Hotel Rural Guerreiros do Rio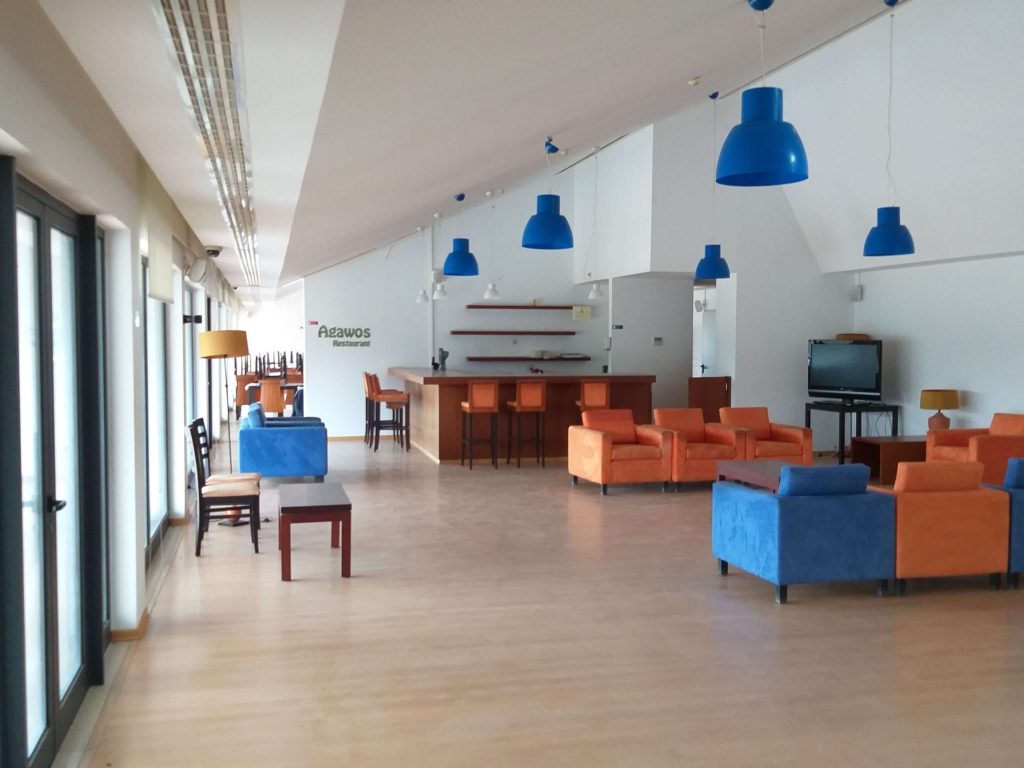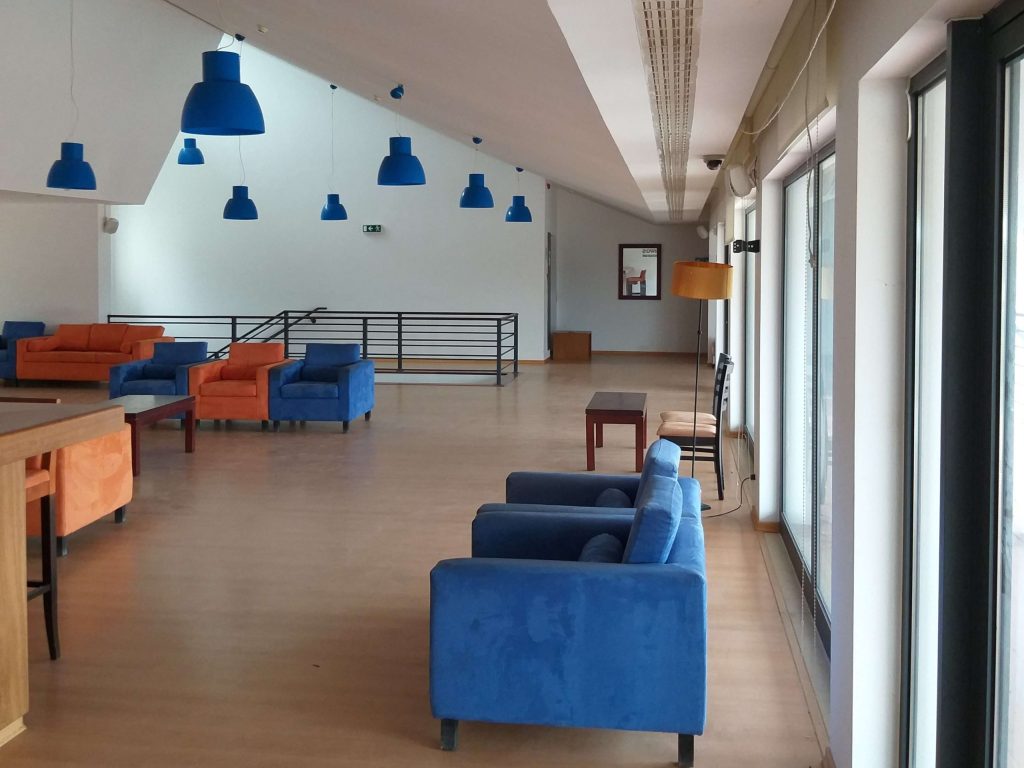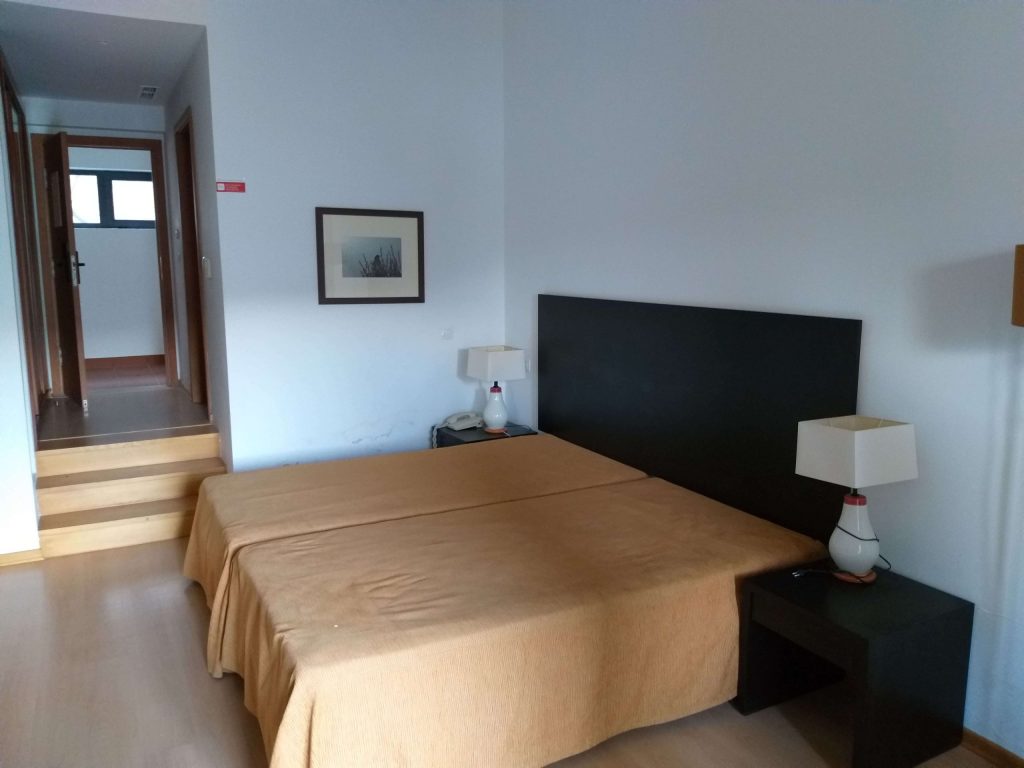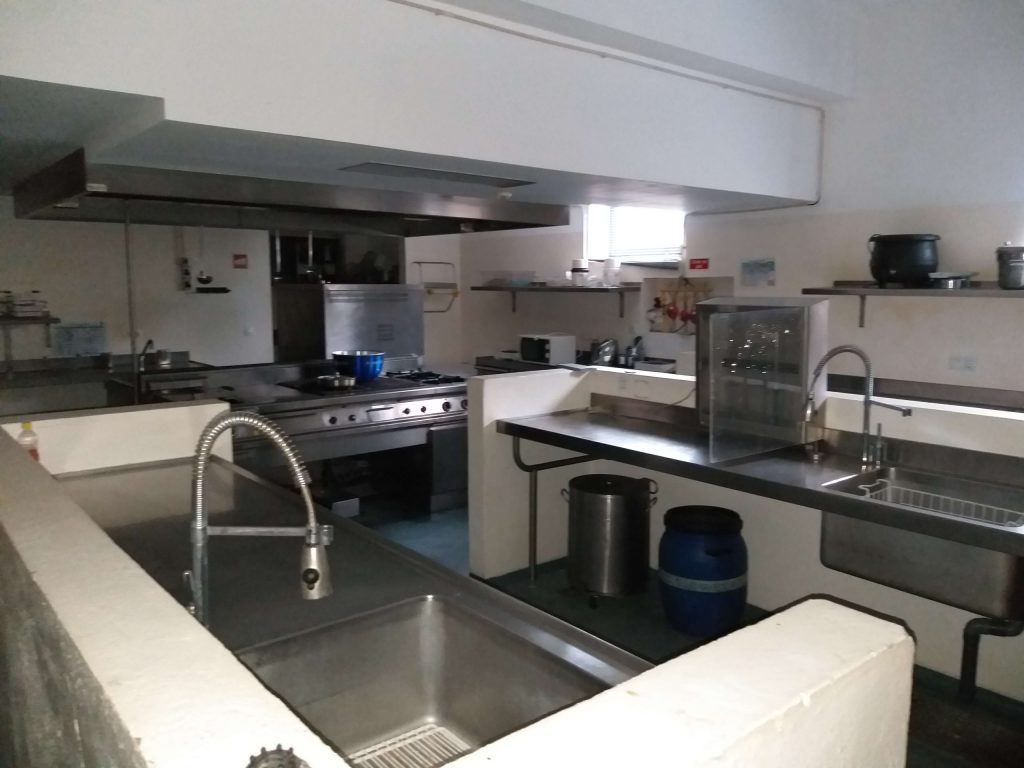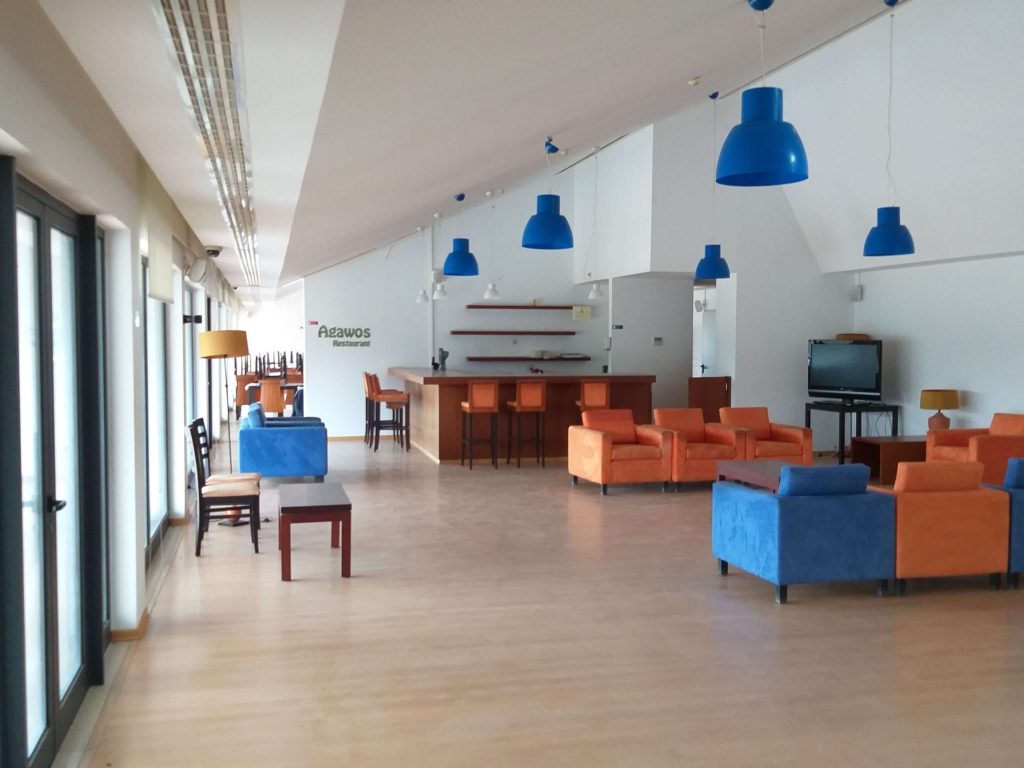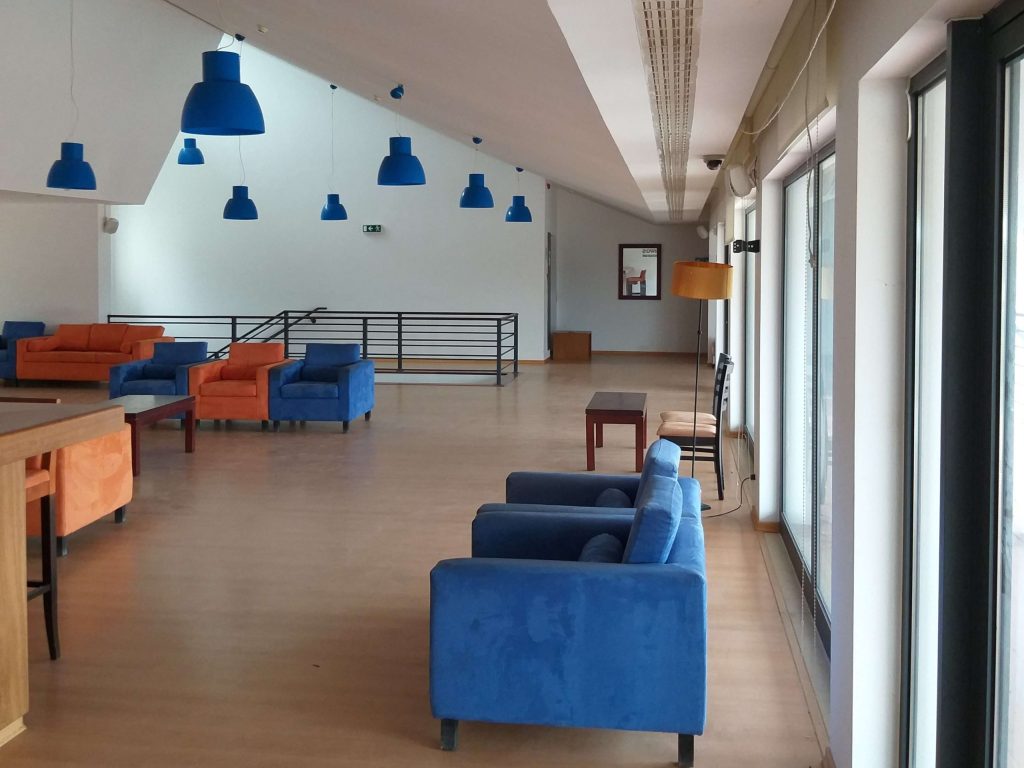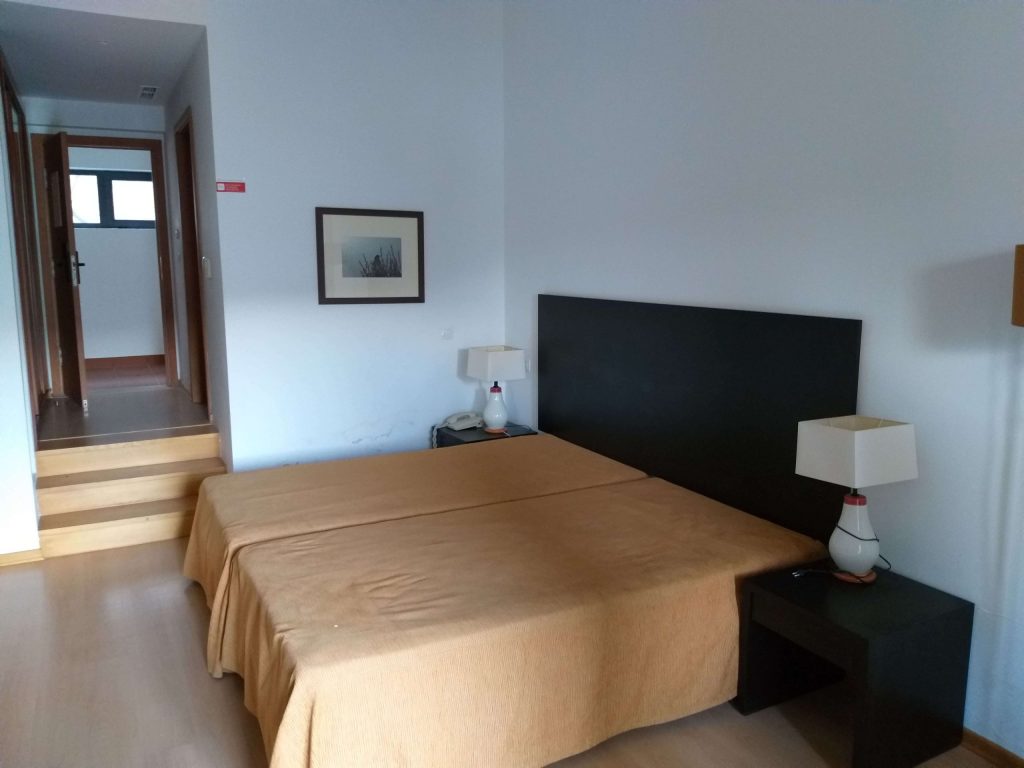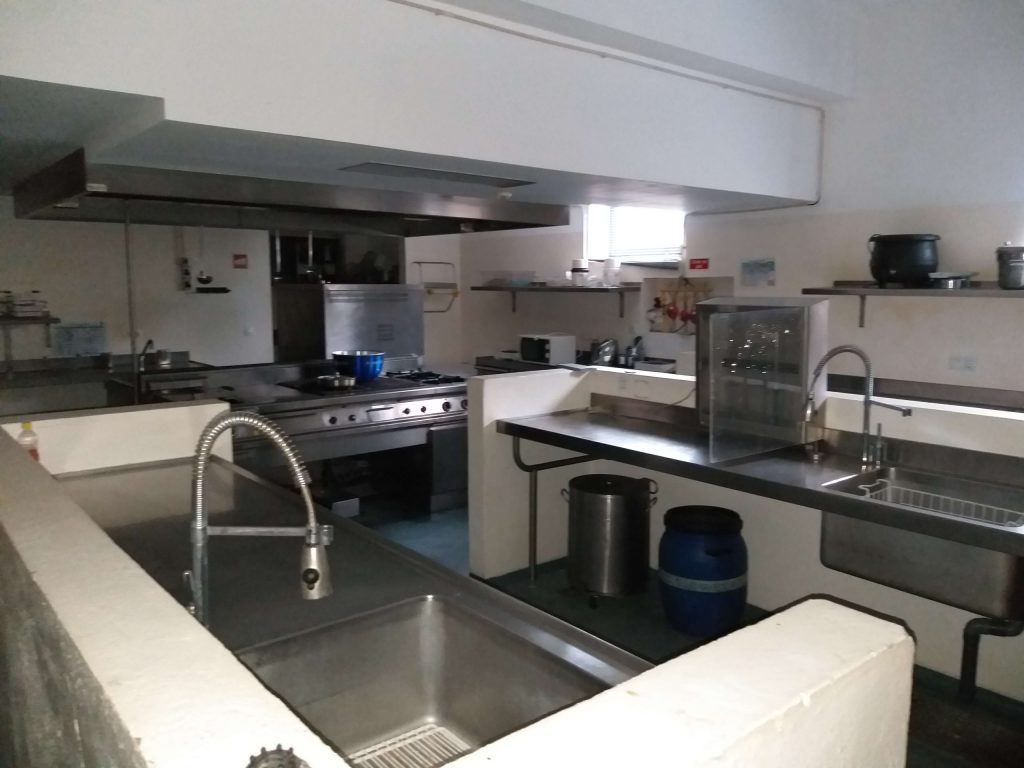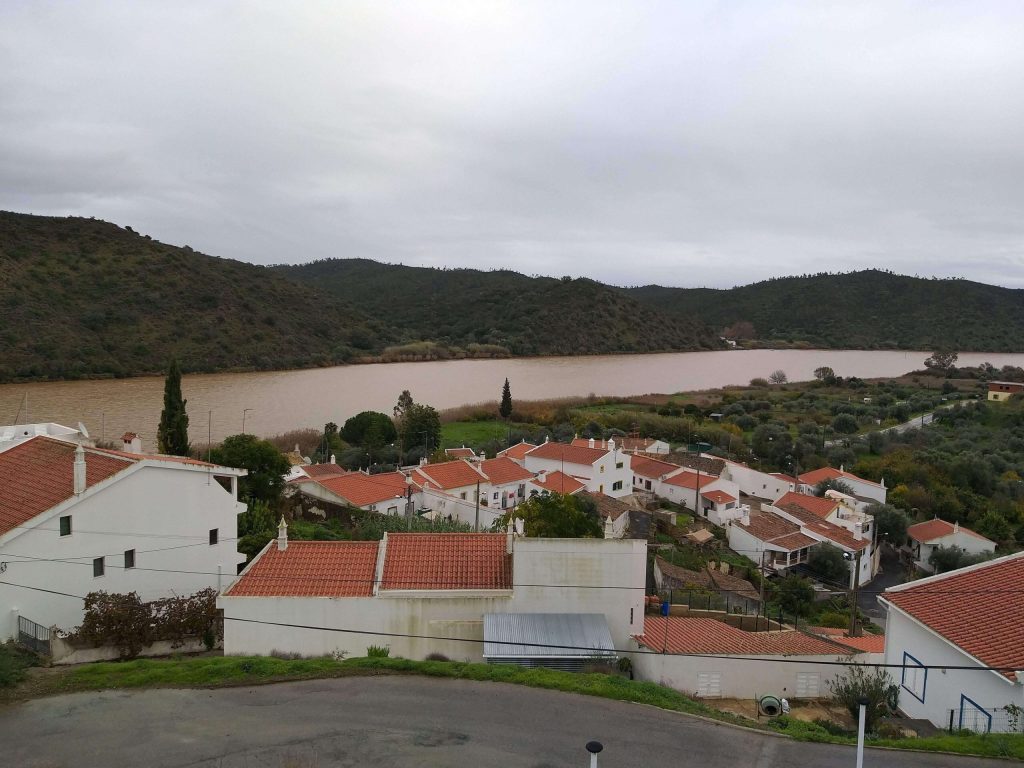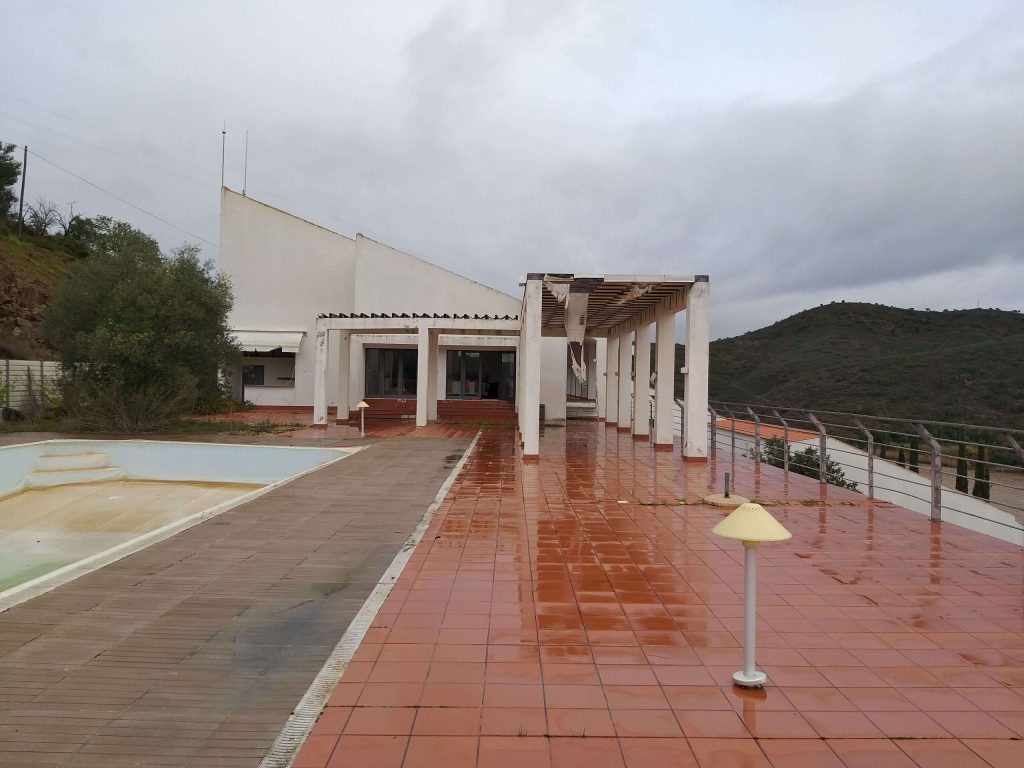 Type of operation:
Sale
Tourist establishment consisting of a 4-storey building for a Rural Hotel, with 1,320 m² of covered area and 6,539 m² of discovery, which is an integral part of the mixed building called Cerro do Posto in Guerreiros do Rio, with a total area of 27,707 m².
The privileged location, in a rural environment, allows you to enjoy a panoramic view over the Guadiana River and place the development in a top position for accommodation to support nautical activities, including canoeing, sailing, among others.
The development is located 10km from the village of Alcoutim, built on the Guadiana Riv
Location
Cerro do Posto, 8970-011 - Guerreiros do Rio, Faro
We help in the investment process
We have a qualified and experienced team, with insights into the industry and an extensive network of partners, ready to accompany you along the way.