Calmos Eco-Resort
Lajes das Flores, A. R. Azores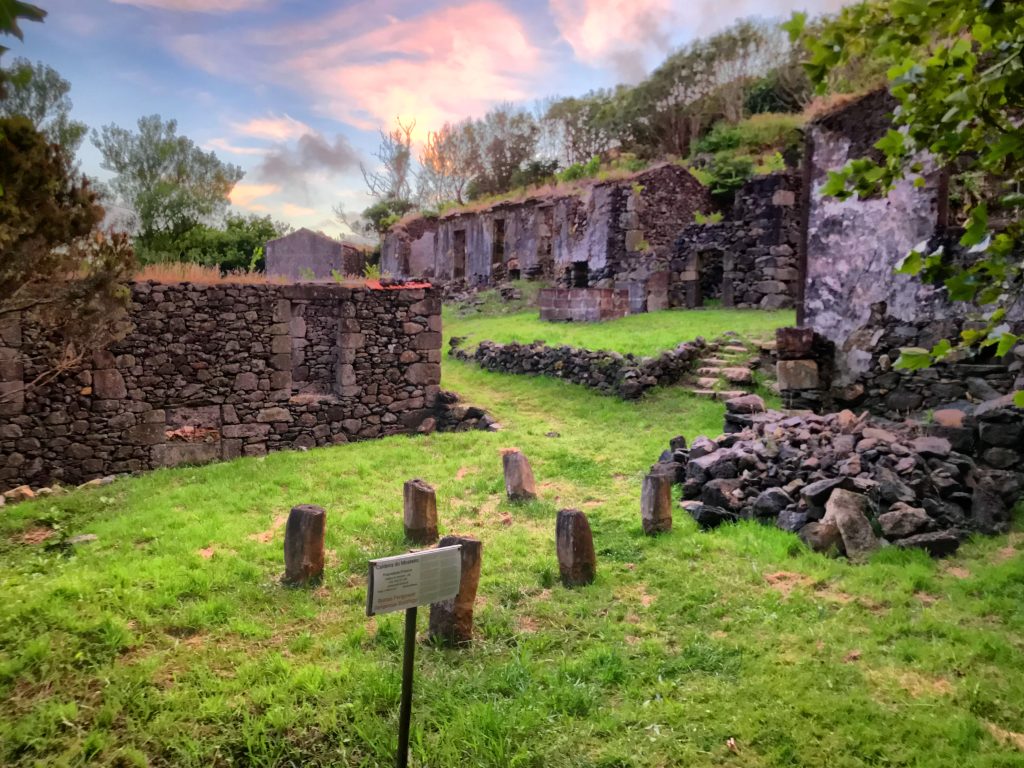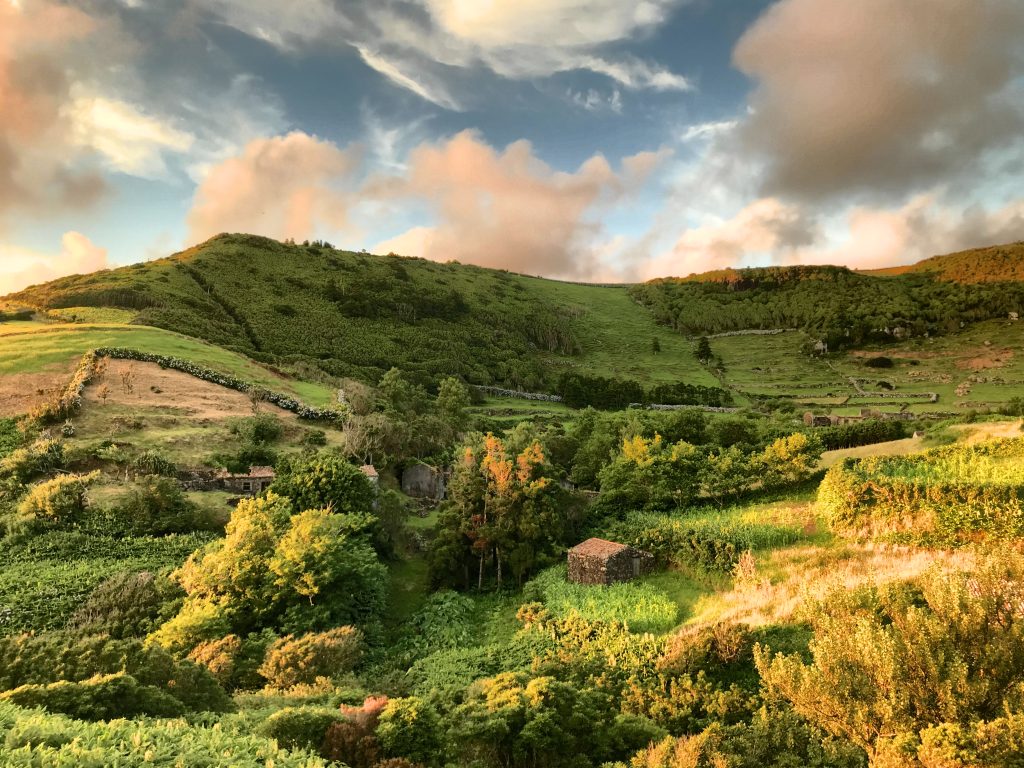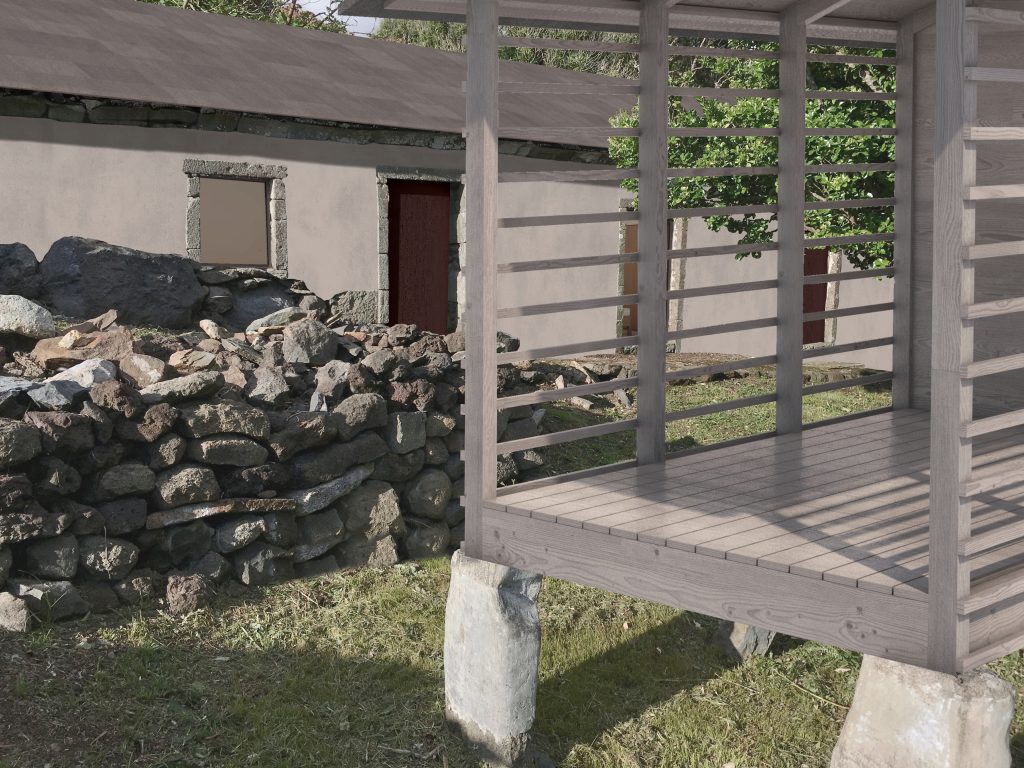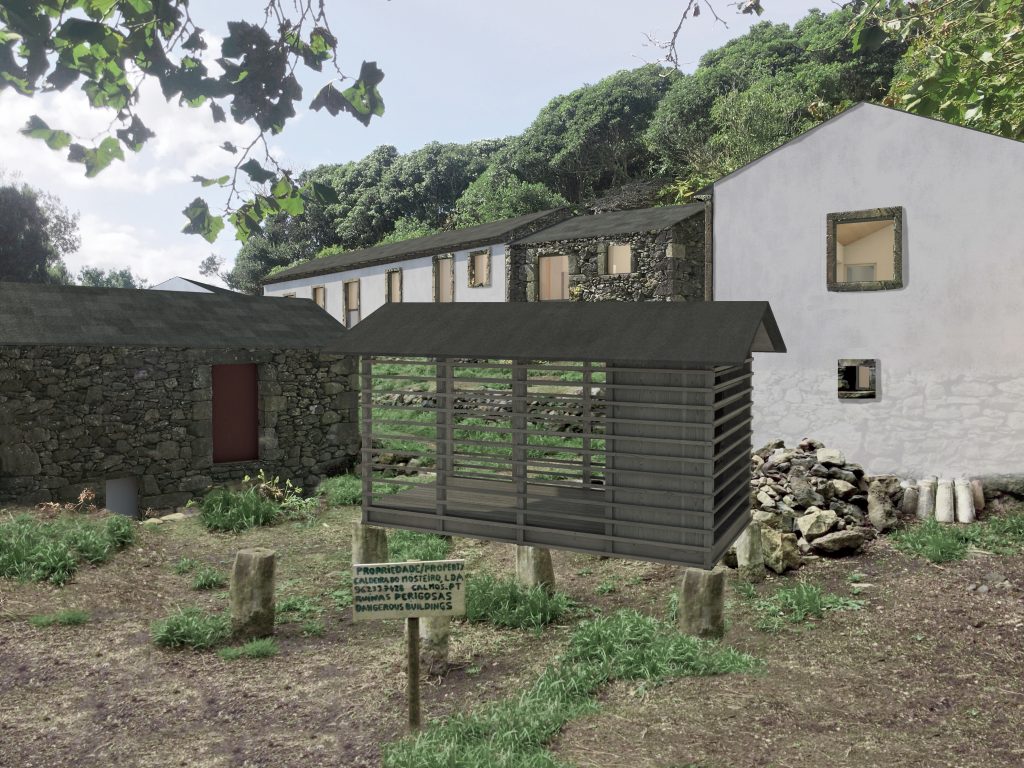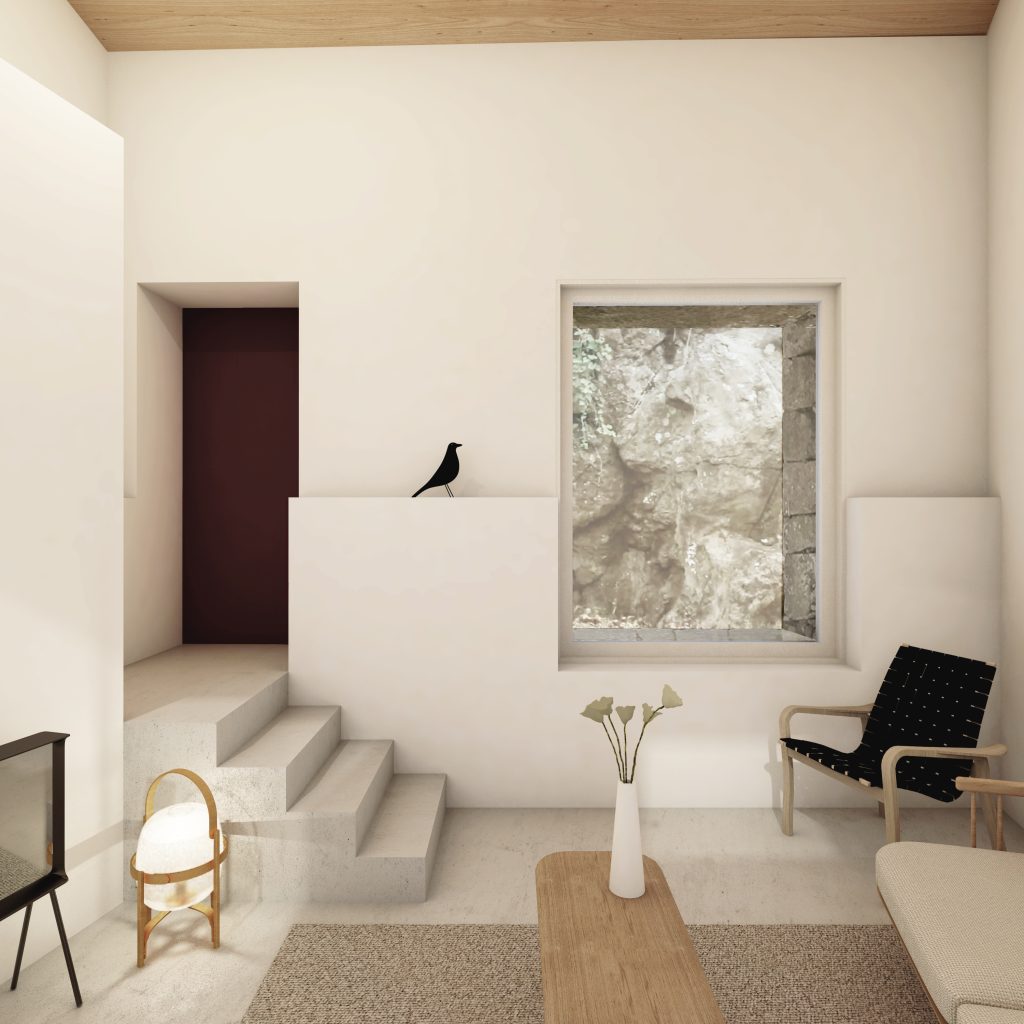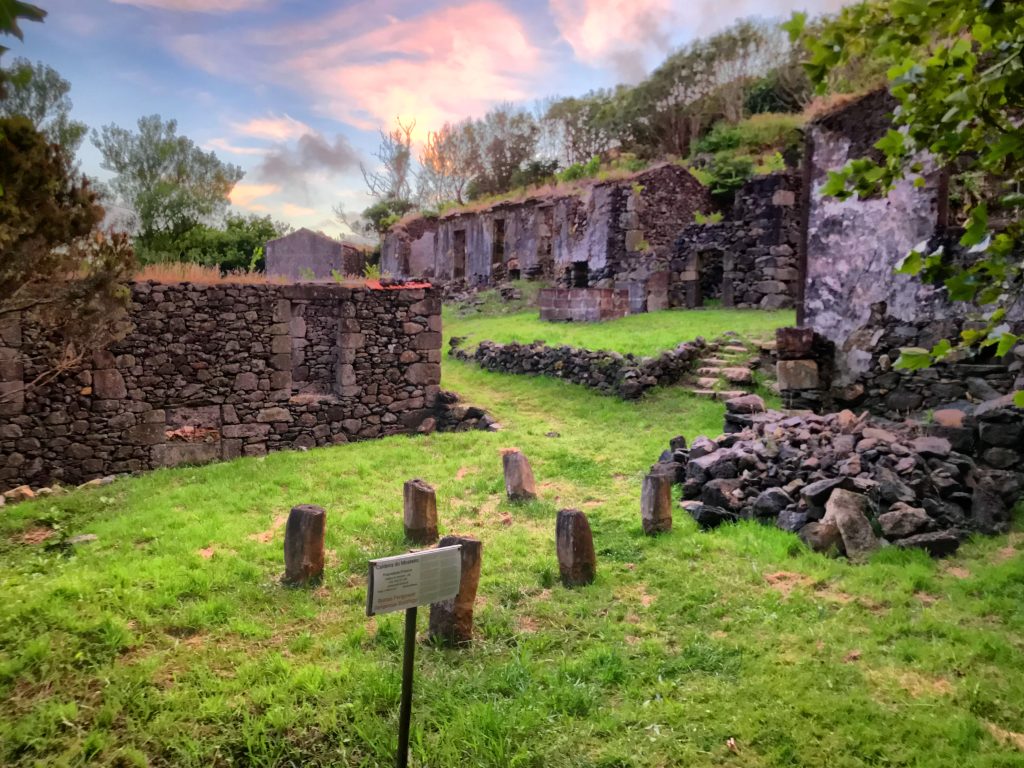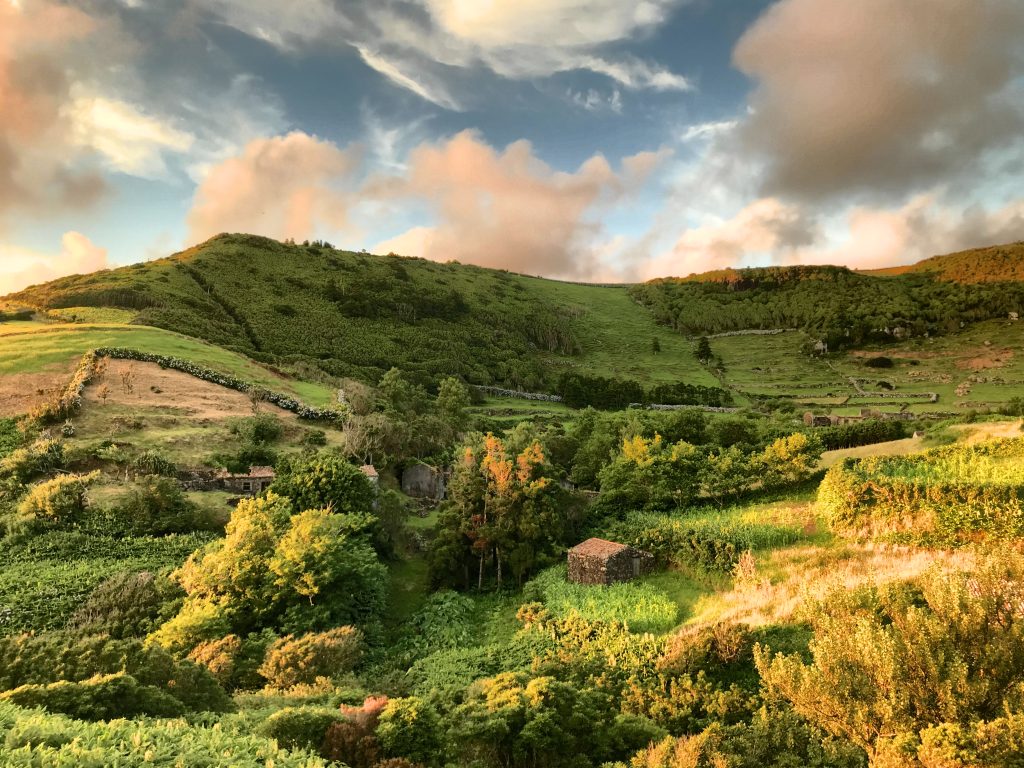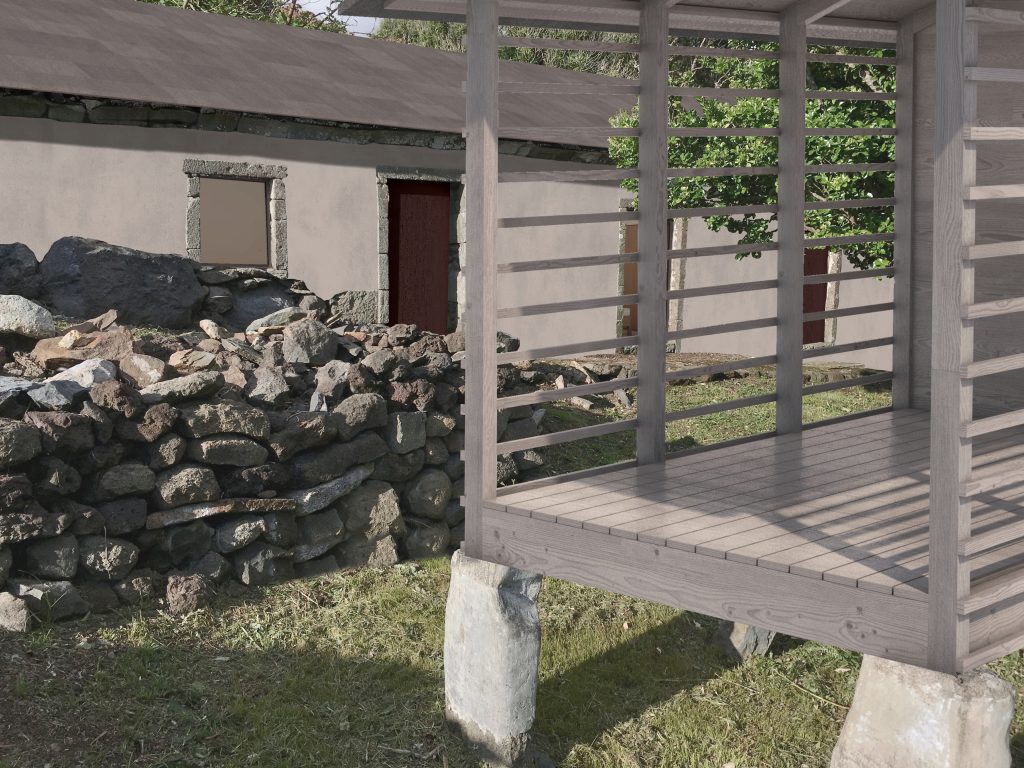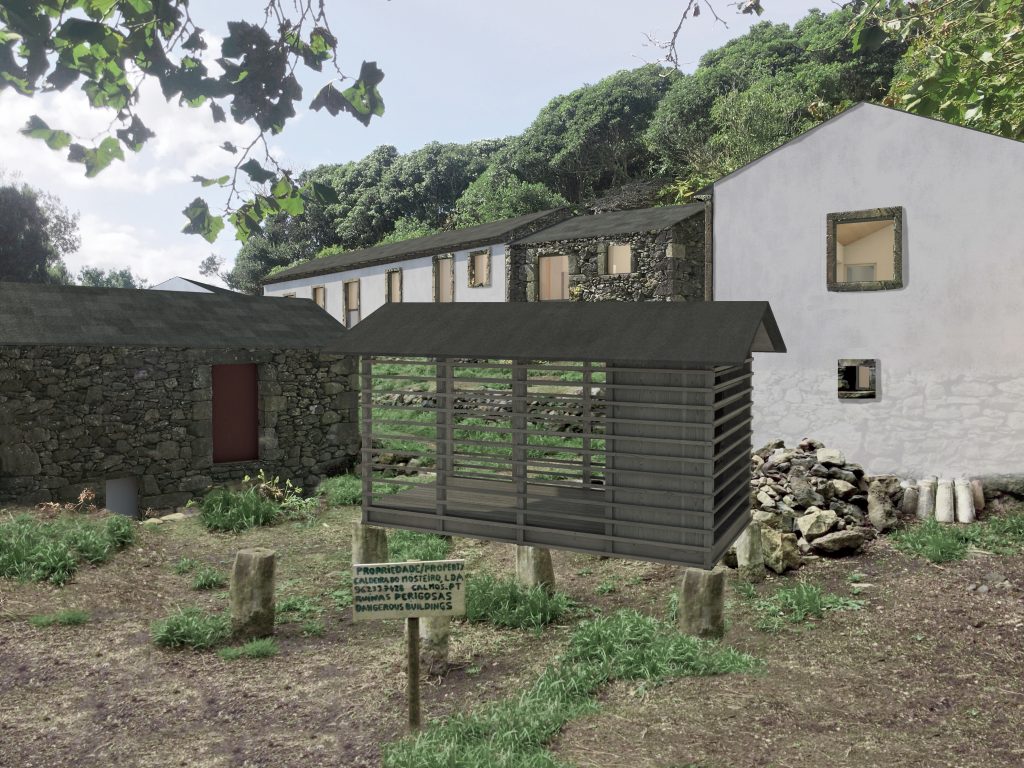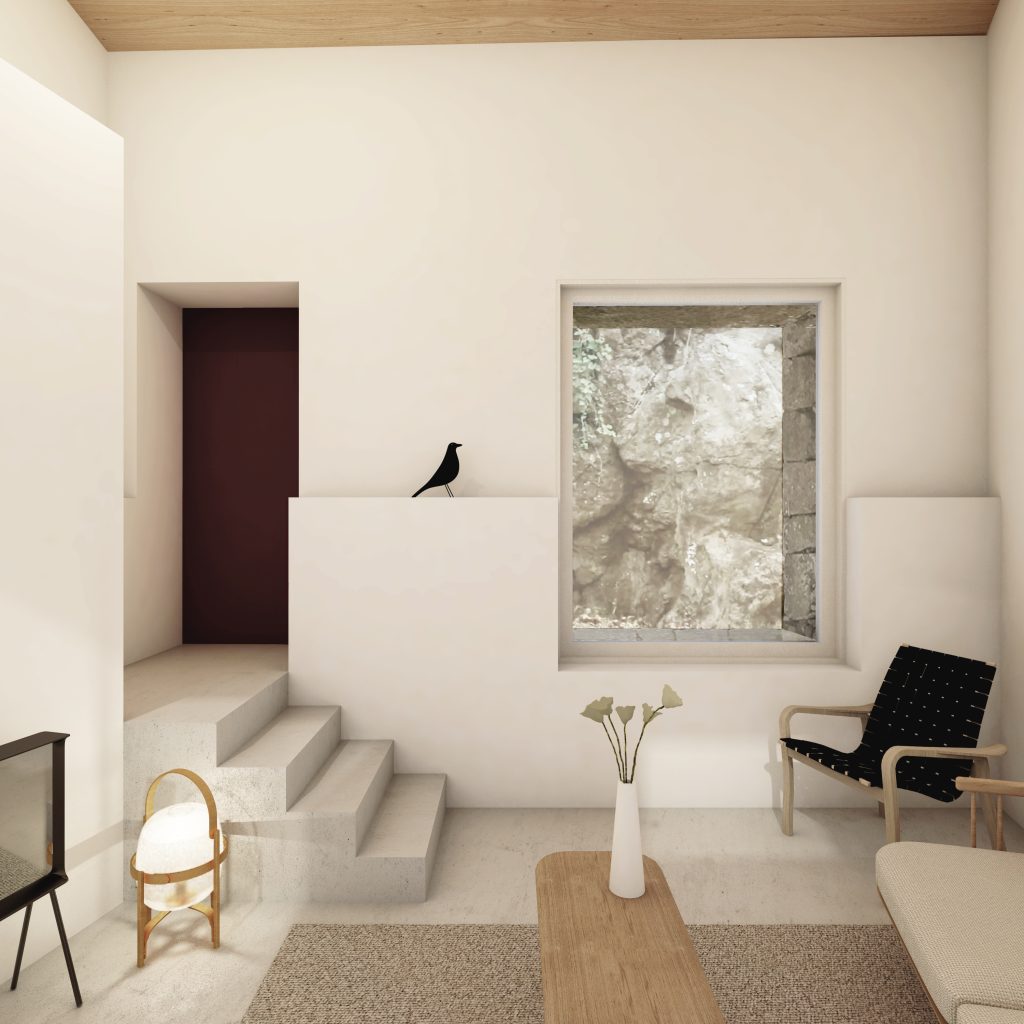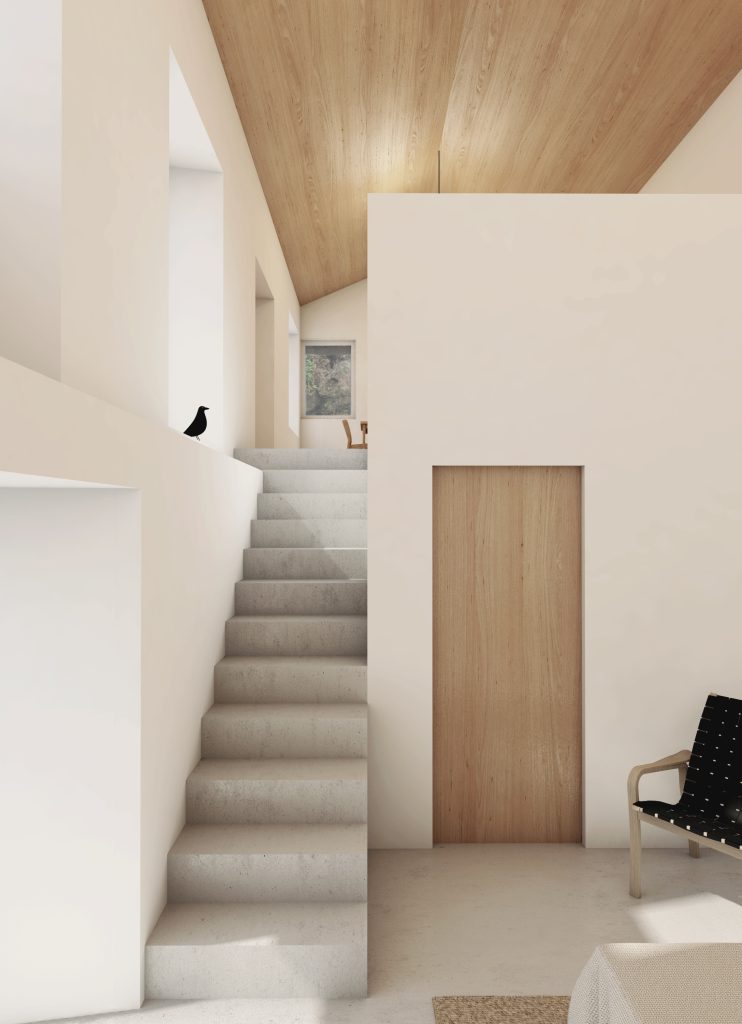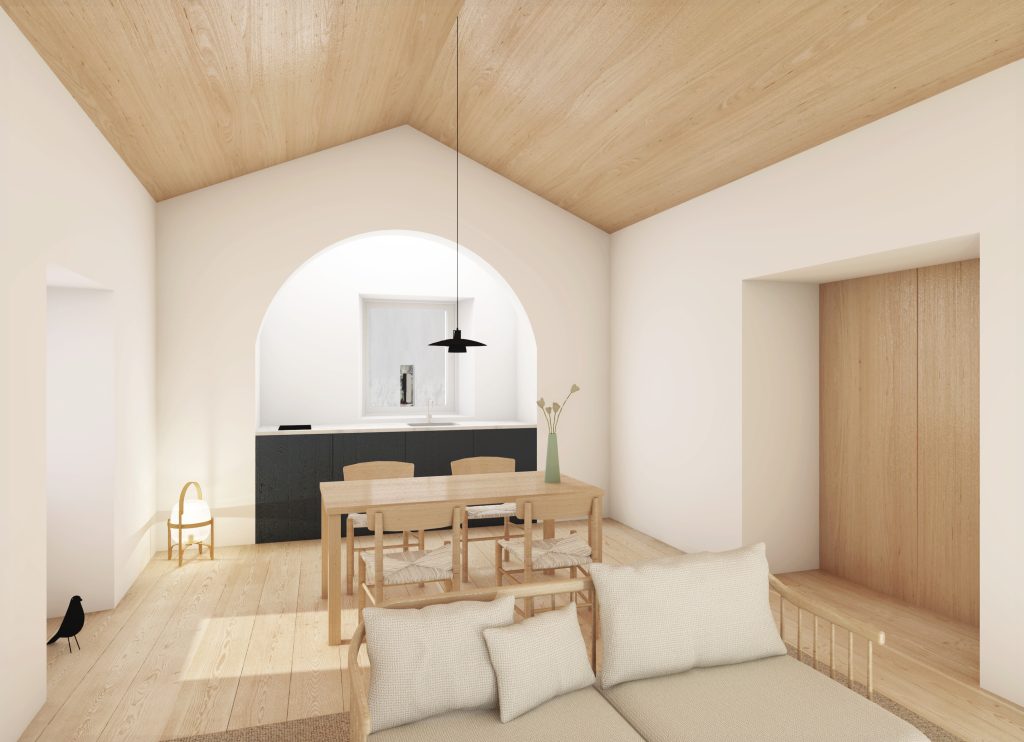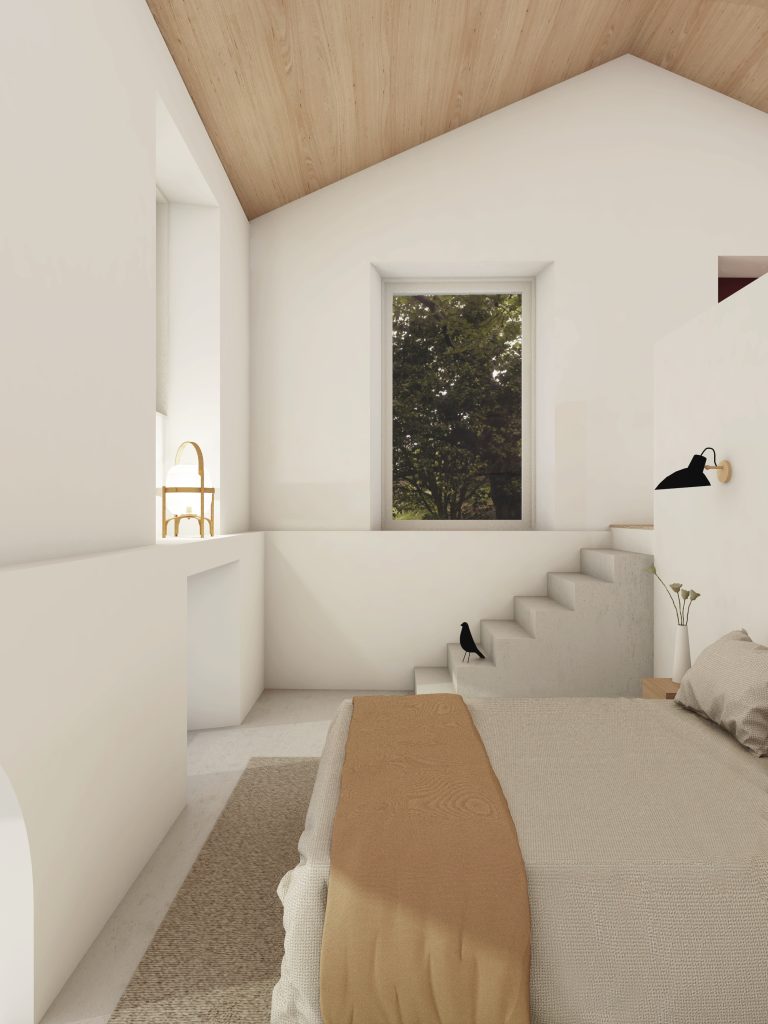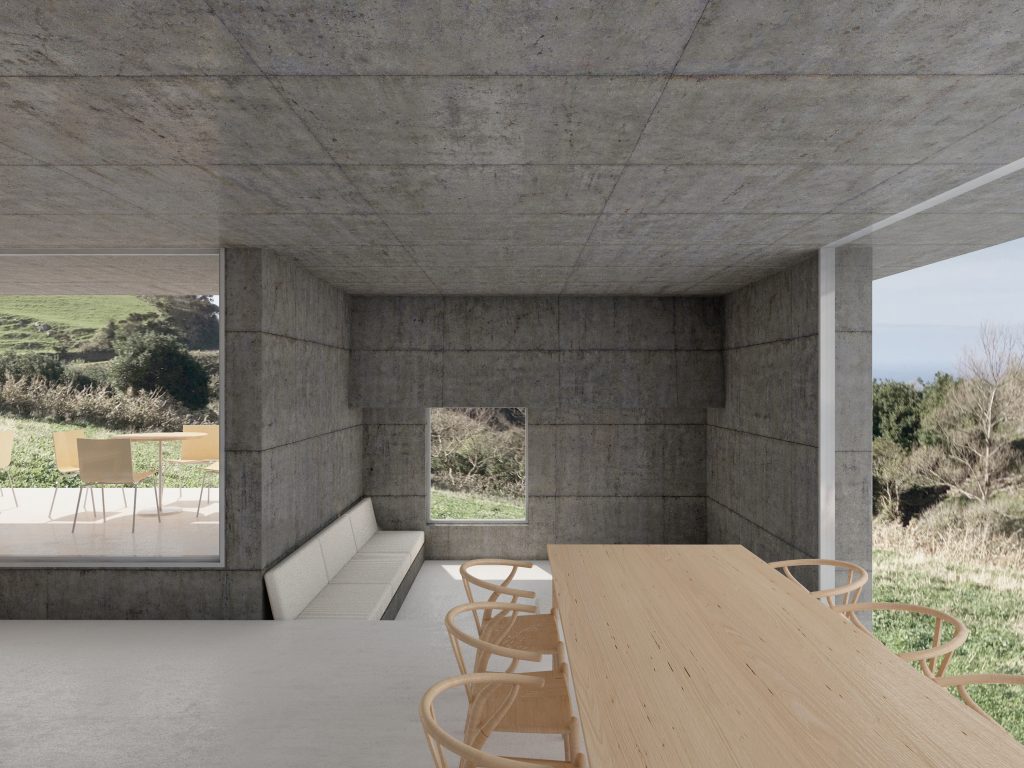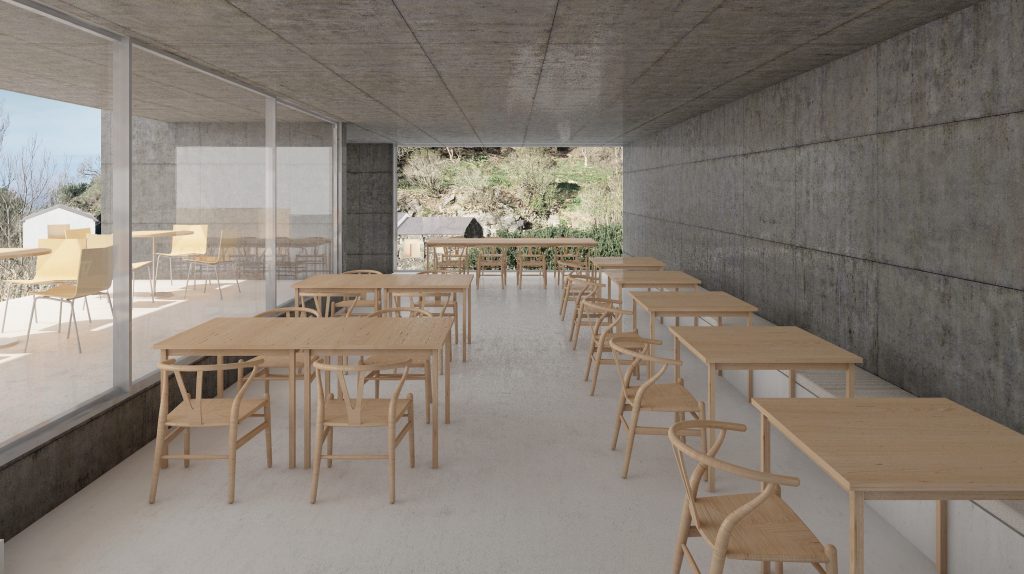 Type of operation:
Investor
Tourist village, Rural tourism
Calmos will be a unique, irreproducible eco-resort in Flores, Azores, incorporating features of rural, boutique, and design hotels. It will renovate most of the old buildings of Caldeira do Mosteiro, an abandoned hamlet, with an incredible location, exceptionally positioned for a post-pandemic world.
Calmos will have 14 fully equipped houses for 30 guests, breakfast/snack-bar area (future restaurant) and pool. There is potencial for growth in capacity, allowing for new activities.
Our architecture values preservation, honesty, warm minimalism, and contemporary respect for heritage. Intimate interiors will connect with low-impact landscaping favoring native plants and enhancing the site's magic. Sustainability is core to architecture, engineering, business strategy and operational processes.
We will target high-income, eco-conscious travelers from the main markets seeking peace in a magical, calm and comfortable place. We will offer them the experience of their lives, the most beautiful and comfortable accommodation, the most magical setting, the best service, supported in sustainability, authenticity, honesty, professionalism, commitment and proximity.
Together with calm, nature, active tourism, unforgettable experiences, community and safety, these form our value proposition.
Trending for eco-travel, between continents, the Flores pre-pandemic market grew 19%/year and almost recovered in 2021, reaching full capacity at high season. We expect full recovery by 2022.
Location
Estrada da Caldeira, 9960-620 - Mosteiro Lgf, Ilha das Flores
We help in the investment process
We have a qualified and experienced team, with insights into the industry and an extensive network of partners, ready to accompany you along the way.