Apartamentos Turísticos Placid Village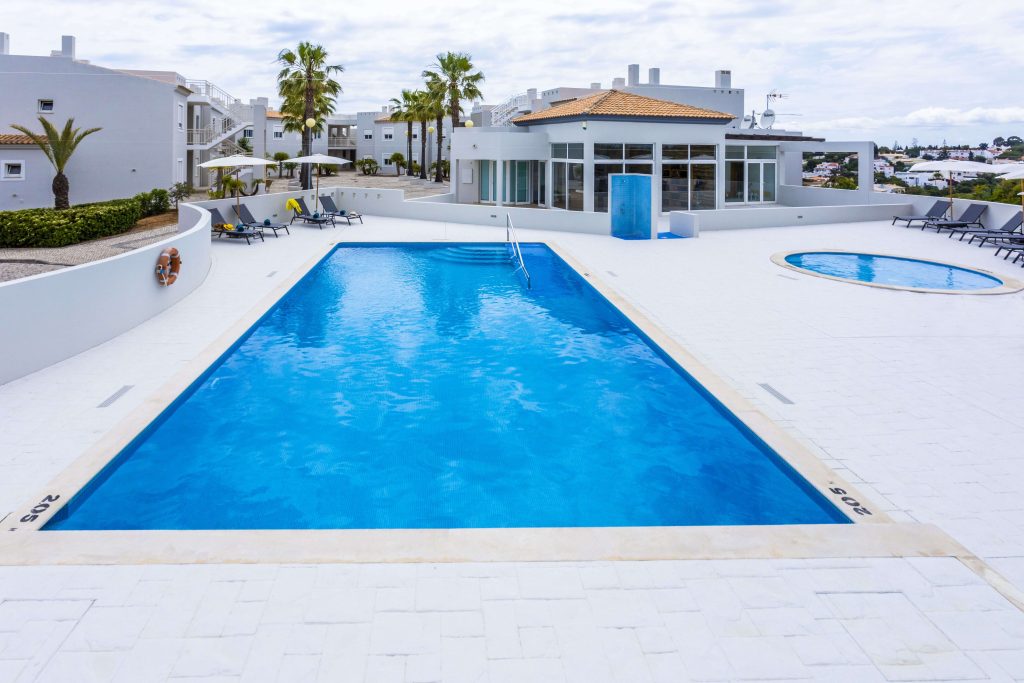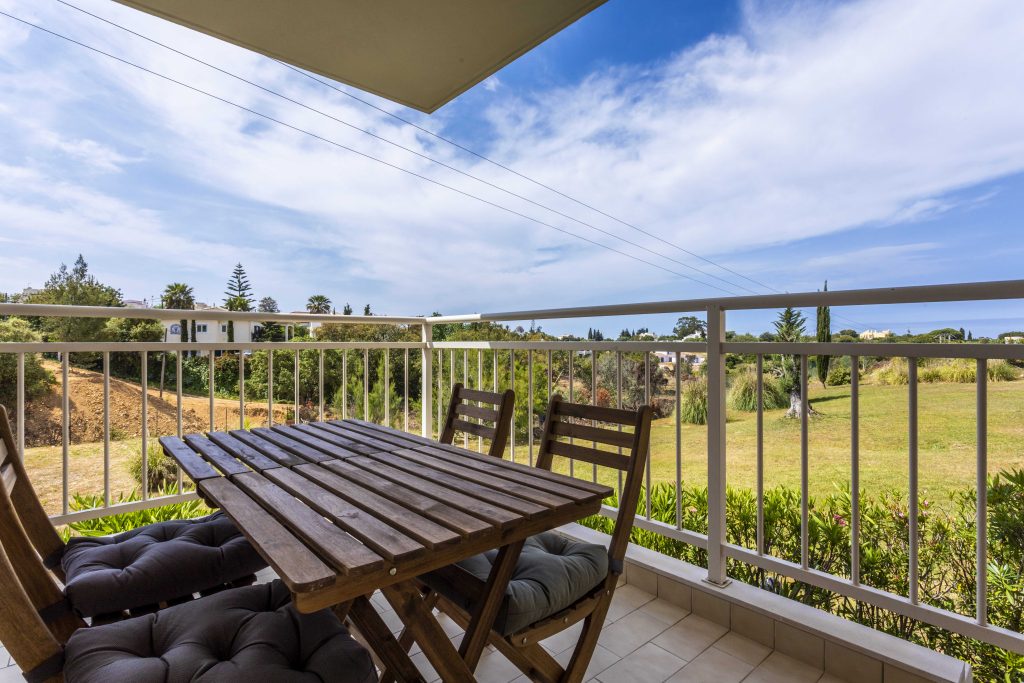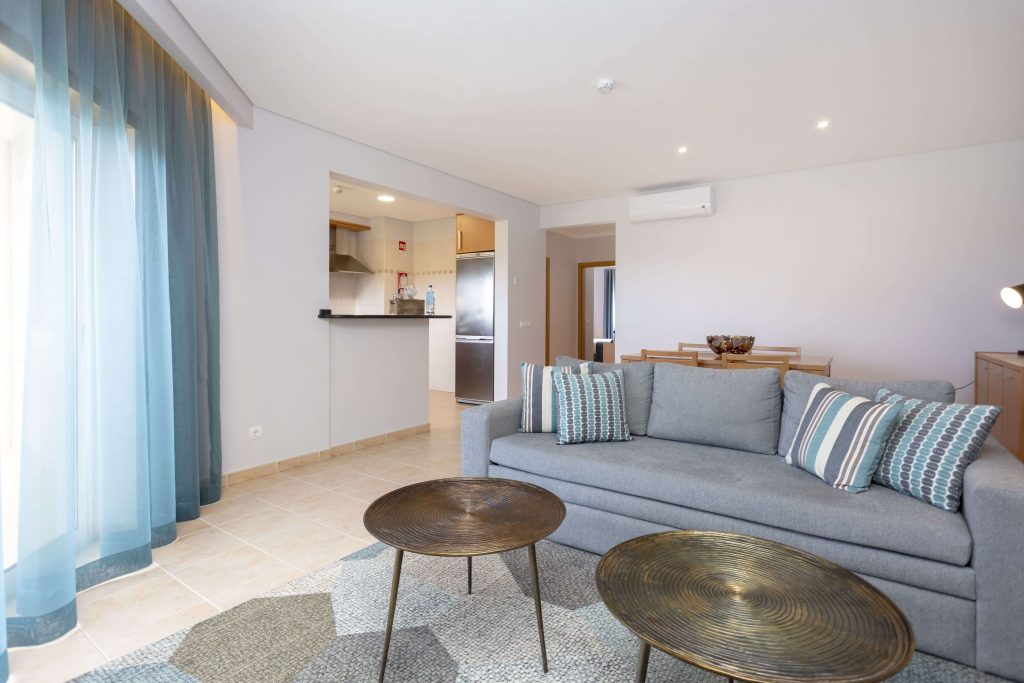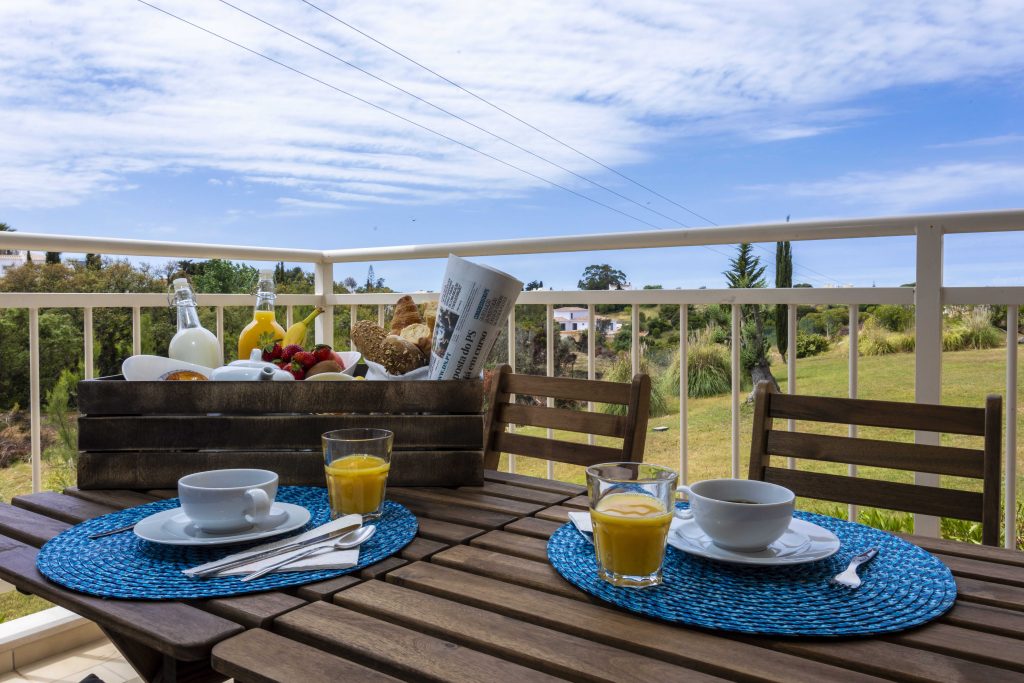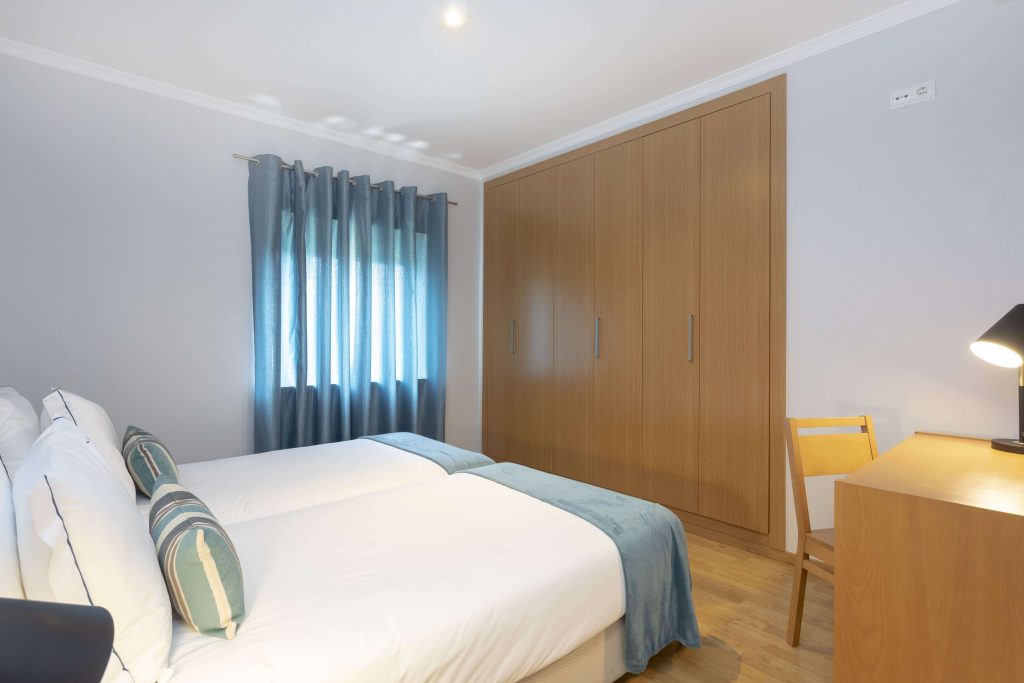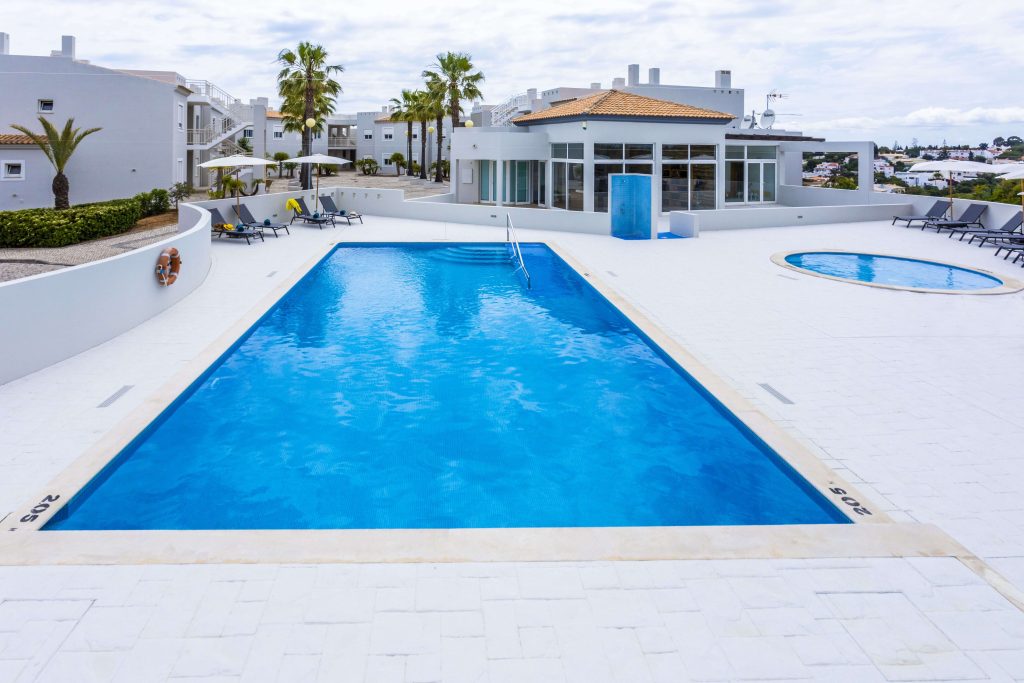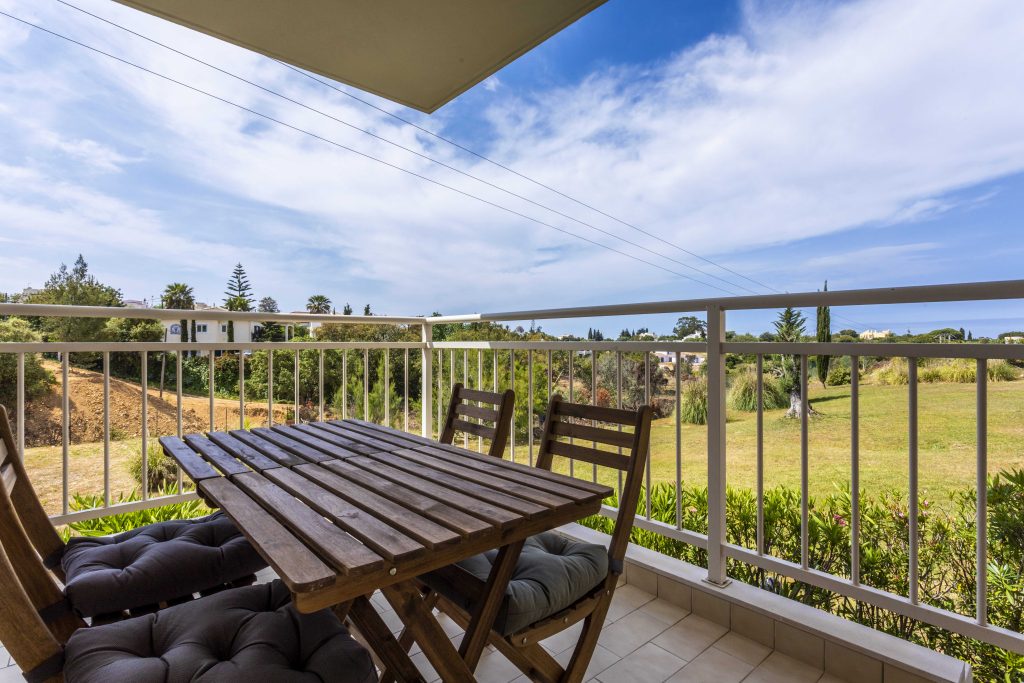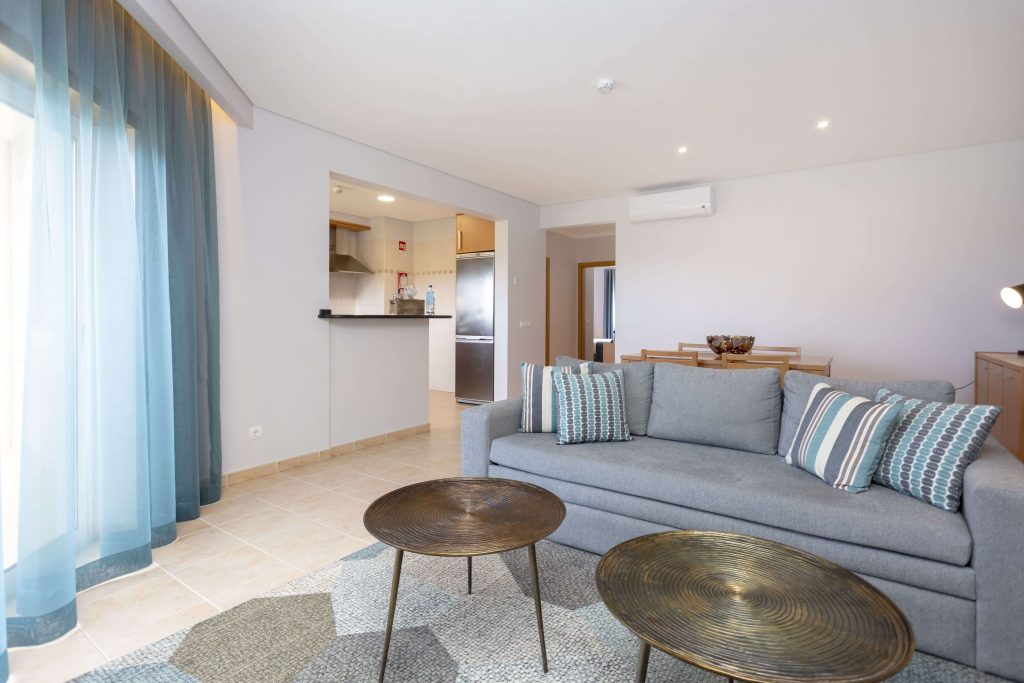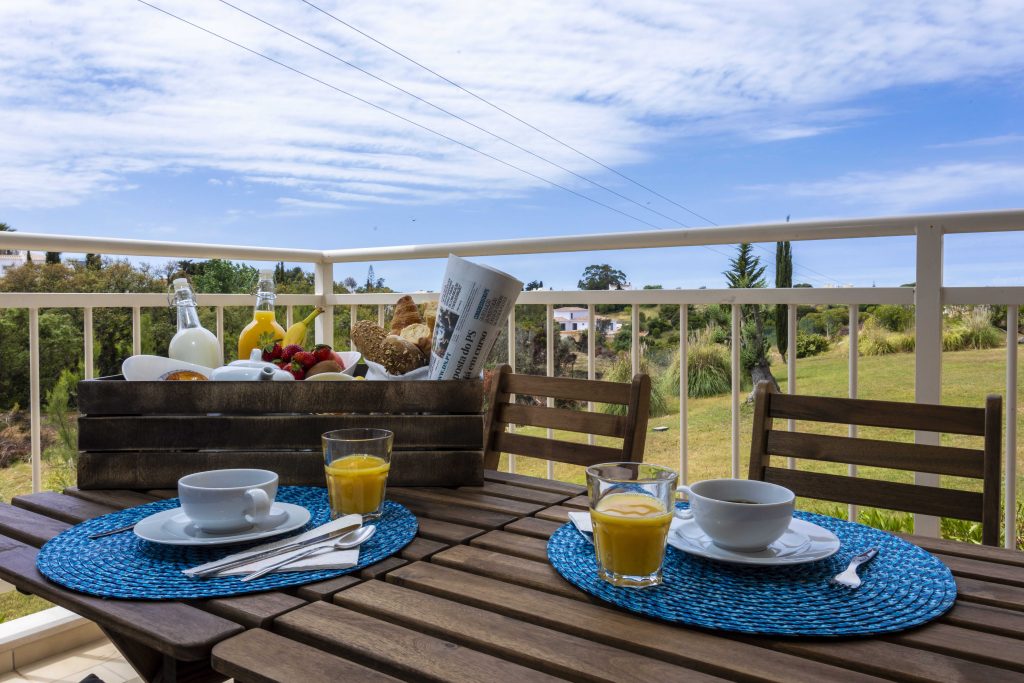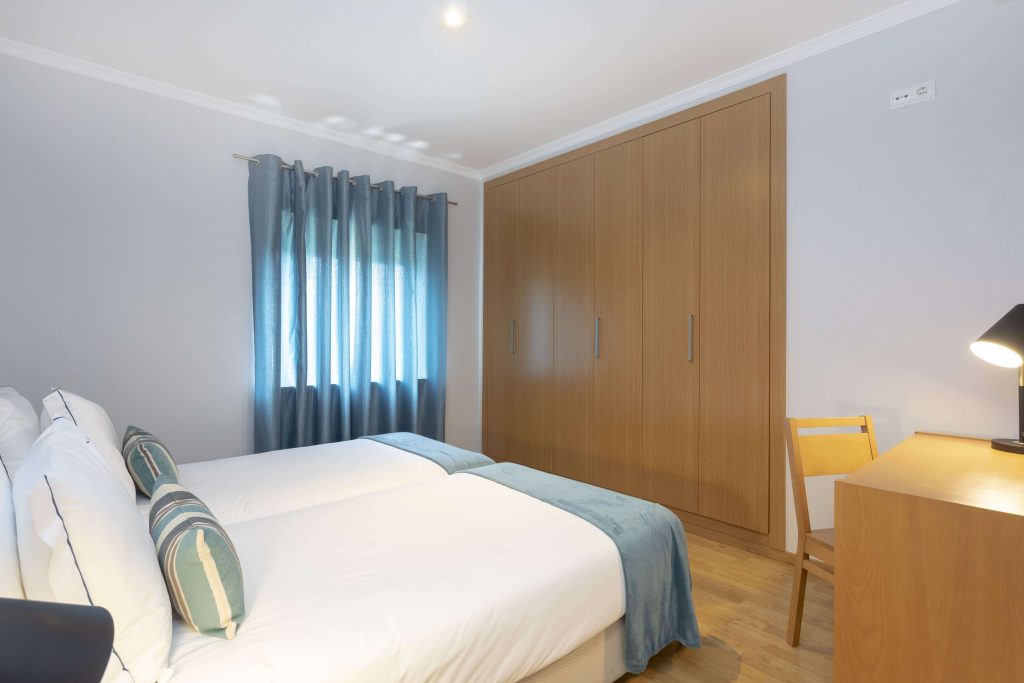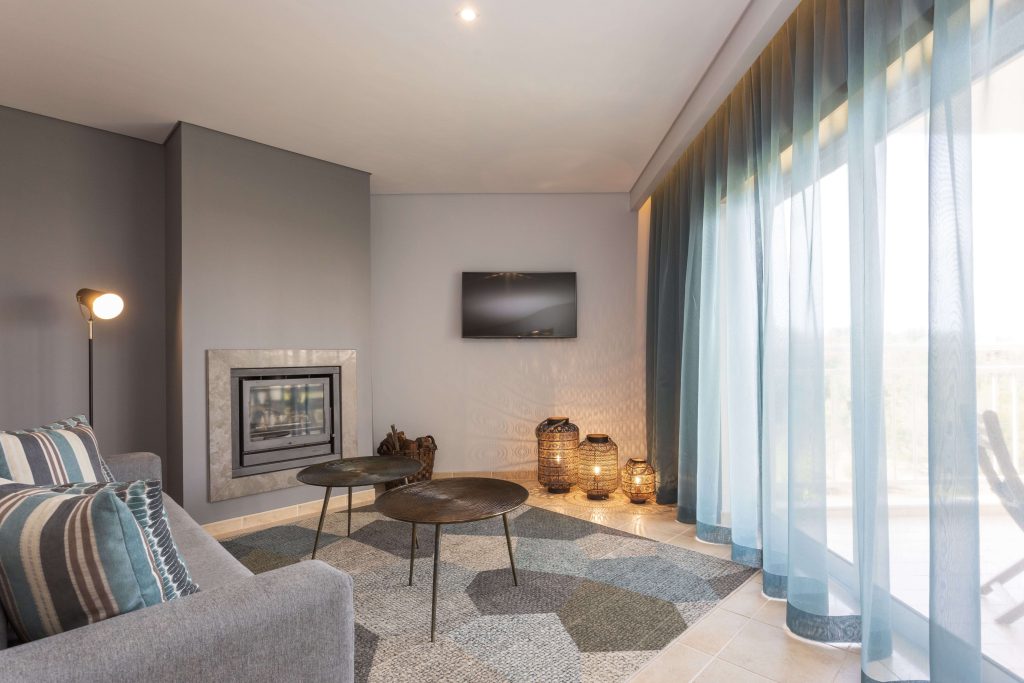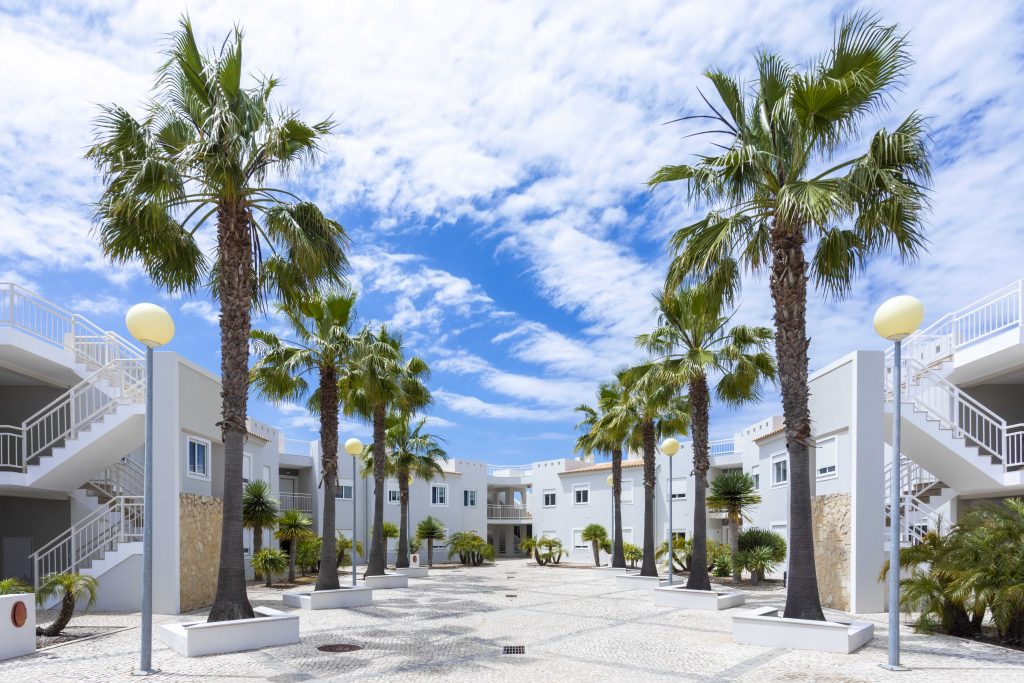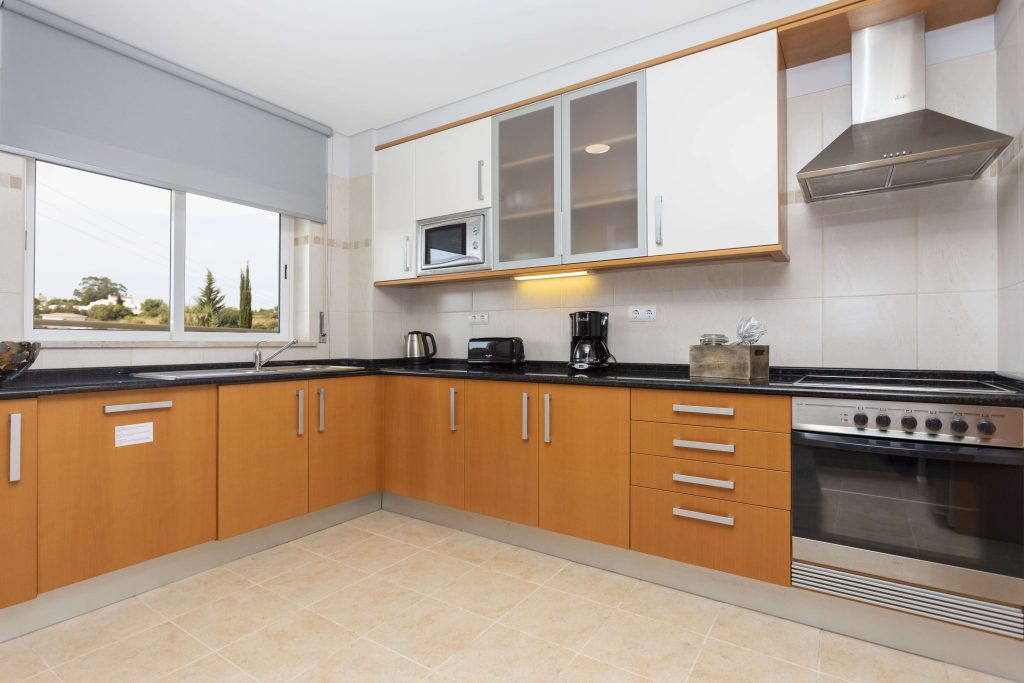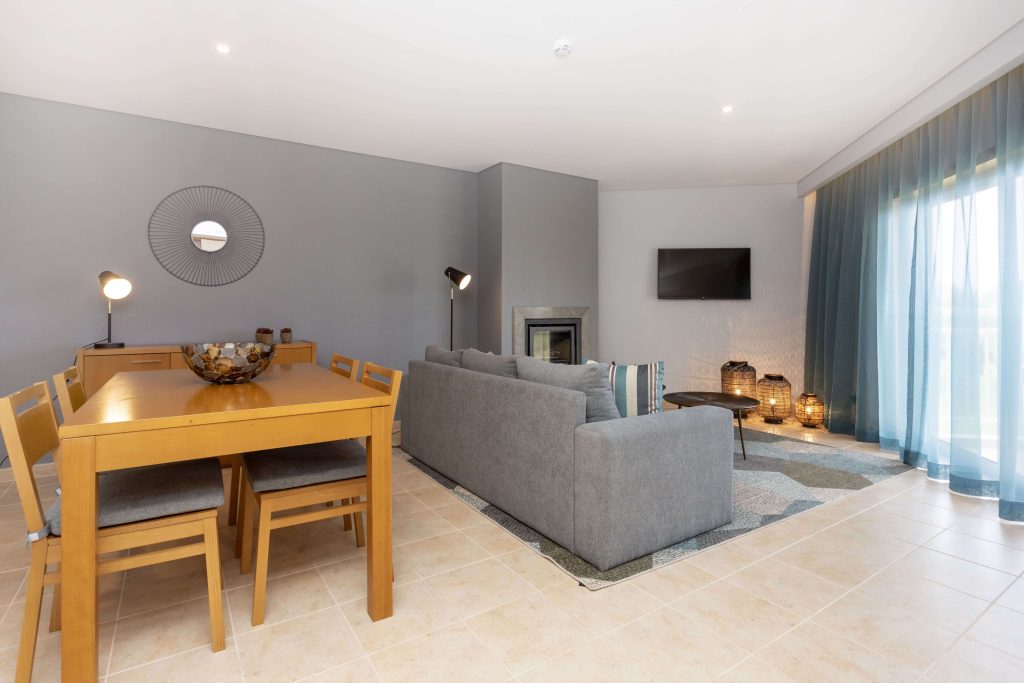 Type of operation:
Sale
Placid Village, located near Carvoeiro Beach, is only 45 minutes from Faro Airport, just a few minutes from the magnificent beaches, and the mysterious caves of the Algarve coast.
This accommodation offers modern two and three bedroom apartments that combine facilities to welcome couples and families into an oasis of tranquility. The spacious apartments feature a contemporary decoration and have an equipped kitchen, dining and living area for your maximum comfort.
About 15 minutes' walking from the center of the fishing village of Carvoeiro known for its rich landscape, hospitality of its people, its perfect location on a coast of rare beauty, warm, crystalline waters and a favorable climate all year round.
Location
Rua Guiné Bissau, Sítio dos Moinhos, 8400-998 - Carvoeiro, Faro
We help in the investment process
We have a qualified and experienced team, with insights into the industry and an extensive network of partners, ready to accompany you along the way.