Casa de Campo em Cavacadouro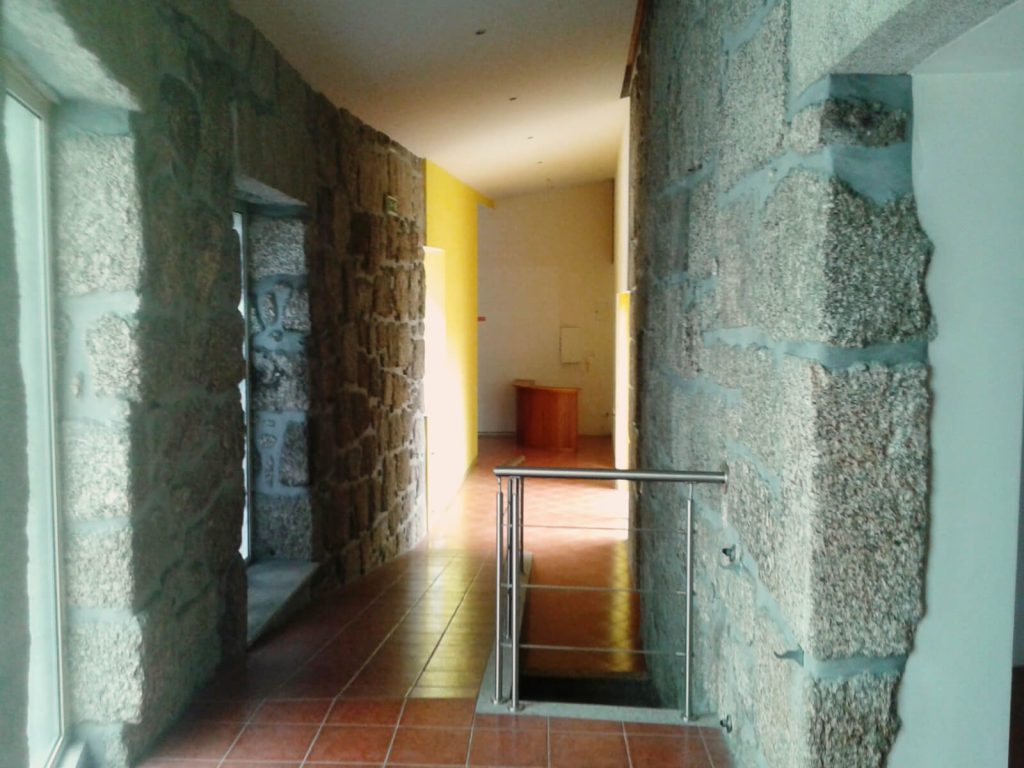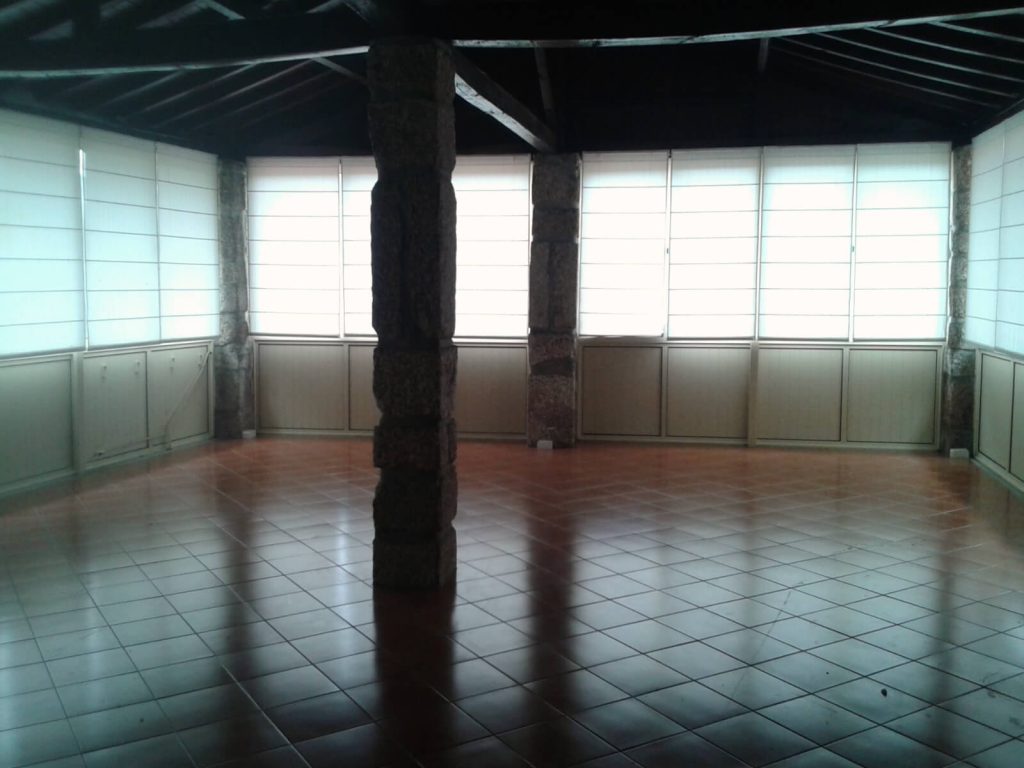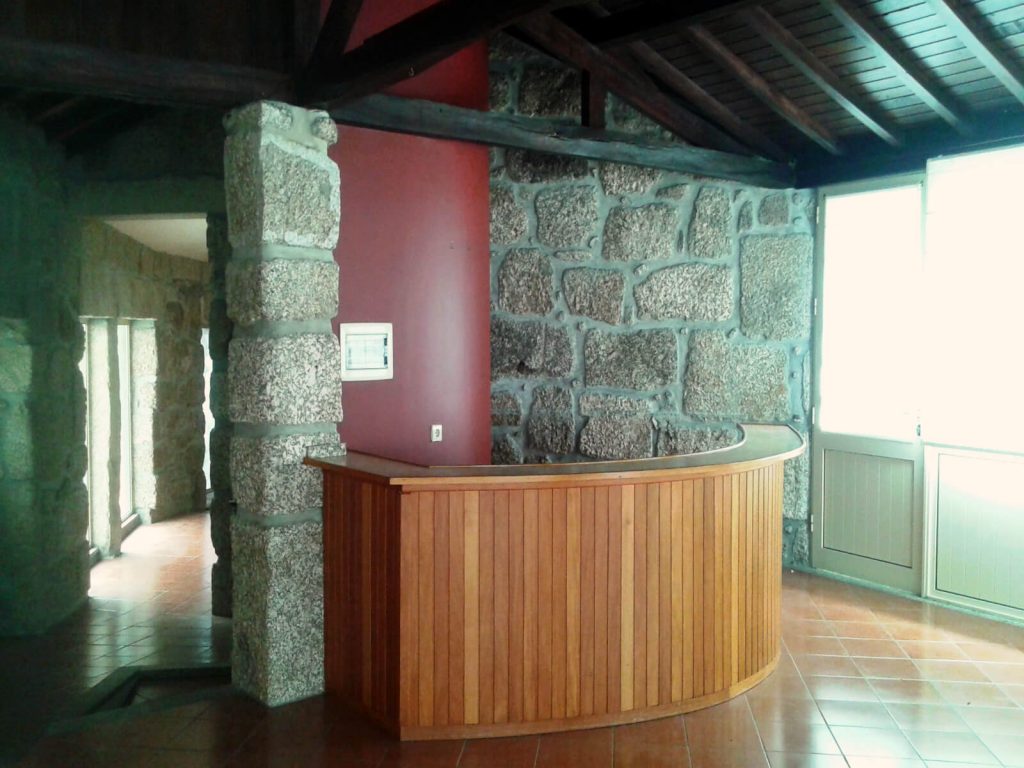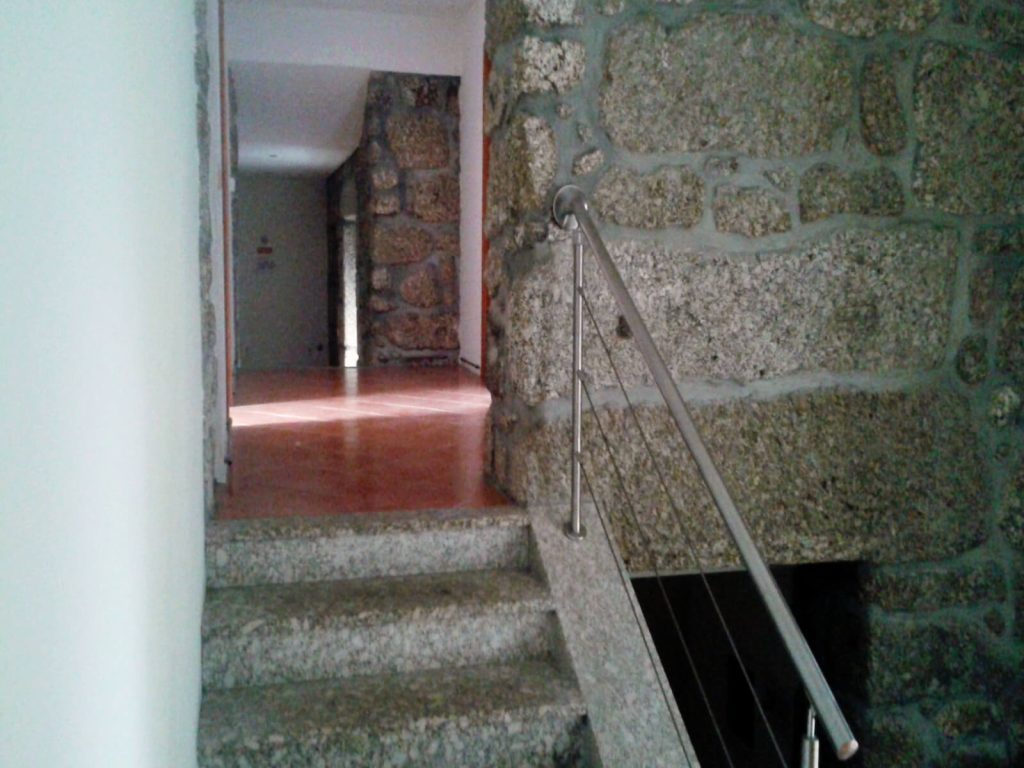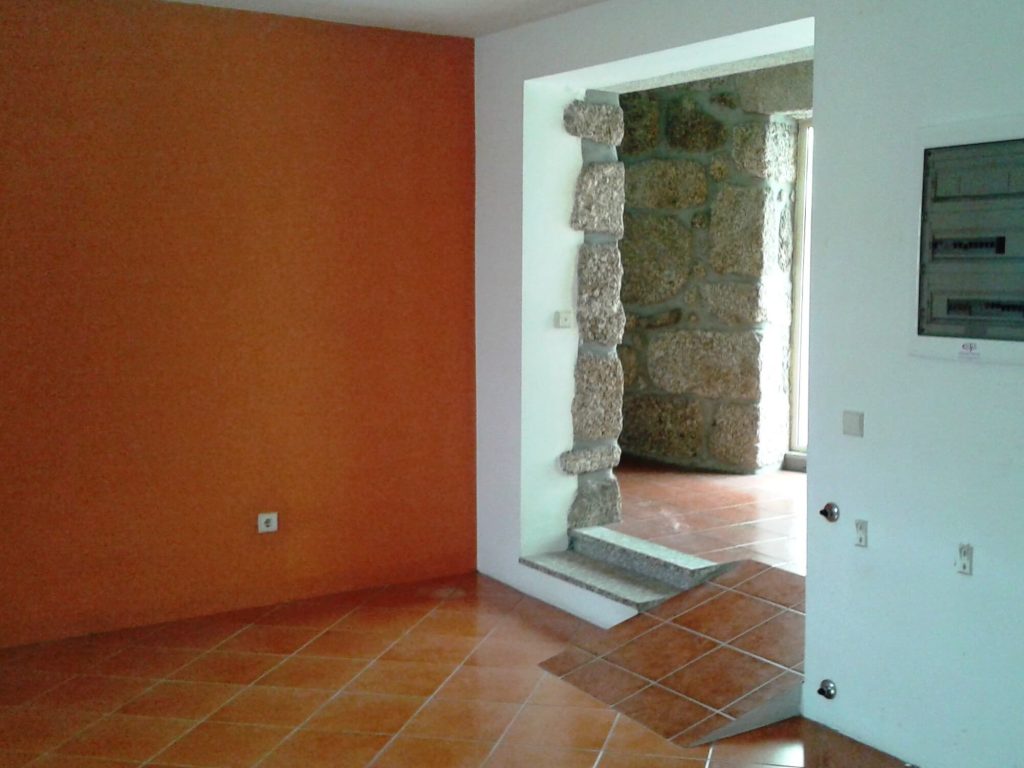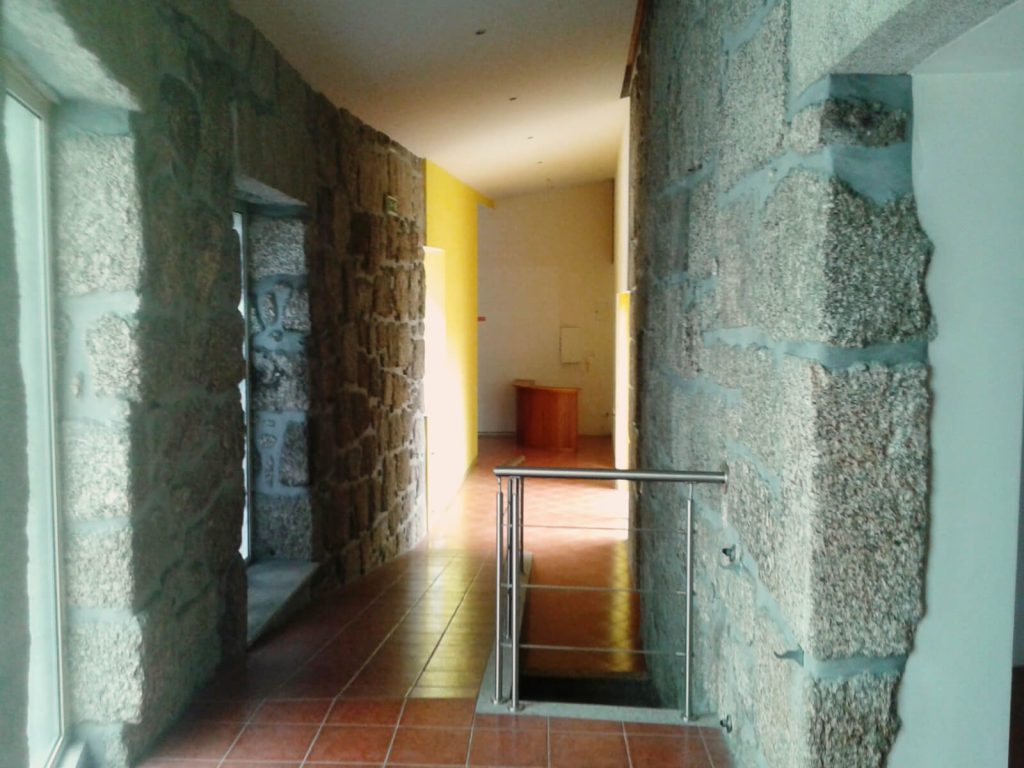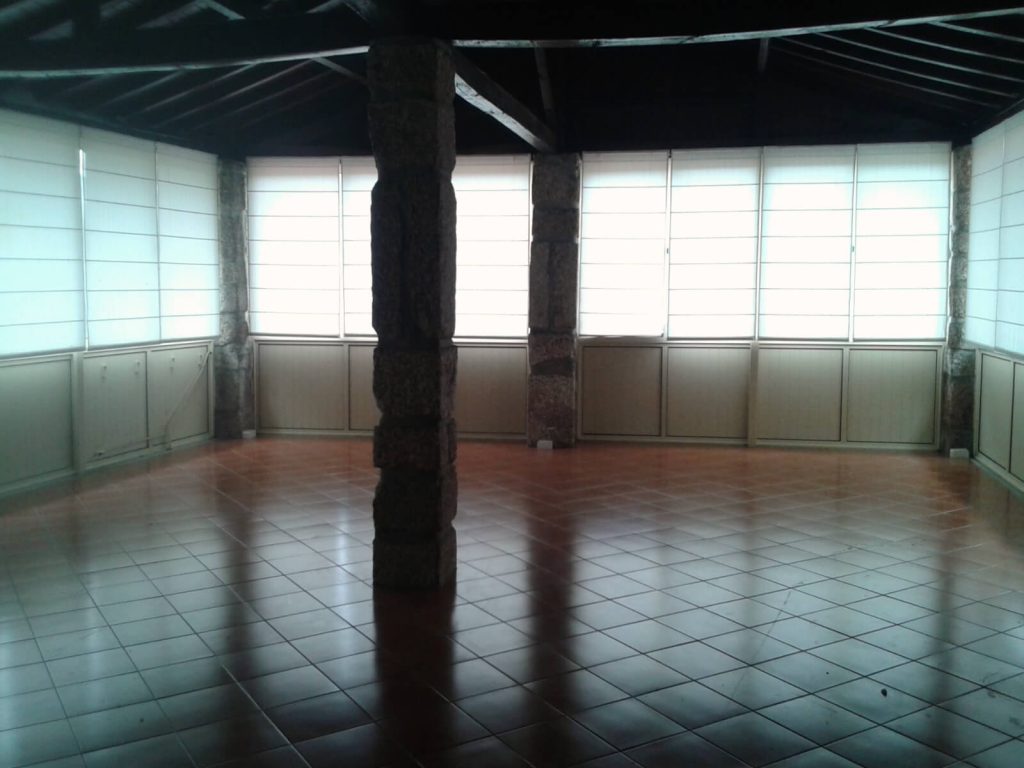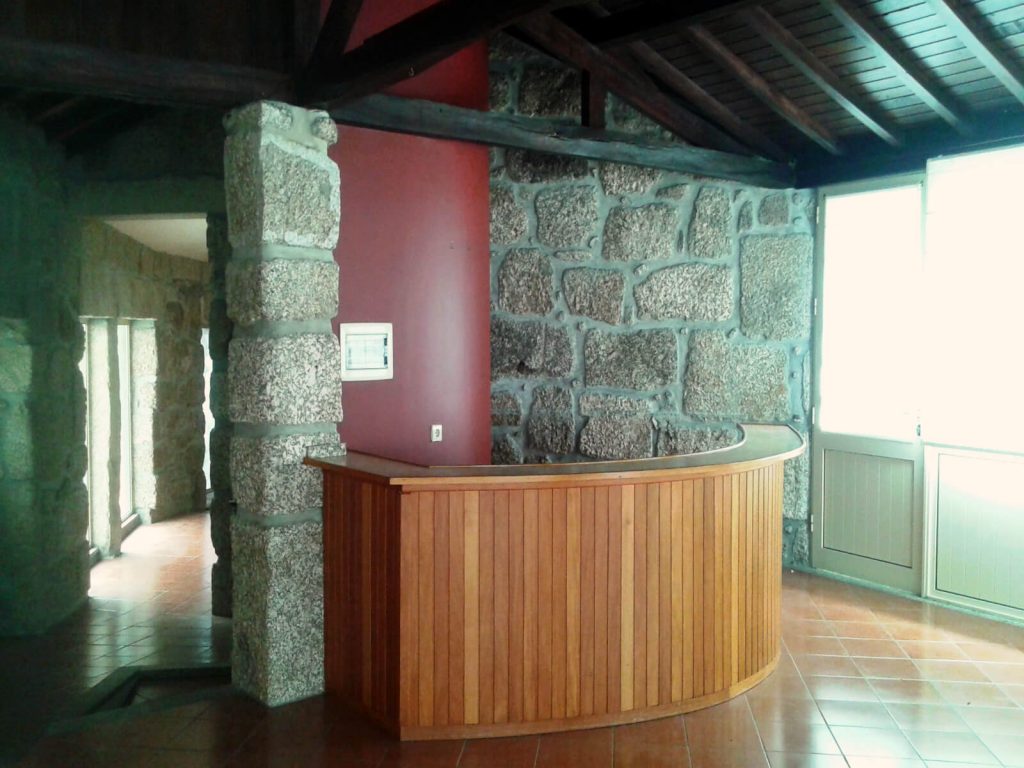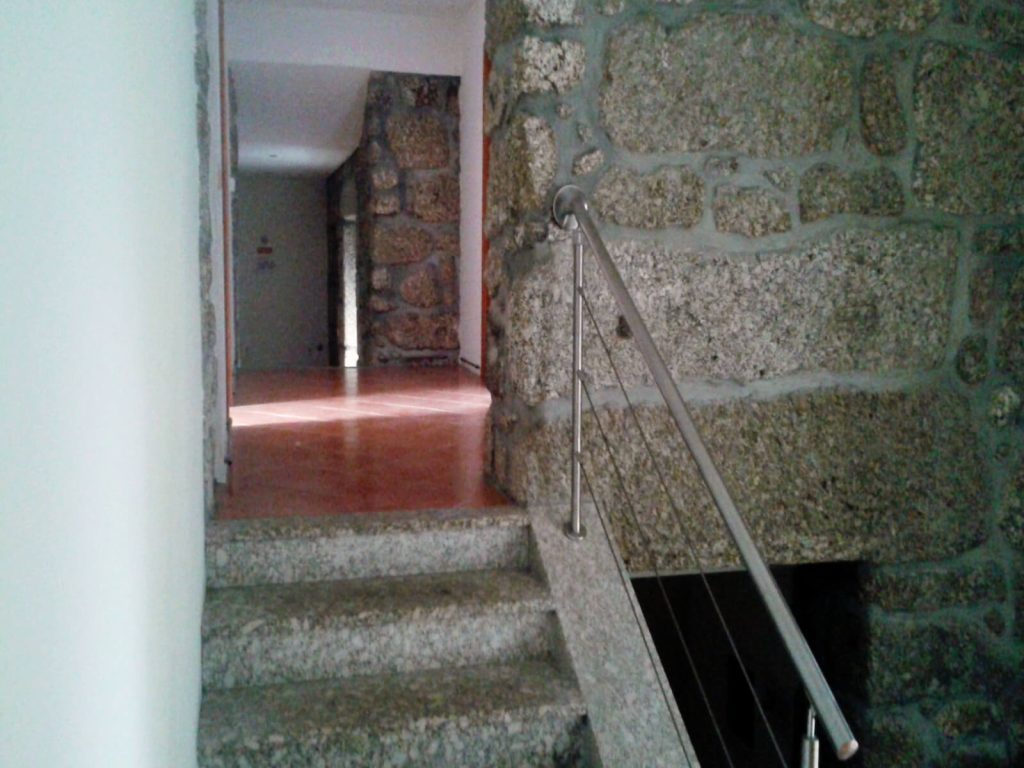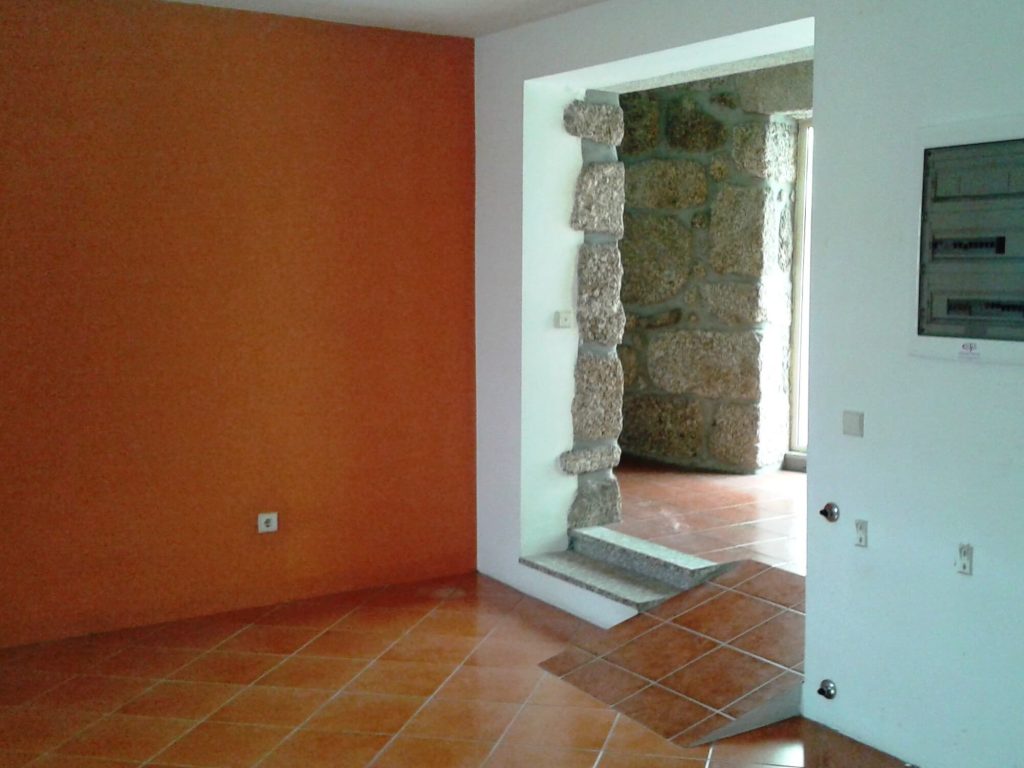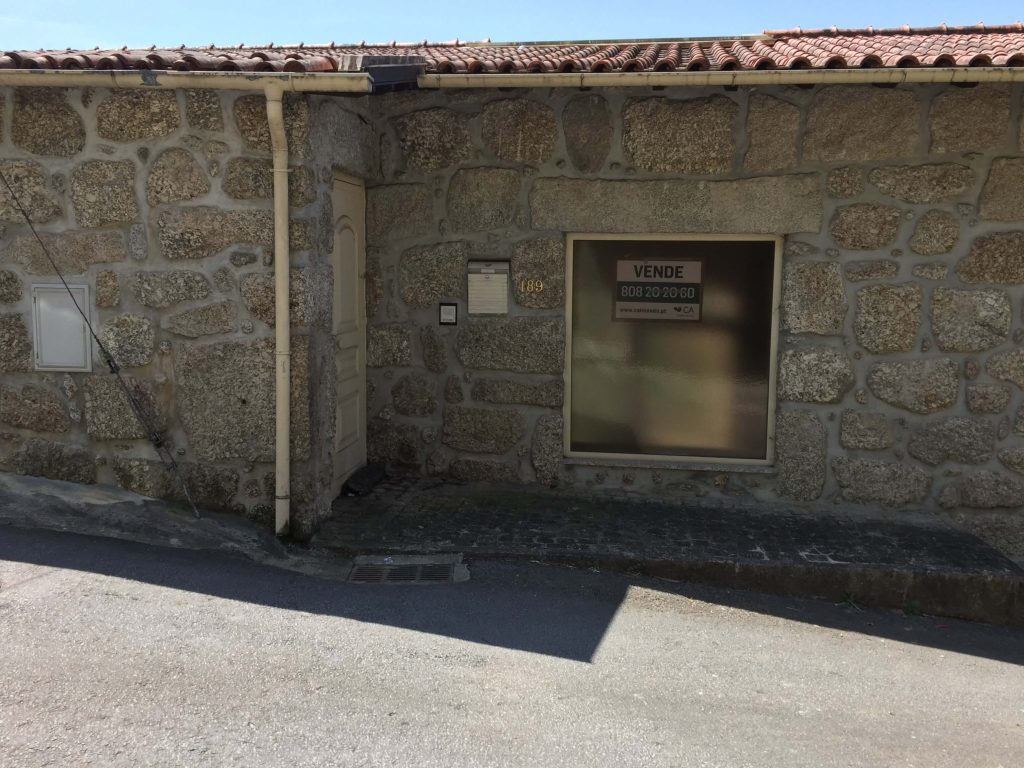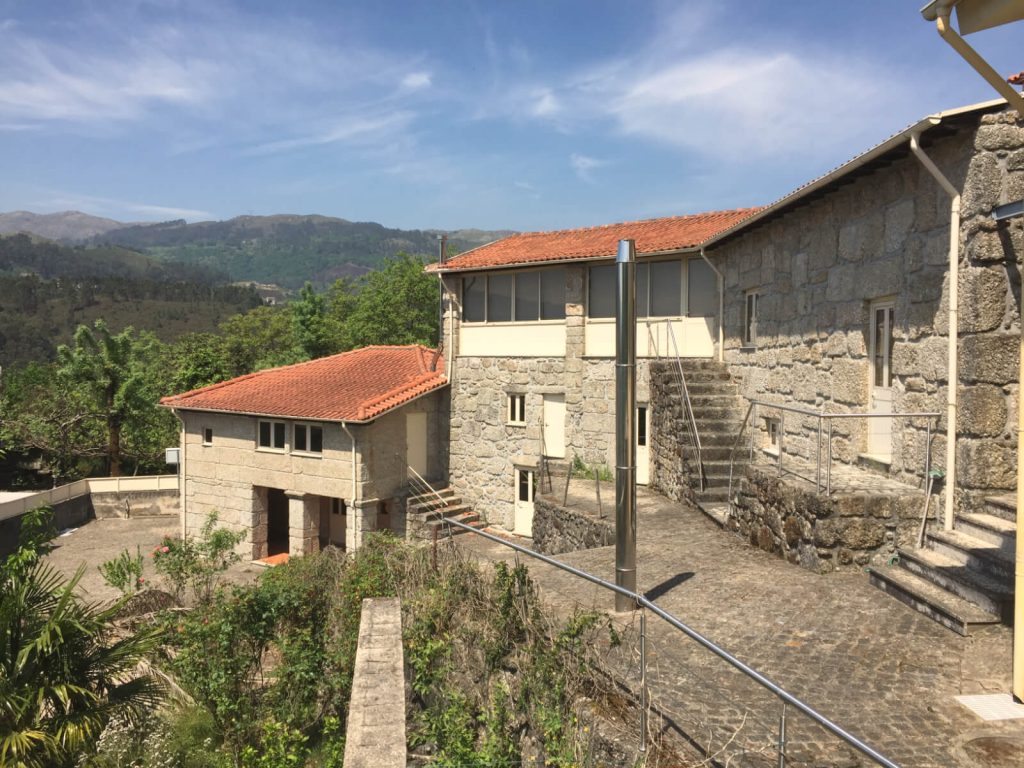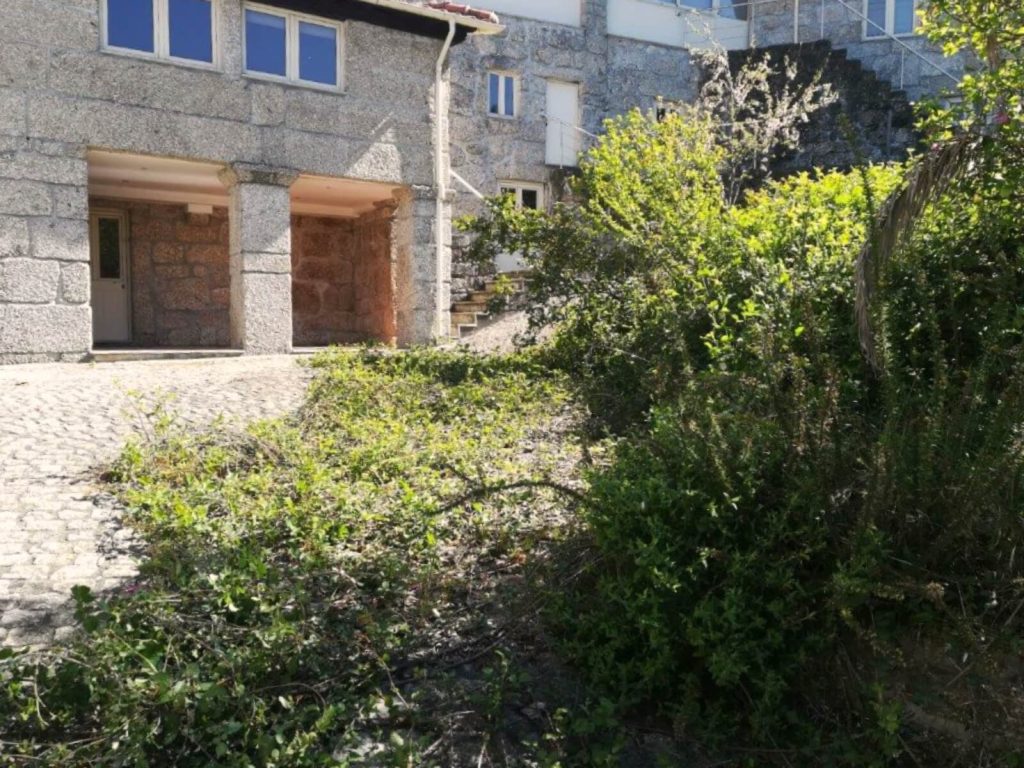 Type of operation:
Sale
Country house for rural tourism with 632m², located in Cavacadouro, in the parish of Moimenta, municipality of Terras de Bouro.
About 30 minutes from the Natural Park of Peneda do Gerês and 600m from the River Homem, this country house is located in a plot of land with 1,421m².
Built in granite masonry, it consists of nine bedrooms, ten toilets, kitchen, dining area, laundry, two leisure and social rooms, bar area, dining room, living room, storage, vestibule and terrace. It also has a patio with fruit trees, an exterior annex composed of a division and two toilets.
Location
Rua do Cavacadouro, 4840-100 - Moimenta, Braga
We help in the investment process
We have a qualified and experienced team, with insights into the industry and an extensive network of partners, ready to accompany you along the way.