Alojamento Local
Santiago do Cacém, Alentejo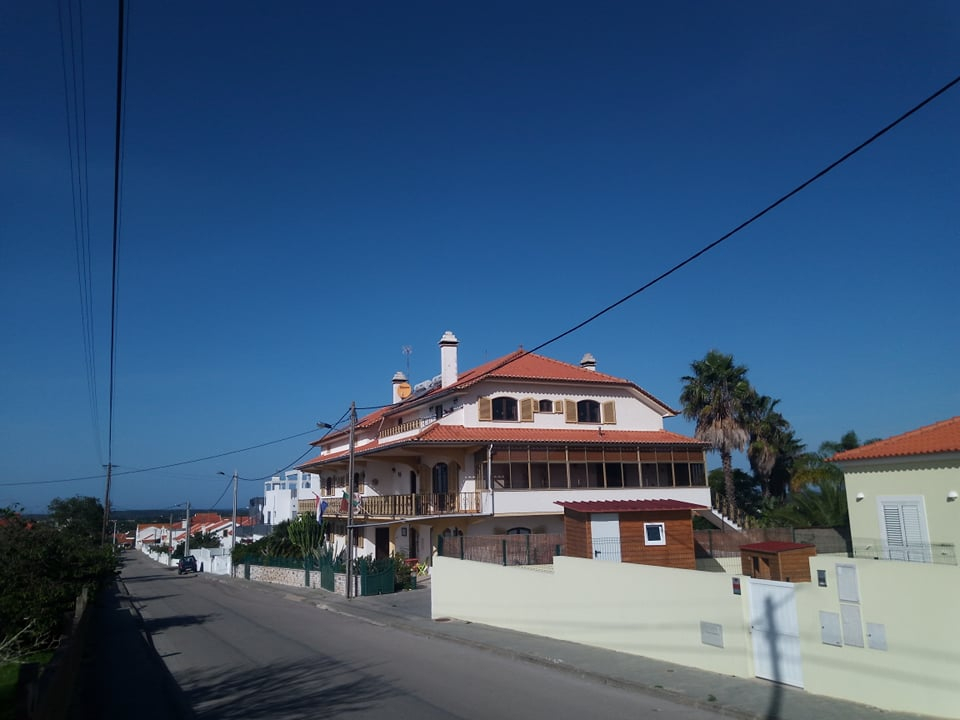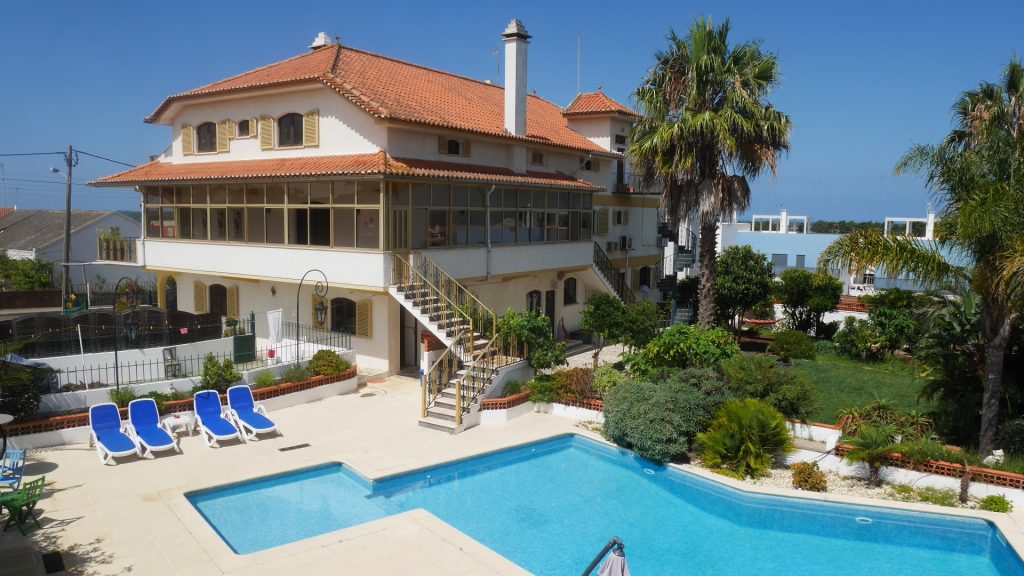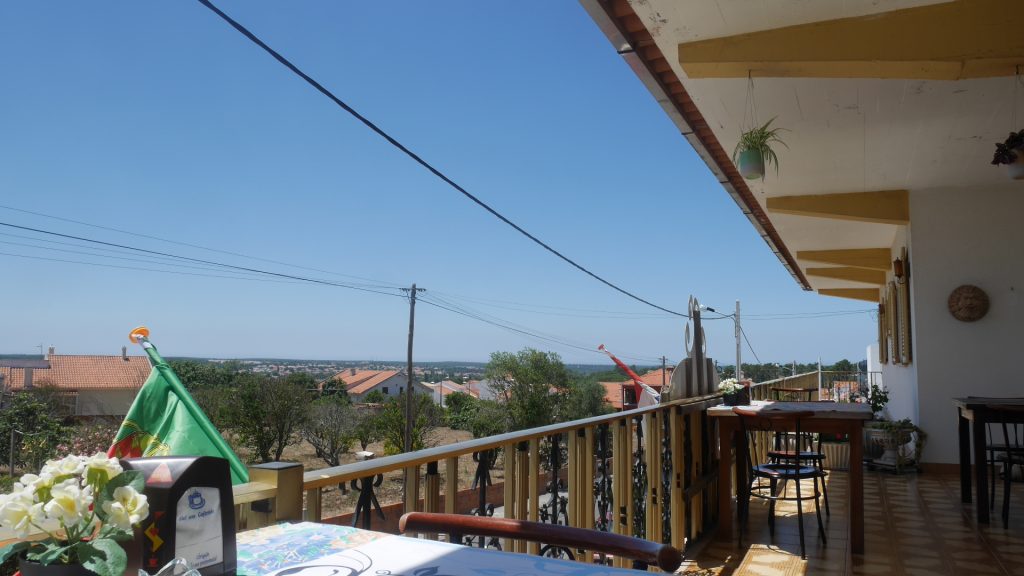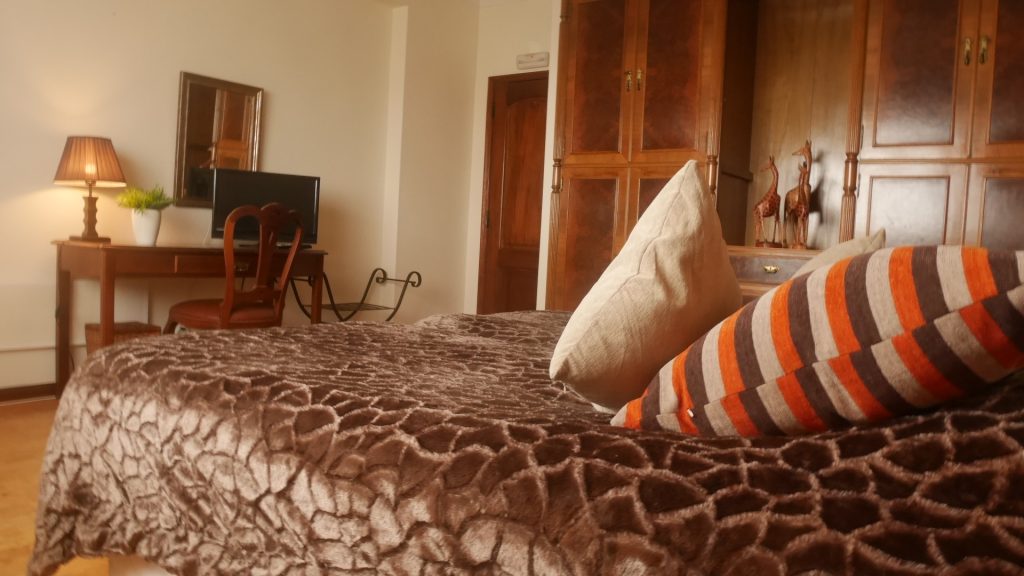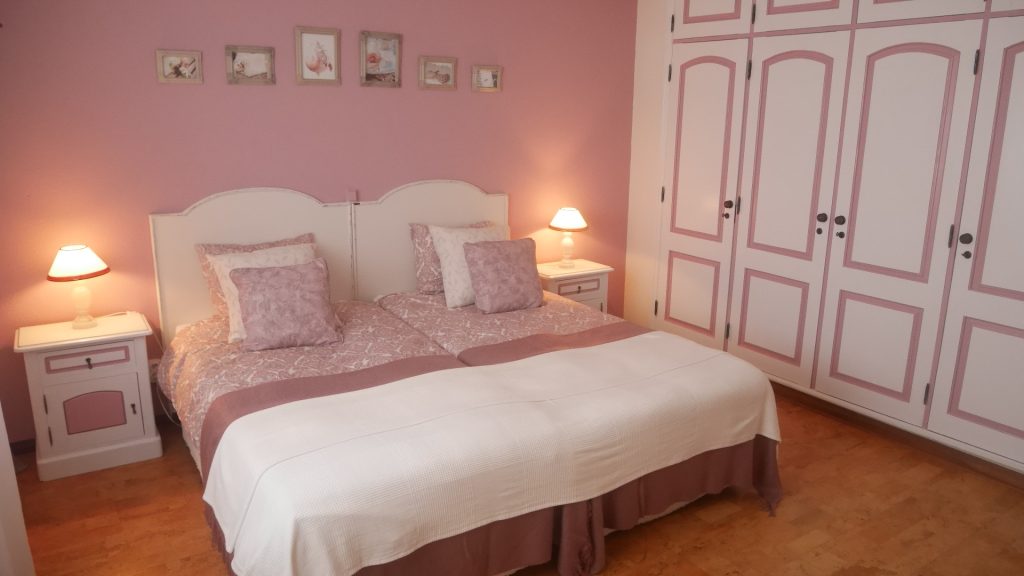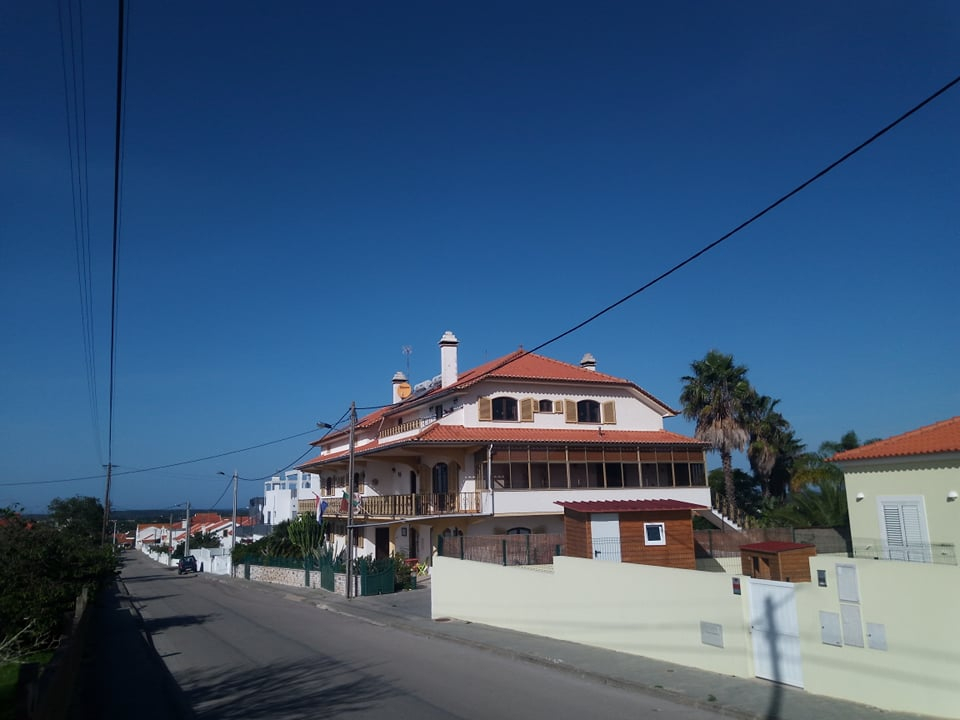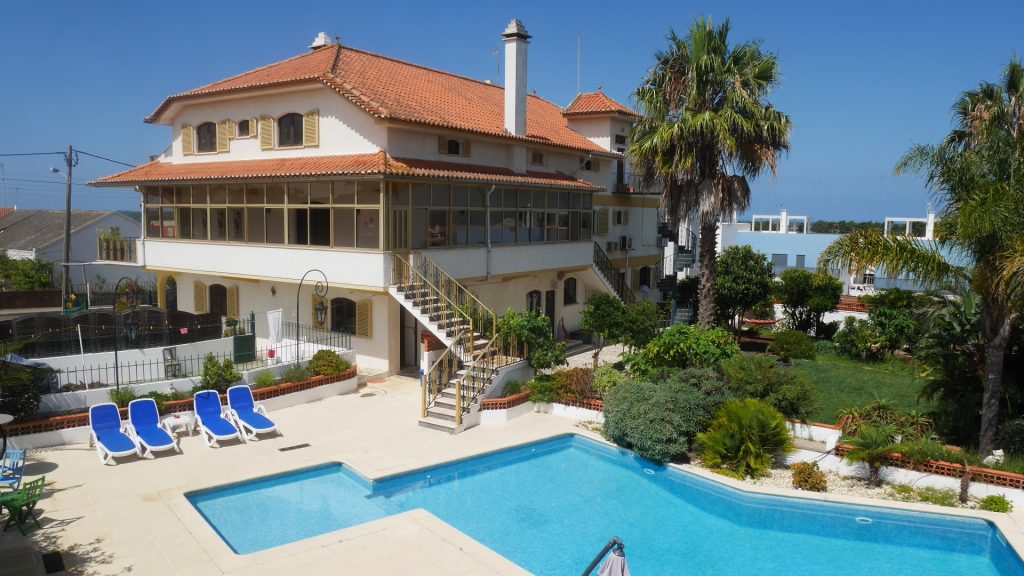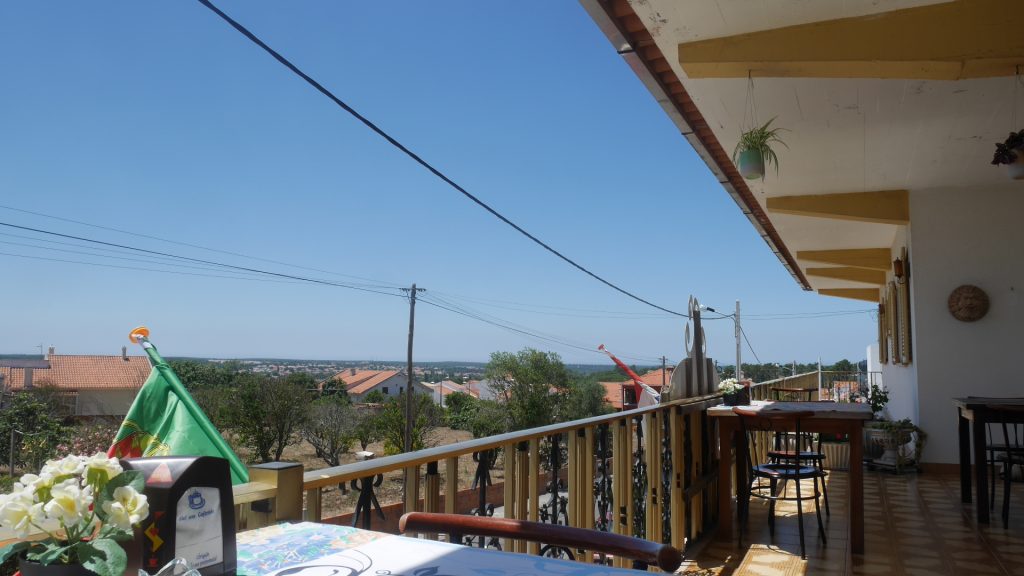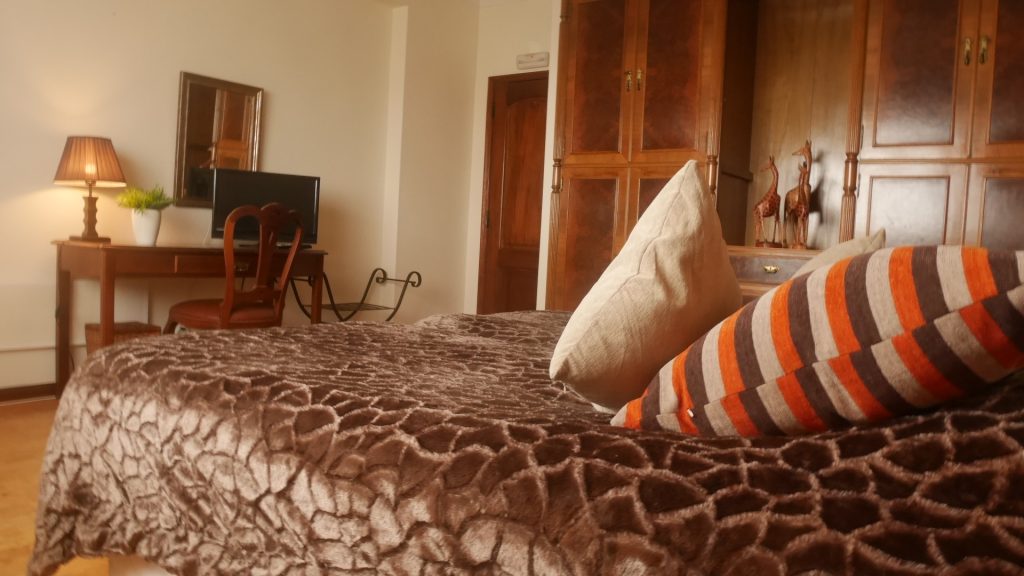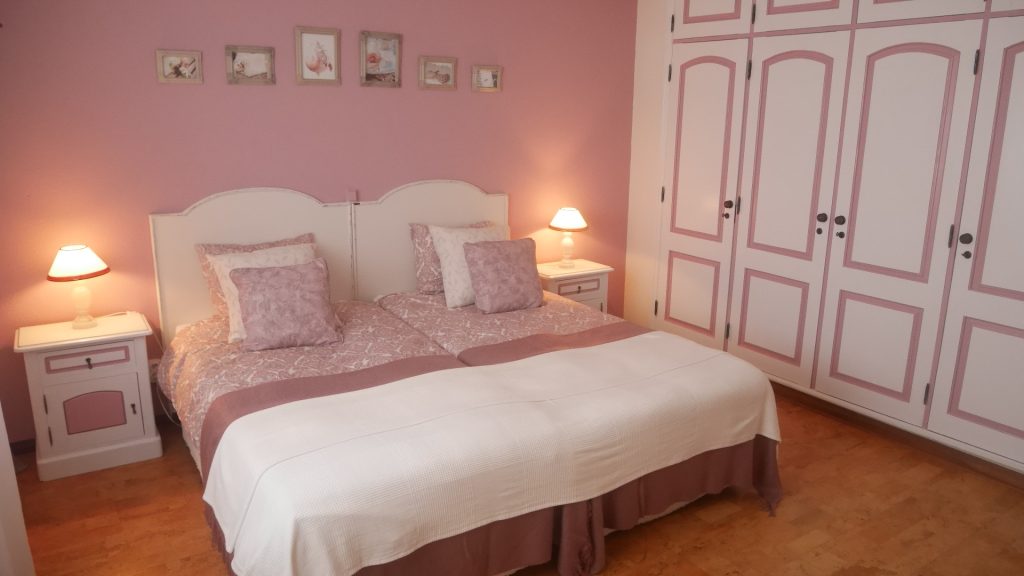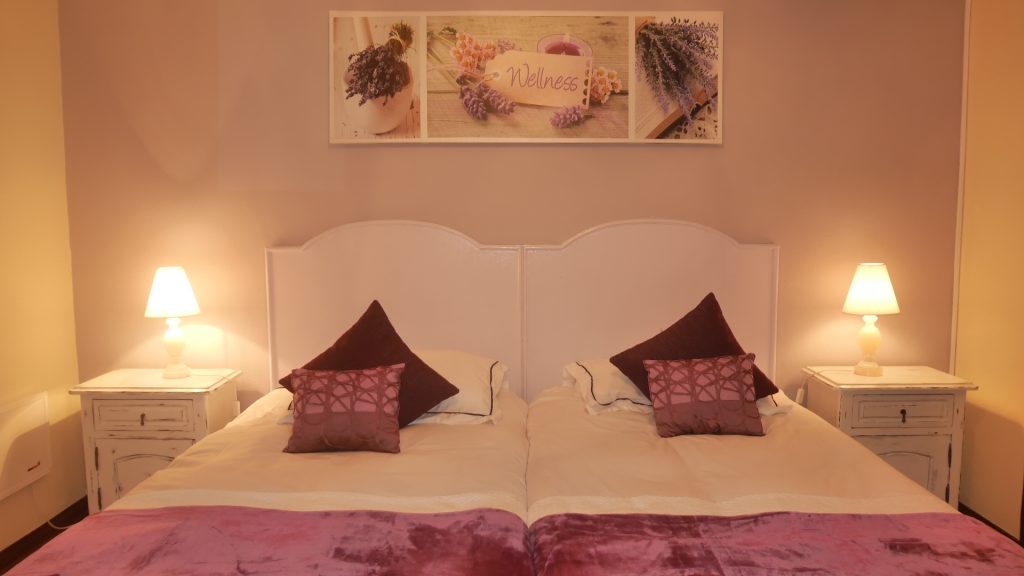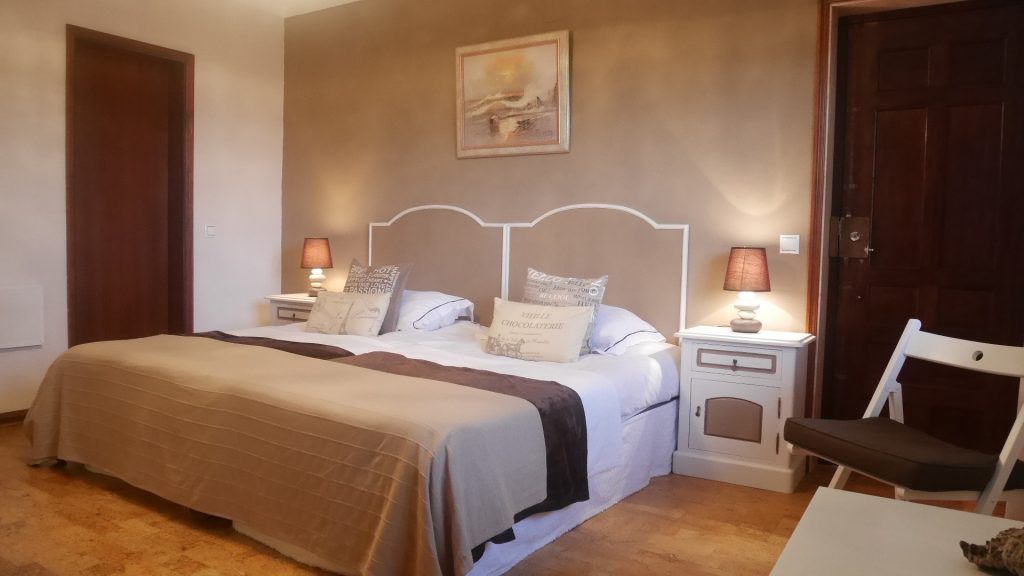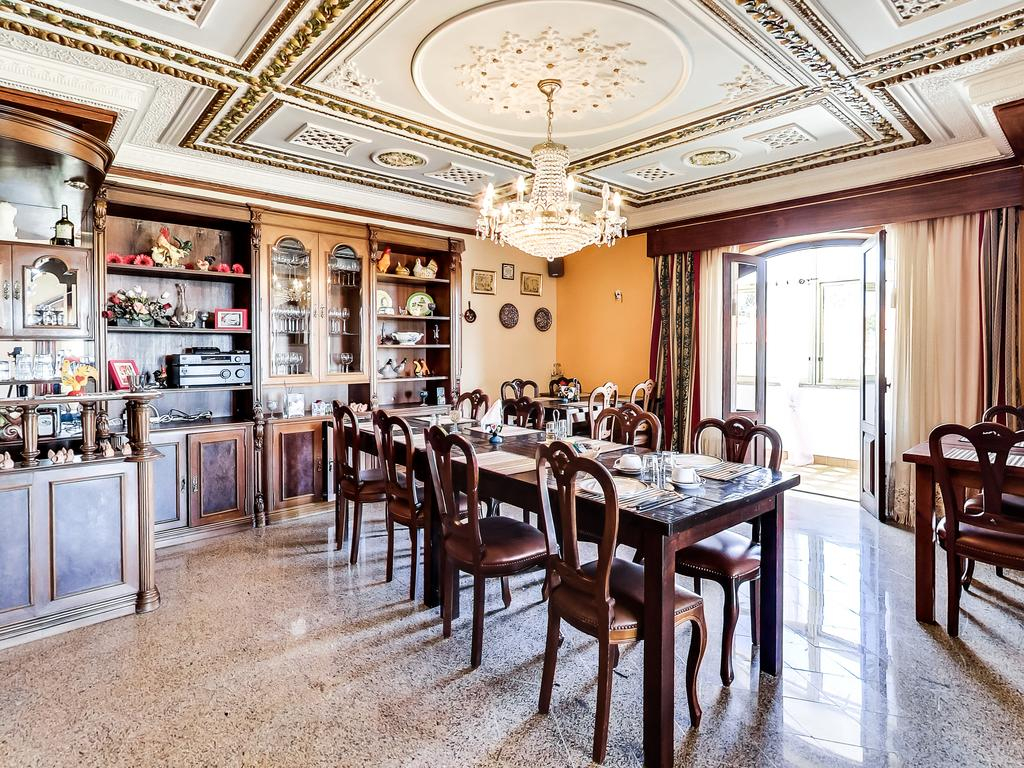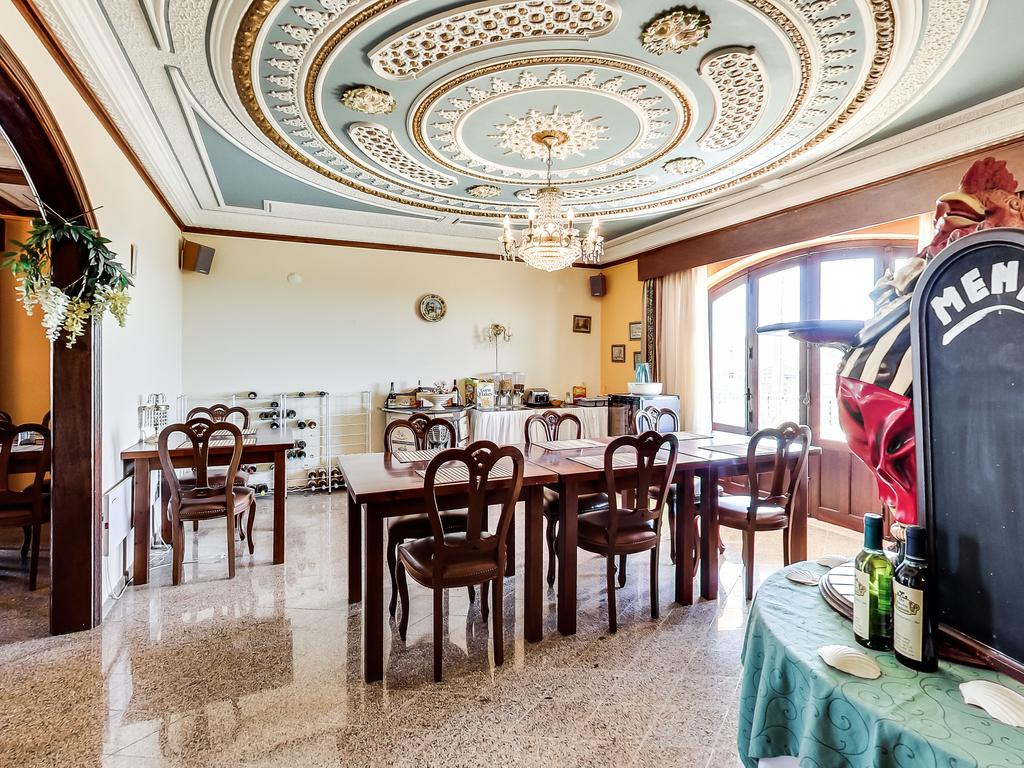 Type of operation:
Sale
Operating accommodation, located 15 minutes from Melides, 5 minutes from the Costa de Santo André and 20 minutes from Sines and Porto Covo.
The establishment consists of:
– 7 suites, family suite, apartment T2 with balcon and studio;
– Lounge with bar, garden, swimming pool and poolbar.
The property has the potencial to increase the accomodation capacity.
Location
Rua 1o de Maio N1, Deixa O Resto, 7500-018 - Vila Nova De Santo André, Setúbal
We help in the investment process
We have a qualified and experienced team, with insights into the industry and an extensive network of partners, ready to accompany you along the way.