WTTC: Global Economic Impact 2022 – Global Trends
The WTTC's "Global Economic Impact 2022 – Global Trends" report reveals that the global travel and tourism sector began a recovery path in 2021, albeit slower than initially forecast.

The travel and tourism sector's contribution to world GDP fell by a whopping 50.4% in 2020 but recovered by 21.7% in 2021. Although all the job protection schemes implemented by national governments saved millions of jobs, 62 million jobs were lost in the sector worldwide, and this trend also began to reverse in 2021, with the recovery of more than 18 million new jobs.

Source: Access the report here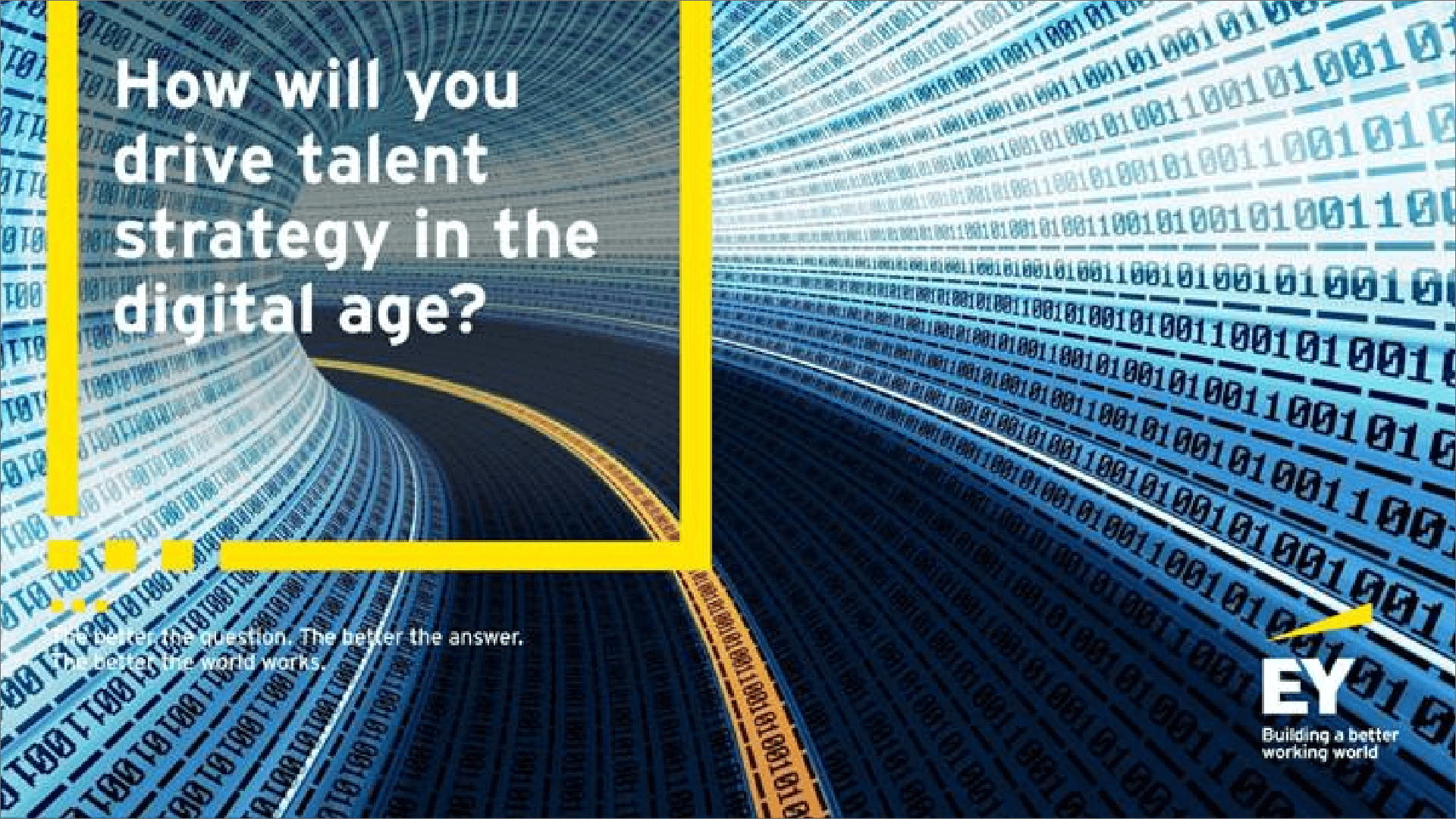 According to EY, digital is forcing organizations to rethink traditional business models and adopt an agile approach to their talent strategies. A wave of technology is helping to reinvent the workplace and enable performance above and beyond previous capabilities.