Global Guidelines for Safe & Seamless Traveler Journey
The World Travel & Tourism Council (WTTC) shares best practices and recommendations for adopting innovative digital technologies to enable seamless travel and stays.
According to the report, digital identity solutions could ease pressure on the Travel and Tourism industry's infrastructure as demand recovers from the effects of the COVID-19 pandemic, with significant overall benefits that include promoting a safer journey for travellers and employees via contactless interactions supported by biometrics.
Biometrics and digital identities ensure simpler and more efficient processes and improve the traveller experience, translating into opportunities for personalisation and customisation of services.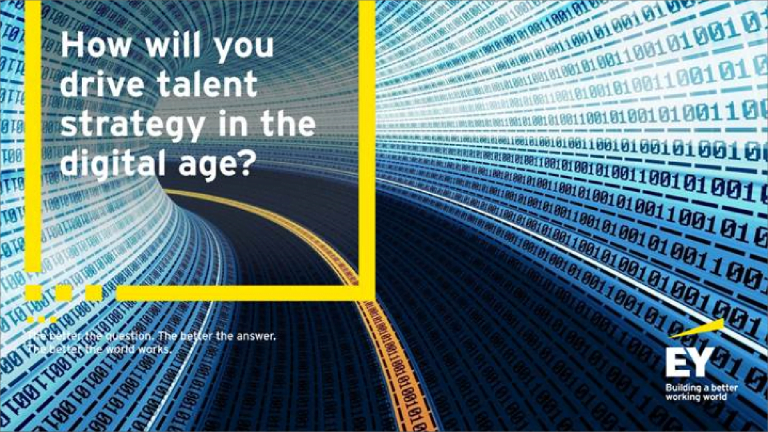 According to EY, digital is forcing organizations to rethink traditional business models and adopt an agile approach to their talent strategies. A wave of technology is helping to reinvent the workplace and enable performance above and beyond previous capabilities.