Talent management in the digital age
According to EY, digital is forcing organizations to rethink traditional business models and adopt an agile approach to their talent strategies. A wave of technology is helping to reinvent the workplace and enable performance above and beyond previous capabilities.
In the report How will you drive talent strategy in the digital age?, EY argues that digital, as it renews the traditional business landscape, is destined to change the face of talent strategy. By understanding emerging themes, CEOs and HR practitioners can apply learnings from other organizations and behavioural theory to review and reinvent aspects of their talent management.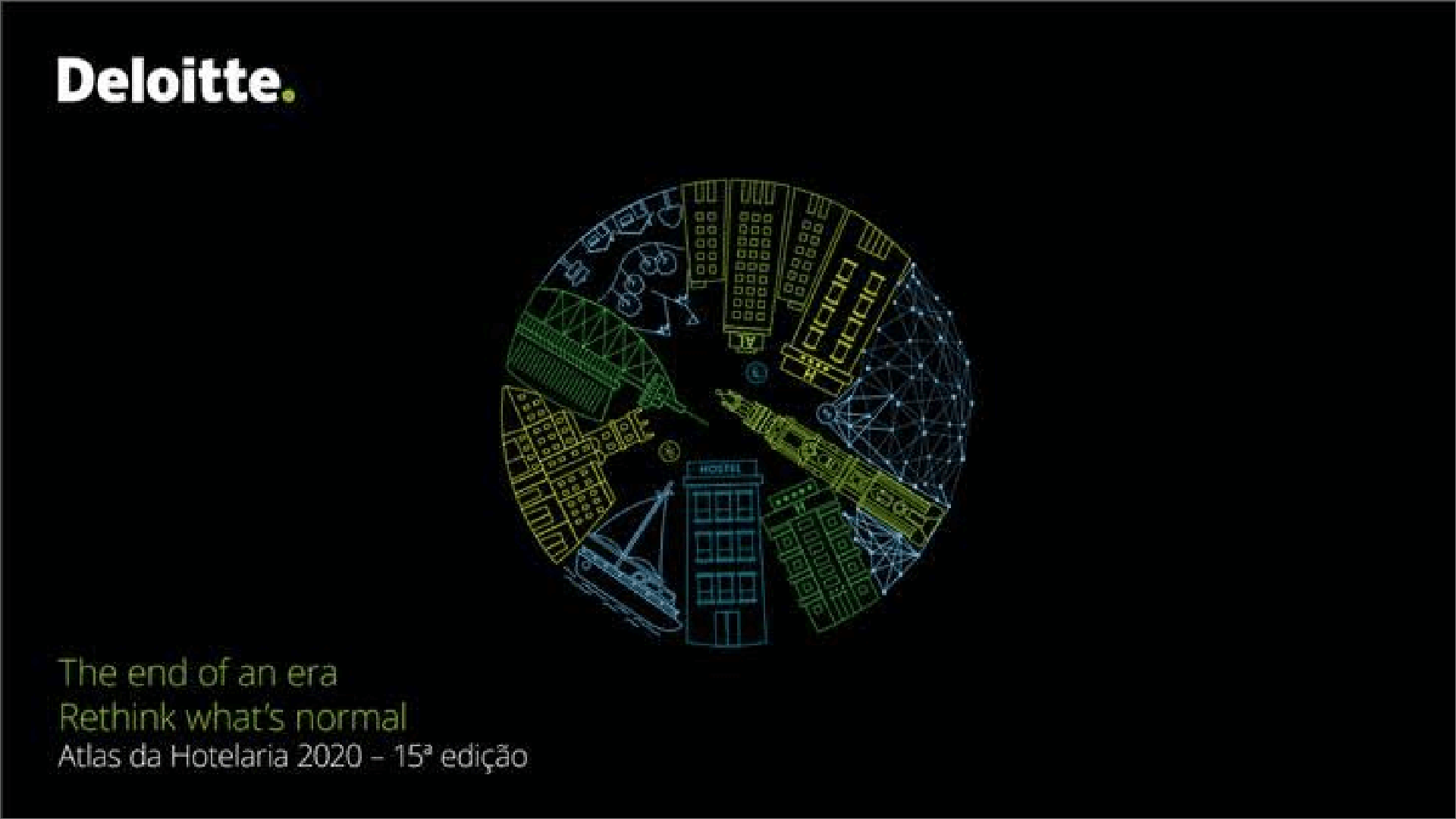 The 15th edition of the Deloitte Hotel Atlas, a report that analyses the supply of accommodation in Portugal in 2019 and its distribution in the territory, describes the positive evolution of the country in terms of hotel supply and demand, in a year described by investors as peak investment.