Portugal: Hotel Market Overview
Horwath HTL has published a market report on the Portuguese hotel industry, in which it anticipates, despite the downturn in tourism activity, a firm expectation of recovery as a result of Portugal's international image as a sustainable and safe tourist destination.
The consultancy company brings together a set of statistical information that shows the impact of the pandemic context in hotel activity, anticipating a firm expectation of recovery given the regional dynamics existing in the pre-pandemic period and the mitigation effort developed by the country.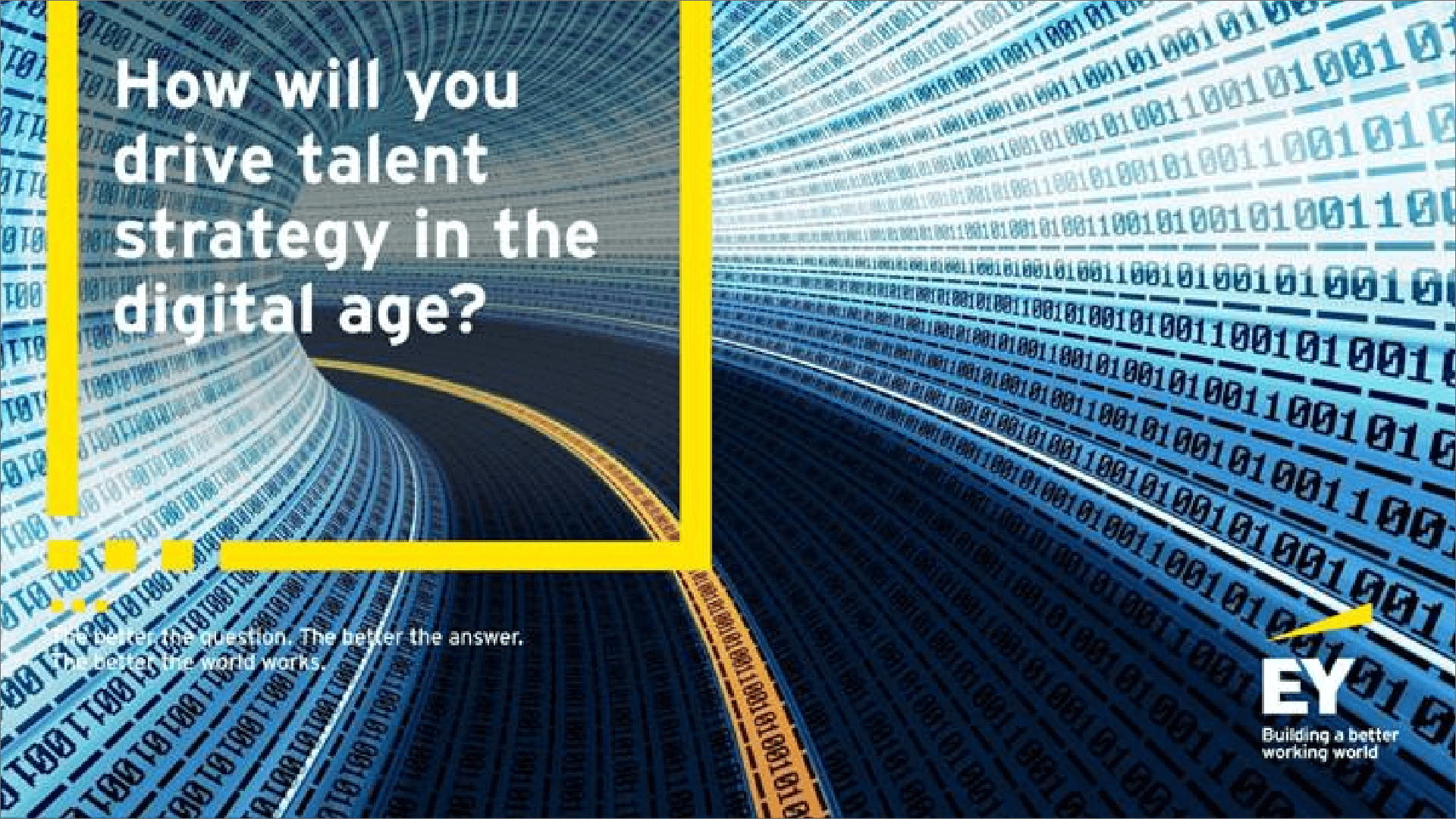 According to EY, digital is forcing organizations to rethink traditional business models and adopt an agile approach to their talent strategies. A wave of technology is helping to reinvent the workplace and enable performance above and beyond previous capabilities.