Sector Statistics Summary | GEE
The Office for Strategy and Studies has published annual statistical information with the main indicators of the structure and variation of the accommodation, catering and similar business sector, and its respective framework in the national economic context.

Source: Access the publication here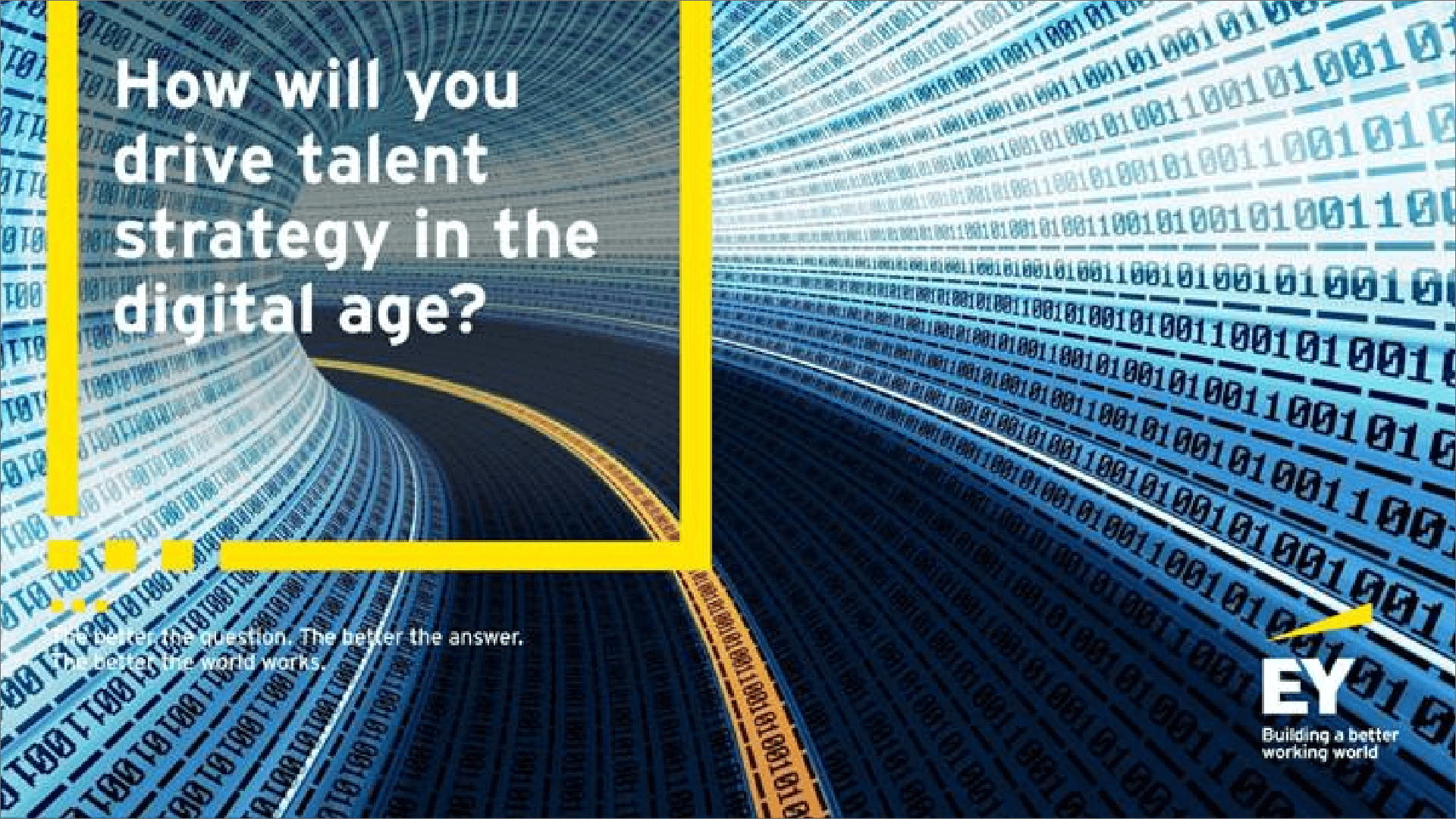 According to EY, digital is forcing organizations to rethink traditional business models and adopt an agile approach to their talent strategies. A wave of technology is helping to reinvent the workplace and enable performance above and beyond previous capabilities.