Portuguese Resorts Market Report
O Portuguese Resorts Market Report é o resultado do novo Sistema de Informação de Resorts (SIR-Resorts) lançado pela revista Confidencial Imobiliário em conjunto com a APR – Associação Portuguesa de Resorts, com o apoio do Turismo de Portugal.
Este sistema reúne os principais resorts das regiões do Algarve e da Costa Atlântica, bem como os agentes mais relevantes dentro desses mercados, que reportam, para fins estatísticos, os detalhes de cada um dos ativos que têm à venda e de todas as vendas que realizam. Este conjunto de estatísticas permite aos profissionais do mercado aceder a dados fiáveis ​​sobre preços e vendas e servir os seus clientes, compradores e vendedores.
Principais conclusões:
– Resorts intensificam tendência de valorização;
– Perspetivas sólidas para desenvolvimento de preços e vendas;
– Número de vendas de resorts aumentou 30%.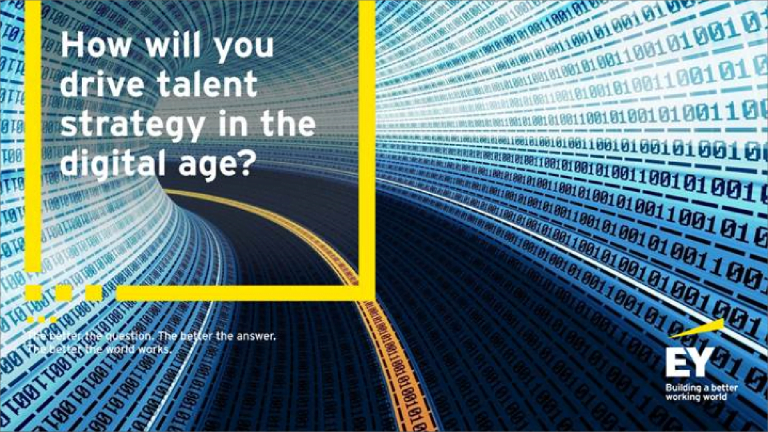 According to EY, digital is forcing organizations to rethink traditional business models and adopt an agile approach to their talent strategies. A wave of technology is helping to reinvent the workplace and enable performance above and beyond previous capabilities.