Portuguese Resorts Market Report 2022
The Portuguese Resorts Market Report is the outcome of the new Resorts Information System (SIR-Resorts) launched by Confidencial Imobiliário magazine together with APR – Portuguese Resorts Association, with the support from the governmental agency, the Turismo de Portugal.
This system gathers the leading resorts in the regions of the Algarve and the Atlantic Coast, as well as the most relevant agents within those markets, who report, for statistical purposes, the details on each of the assets they have on sale and of all the sales they perform. This set of statistics makes of this system an essential tool for the market professionals, allowing them to access to reliable data about prices and sales, and thus serving their clients, buyers and sellers.
Main results:
  – Resorts close pandemic with valuation of 16%
  – Operators anticipate more recoveries in 2022
  – Values in the high range return to pre-covid levels
Access to the report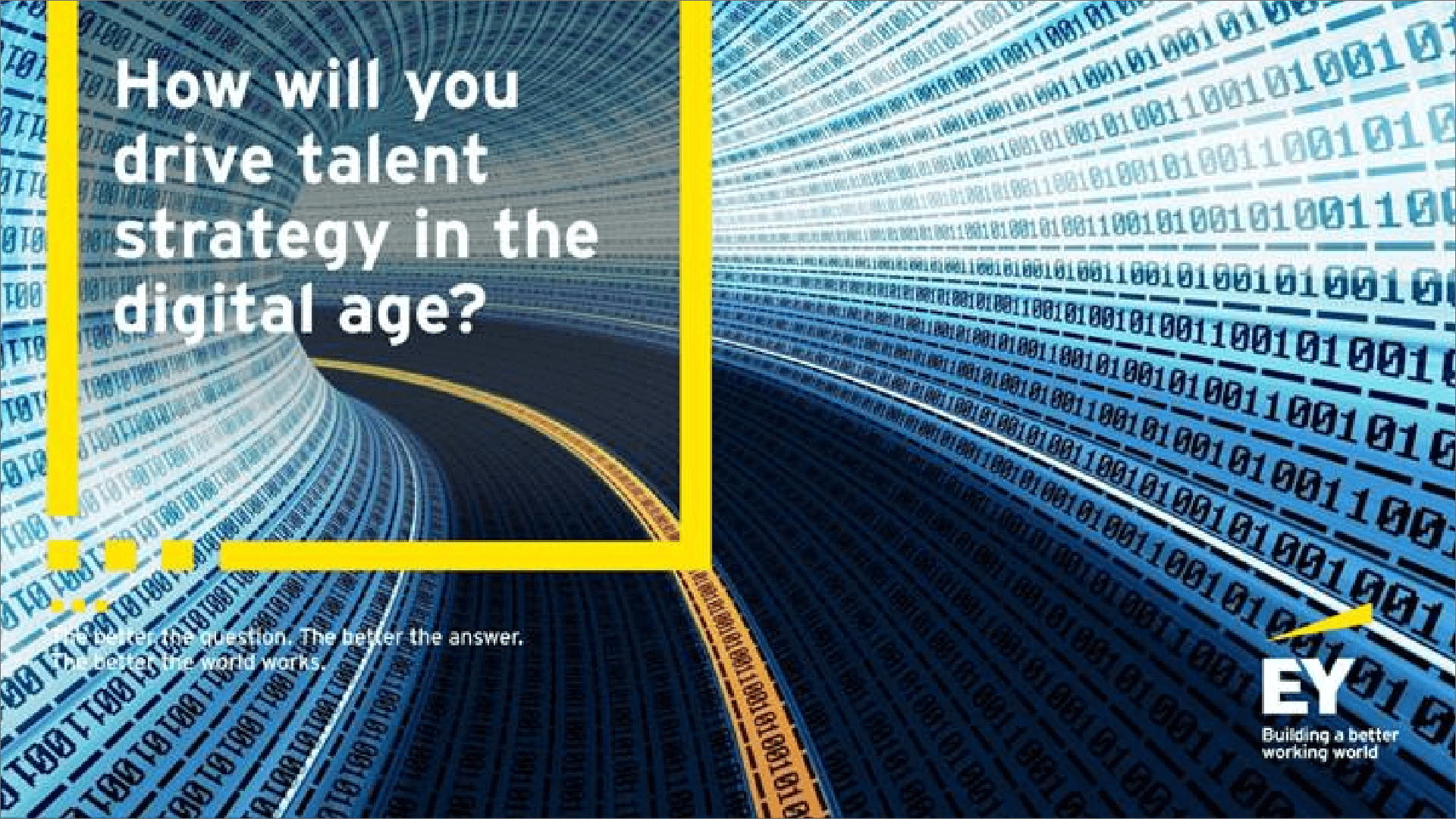 According to EY, digital is forcing organizations to rethink traditional business models and adopt an agile approach to their talent strategies. A wave of technology is helping to reinvent the workplace and enable performance above and beyond previous capabilities.