Guide on EU funding for tourism
The European Commission has published an online guide to European funds to support the recovery and development of the tourism sector for the 2021-2027 programming period.
The Guide contains a list of relevant EU funding instruments to support investment in the tourism sector, focusing on practical aspects such as:
– Who can apply?
– What operations are supported?
– What type of funding is available?
Access the Guide here.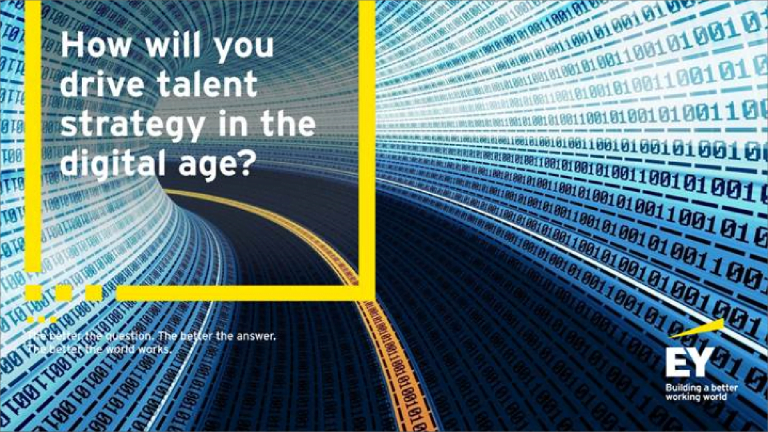 According to EY, digital is forcing organizations to rethink traditional business models and adopt an agile approach to their talent strategies. A wave of technology is helping to reinvent the workplace and enable performance above and beyond previous capabilities.