Cushman & Wakefield has launched Market Update Porto, a publication that summarizes real estate market activity in the region in 2022 and early 2023.

According to this study, over the past year Porto's real estate market has seen positive volumes of demand across the board, with the first quarter of 2023 showing resilience in various sectors.

Access the publication here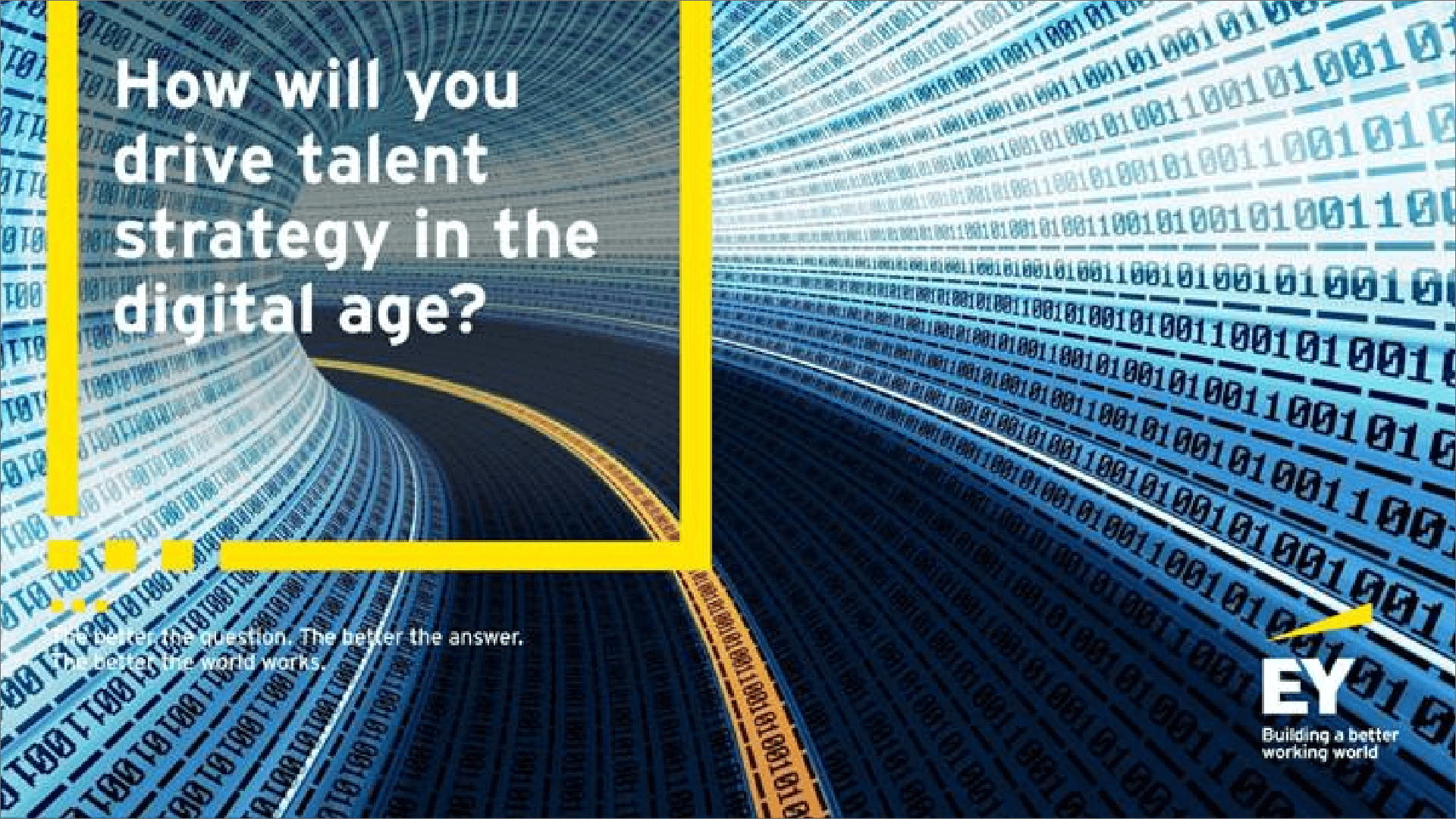 According to EY, digital is forcing organizations to rethink traditional business models and adopt an agile approach to their talent strategies. A wave of technology is helping to reinvent the workplace and enable performance above and beyond previous capabilities.