Novo toolkit de ferramentas para o desenvolvimento de projetos sustentáveis no turismo
The World Tourism Organization (UNWTO) and the Japan International Cooperation Agency (JICA) have created a handbook that aims to guide users in aligning tourism development projects with the Sustainable Development Goals (SDGs). Achieving the Sustainable Development Goals through Tourism – Toolkit of Indicators for Projects (TIPs) integrates adaptable indicators and practical guidelines and brings together a set of tools to explore the link between tourism and each of the 17 SDGs and selected targets, supporting the measurement and monitoring of the impact of tourism projects.

Source: Access the toolkit here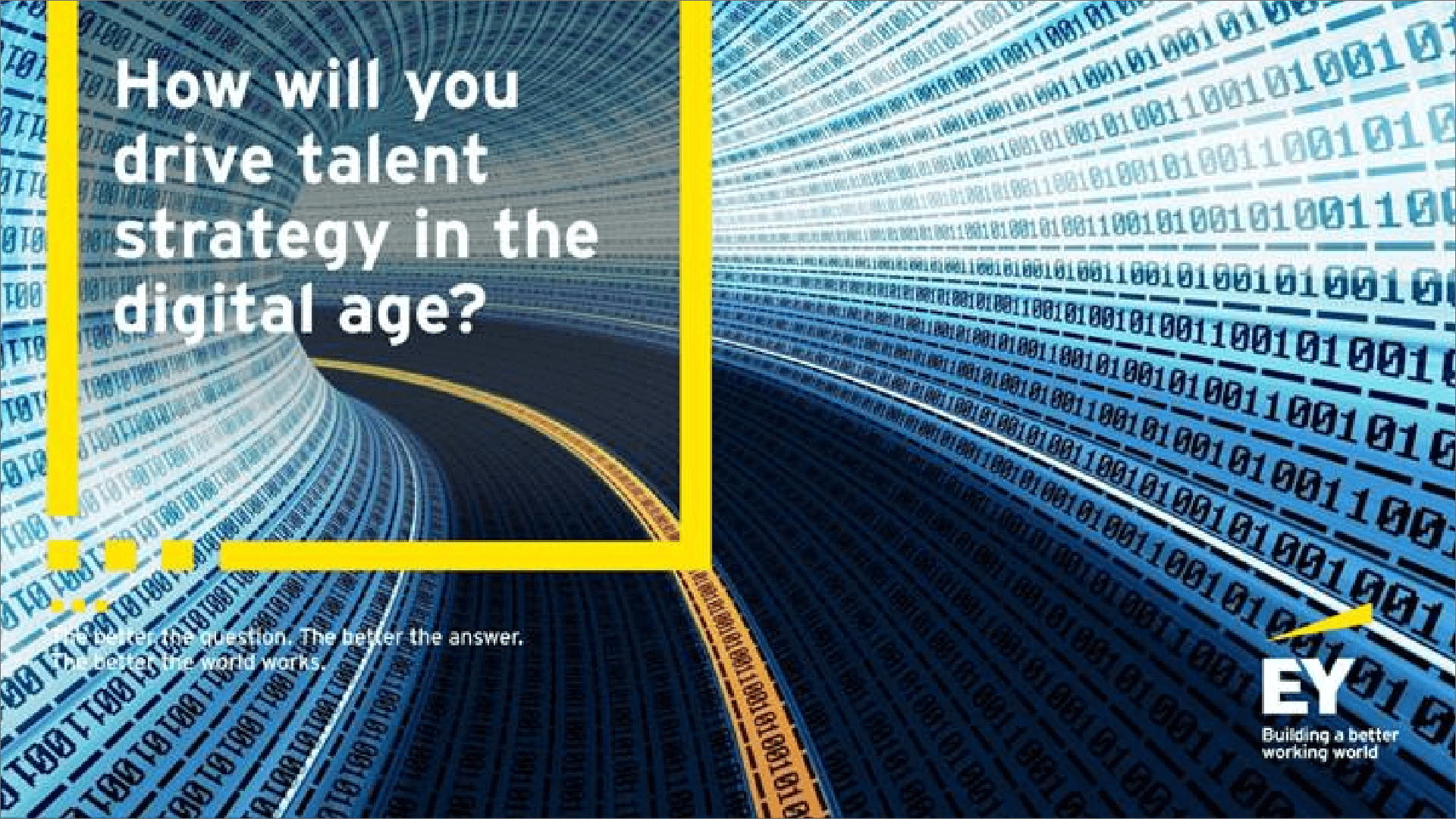 According to EY, digital is forcing organizations to rethink traditional business models and adopt an agile approach to their talent strategies. A wave of technology is helping to reinvent the workplace and enable performance above and beyond previous capabilities.