Consumer journey in the online travel buying process | 2023
Expedia Group has published its latest report on travel trends, focusing the analysis on the online travel purchasing process.

The report combines Expedia Group's own data, customized research, added insights and industry examples. It used the booking data of 6.5 million customers from the various Expedia Group websites, and focused on the markets of North America, the United Kingdom, France, Japan and Australia.

Source: Access the report here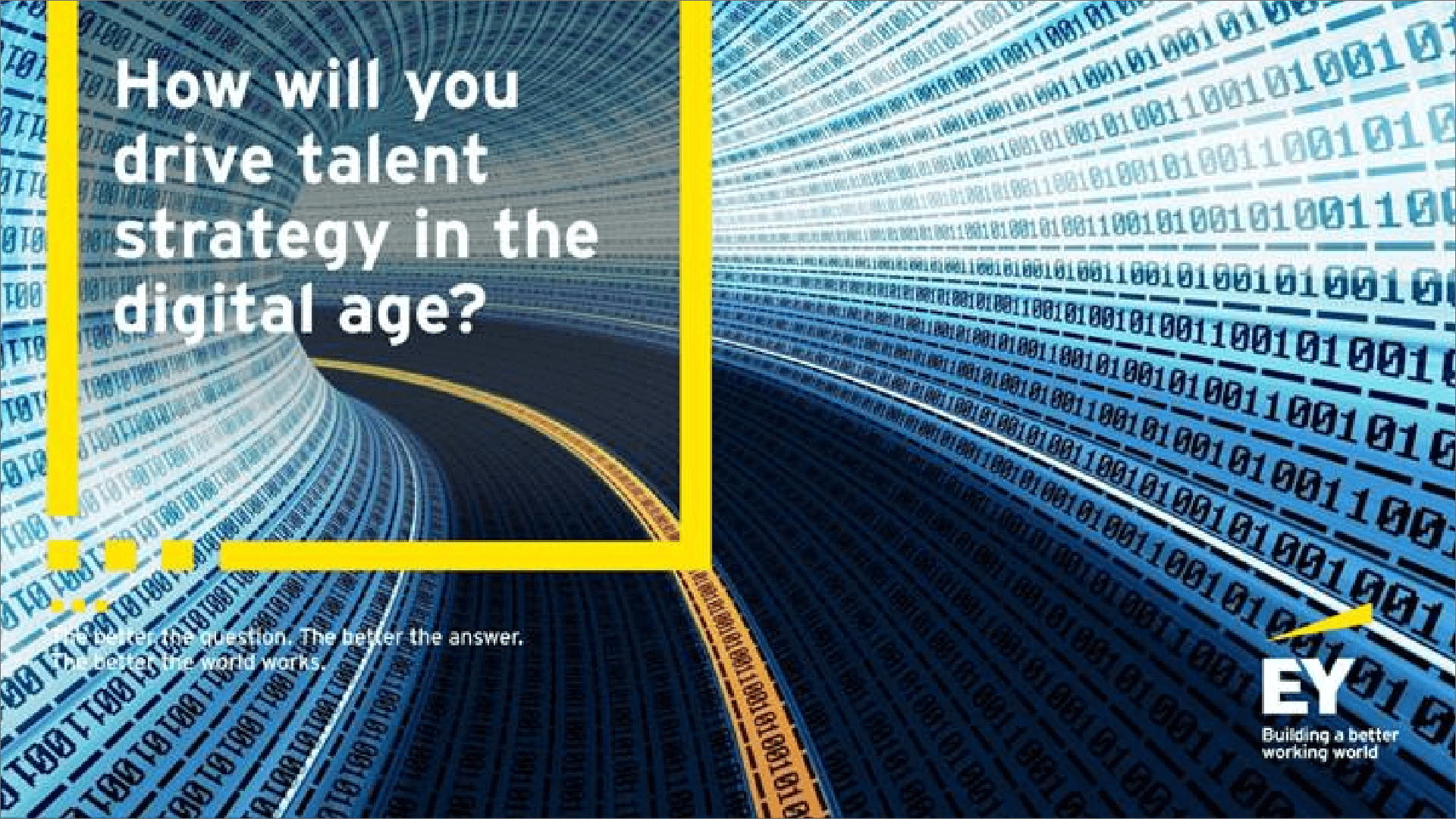 According to EY, digital is forcing organizations to rethink traditional business models and adopt an agile approach to their talent strategies. A wave of technology is helping to reinvent the workplace and enable performance above and beyond previous capabilities.