Guide to the European Funds 2023
The European Parliament has published the Guide to the European Funds 2023 edition, designed to serve as a source of information for regional and local authorities, NGOs, businesses, professionals and citizens.

Access the guide here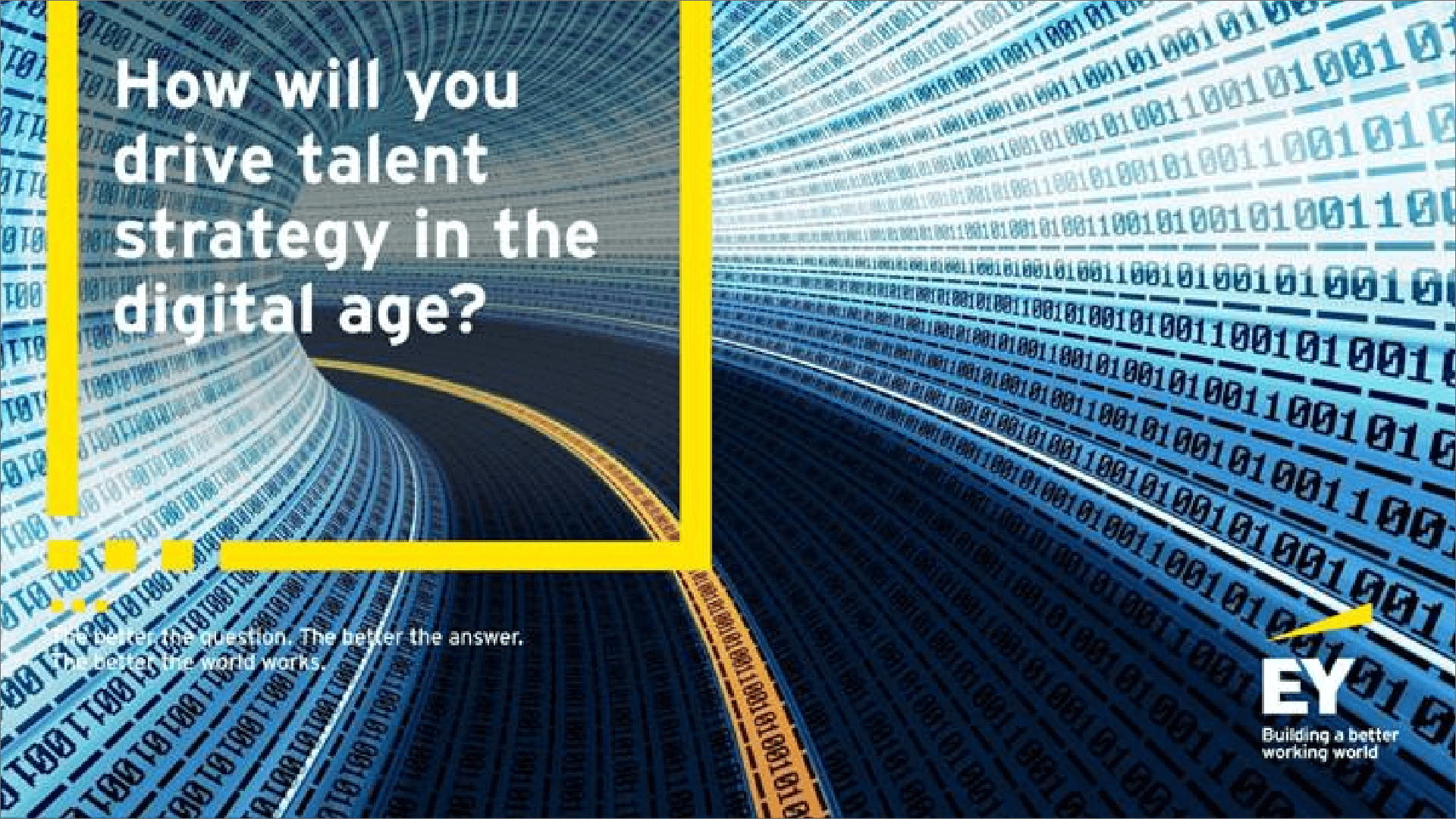 According to EY, digital is forcing organizations to rethink traditional business models and adopt an agile approach to their talent strategies. A wave of technology is helping to reinvent the workplace and enable performance above and beyond previous capabilities.