Flash estimates | July 2023
On July 30 and 31, 2023, the National Statistics Institute and the Bank of Portugal released their flash estimates for July 2023.

The estimate points to 3,154.6 thousand guests and 8,780.1 thousand overnight stays in total tourist accommodation in July 2023, compared to 3,030.8 thousand guests (+4.1%) and 8,665.9 thousand overnight stays (+1.3%) in the same month of 2022. The evolution compared to July 2019 should be 10.7% more for guests (+305.2 thousand guests) and 6.7% more for overnight stays (+540.8 thousand overnight stays).

Source: Access the data here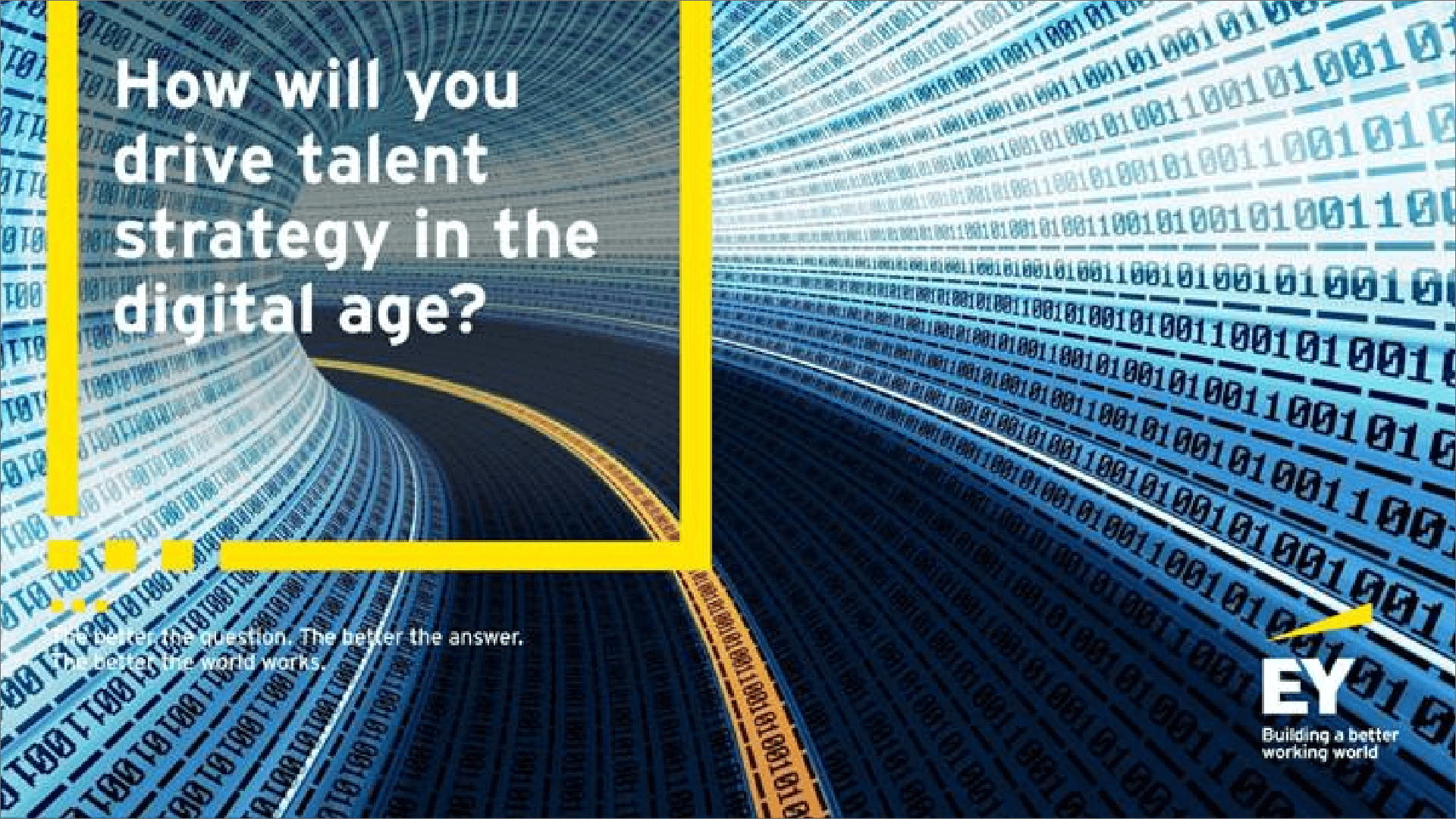 According to EY, digital is forcing organizations to rethink traditional business models and adopt an agile approach to their talent strategies. A wave of technology is helping to reinvent the workplace and enable performance above and beyond previous capabilities.