EY Attractiveness Survey Portugal 2022
EY has launched the 2022 edition of the EY Attractiveness Survey Portugal, analysing trends in Foreign Direct Investment (FDI) in Portugal, its position in the attractiveness factors and the country's challenges in this area.
Reaching a record number of 200 FDI projects in 2021, Portugal moves up two places in the attractiveness ranking drawn up annually by EY for foreign investors and now ranks 8th among the most attractive European economies for FDI.

Access the study here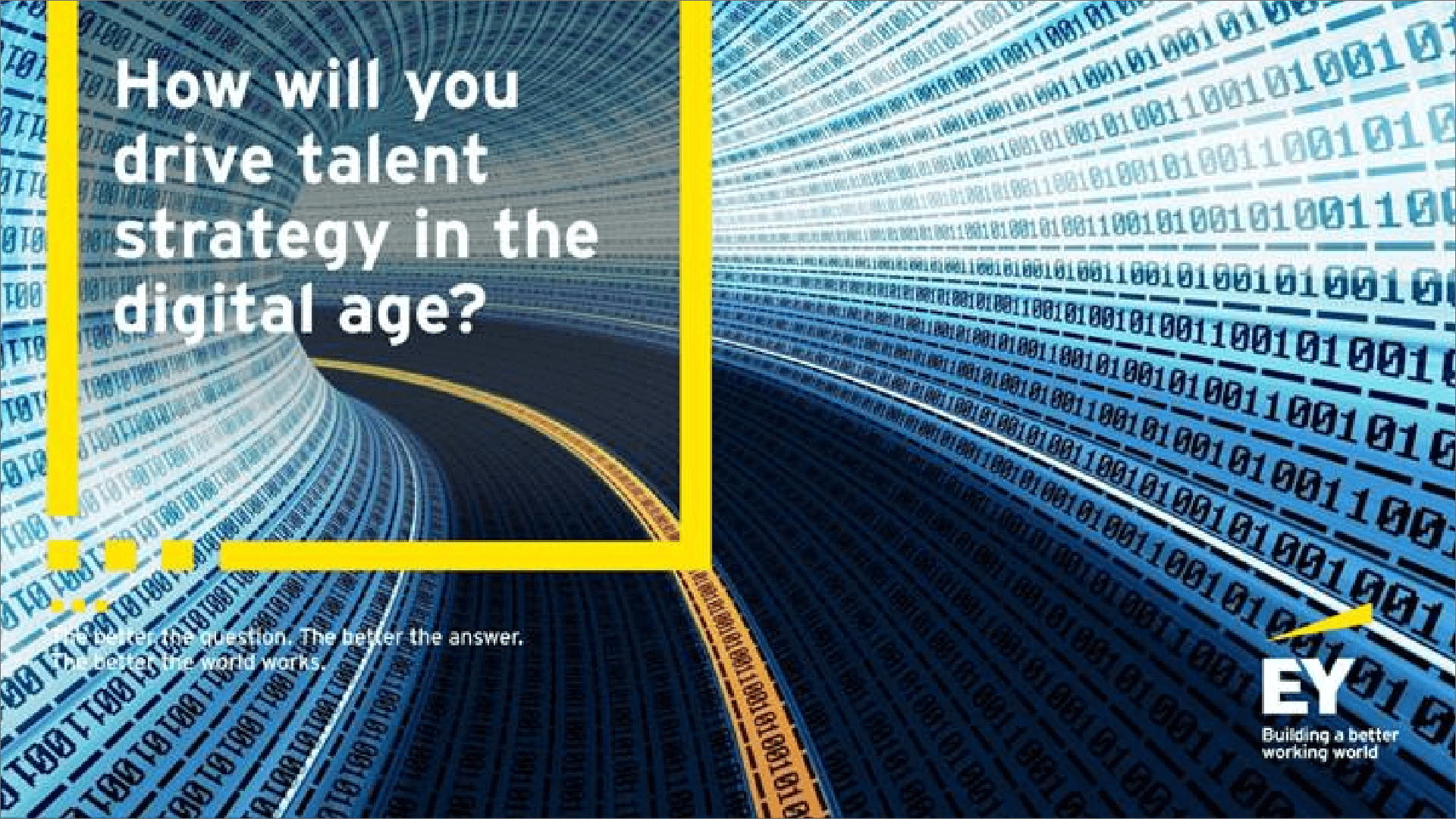 According to EY, digital is forcing organizations to rethink traditional business models and adopt an agile approach to their talent strategies. A wave of technology is helping to reinvent the workplace and enable performance above and beyond previous capabilities.