EY Attractiveness Survey Portugal 2021
EY released the 2021 edition of the EY Attractiveness Survey Portugal, a document which analyses the trends of Foreign Direct Investment (FDI) and Portugal's attractiveness factors, indicating that 2019 was a historical year in terms of attracting investment.
With the theme As the winds change, is Portugal just flying or soaring? the document highlights that Portugal has entered the top 10 investment destinations in Europe.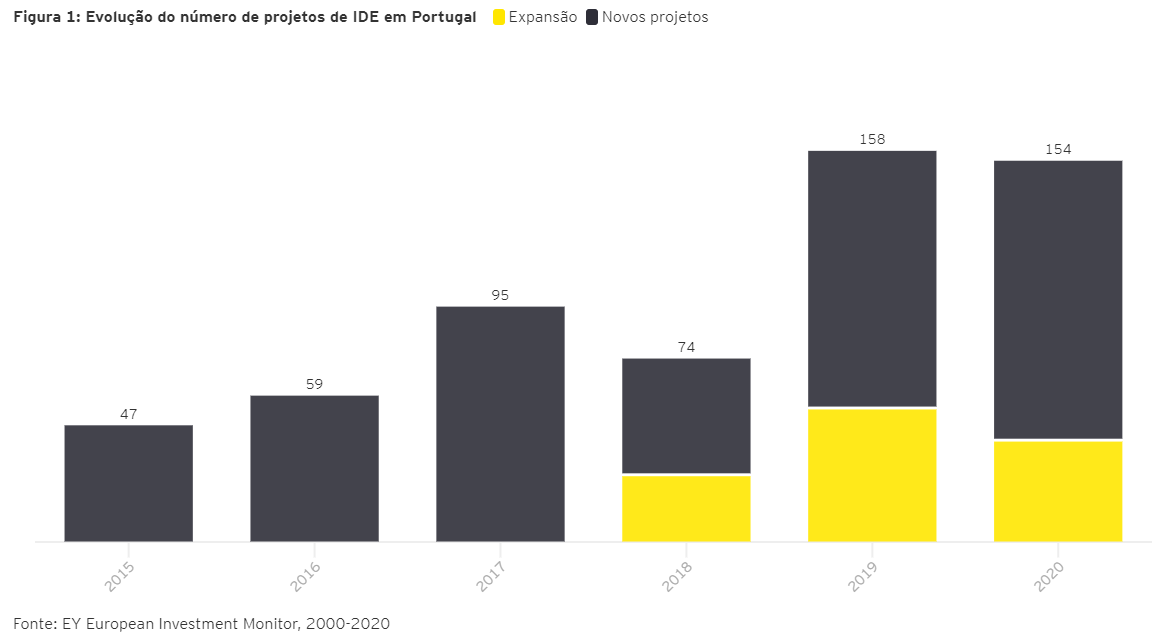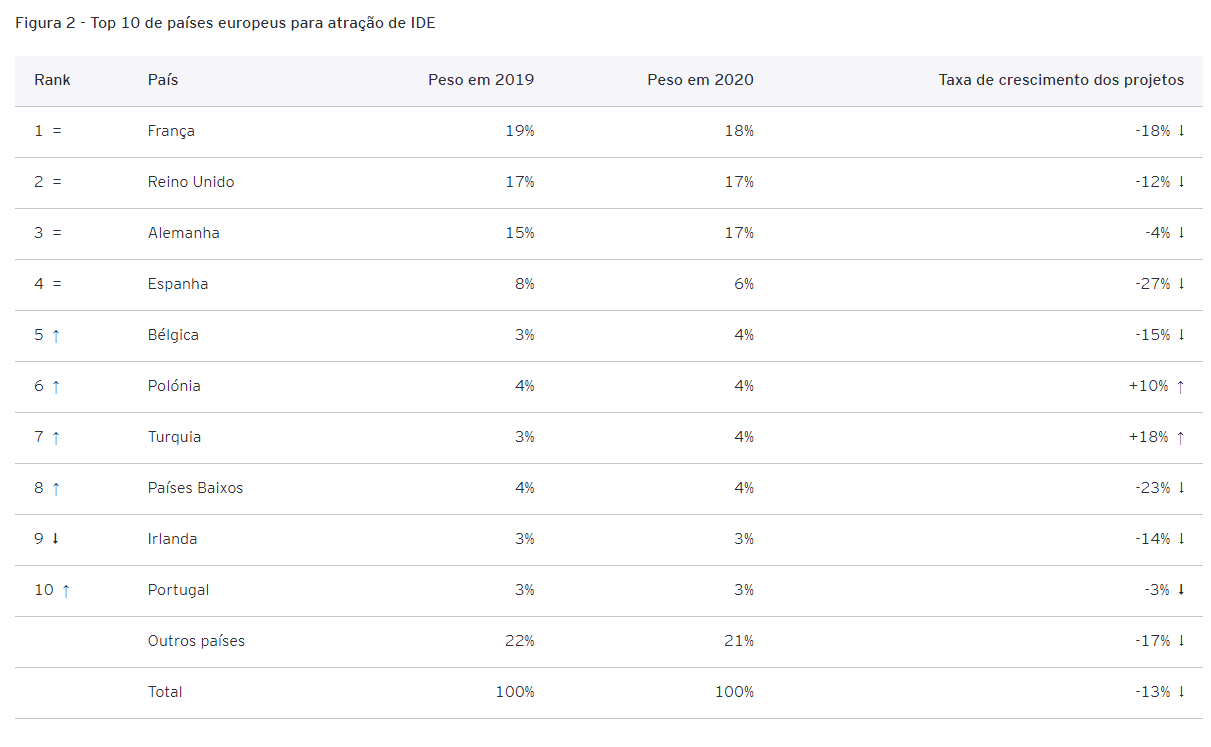 EY highlights the growing optimism of investors, who are confident that Portugal's attractiveness will recover in the short term, showing the opportunity to consolidate the investment pipeline and attract investment.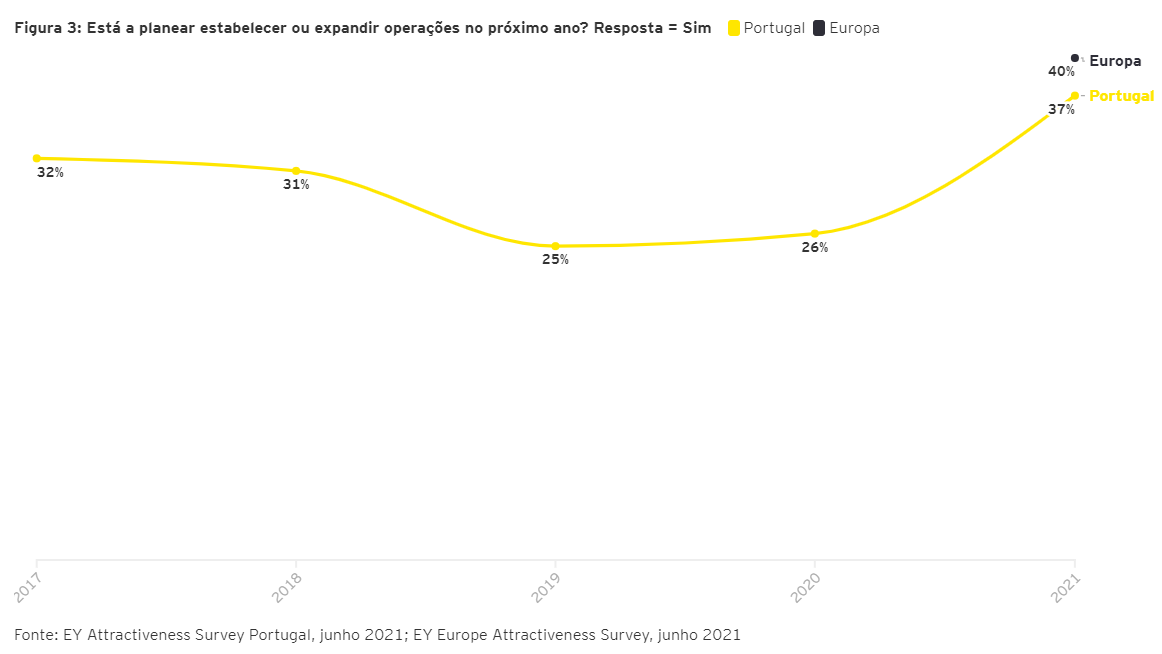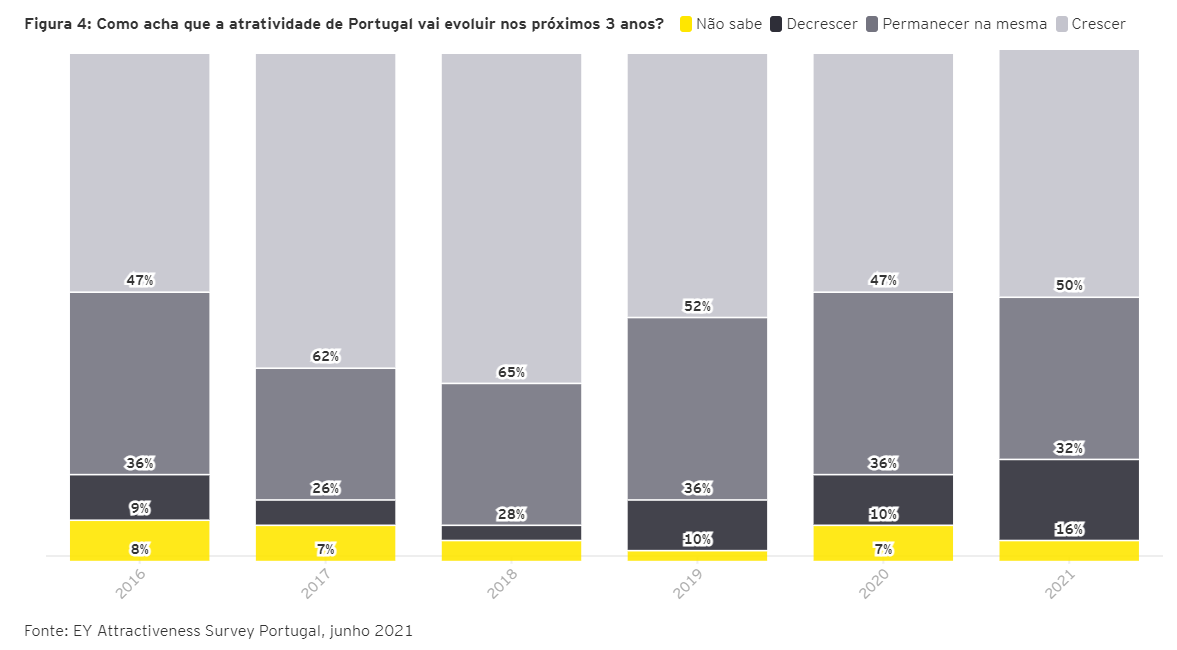 The EY document points out the main factors of attractiveness in the FDI scenario, related to technology, innovation, talent, economic, tax and environmental sustainability and a proactive approach by investors, and recommends that Portugal explore fundamental lines of action for a long-term strategy to attract investment.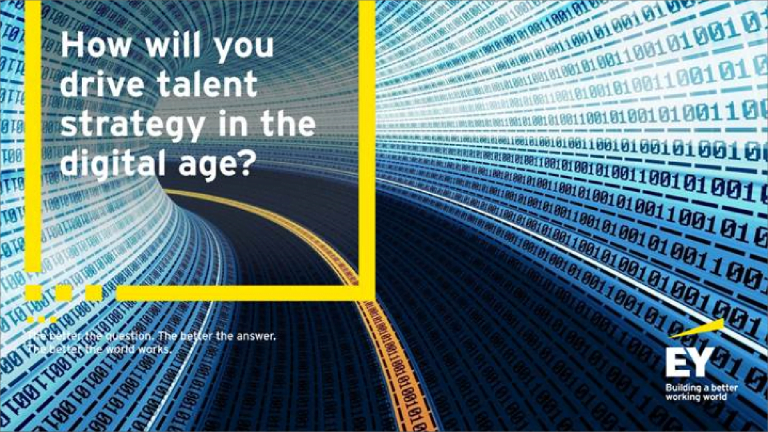 According to EY, digital is forcing organizations to rethink traditional business models and adopt an agile approach to their talent strategies. A wave of technology is helping to reinvent the workplace and enable performance above and beyond previous capabilities.