Tourism Satellite Account for Portugal: GVA and tourism consumption exceed pre-pandemic levels
In 2022 there was a nominal increase of 72.7% in the Gross Value Added generated by Tourism (GVAGT) compared to 2021, according to the preliminary estimate of the Tourism Satellite Account. GVAGT represented 8.9% of national GVA (5.7% in 2021), surpassing the levels of 2019, when it represented 8.1% of the economy's GVA.

Access the publication here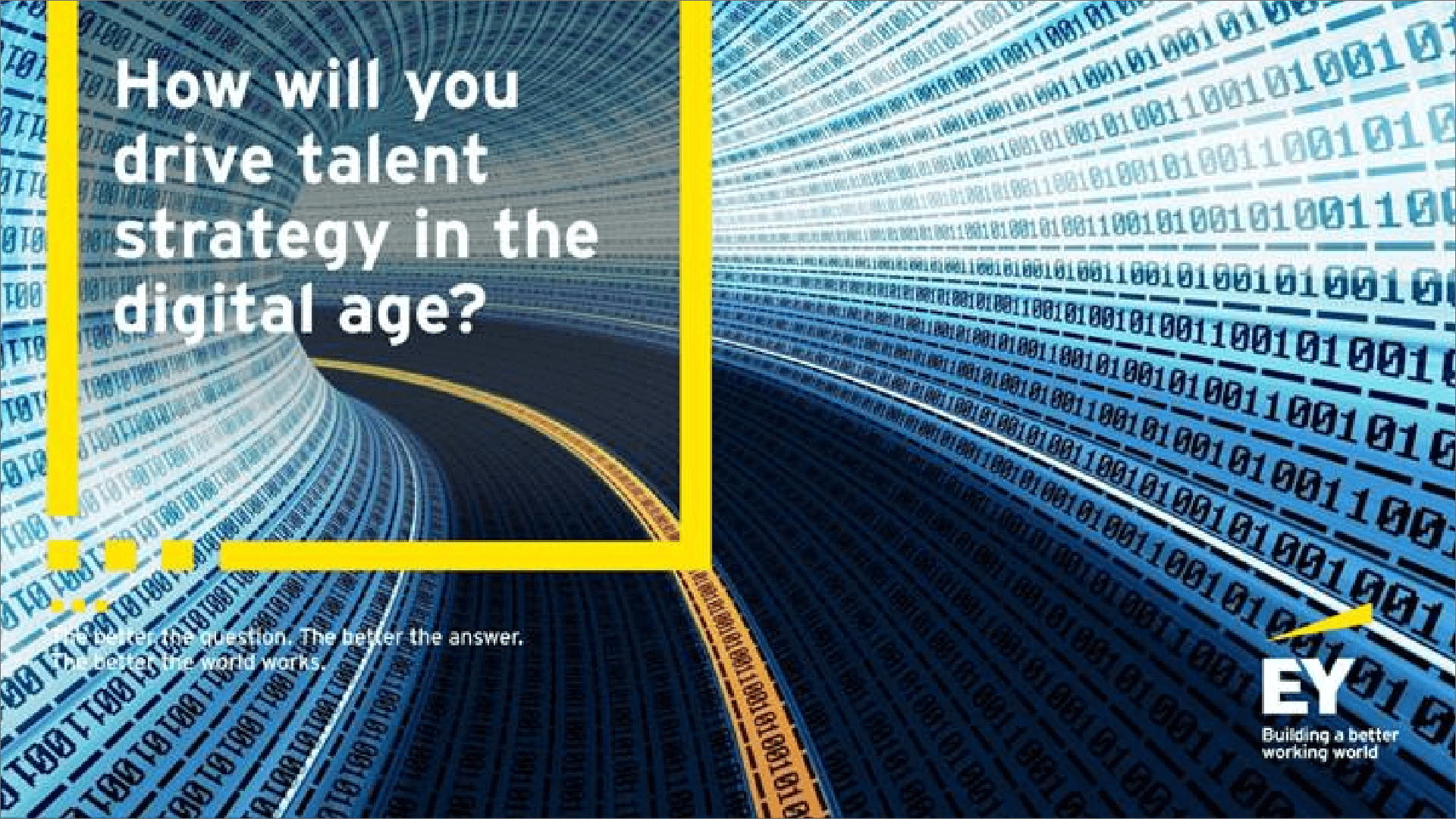 According to EY, digital is forcing organizations to rethink traditional business models and adopt an agile approach to their talent strategies. A wave of technology is helping to reinvent the workplace and enable performance above and beyond previous capabilities.