June 2023 Economic Bulletin
The June Economic Bulletin publishes the Bank of Portugal's detailed projections for the Portuguese economy in 2023 and the following two years.

The Portuguese economy grows by 2.7% in 2023, 2.4% in 2024 and 2.3% in 2025, a robust performance, continuing the convergence with the euro area, with exports growing more than external demand. Inflation falls from 5.2% this year to 3.3% in 2024 and 2.1% in 2025, close to the European Central Bank's target, reflecting the reduction in external inflationary pressures and the tightening of monetary policy.

Access the bulletin here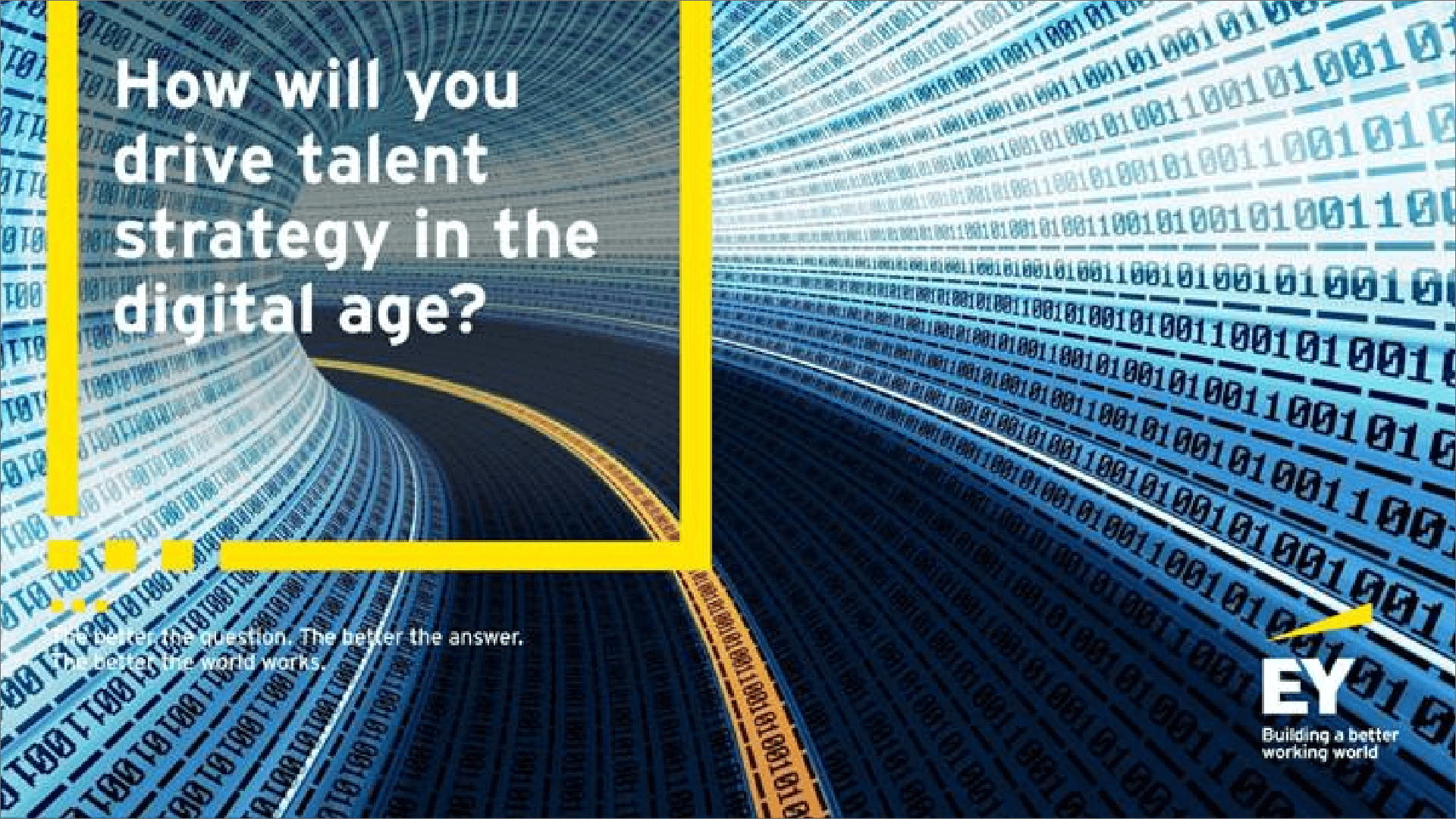 According to EY, digital is forcing organizations to rethink traditional business models and adopt an agile approach to their talent strategies. A wave of technology is helping to reinvent the workplace and enable performance above and beyond previous capabilities.