Report on International Investment in Tourism | 2022
The World Tourism Organization (UNWTO) in partnership with the Financial Times, through fDi, has just released its second report on international investment trends in the tourism sector. The main conclusions include the recovery of international tourism, despite the mismatch between demand and the level of preparedness of infrastructures and companies to receive tourists again. Conversely, investment in tourism on an international scale was in decline throughout 2021 and even during the first half of 2022.
In addition to the survey of tourism projects underway in all regions of the world, other related topics are also addressed, such as job creation associated with ongoing projects, the relevance of digital nomads and the role of digitalization in companies in the sector.
The report assumes that the main current trends are:
– The tourism cluster registered 2,232 tourism investment projects between 2017 and 2021, mobilizing around $178.2 billion in foreign direct investment (FDI) worldwide, which in turn created more than 381,000 jobs over the same period;
– FDI in tourism remained moderate during 2021. The sector entered 2021 on a downward trajectory, with 250 projects announced, a decrease of 8% compared to 2020. Job creation and FDI in the sector fell by 34% and 42% respectively;
– In 2020, cross-border announcements in the tourism cluster decreased by 62% compared to 2019, with only 271 investments. In the same period, capital investment in the cluster fell by 72% to $16.4 billion and job creation also fell by 70%, to almost 37,000 new jobs;
– Western Europe attracted the largest number of tourism projects involving FDI, with 109 announcements registered in 2021. Between 2017 and 2021, Portugal ranked 10th in the world for the largest recipients of tourism FDI, with a share of 2.6%;
– The Middle East was the second region with the greatest capacity to attract FDI in the sector, with a 75% increase in the number of projects compared to 2020. This region saw increases in invested capital and job creation of 70% and 58%, respectively, compared to 2020.
Source: Access the report here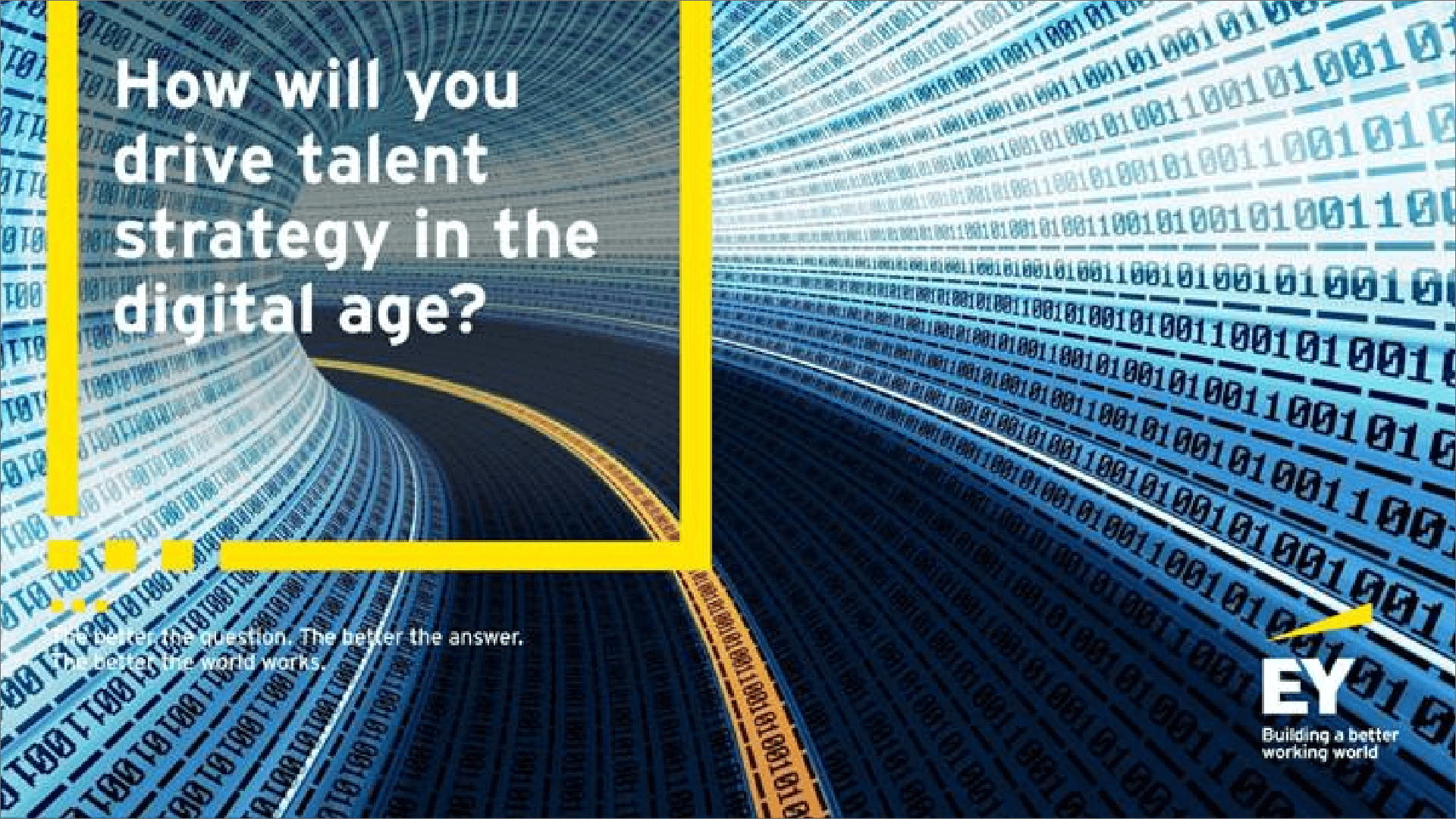 According to EY, digital is forcing organizations to rethink traditional business models and adopt an agile approach to their talent strategies. A wave of technology is helping to reinvent the workplace and enable performance above and beyond previous capabilities.