Digital Nomads: Lisbon and Porto in the Top 10 fastest growing destinations
They are young, male, university graduates and self-employed. This is the profile of most digital nomads looking for safe destinations with competitive prices, good weather and positive reviews and shares on Instagram and TripAdvisor.

At the end of the 1st quarter of 2022, according to data from Statista, Lisbon ranked 9th in the world's top 20 most popular cities, ahead of European capitals such as Madrid and Prague.

Lisbon is also part of the top 10 consolidated destinations for digital nomads with the highest growth rates, in 4th place, with growth of 206% between 2017 and 2021. This list also includes the city of Porto in 9th place with an increase of 148% over the same period.

Source: Access the data here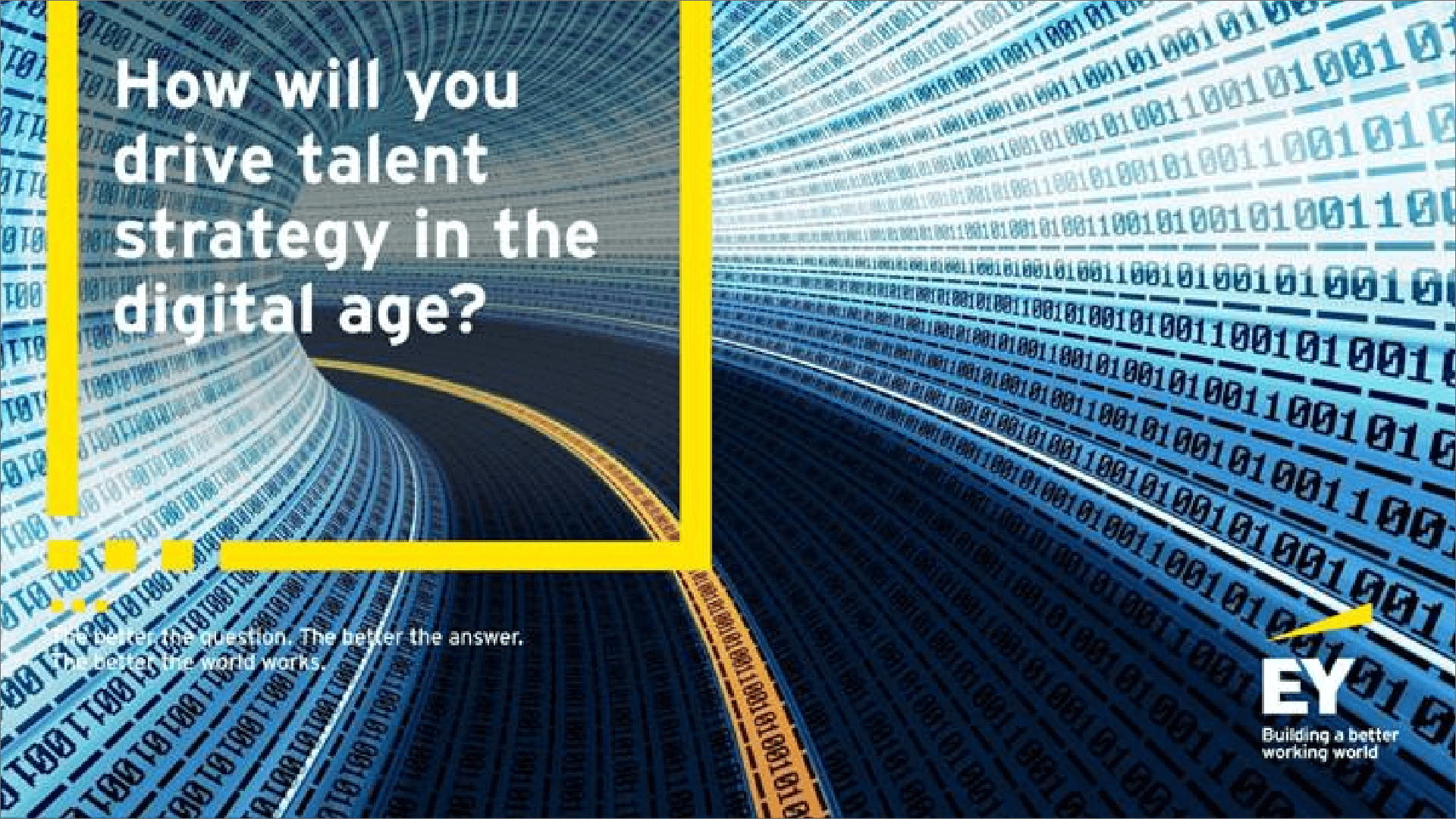 According to EY, digital is forcing organizations to rethink traditional business models and adopt an agile approach to their talent strategies. A wave of technology is helping to reinvent the workplace and enable performance above and beyond previous capabilities.