Travel Intentions for Portugal – Wave 16 | 2023
The European Travel Commission (ETC) has published the 16th report in a series that began in September 2020 with the aim of assessing the short-term travel intentions of European travelers in 10 source markets within Europe.
According to the Monitoring Sentiment for Domestic and Intra-European Travel survey, inflation, and the consequent impact on the cost of travel (23.7%), is the main concern of respondents, followed by personal finances (16.9%). Even so, nearly seven out of ten Europeans plan to take at least one trip in the next six months, and 60% of these intend to take more than one trip. Almost half of the Europeans surveyed (48.5%) believe they will have the same amount of vacation time as they did in 2022, but 20.3% plan to spend longer.
Sun and beach destinations continue to be the most popular (18%), but city breaks (14%) are no longer in second place, being overtaken by culture and heritage options (16%). Among the criteria for choice, good weather (17%), advantageous travel purchase opportunities (17%) and good hospitality (12%) lead the way.
Summer and European travellers' preference for sun and beach destinations with good weather contribute to Portugal maintaining its 7th place in the TOP10 of European destinations.
For European respondents who have Portugal in their travel plans for the next six months, sun and beach are the preference of Austrian, Belgian, and British tourists; cultural destinations are the most chosen by Italians and French; and gastronomy and wine tourism options arouse the most interest among Poles and Swiss.
Source: Access the report here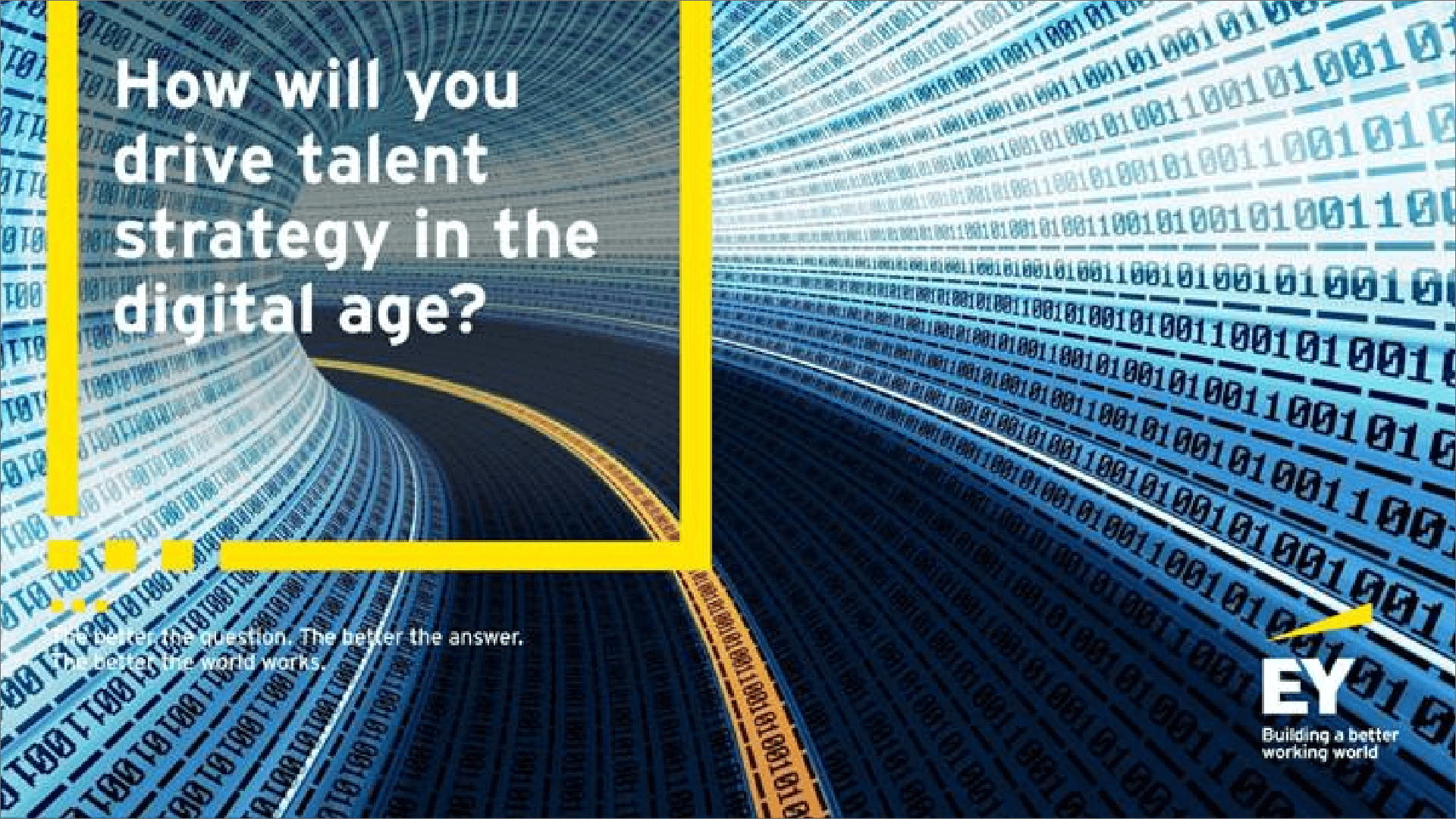 According to EY, digital is forcing organizations to rethink traditional business models and adopt an agile approach to their talent strategies. A wave of technology is helping to reinvent the workplace and enable performance above and beyond previous capabilities.