Total expenditure on Research & Development reaches a new record in 2022
The publication of the provisional results of the Survey of National Scientific and Technological Potential 2022 (IPCTN Provisional Results 2022) reveals that total expenditure on Research and Development (R&D) in Portugal reached a new record of 4,134 million euros in 2022. This figure now represents 1.73% of GDP (compared to 1.68% in 2022), showing an increase in R&D expenditure as a function of GDP for the seventh consecutive year.

Compared to 2021, R&D spending has increased in all sectors. But the growth is particularly significant in the Business sector, which increased by 19.4% in 2022 (419 million euros). Private Non-Profit Institutions (NPISHs) saw an increase of 15 million euros (+18.2%), Higher Education 83 million euros (+6.9%) and the State 8 million euros (+4.7%).
Source: Portal do Governo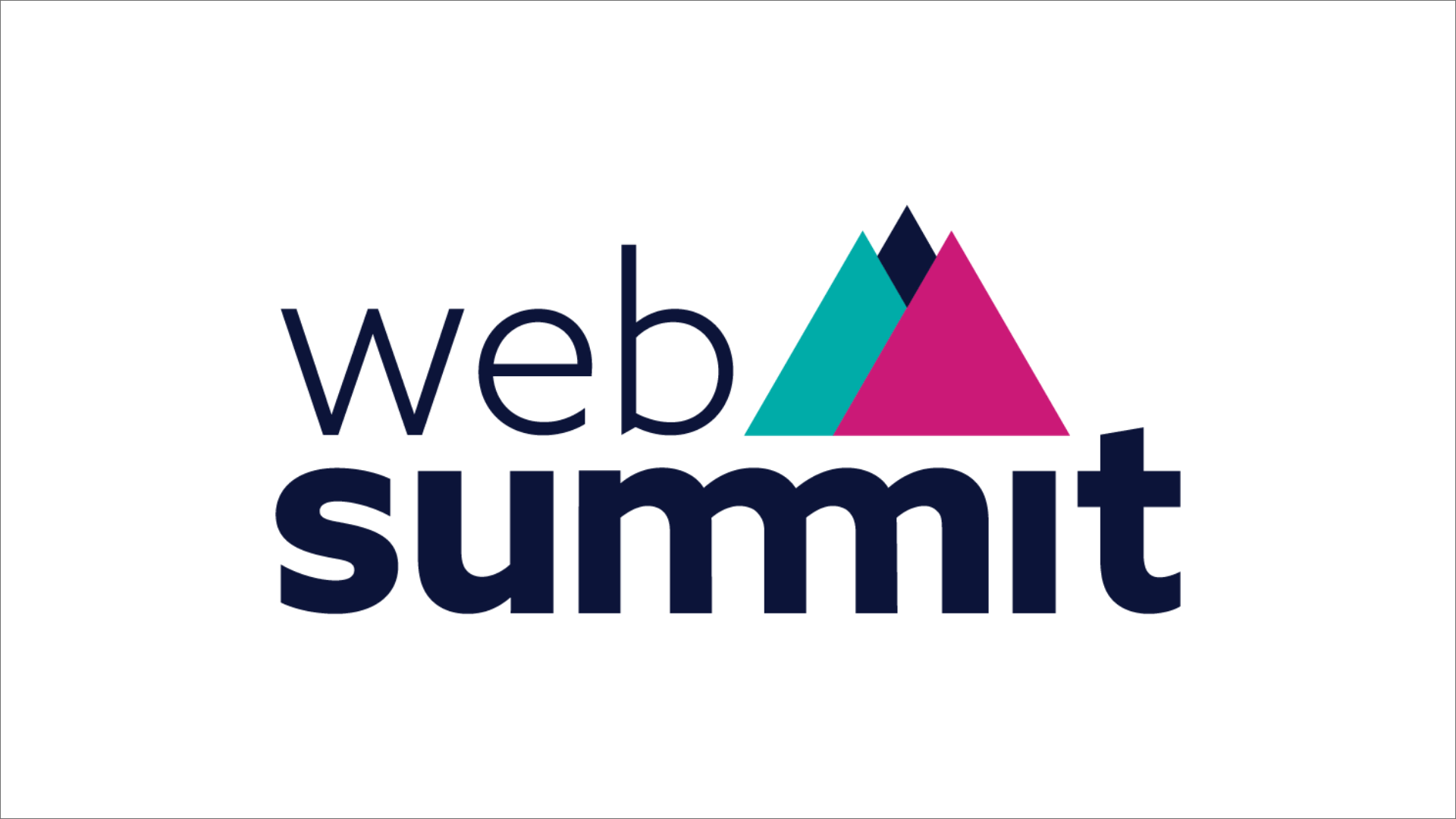 The Minister of State, Economy and Digital Transition, Pedro Siza Vieira, said that the presence of 40,000 participants at WebSummit, which takes place in Lisbon…