AICEP – "Portugal Top Tech Destination"
AICEP released the brochure "Portugal Top Tech Destination", which demonstrates that investment in highly specialized and technological Competence Centers has been particularly relevant in Portugal and has shown strong growth in recent years.
It also includes the analysis and testimonies of companies that invested in Portugal, namely: Alten, Amgen, BMW, CI&T, HCL Technologies, Hitachi Vantara, Lockwood Publishing, Metyis, Nfon, Springer Nature, Tridonic and Webhelp.
Source: AICEP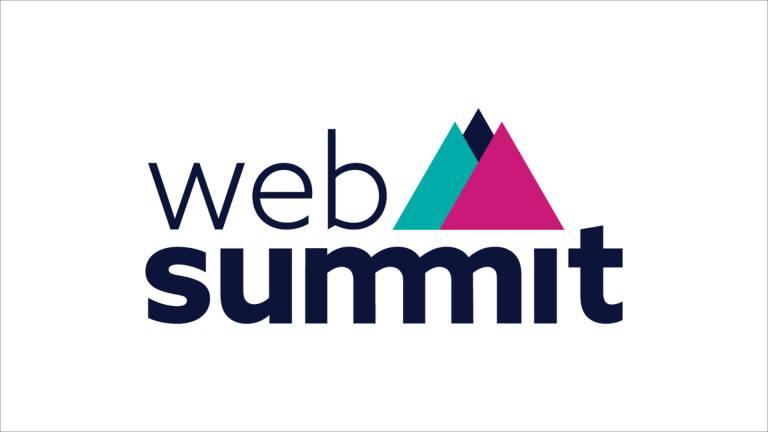 The Minister of State, Economy and Digital Transition, Pedro Siza Vieira, said that the presence of 40,000 participants at WebSummit, which takes place in Lisbon…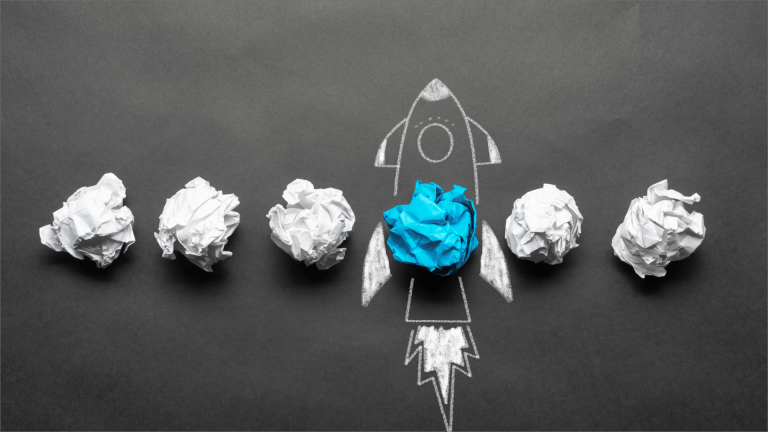 Microsoft Portugal, Startup Portugal and Beta-i launched the new "Portugal de Startup em Startup" program, aimed at technology-based and B2B Portuguese startups.