Digital technologies will be critical to the sustainability of urban tourism
The Minister of State, Economy and Digital Transition, Pedro Siza Vieira, stated that "digital technologies and continued investments in new attractions will allow providing a better experience for millions of people who are eager to return to tourism."
At the Centro de Congressos da Alfândega do Porto, in a forum organized to debate tourism and the future of cities, the Minister also highlighted the importance of taking this opportunity to relaunch urban tourism with a focus on sustainability, innovation and inclusion.
The «Mayors Forum on Tourism and the Future of Cities» was organized by the United Nations World Tourism Organization, the Government of Portugal, Turismo de Portugal and the Municipality of Porto and focused on the desire to ensure the return of tourism post-pandemic with better conditions and more sustainable, which guarantees advantages for tourists and residents.
During the forum, a declaration for tourism and a declaration of cities was signed that reaffirms the commitment to promote the growth of the sector in a sustainable and responsible way.
Signatory cities are also committed to developing innovation and increasingly using digitization and data to improve the tourist experience and the sector's impact on residents. The declaration also recognizes the importance of creating links between cities and the surrounding rural areas so that the benefits of tourism can be transversal.
Source: Portal do Governo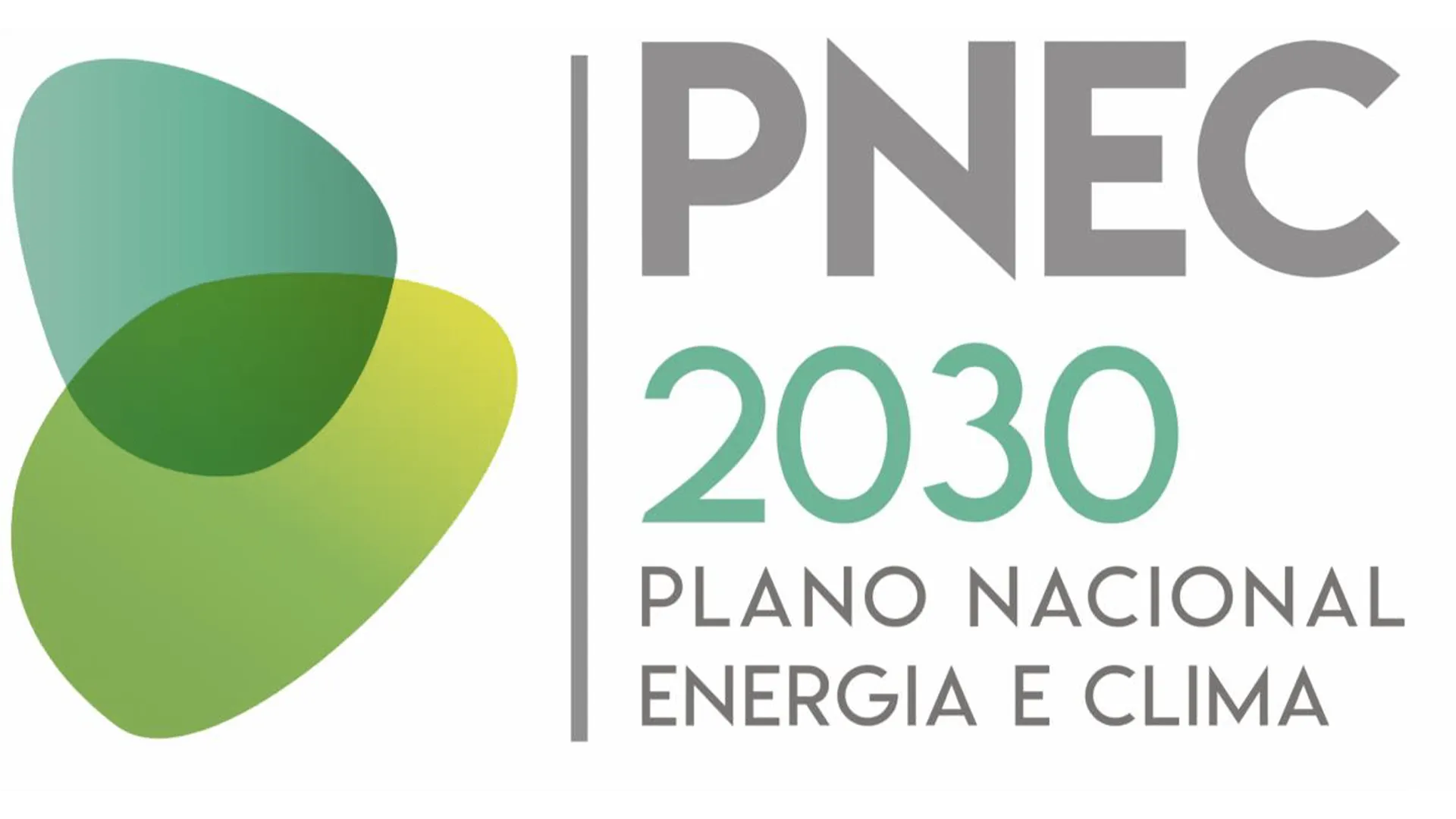 80% of the energy produced in Portugal will come from renewable sources by 2026, not 2030 as previously set. Portugal should achieve climate neutrality by…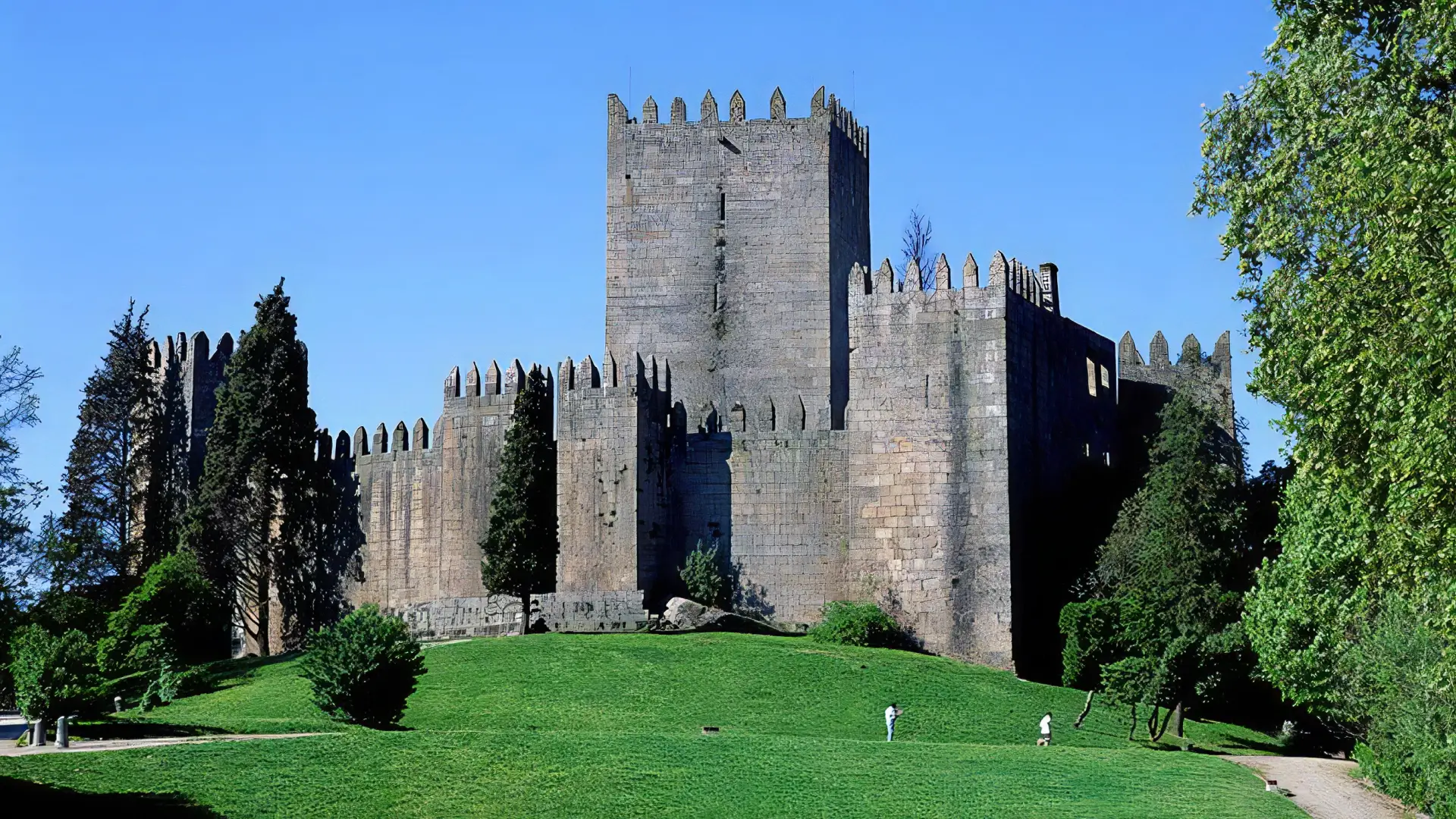 Five European cities, including Guimarães, are in the final round of the European Green Capital Award. Source: AD&C