Guimarães is a finalist in the European Green Capital Awards
Five European cities, including Guimarães, are in the final round of the European Green Capital Award.
The European Commission's European Green Capital Award recognizes and rewards local efforts to improve the environment and therefore the economy and quality of life in cities.
Cities are selected based on their commitment to tackling urban environmental challenges, and the prize is awarded each year to a city that leads the way towards environmentally friendly urban living.
Source: AD&C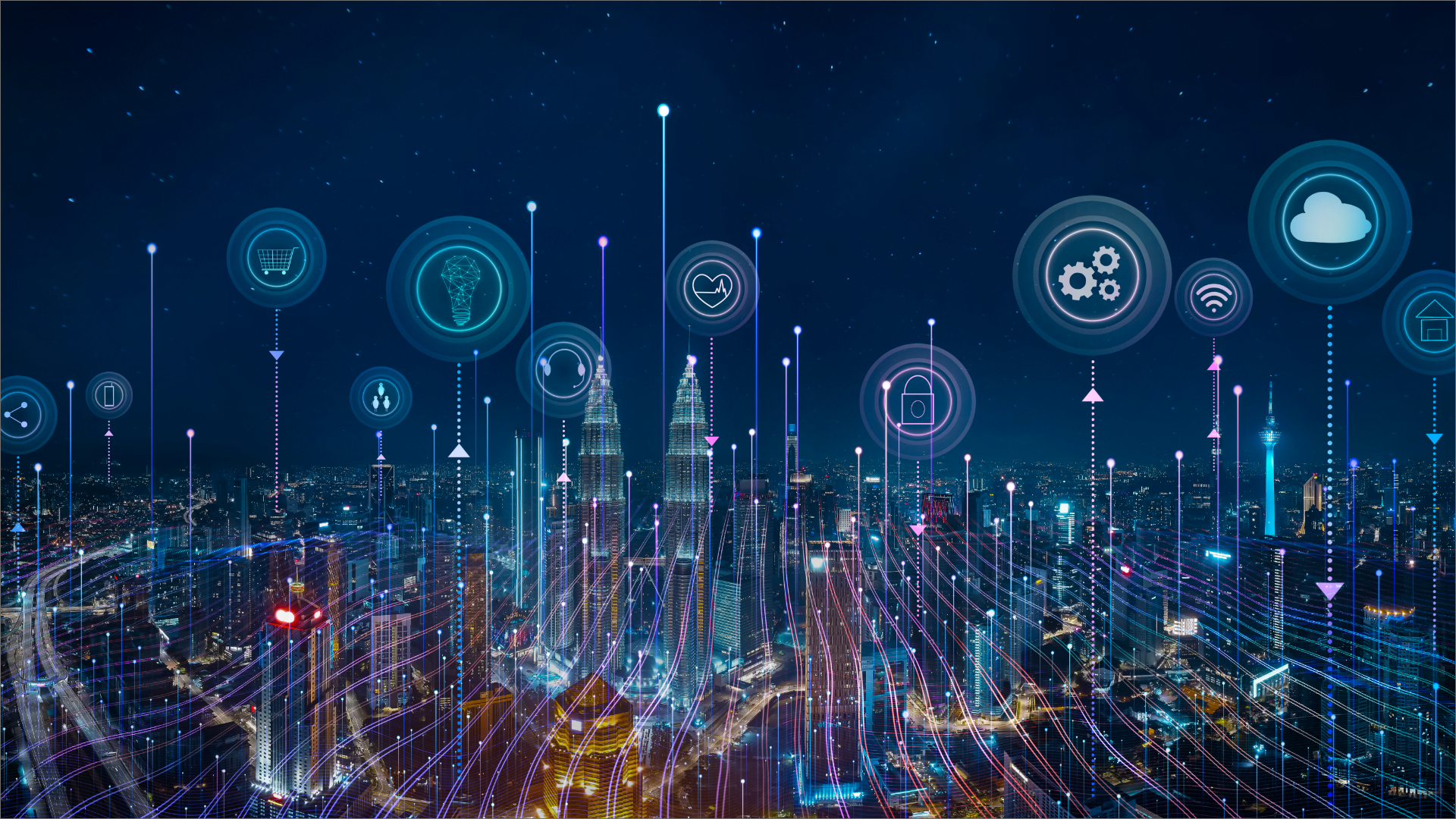 The Minister of State, Economy and Digital Transition, Pedro Siza Vieira, stated that "digital technologies and continued investments in new attractions will allow providing a…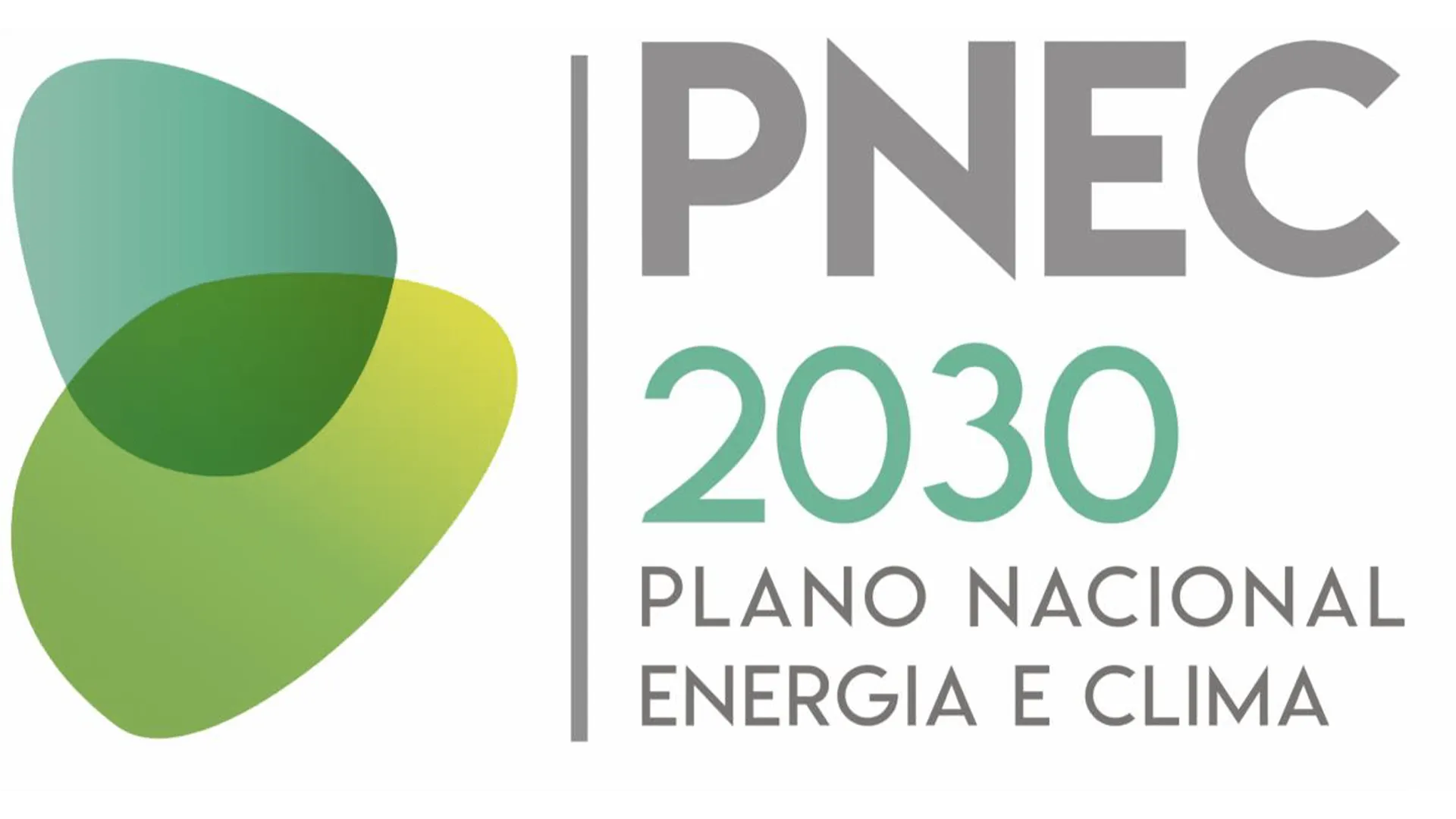 80% of the energy produced in Portugal will come from renewable sources by 2026, not 2030 as previously set. Portugal should achieve climate neutrality by…