One of the world's best destinations for real estate investment
A Light-Filled Retreat Near the Atlantic Coast

Estudo comparativo de uma seleção de resorts nacionais face a um conjunto de 21 resorts localizados em mercados concorrenciais.
Strong performance of residential tourism
Based on market trends and conditions, Portugal's final ranking highlights its strong attractiveness for second home investment.
Main strengths of the Portuguese resorts:
Non-resident real estate market
Real estate acquired by non-residents
8,5% of total national transactions
13,3% of the total national transaction value
Acquisitions by non-residents per type of building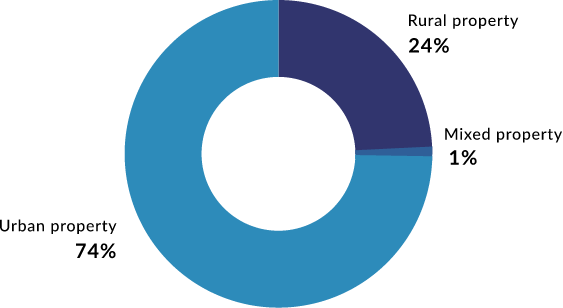 Acquisitions by non-residents per region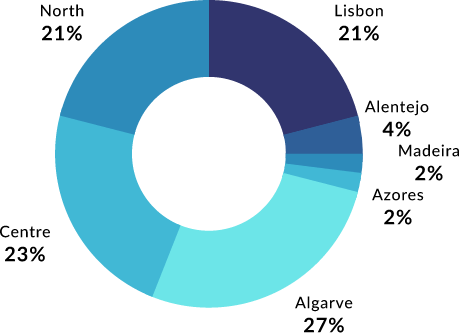 Acquisitions by non-residents of premium real estate
In 2019, non-residents purchased 1,462 premium properties at an average price of €923,000 for a total value of €1.35b.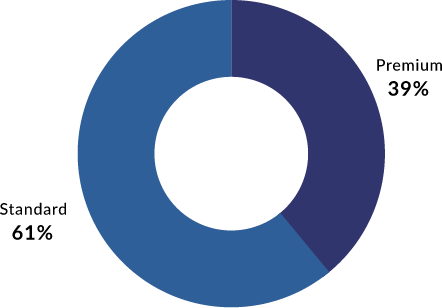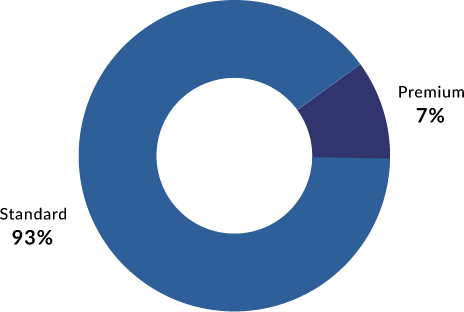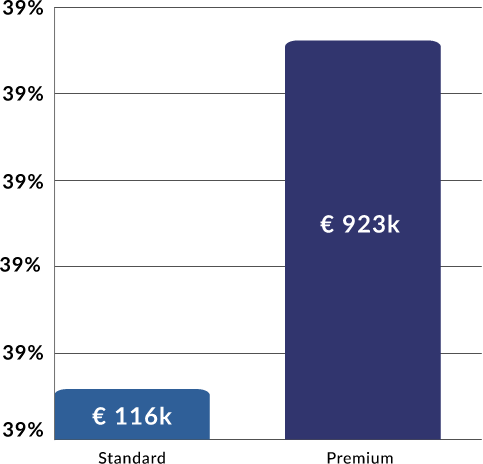 Portugal is one of the best destinations to invest in luxury real estate.

Top buyers – all properties
Top buyers – premium properties
Consolidated distribution of GMD
Consolidated distribution of average daily expenditure for each adult weighted by the distribution of household expenditure for each country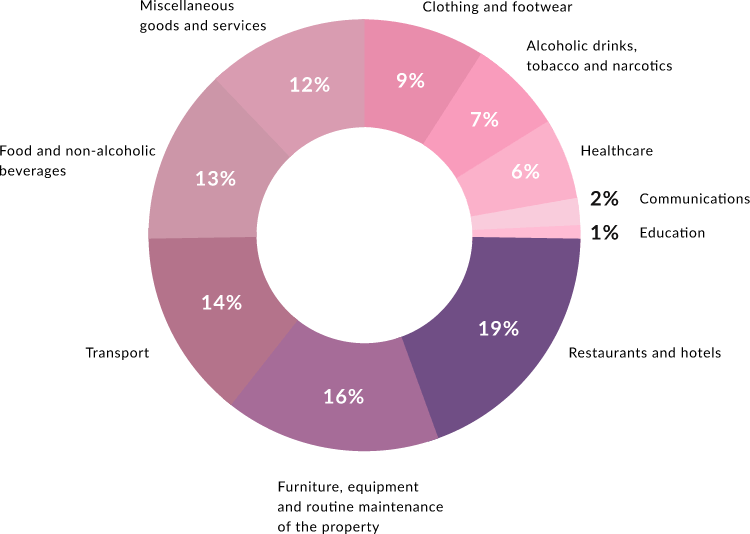 Portugal is one of the best places in the world to retire

Global Retirement Index 2020
Sunshine all year round
Portugal enjoys one of the most stable climates in the world and 3,300 hours of sunshine a year, which means more sunny days than almost anywhere else in Europe.
Safety
Portugal is the third safest country in the world.
Good infrastructure
Portugal has enjoyed significant investment in infrastructure in the last few years notably in the area of road and airport networks, As a result, this is an excellent base for exploring the whole Europe and North Africa.
Health care of international standard
Health care in Portugal is of high quality and a spin-off of the cost of health care in the United States. If you take a resident, public health care is free.
Golf
The Algarve region has 42 golf courses in less than 160 km.
Great beaches
The European Blue Flag Association awarded 88 beaches along the Algarve coast the Blue Flag status, recognising their excellent water quality and environmental standards.
Affordable cost of living
The cost of living in Portugal is among the lowest in Western Europe - on average 30% lower than in any other country in the region.
The language
English is widely spoken
Healthy life
The Portuguese are the highest per capita consumers of fish in Europe, and a wide variety of fresh fish is always available in the daily markets. Pollution rates are low and streets, towns and beaches are clean and litter free.
Retirement Residences
Portugal offers the easiest residence option in the Euro zone.
Willing to move to Portugal?
We have a qualified and experienced team, with insights into the industry and an extensive network of partners, prepared to accompany you along the way.