An internationally recognised performance
Establishments, rooms and beds
Occupancy rates (bed and room)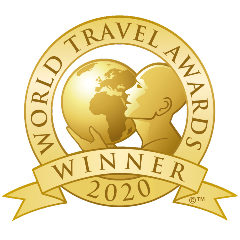 Europe's Leading Destination
Progression of main indicators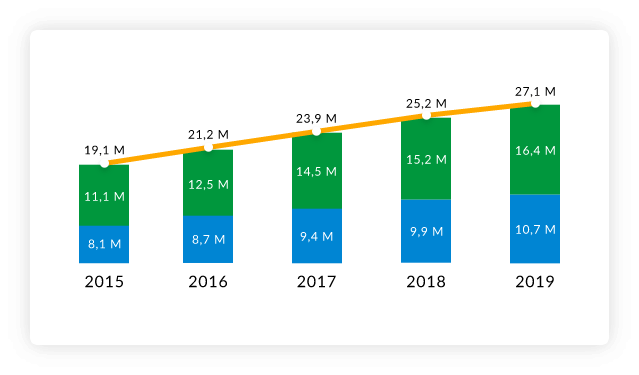 Overnight stays (millions)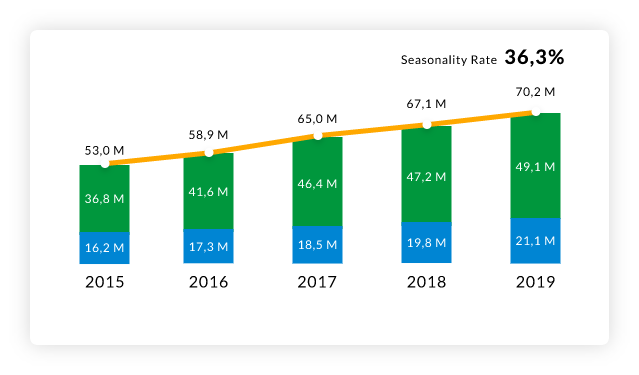 Tourism revenue (million Euros)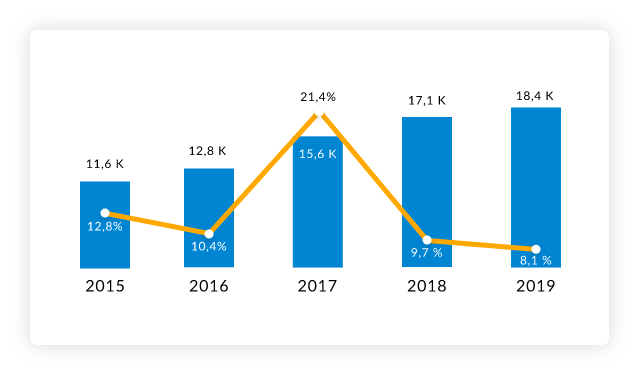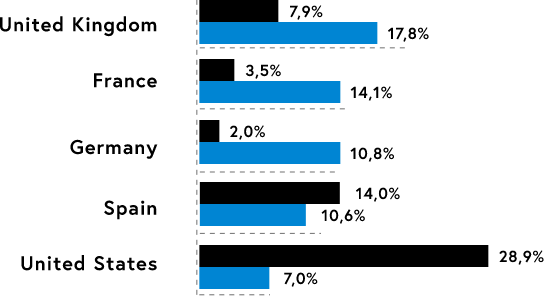 In 2019. 78.5% of tourism revenues were generated by European markets, highlighting the growth of the American market.
Overnight stays / Main markets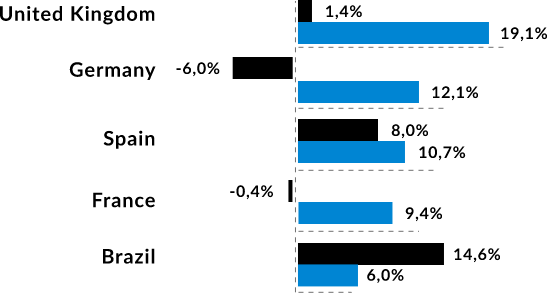 In 2019 the US market registers the highest positive variation
Distribution of overnight stays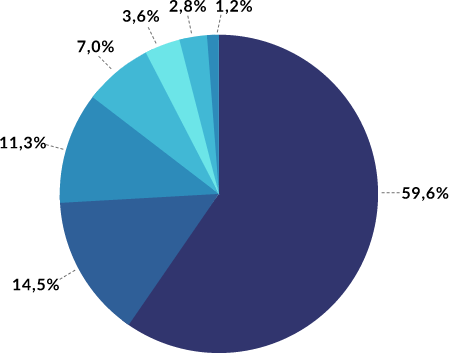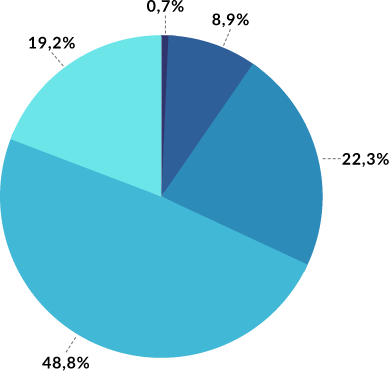 Quality of Tourist Infrastructure
Travel & Tourism Competitiveness Report 2019
Supply of seats [million]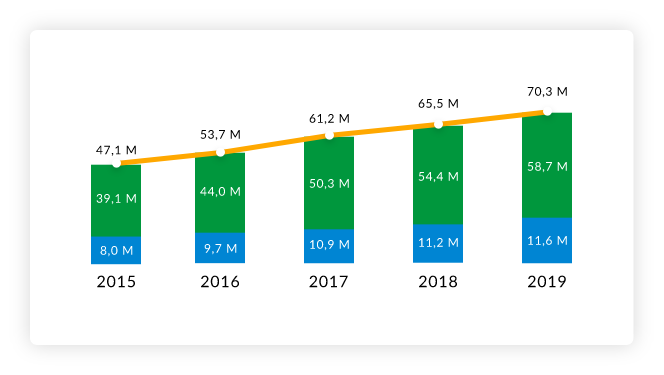 Disembarked passengers [million]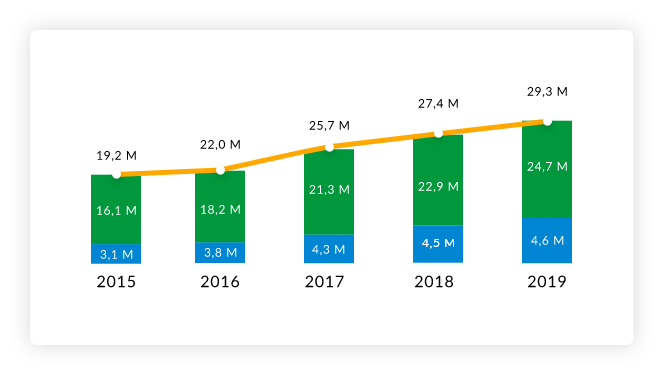 Searching for a business opportunity?
We have a qualified and experienced team, with insights into the industry and an extensive network of partners, prepared to accompany you along the way.