New credit lines for inland projects
Turismo de Portugal has made available two new lines of credit resulting from the Tourism Agenda for the Interior. With a total budget allocation of 35 million euros, the new lines have simplified access and are intended for entities that aim to contribute to the socio-economic development of low-density territories through tourism.

The + Interior Tourism Line provides 20 million euros to mobilize value-creating investment for inland territories, mitigating asymmetries through economic diversification, strengthening business capacity and qualifying the productive fabric through knowledge and innovation.
The Tourism for the Interior Microcredit Line has 15 million euros available to financially support the development of investment projects promoted by micro and small companies in the tourism sector, which contribute to improving their competitiveness, to an adequate and sustainable structuring of the tourism offer and to the qualification of the territories.
Source: Turismo de Portugal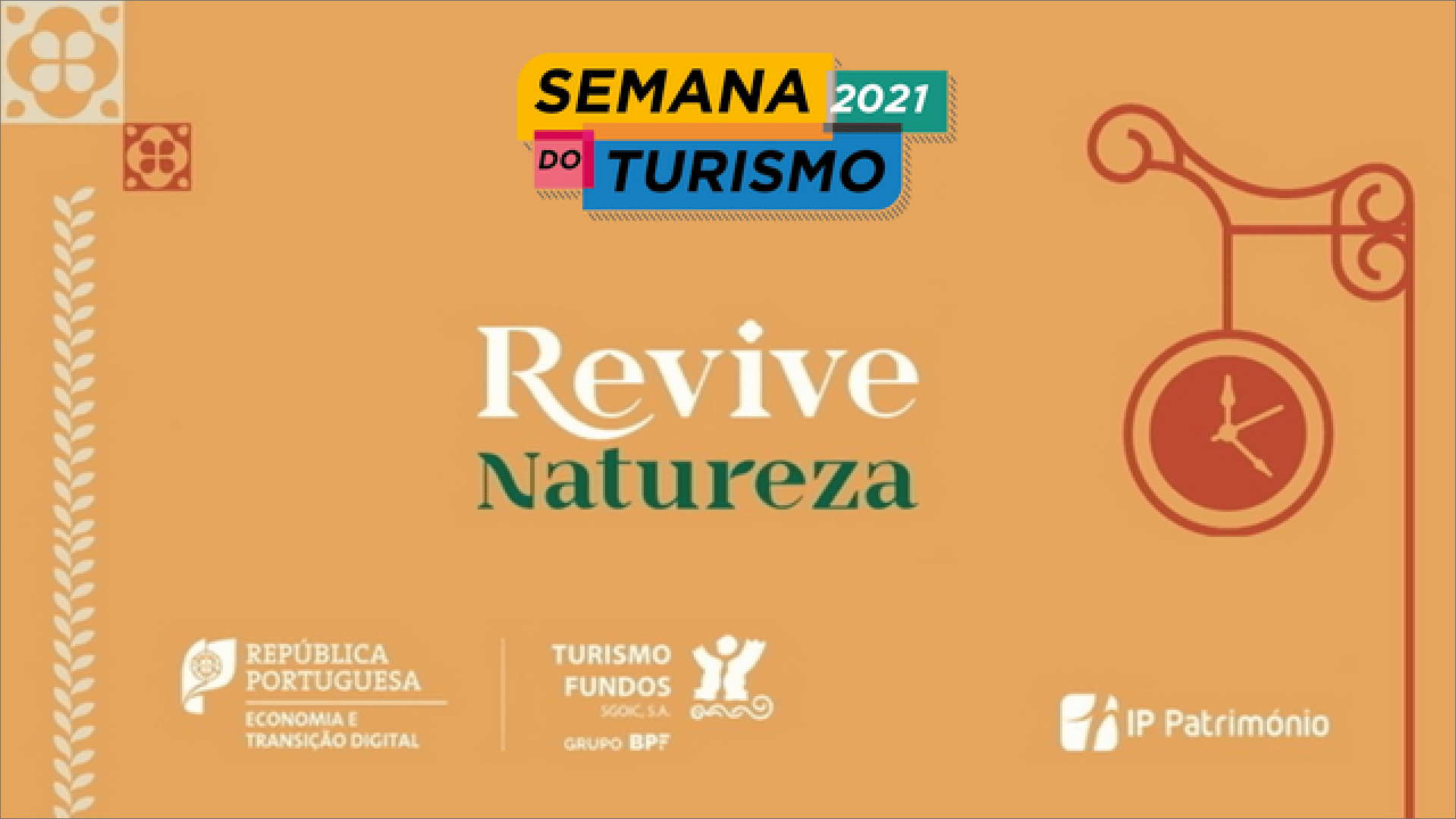 The State launched tenders for the rehabilitation and operation of six old railway stations included in the Revive Natureza Fund, whose applications can be submitted…