INE – Tourism activity: growth of 35.6% and 47.6% in the number of guests and overnight stays
The tourist accommodation sector registered 2.5 million guests and 7.5 million overnight stays in August 2021, corresponding to increases of 35.6% and 47.6%, respectively (+60.4% and +73.0 % in July, in the same order).
In August, the domestic market contributed with 4.2 million overnight stays, the highest monthly value on record, and increased by 24.2%. External markets grew 94.5% and totaled 3.3 million overnight stays. Compared with August 2019, there is a 22.6% growth in overnight stays from residents and a decrease of 46.9% in overnight stays from non-residents.
Income recorded in tourist accommodation establishments reached 515.8 million euros in total and 410.2 million euros in relation to accommodation. Compared to August 2019, total income decreased by 19.2% and income from accommodation decreased by 19.3%. Average income per available room (RevPAR) stood at 71.4 euros in August (40.2 euros in July). The average income per occupied room (ADR) reached 115.8 euros in August (98.7 euros in July). In August 2019, RevPAR and ADR were 84.4 euros and 116.2 euros, respectively.
This month, the room occupancy rate was 61.6%, 15.0 p.p. more than in August 2020, but 11.0 p.p. below the ratio registered in August 2019 (72.6%).
In the first eight months of the year, there were increases of 25.0% in total income and 27.2% in income from accommodation. Compared to the same period of 2019, there were variations of -57.1% and -56.7%, respectively.
Between January and August 2021, considering most types of accommodation (tourist accommodation establishments, camping and holiday camps and youth hostels), there were 8.8 million guests and 23.9 million overnight stays, corresponding to increases of 8.1% and 11.8%, respectively.
Source: INE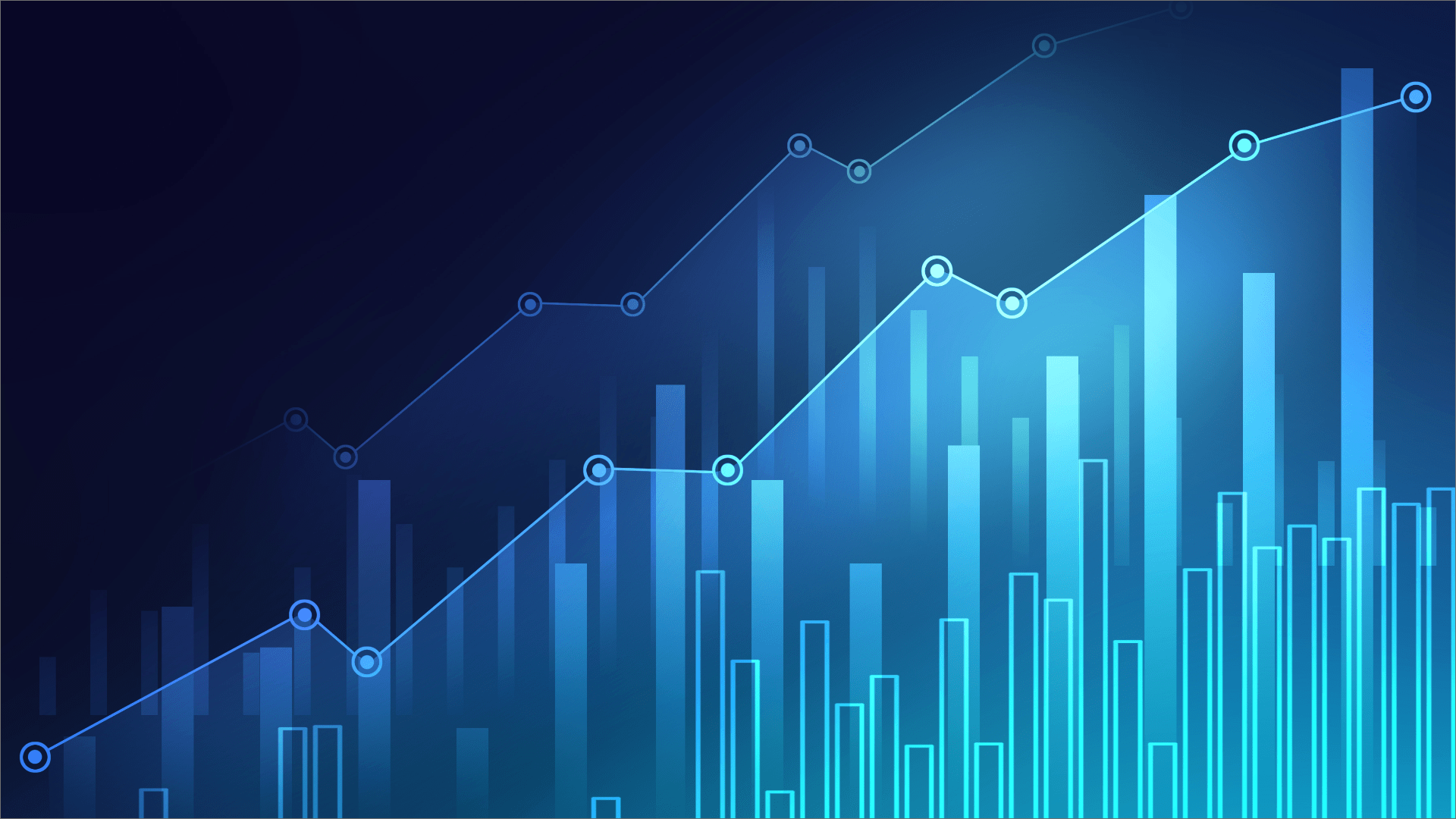 Portugal is one of the countries in Europe that «draws more revenue per tourist», revenue that grew by more than 60% between 2011 and 2019,…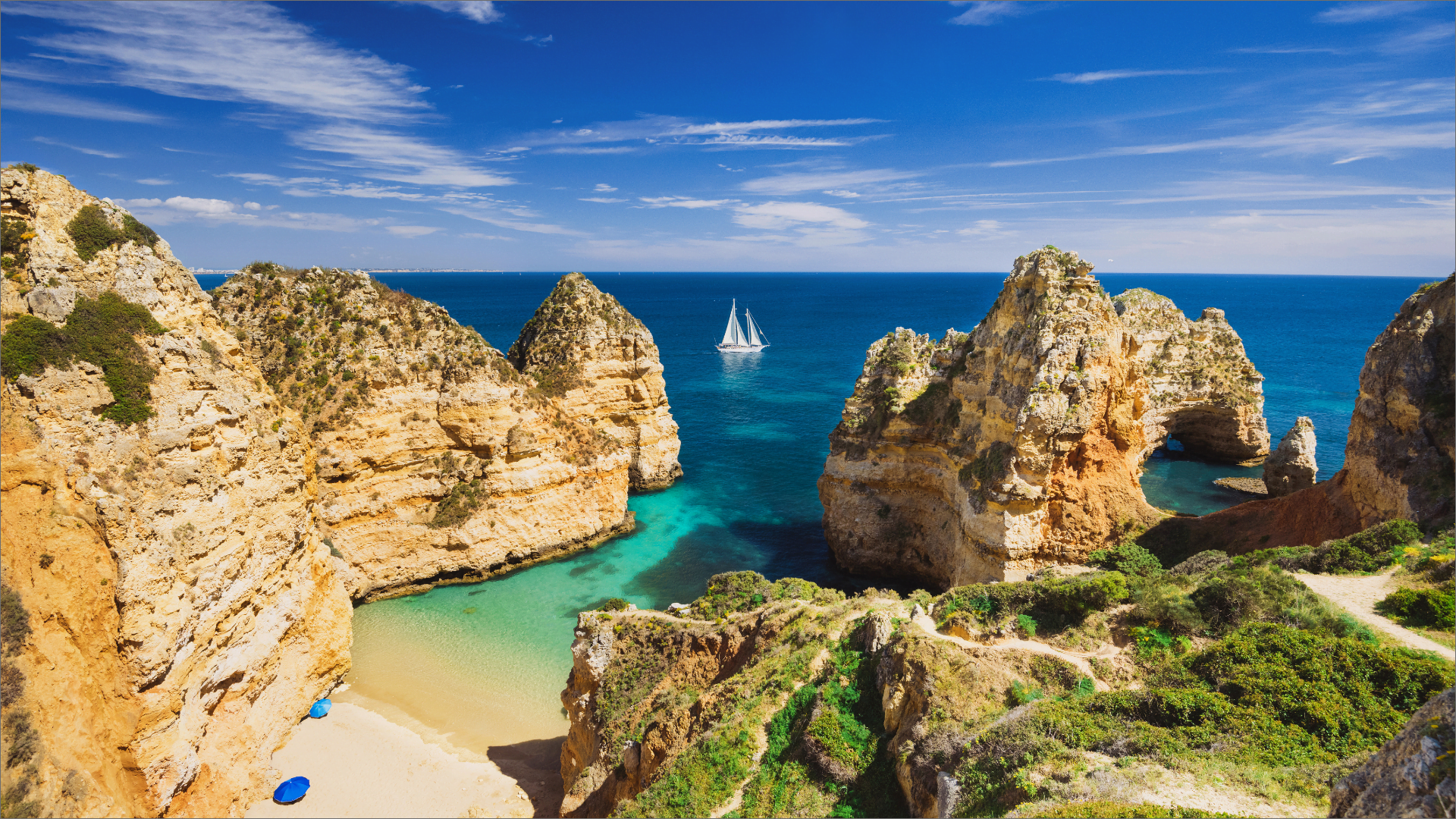 In terms of tourist activity and according to the INE's Quick Estimate, overnight stays from residents reached a historic high in August.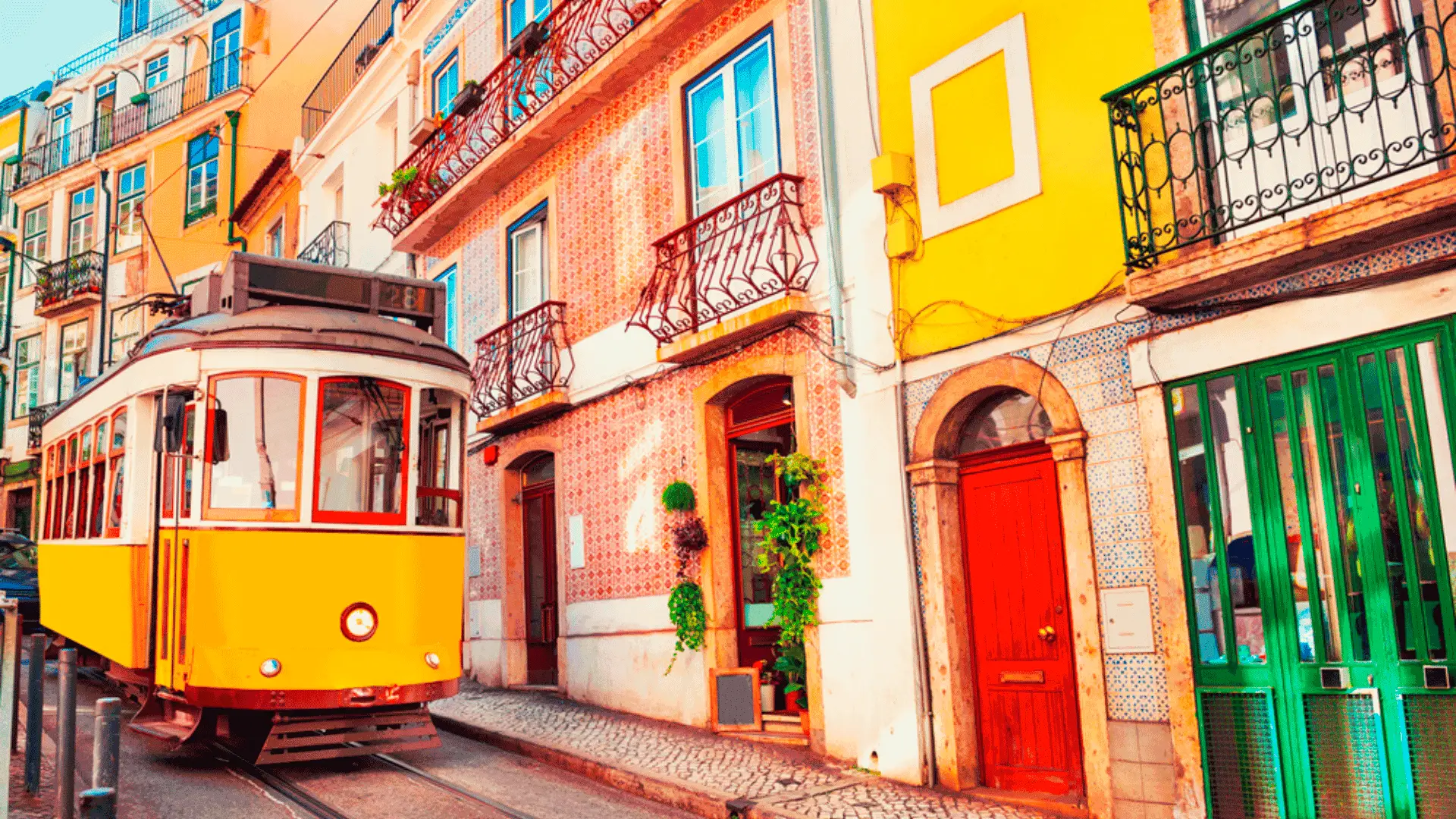 ForwardKeys has revealed the most popular city destinations this summer, based on flight search data for the high season from July 1 to August 31.…