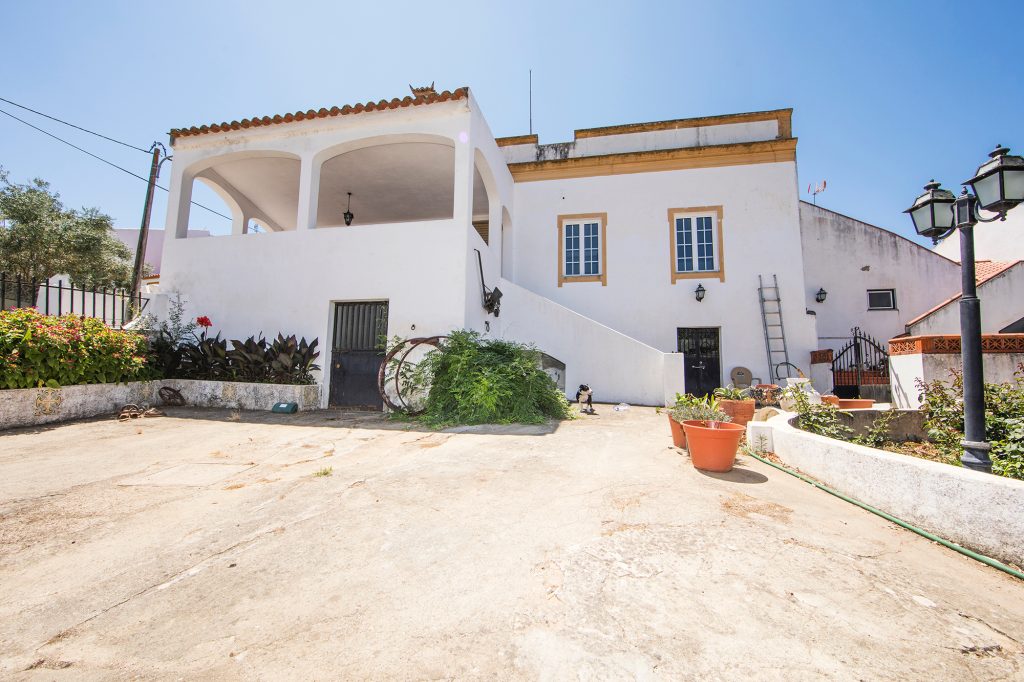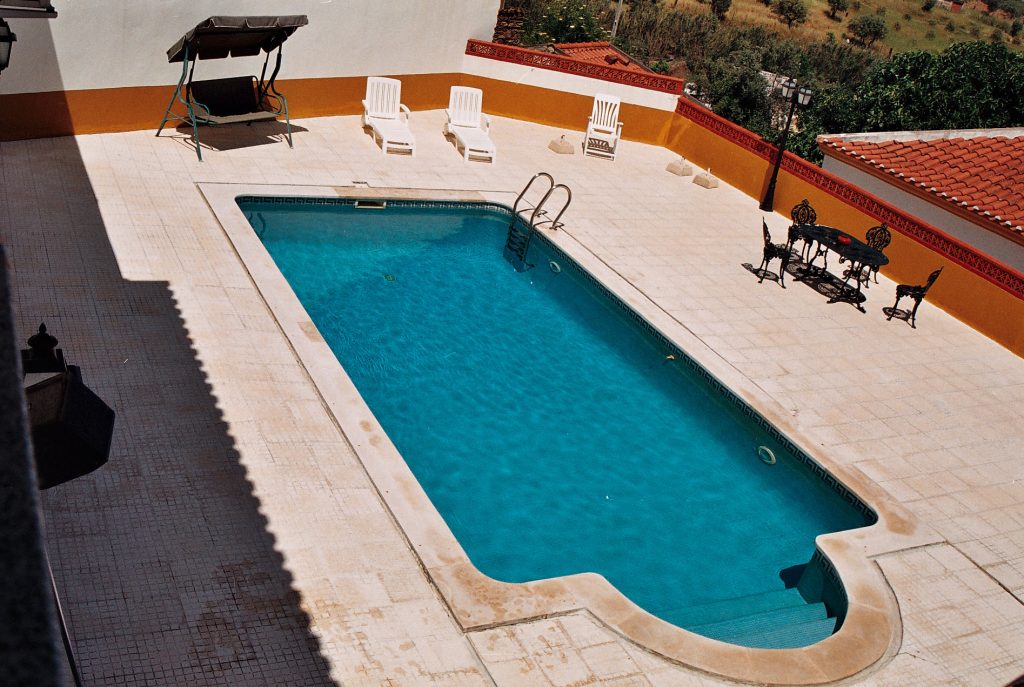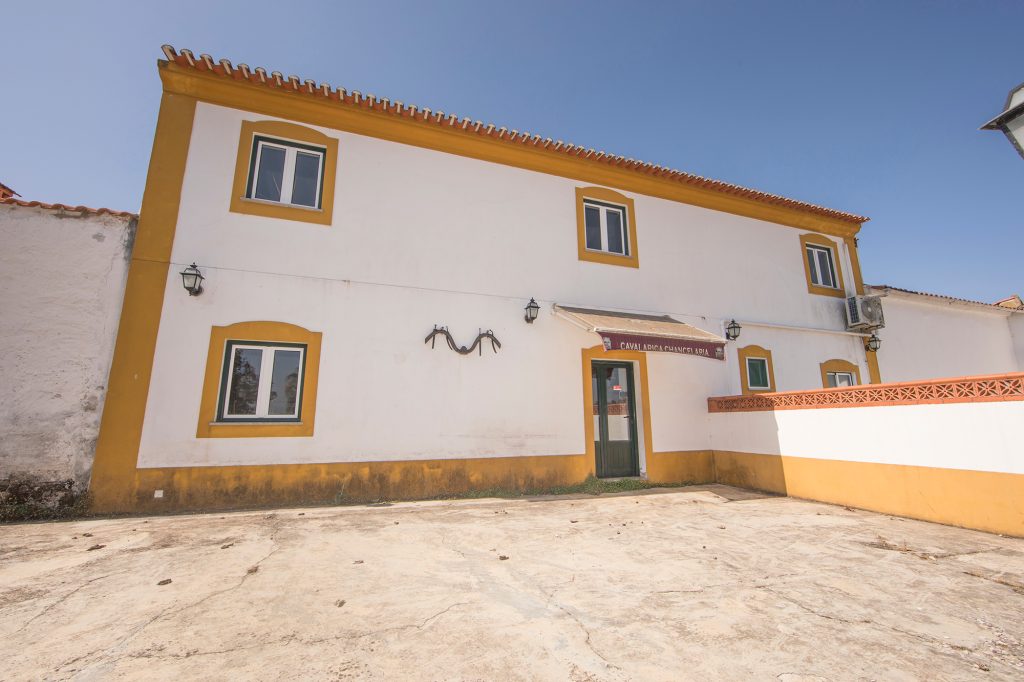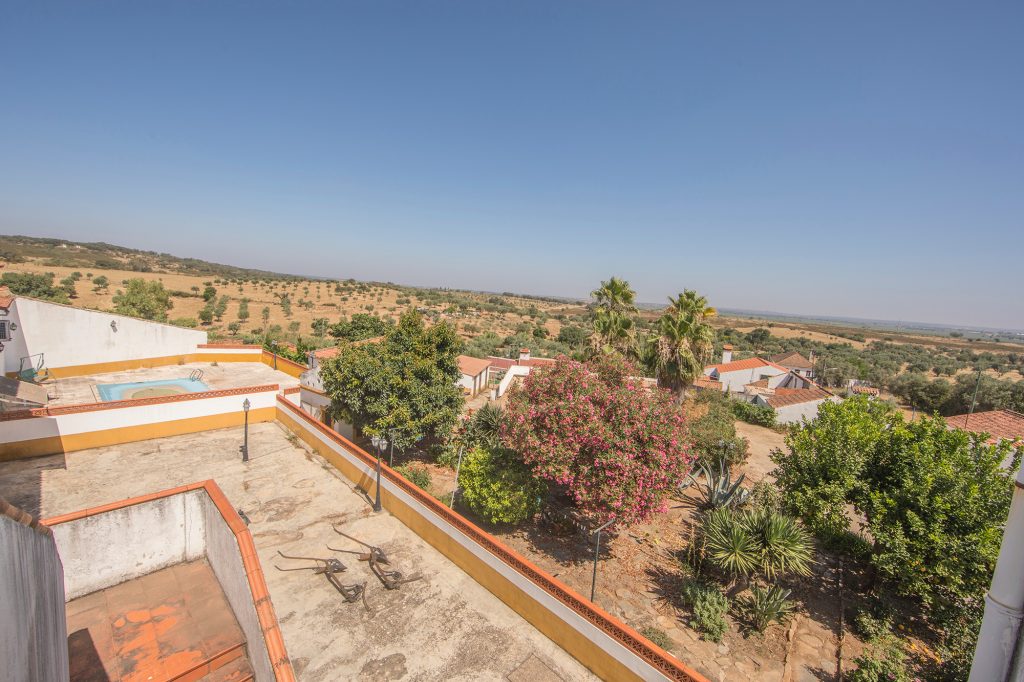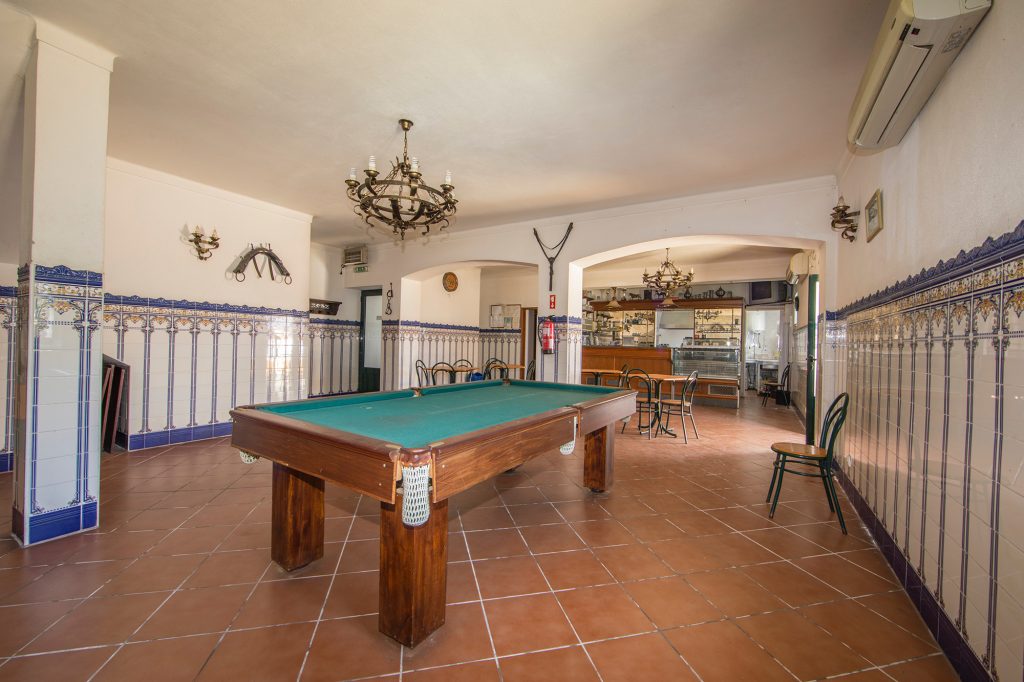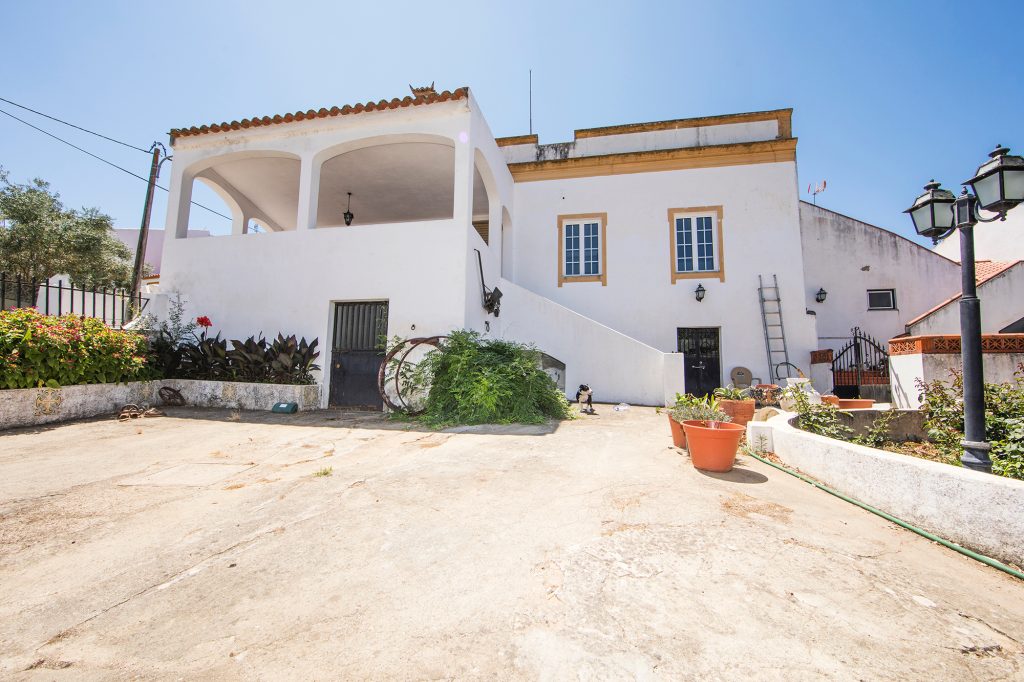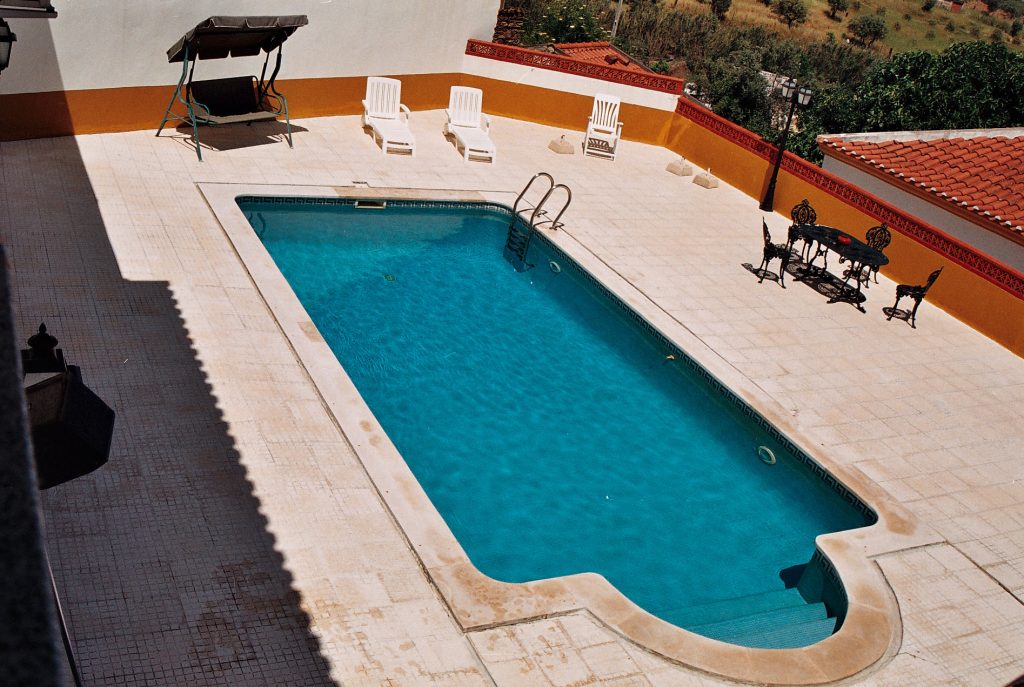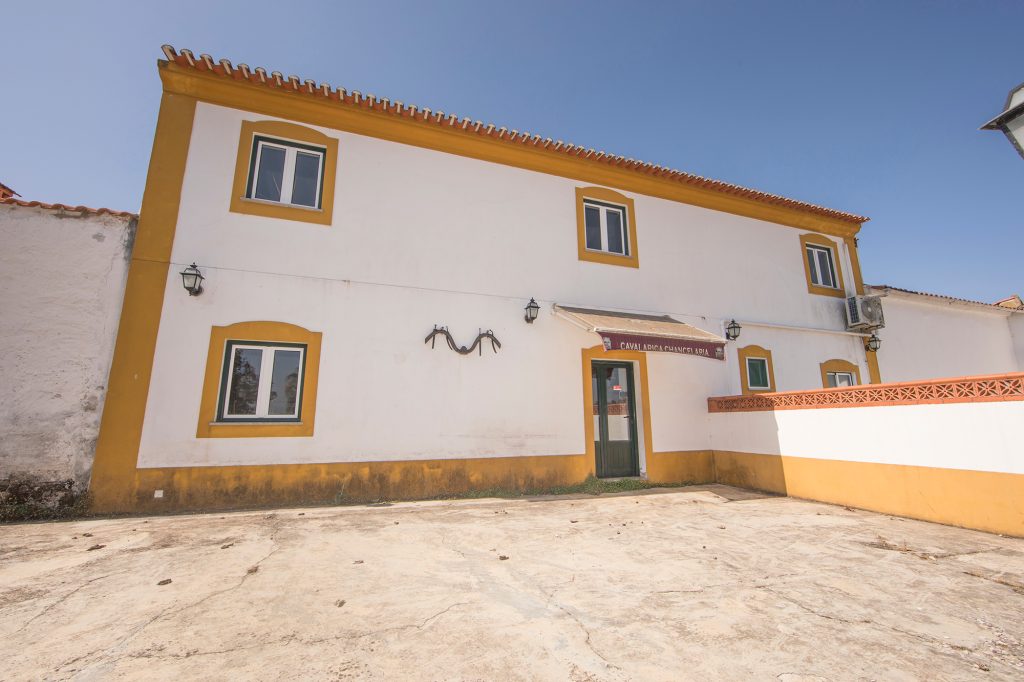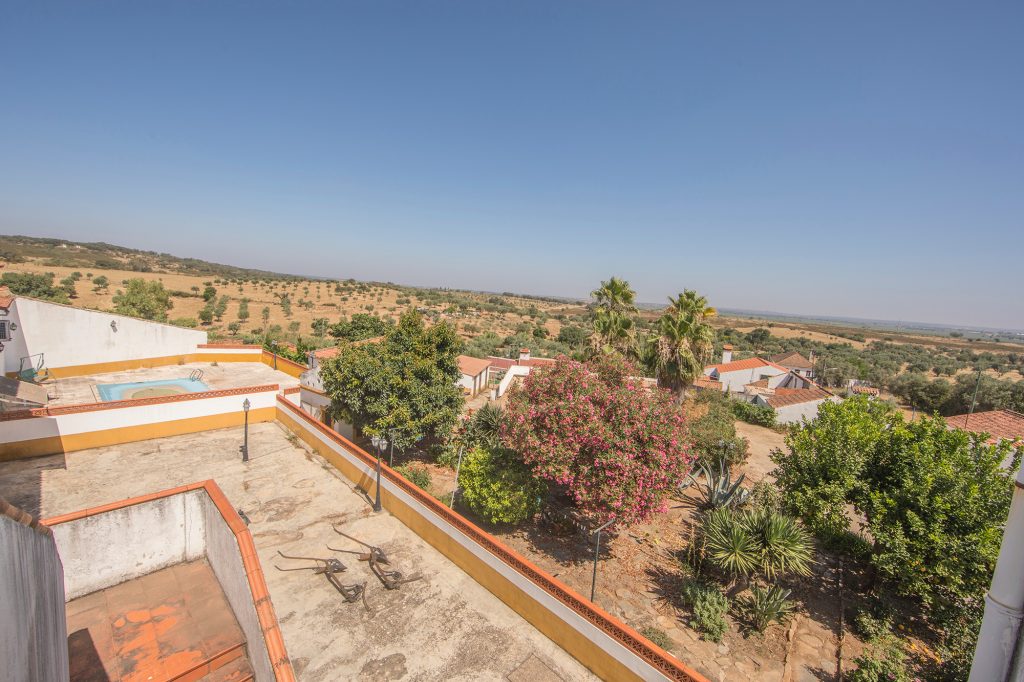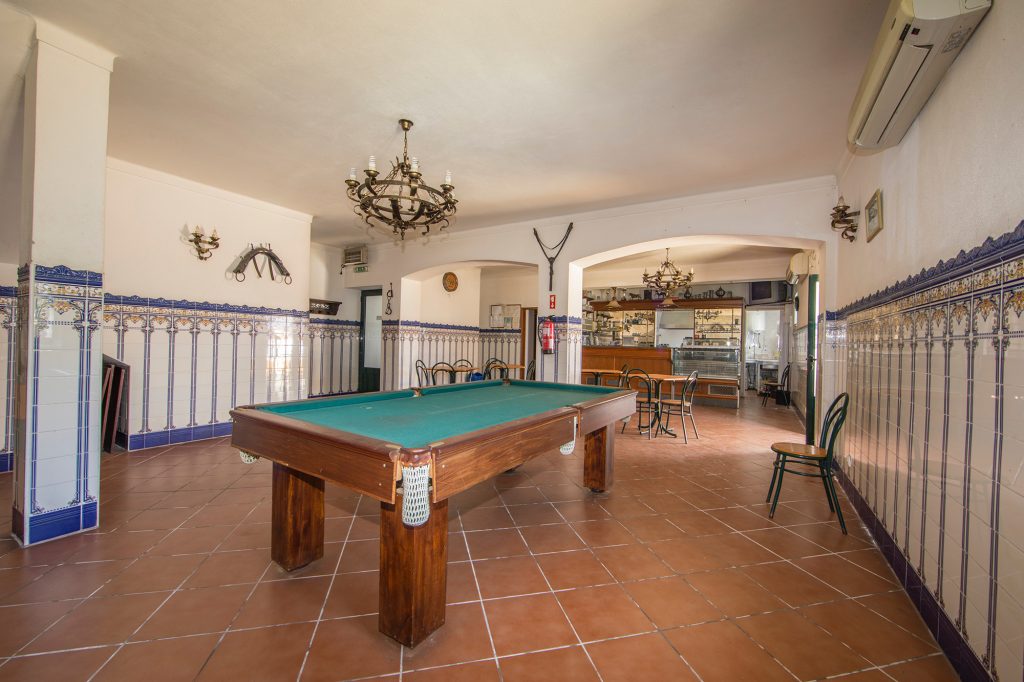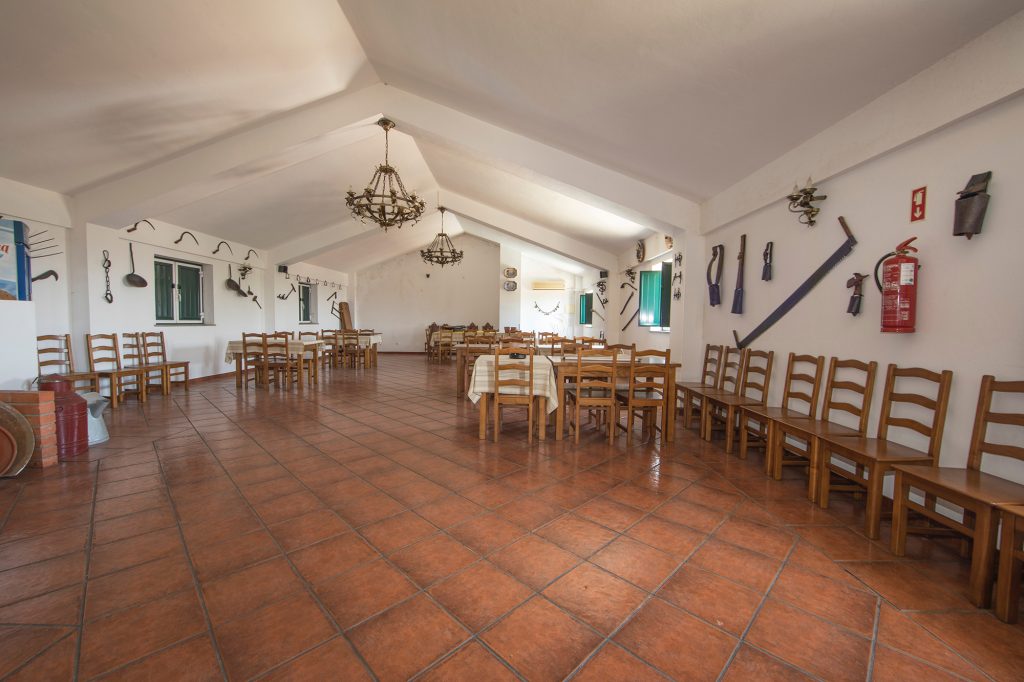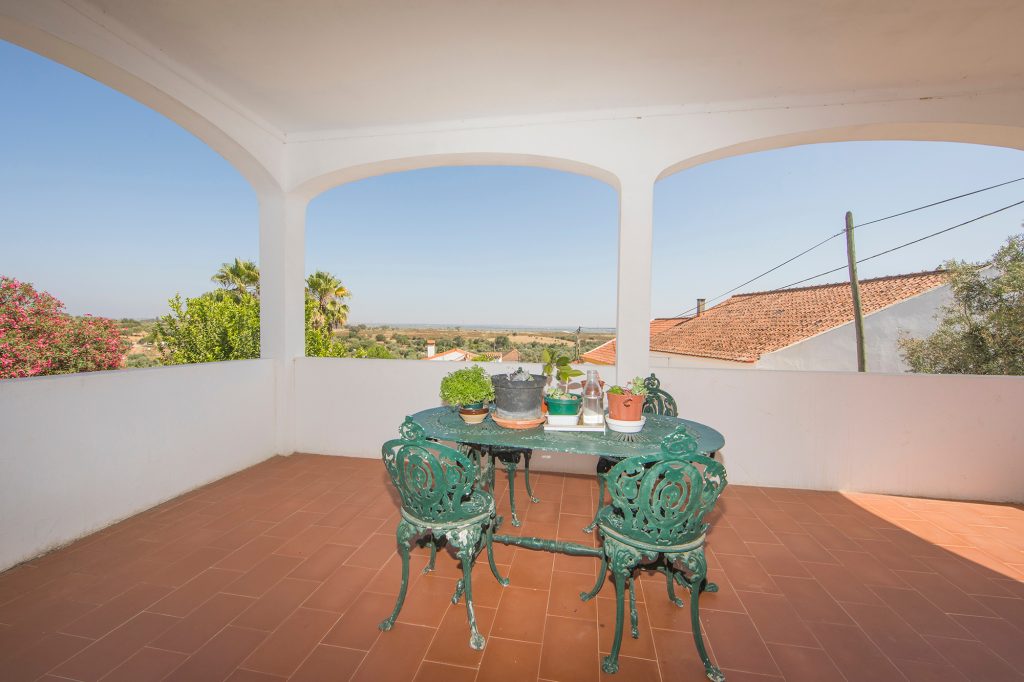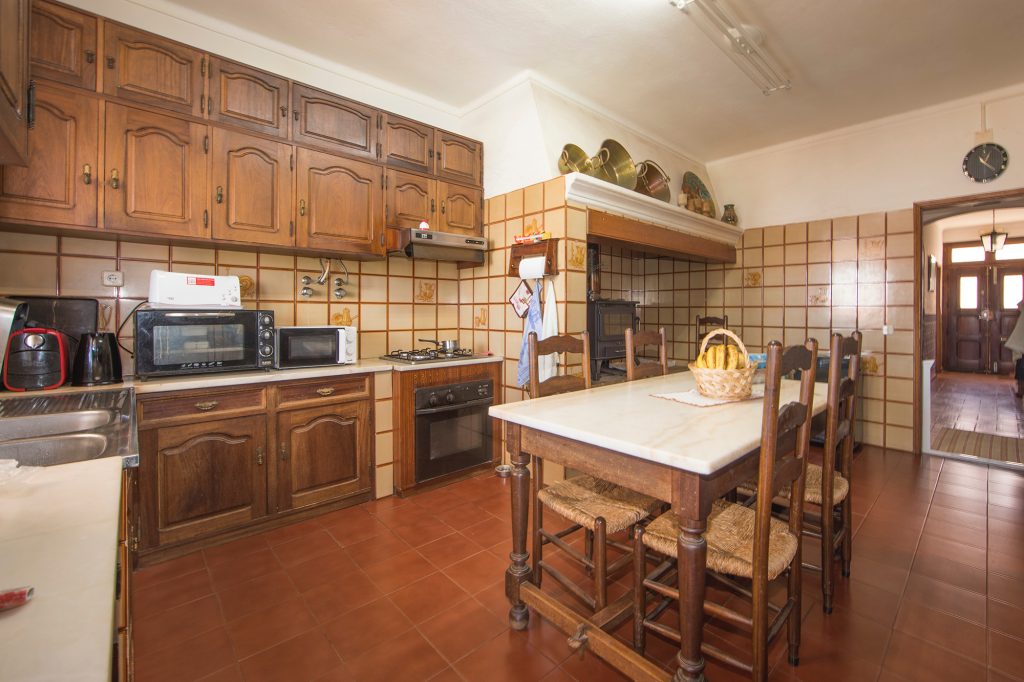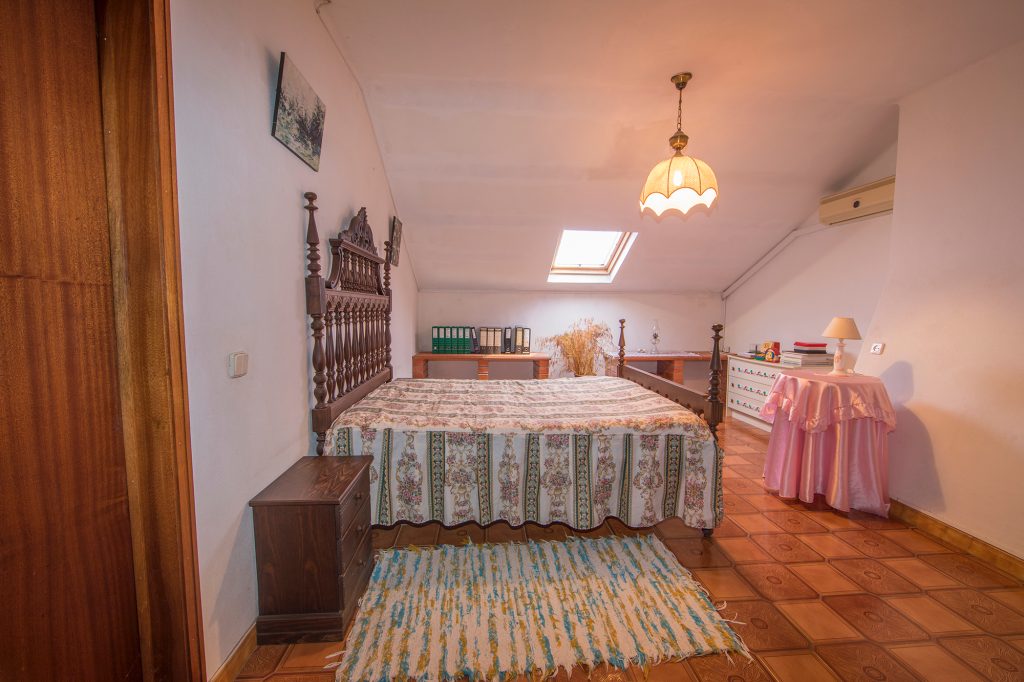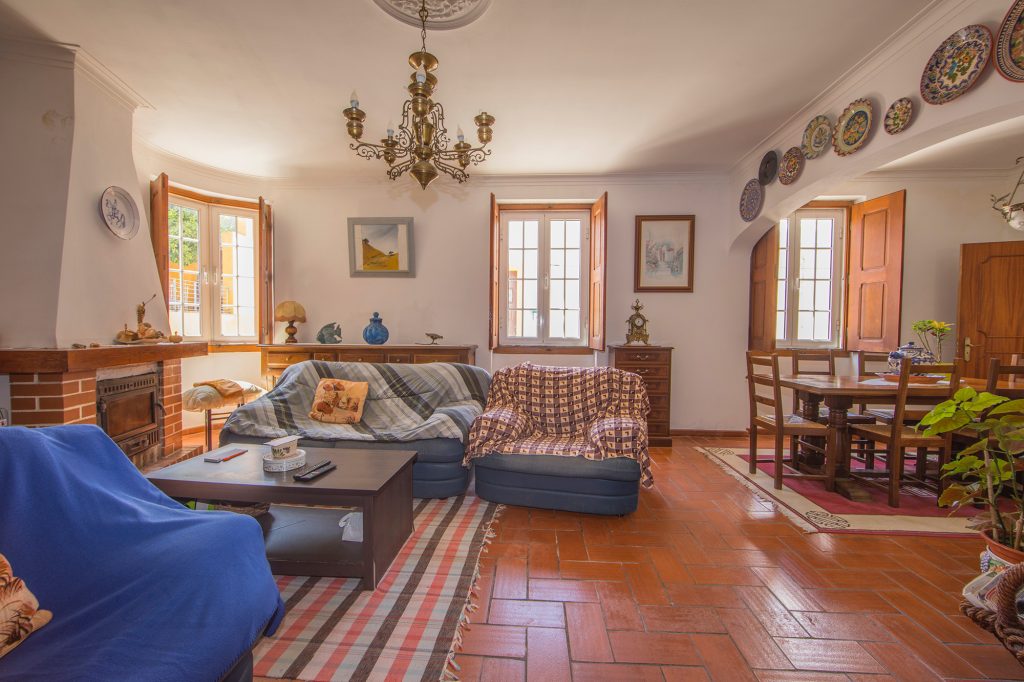 Type of operation:
Sale
Food and beverage establishment, Rural tourism
Amazing T9 House for Rural Tourism
The Main House
On the ground floor we find:
– 1 Kitchen with Alentejo fireplace;
– 1 terrace with a magnificent view over the Alentejo fields;
– 1 Living Room and Dining Room with fireplace;
– 2 Suites;
– 2 bedrooms;
– 1 WC.
On the 1st floor the house has:
– 3 Suites equipped with Air Conditioning;
– 2 Rooms equipped with Air Conditioning;
– 1 WC;
– Stowage;
– 1 Room with independent exit to the outside.
In the outer space there is a parking lot with capacity for 10 cars, a riding arena with light and automatic irrigation, 2 boxes for horses, a Harness House and an animal shower area.
The Villa also has a swimming pool equipped with light and a cleaning system, in this area of ​​the property you will also find an outdoor WC to support the pool and Machine House.
It has a Bar and Restaurant with two accesses, inside the property and outside. The Bar is fully equipped and ready to work with a Games Room, Kitchen, Pantry and WC. On the 1st floor, the Restaurant has an area of ​​130 m2.
This magnificent space has a Cellar with 100m2, Bar and WC. Finally, we find a pleasant garden, with automatic irrigation, a kennel and a dovecote.
It benefits from a cistern that uses rainwater, with a capacity of 250,000 liters, easy access for cleaning and maintenance. It also has a hole at a depth of 107m, with a connection prepared to supply the House and the Bar.
In terms of approximate distances Chança is:
– 17 km from Alter do Chao
– 24 km from Ponte de Sor
– 24 km from Crato
– 45 km from Portalegre
– 47 km from Montargil
– 161 km from Lisbon
– 95 km from Badajoz, Spain
Alter do Chão, the closest village to this magnificent Rural Tourism, is a village in Alto Alentejo, known for the Royal Stud Farm, the Alter Real horse is widely noticed and is also the authentic business card of the Municipality of Alter do Chão.
Location
Chancelaria Alt, Portalegre
We help in the investment process
We have a qualified and experienced team, with insights into the industry and an extensive network of partners, ready to accompany you along the way.