Terreno com Projeto Aprovado para Campismo e Caravanismo (Glamping)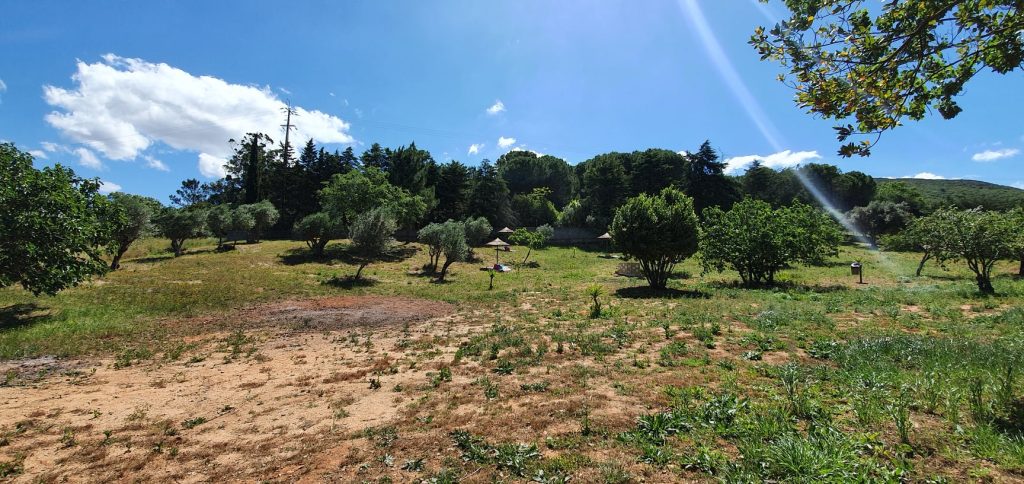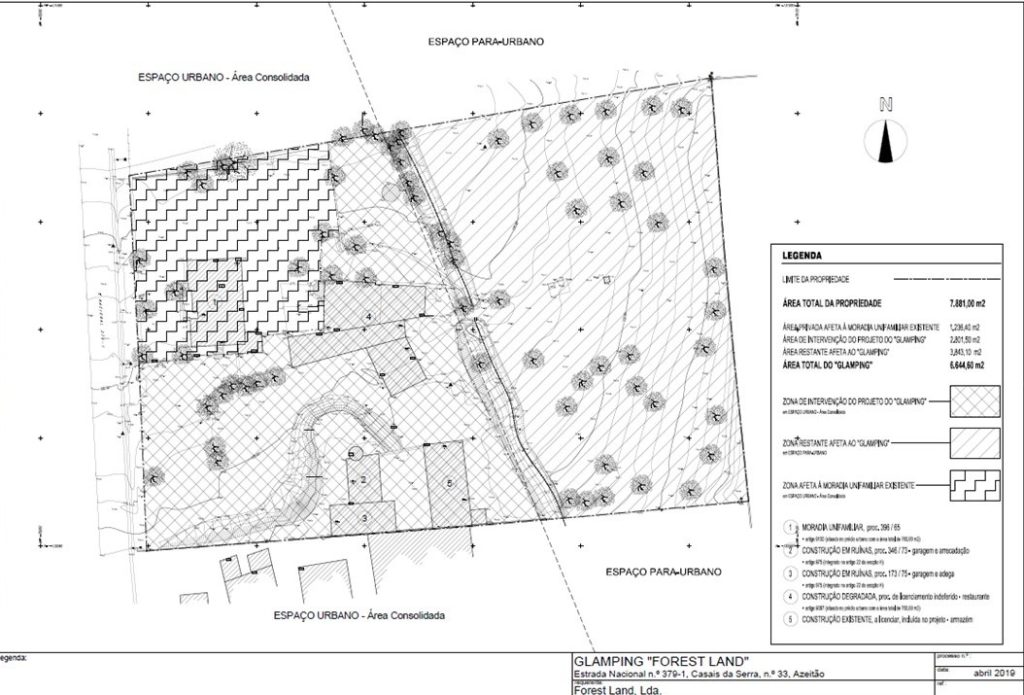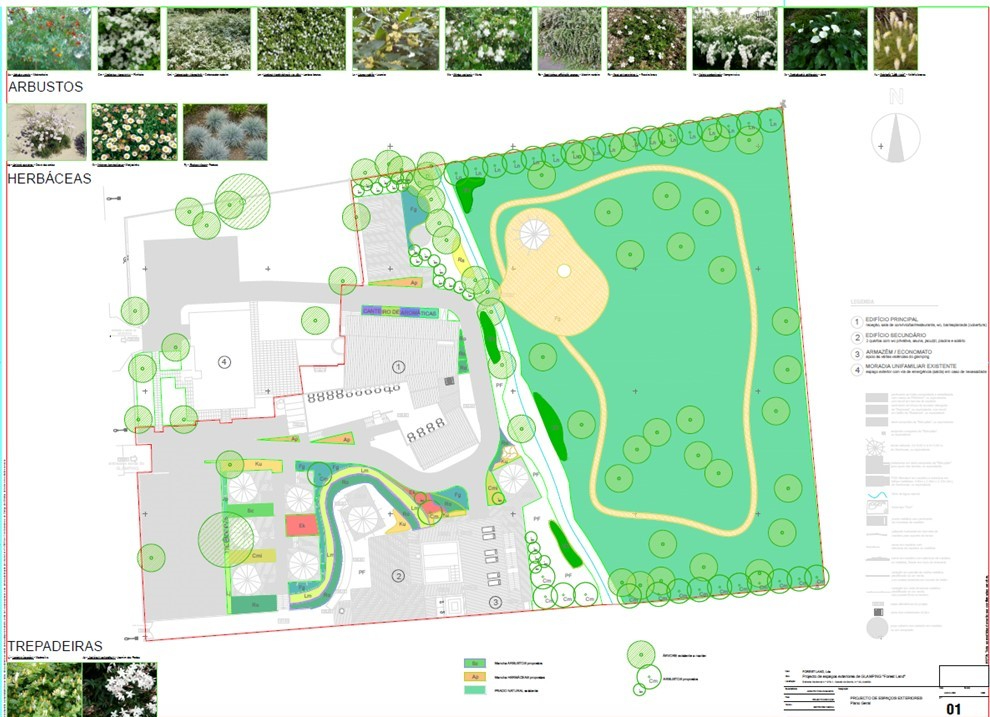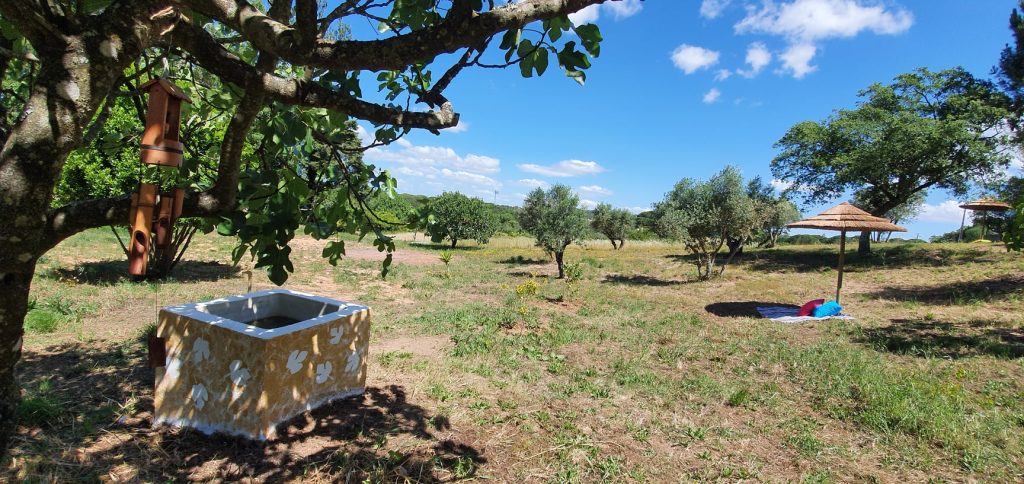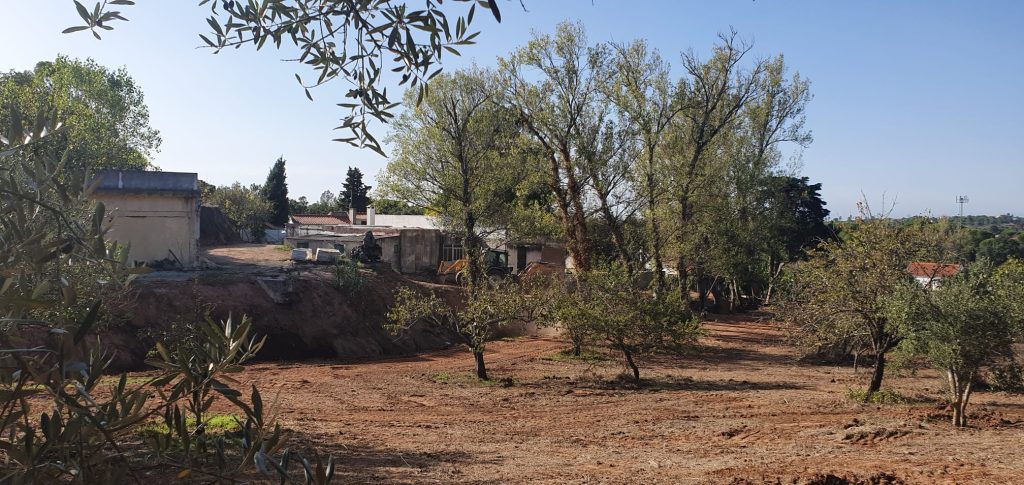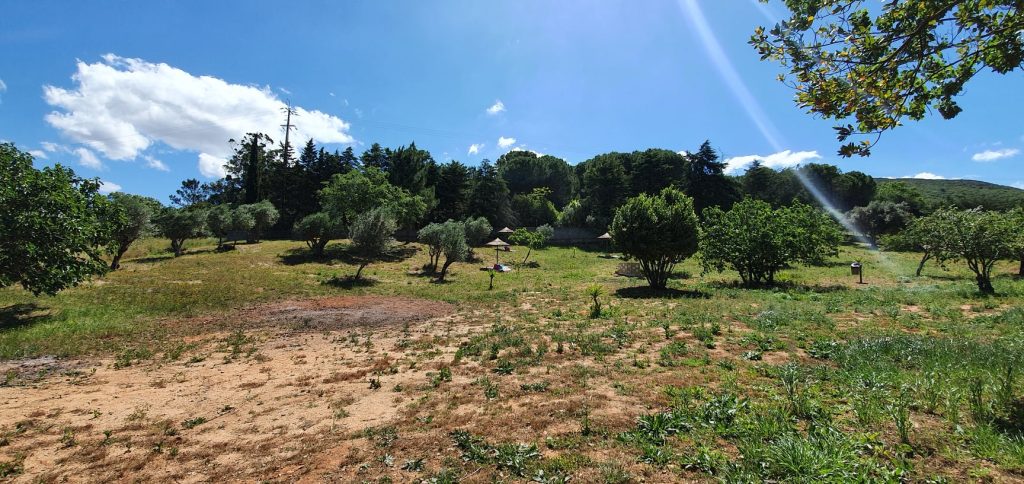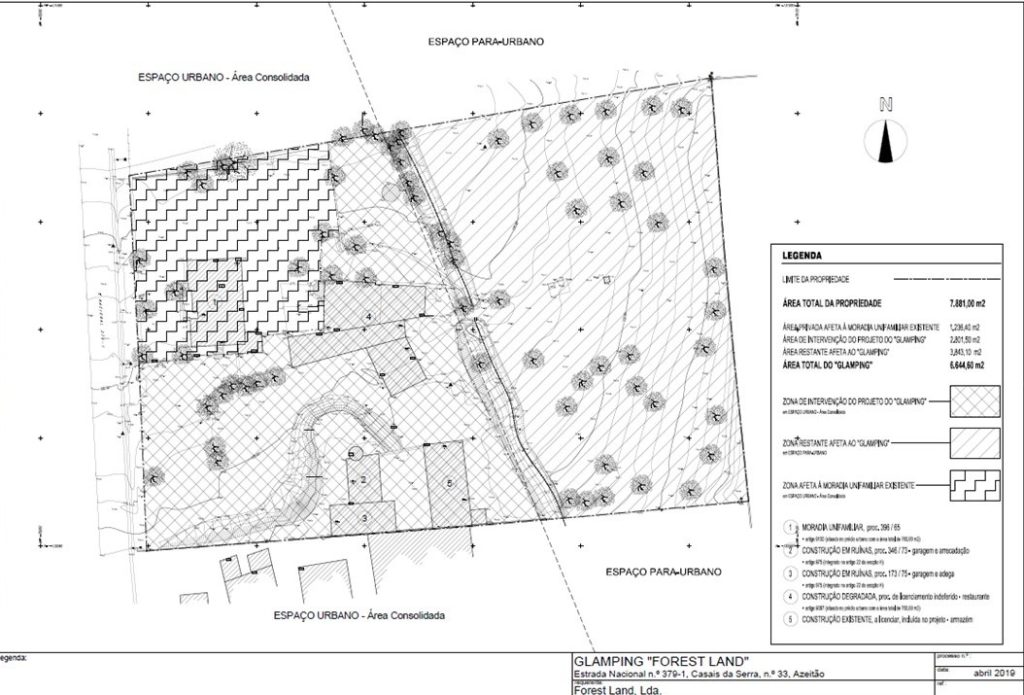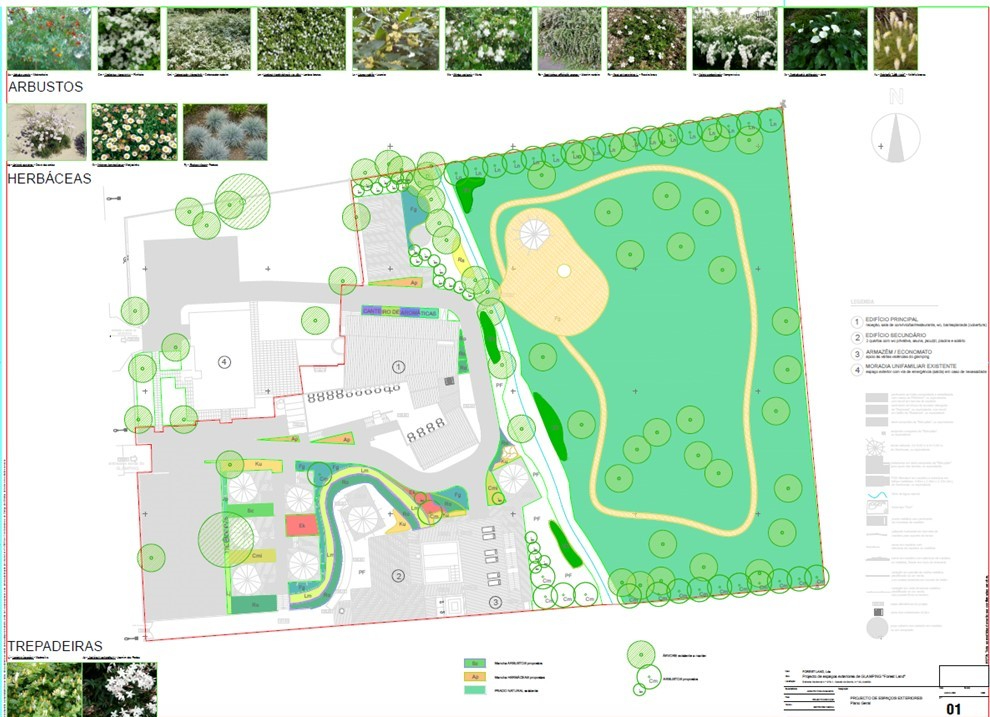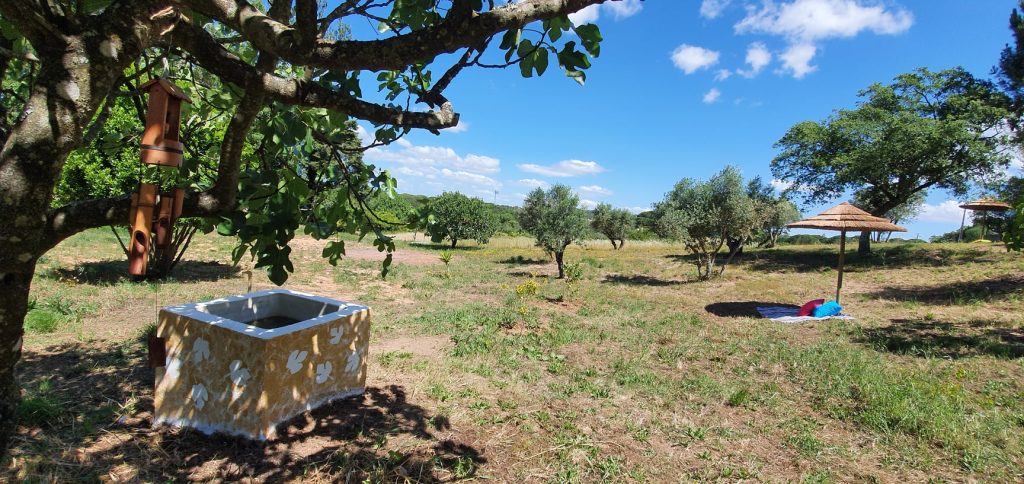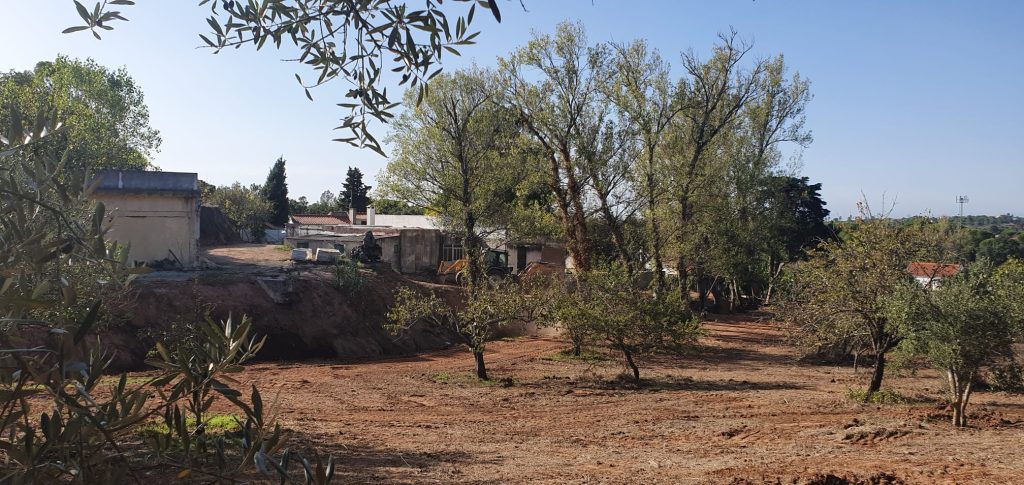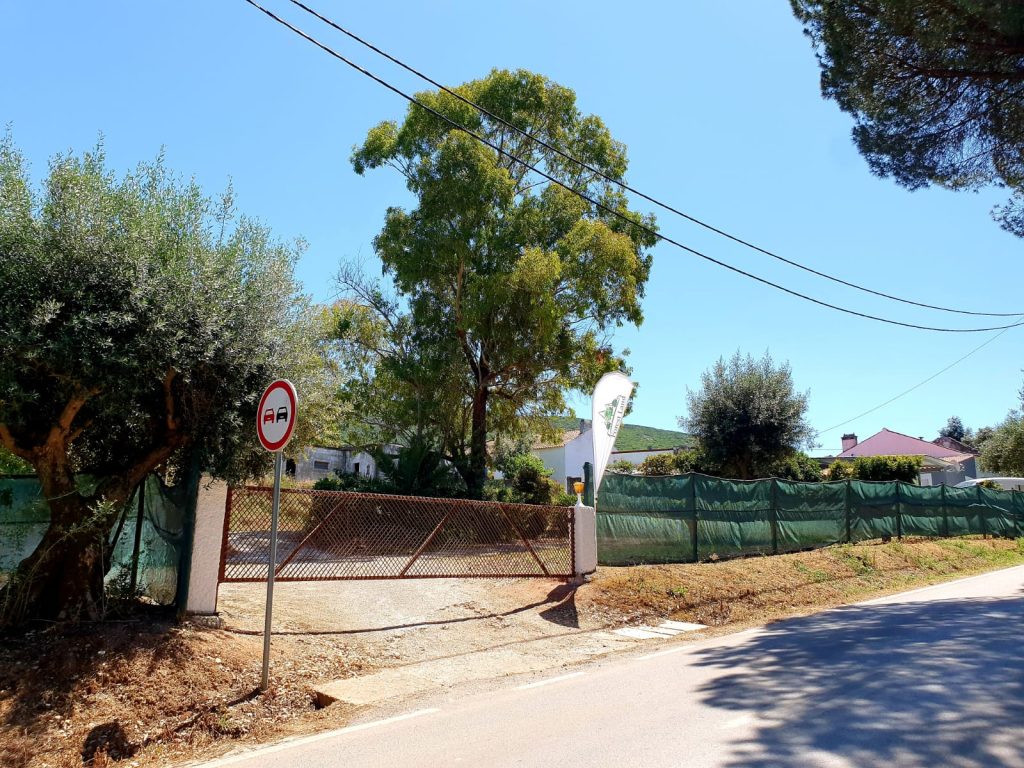 Type of operation:
Sale
Located in the heart of the Arrábida Natural Park, it is surrounded by one of the most beautiful bays in the world and also by the Sado Estuary Nature Reserve.
With an area of ​​6,864 square meters, has an approved project for camping and caravanning (glamping).
Existing buildings are identified as Main Building and Sub Building. Both buildings will have to be remodeled according to the project.
It is located 30 minutes from Lisbon and 5 minutes from the best beaches in the region.
Location
Estrada Nacional 379-1, Casais da Serra, 2925-318 - Azeitão, Setúbal
We help in the investment process
We have a qualified and experienced team, with insights into the industry and an extensive network of partners, ready to accompany you along the way.