Refugio da Praia – Porto Covo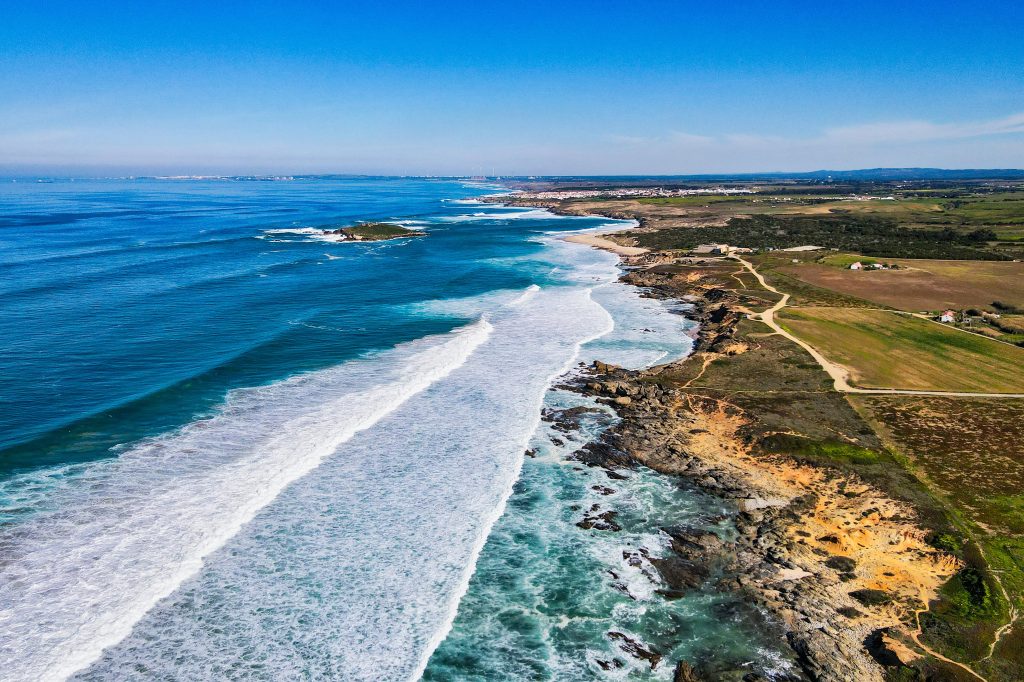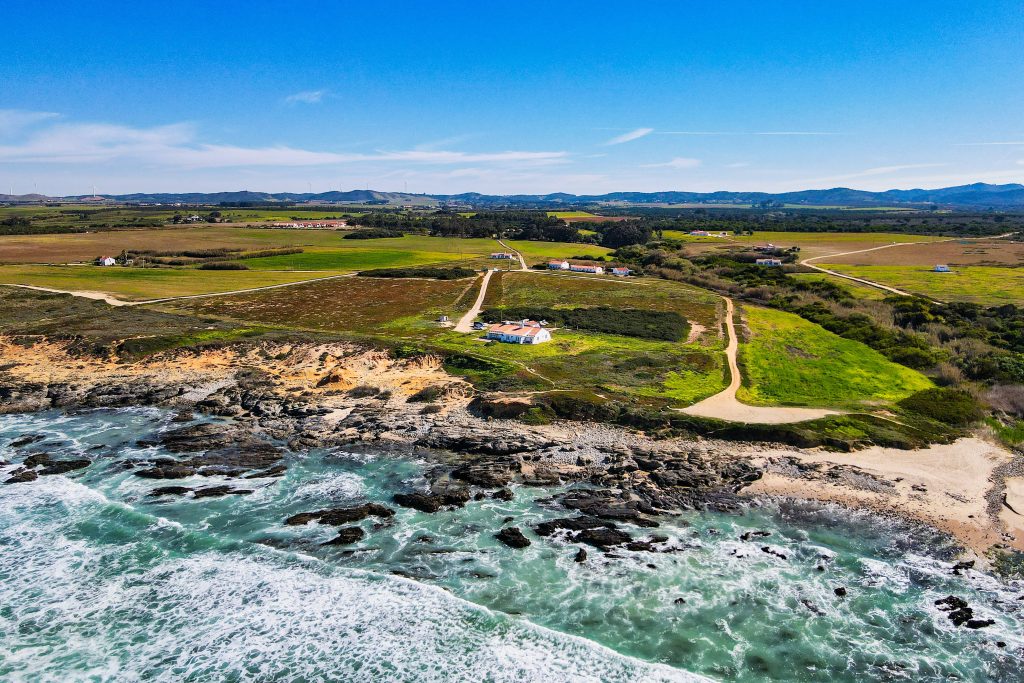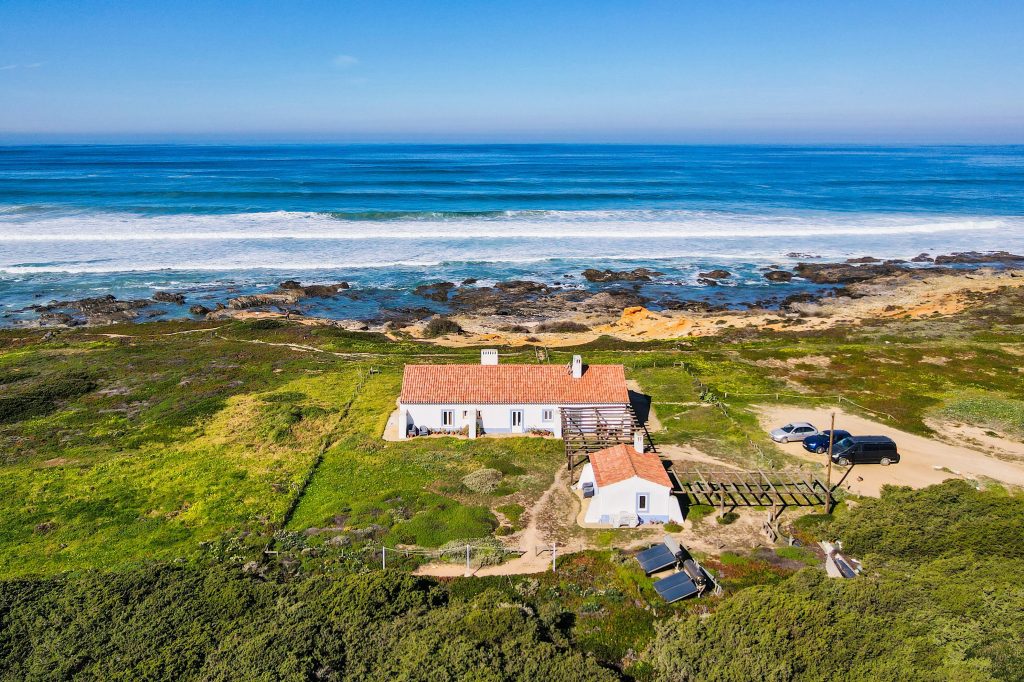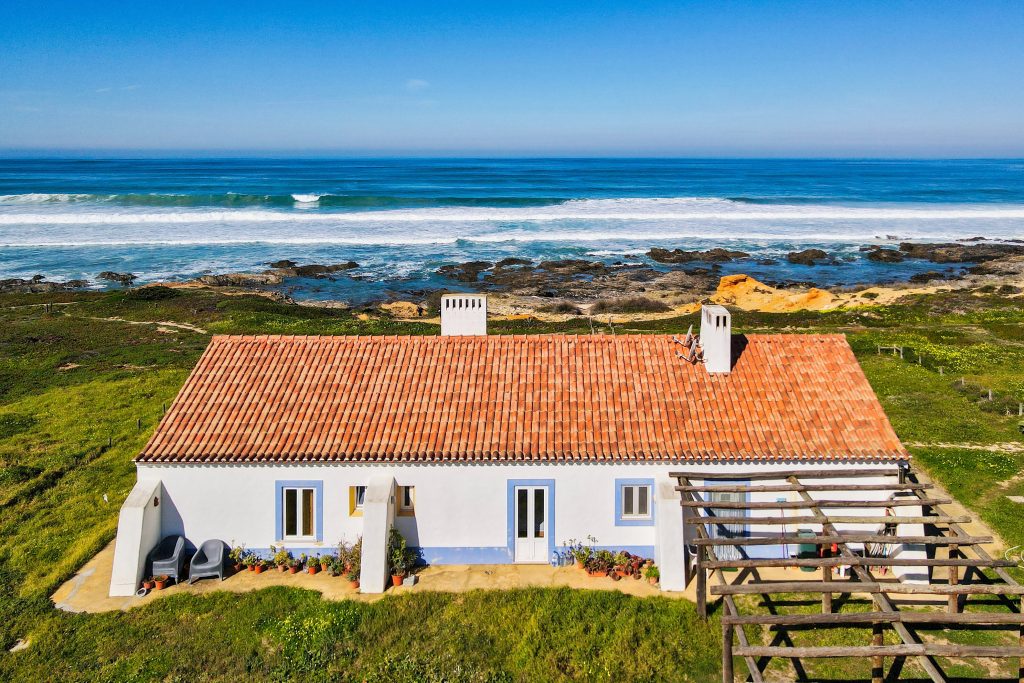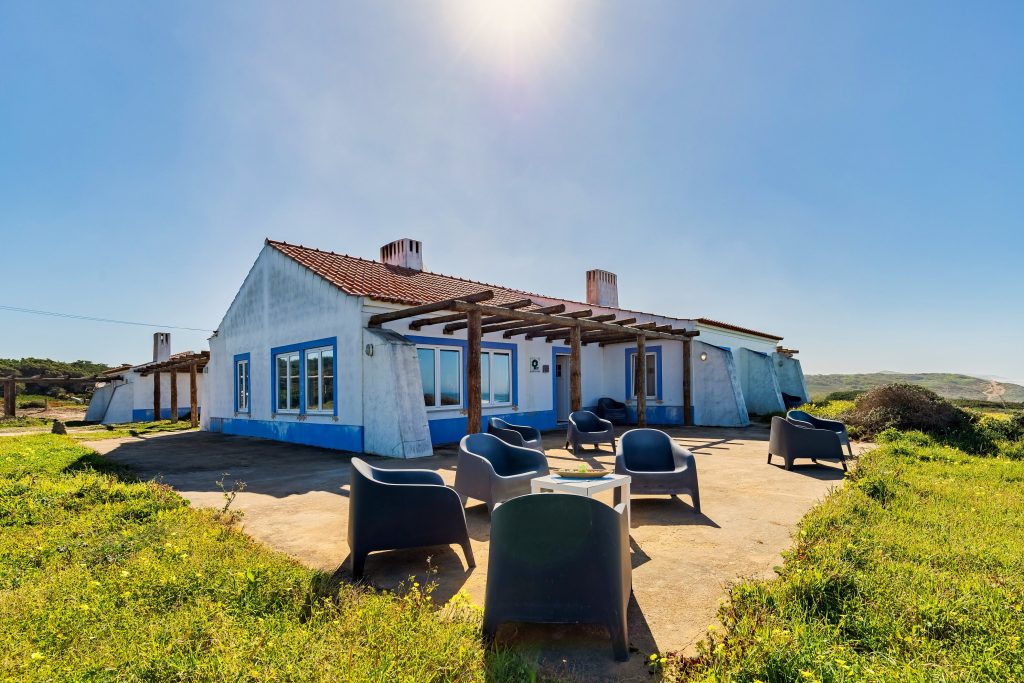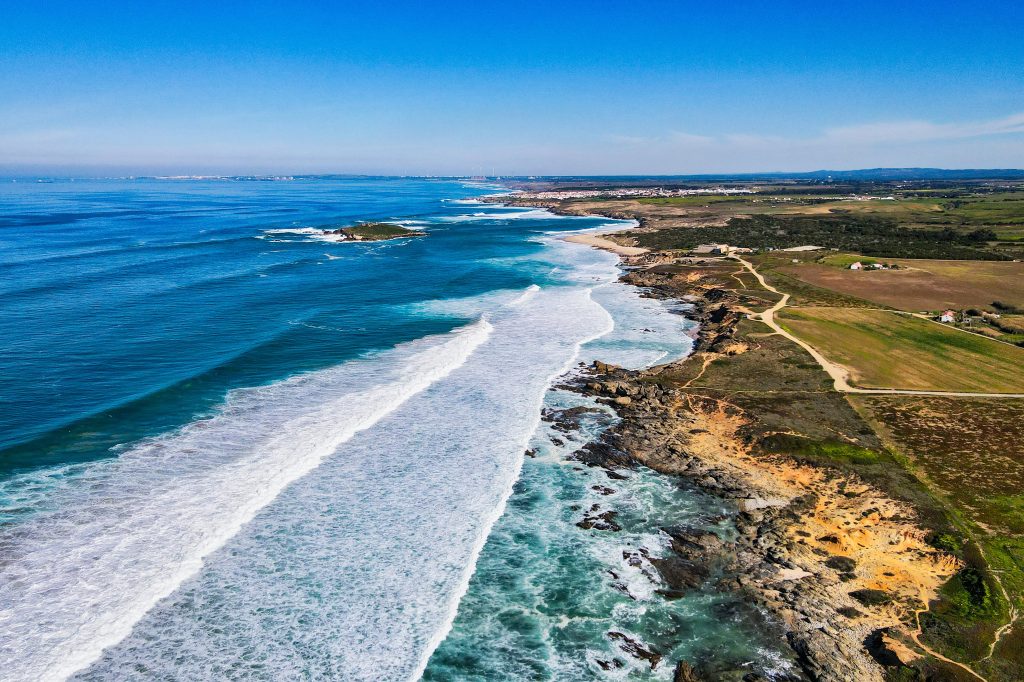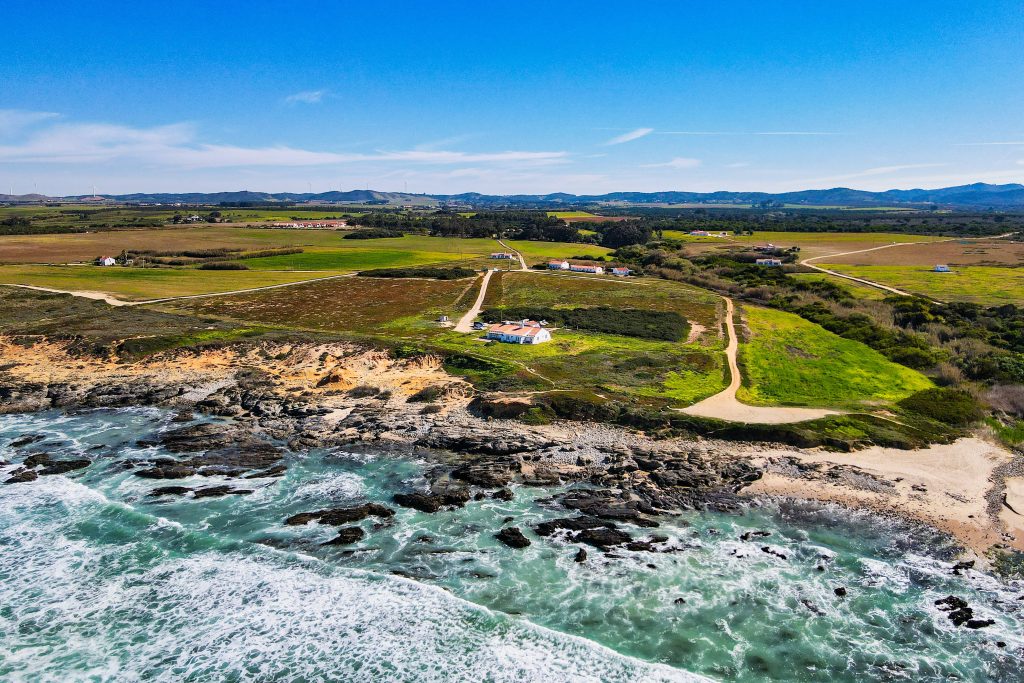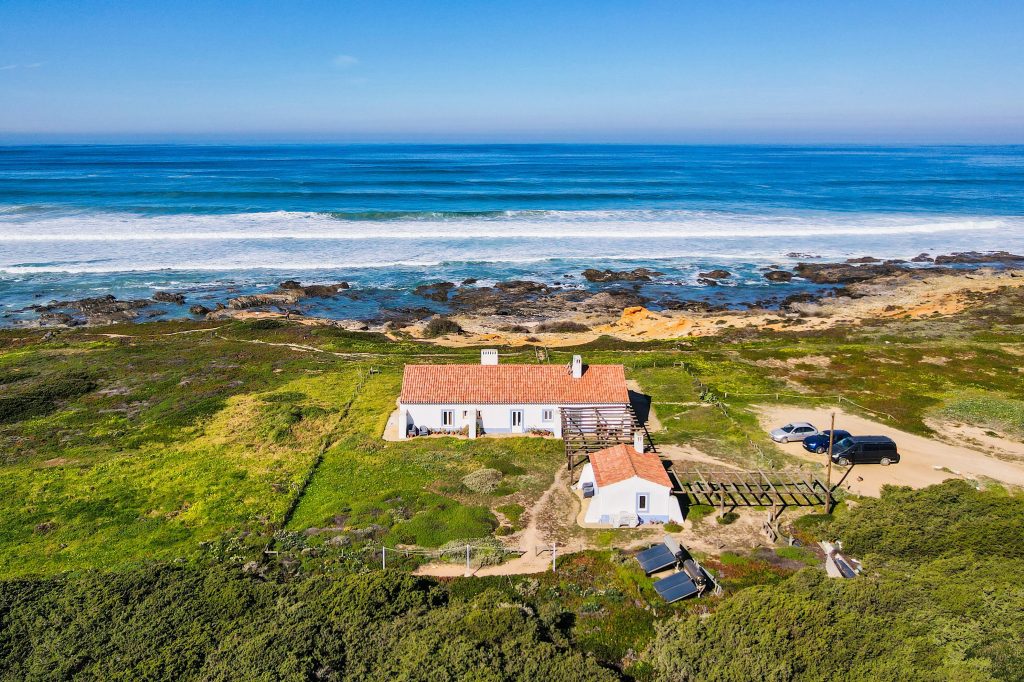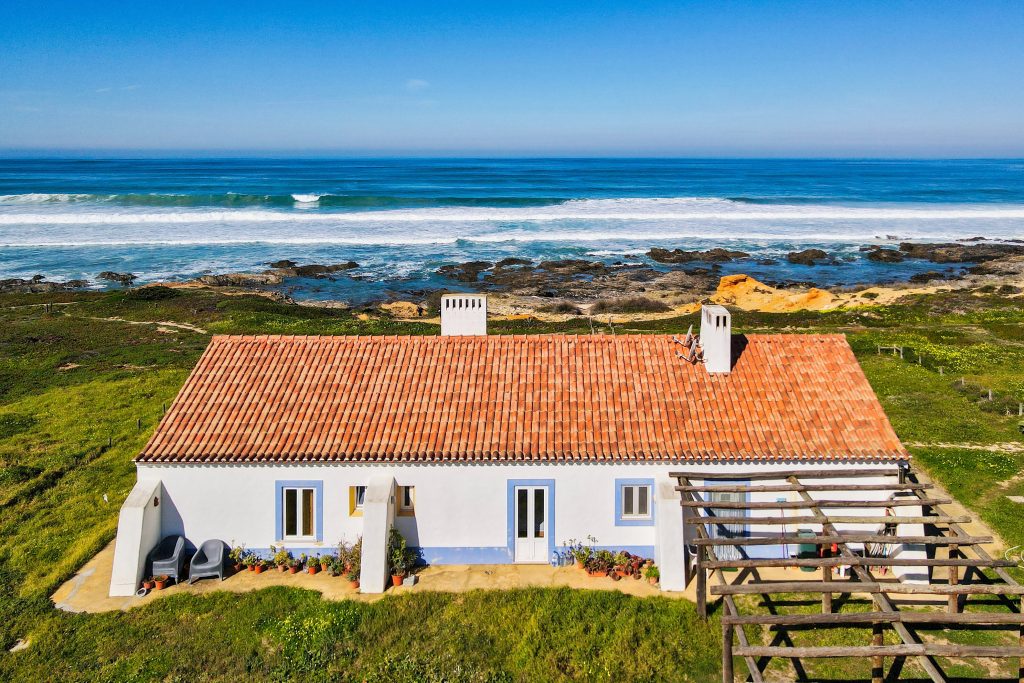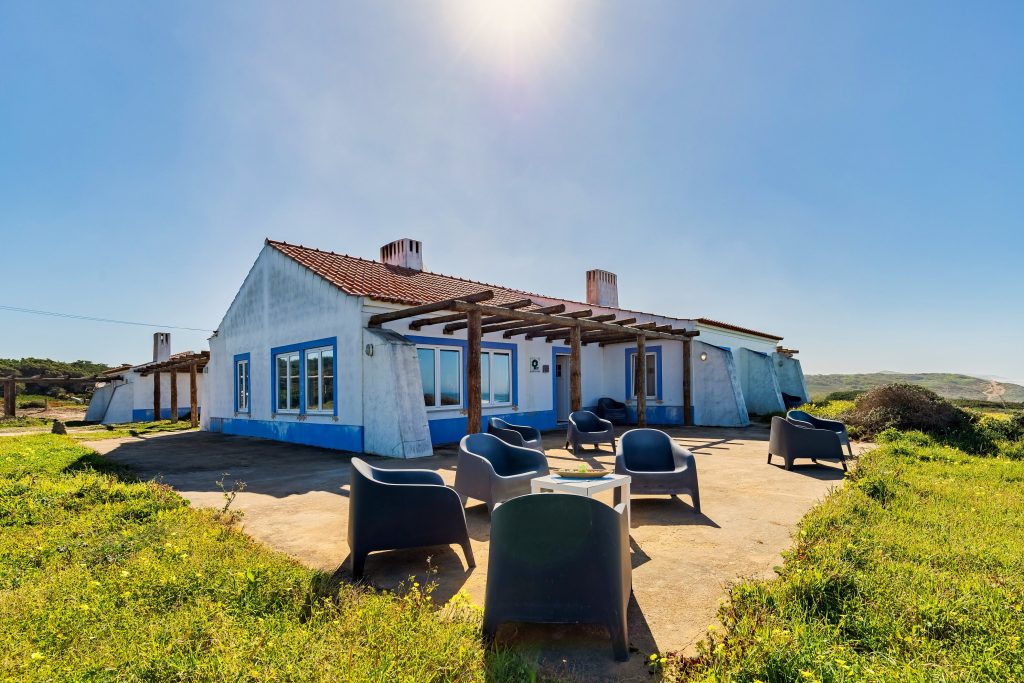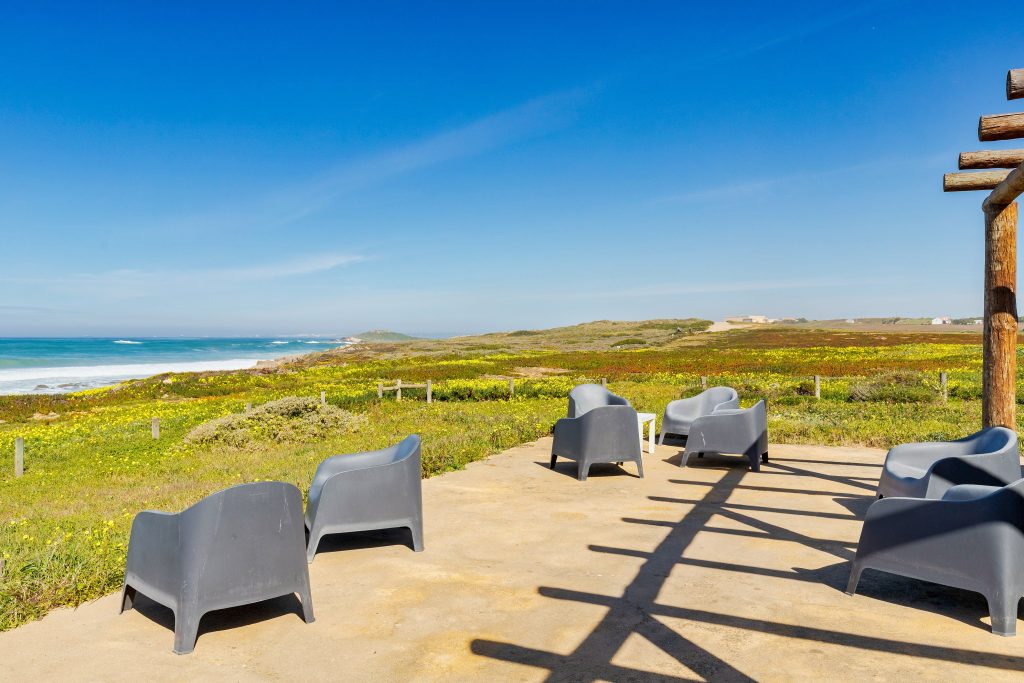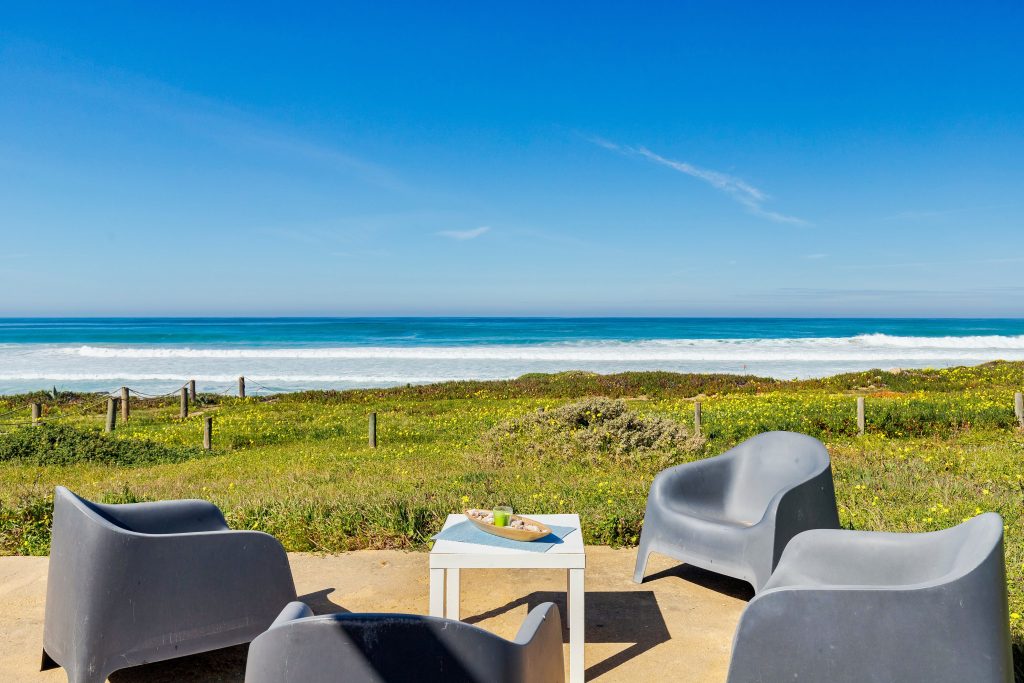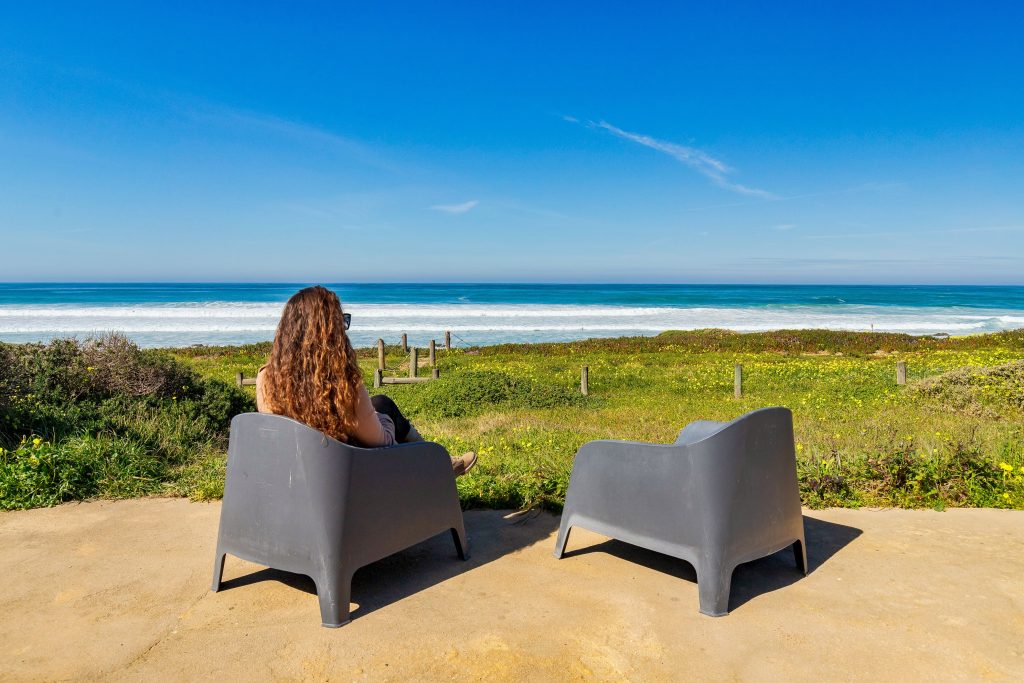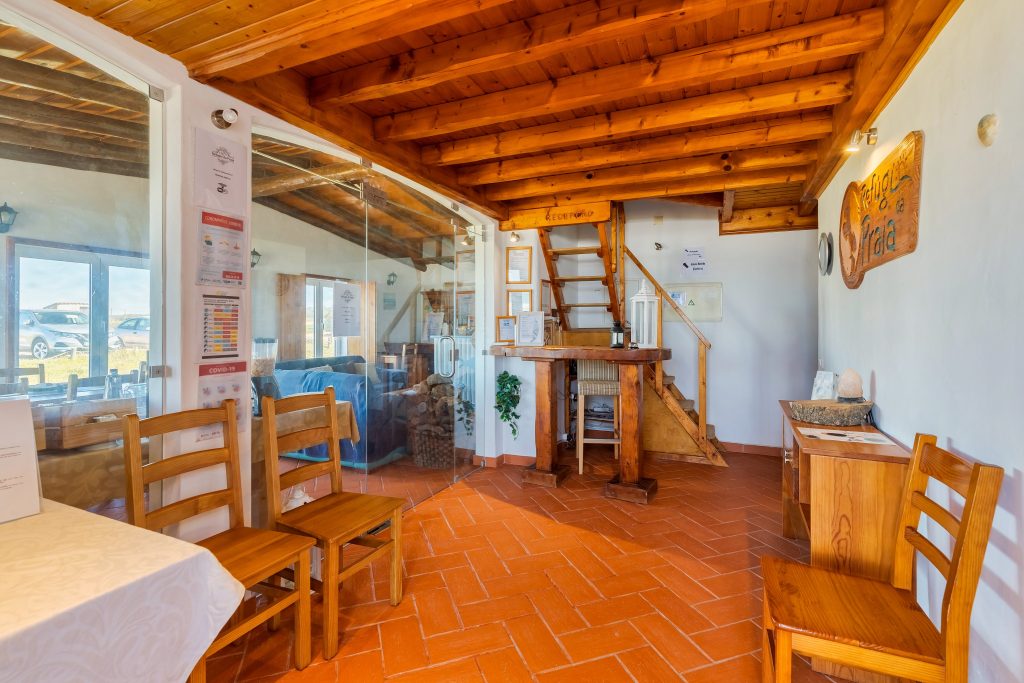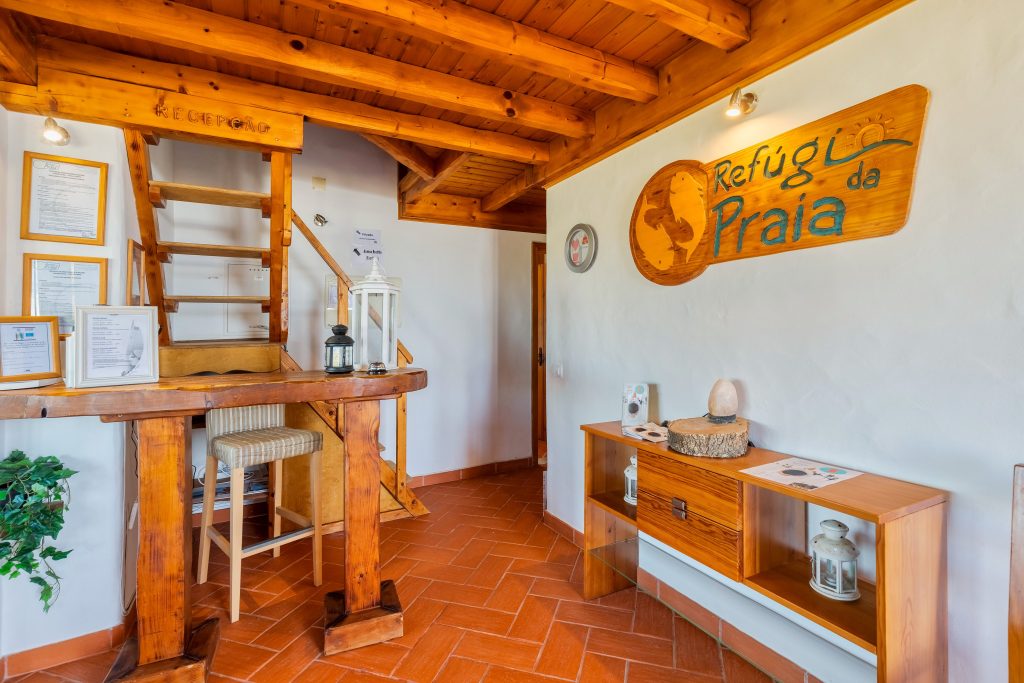 Type of operation:
Sale
For sale this fantastic property, with an exclusive and privileged location with 500m facing the Atlantic Ocean, with a magnificent panoramic view over the sea, Ilha do Pessegueiro, the entire coast to the north and south of Porto Covo and with direct access to Praia do Queimado.
The property consists of 3 buildings, all of them refurbished and legalized. The main building comprises 5 suites, a large living room with fireplace, bar and dining area, kitchen, laundry room and attic for storage.
In the continuity of the main building, there is an annex building, consisting of a suite for independent use and with extreme privacy.
It also has a third building, an agricultural support, also refurbished, with an area of 102m2.
This property has an area of 9.45 hectares, a main building, an annex and farm building. The unit has recently installed fiber optic internet service. It has access to mains electricity and water services, as well as a borehole.
In operation with the classification of Tourism in Rural Space – Country House.
Location
Porto Covo, 7520-443 - Porto Covo, Setúbal
We help in the investment process
We have a qualified and experienced team, with insights into the industry and an extensive network of partners, ready to accompany you along the way.