Mosteiro de Santa Clara-a-Nova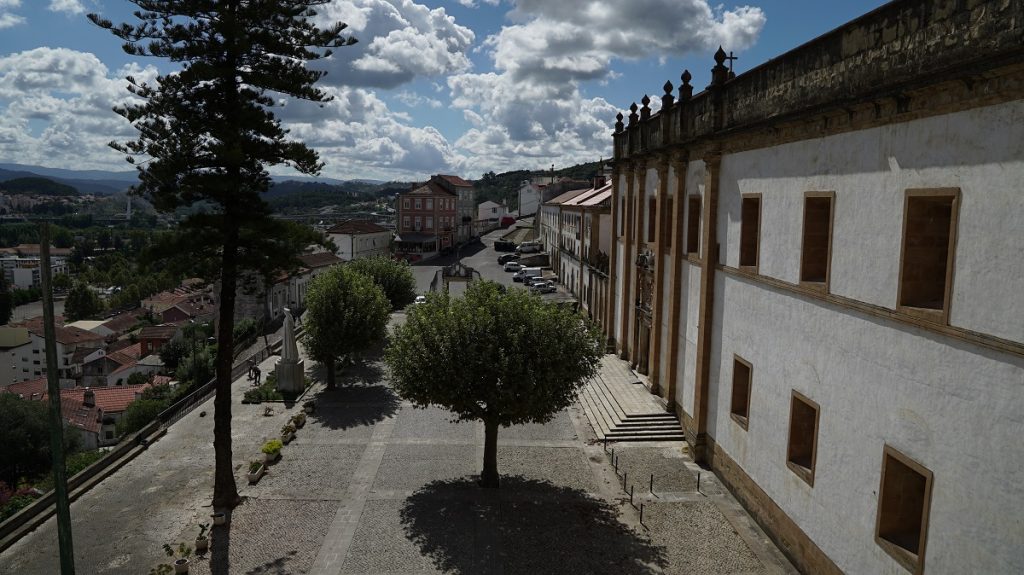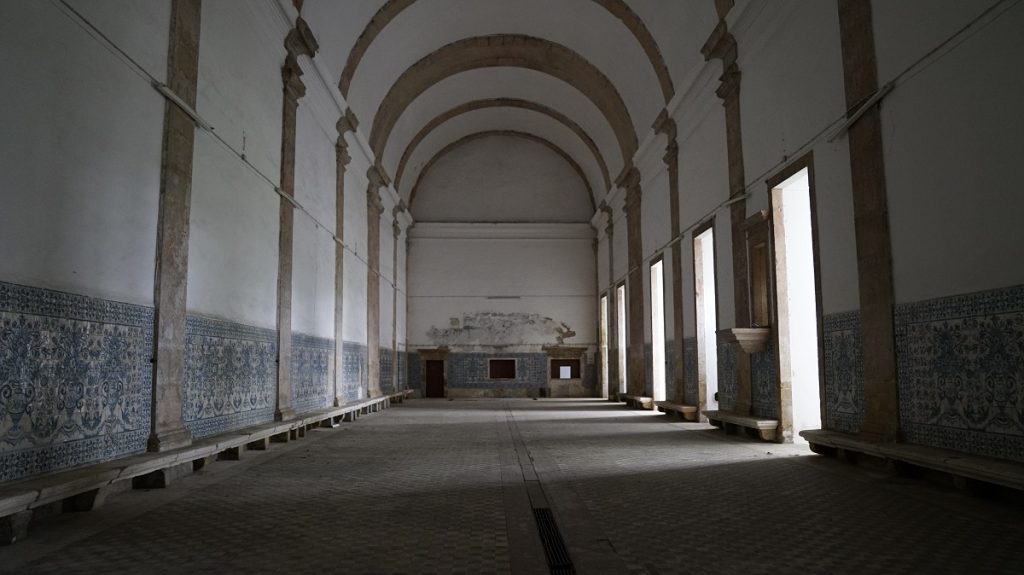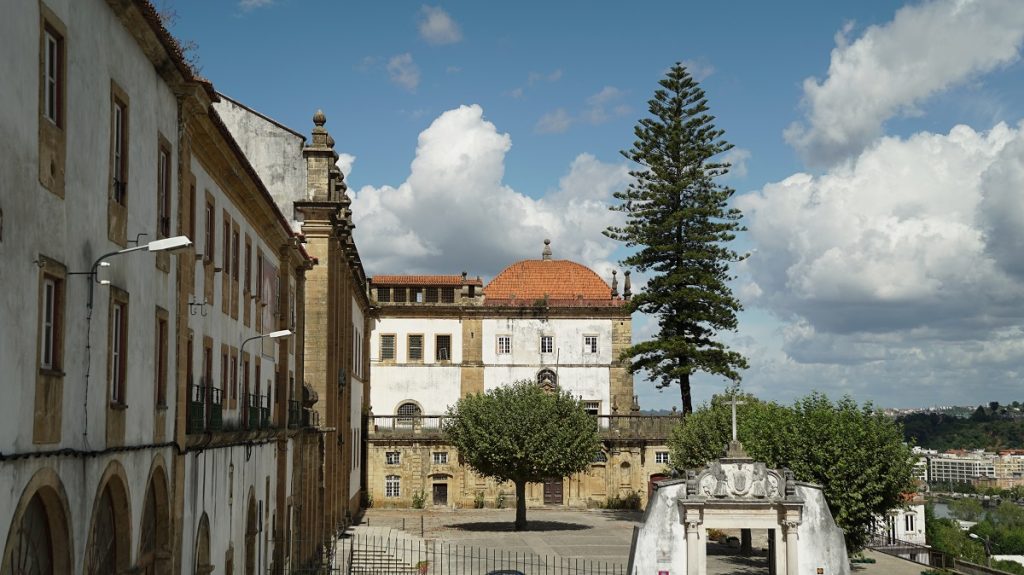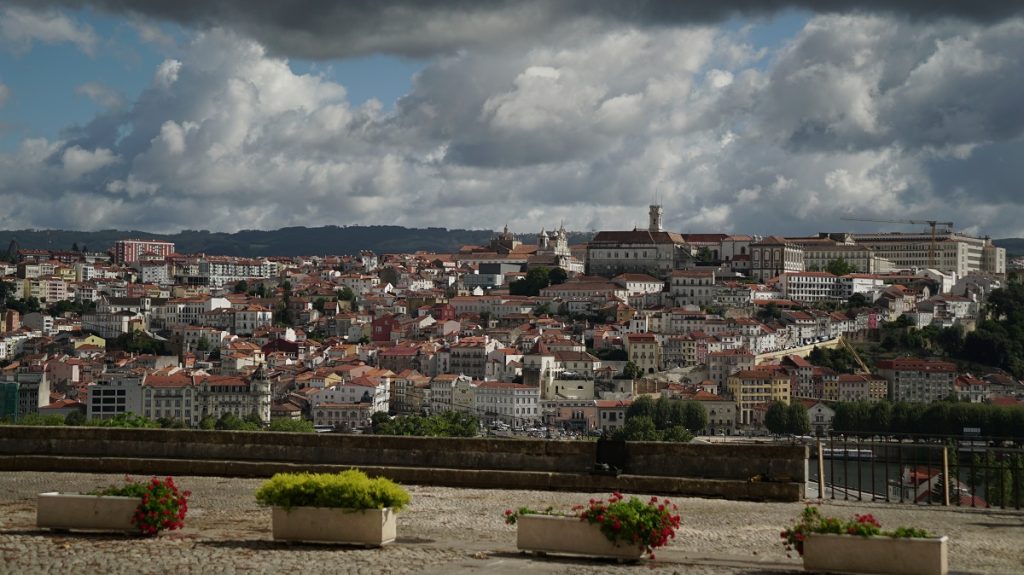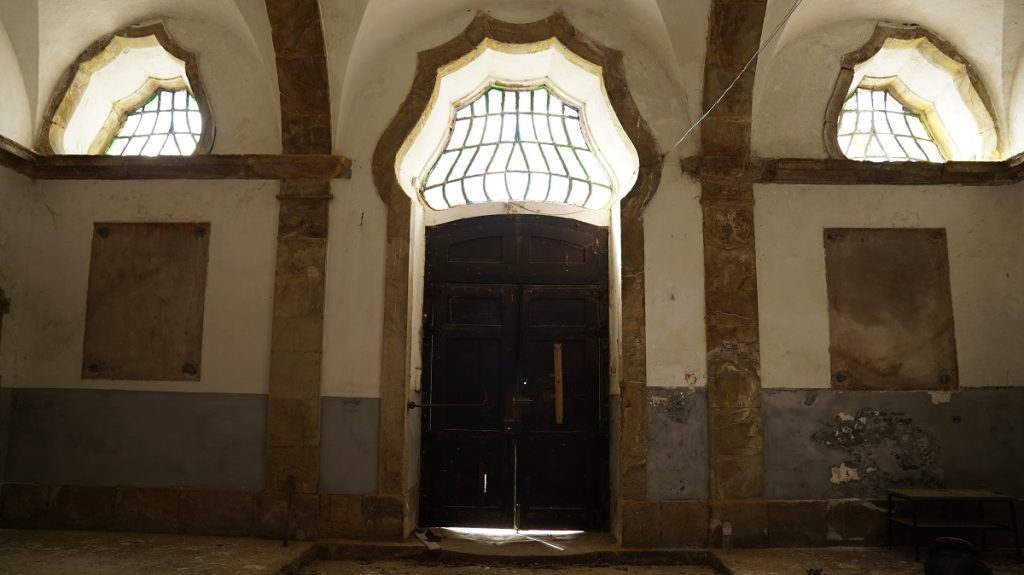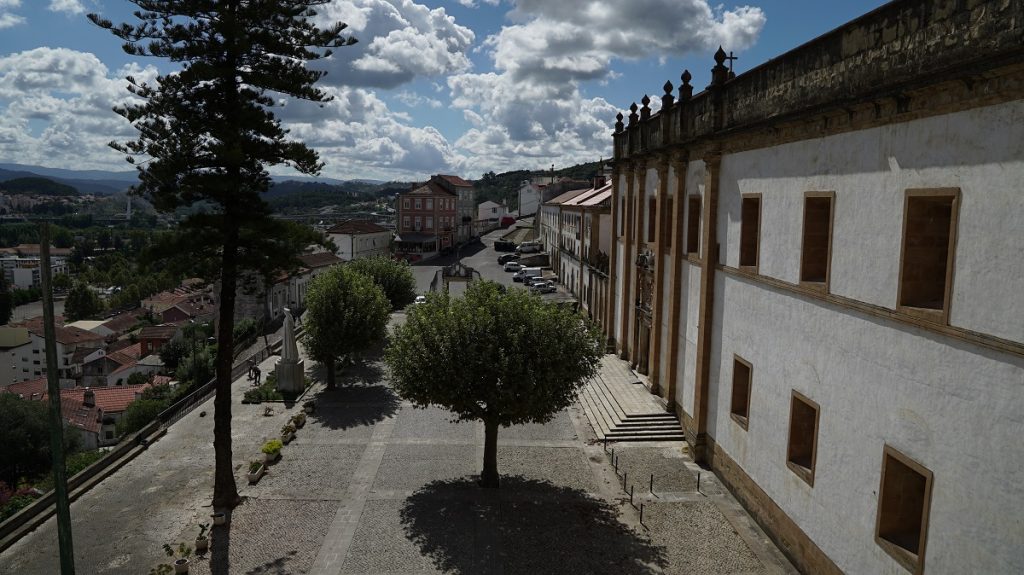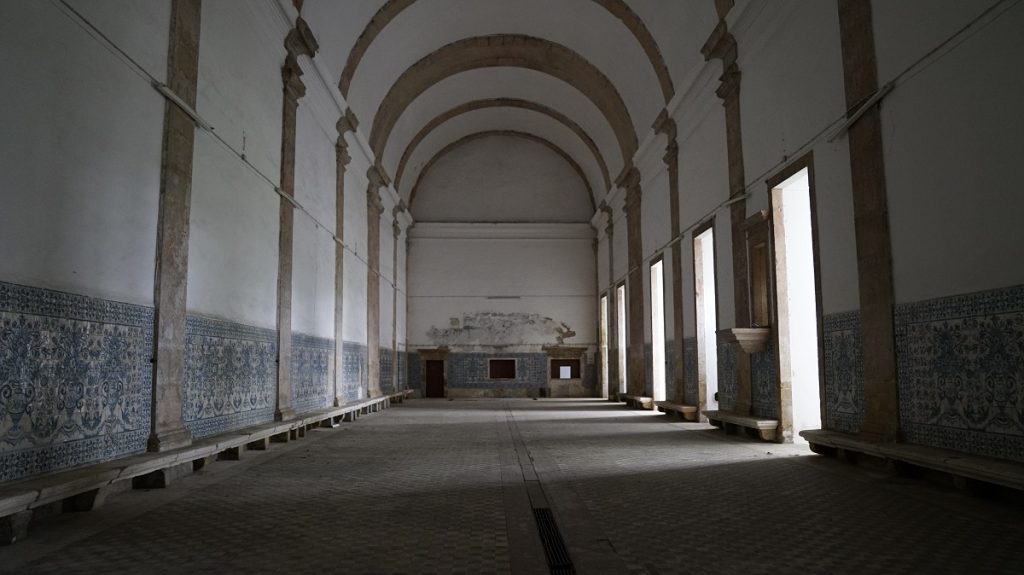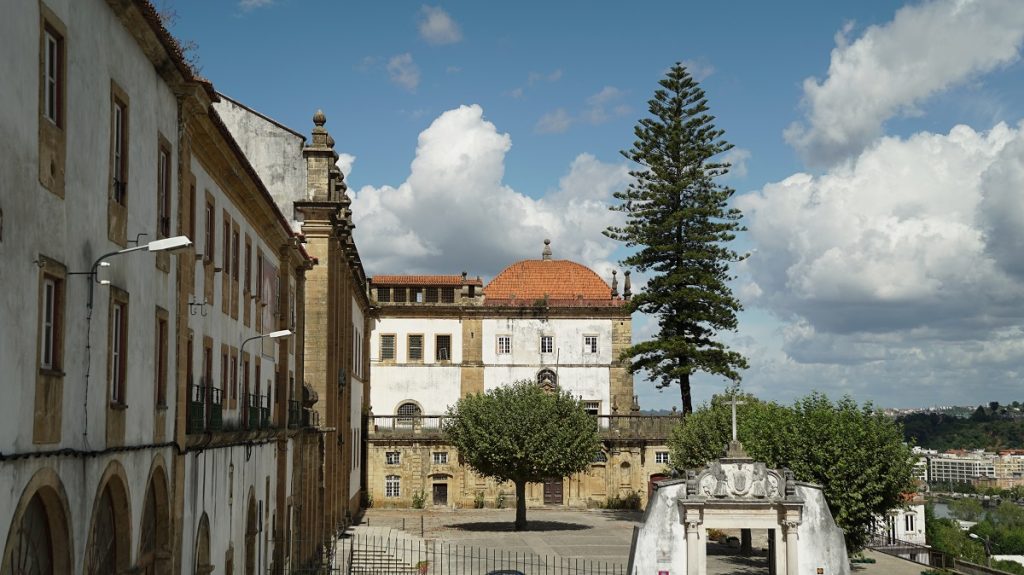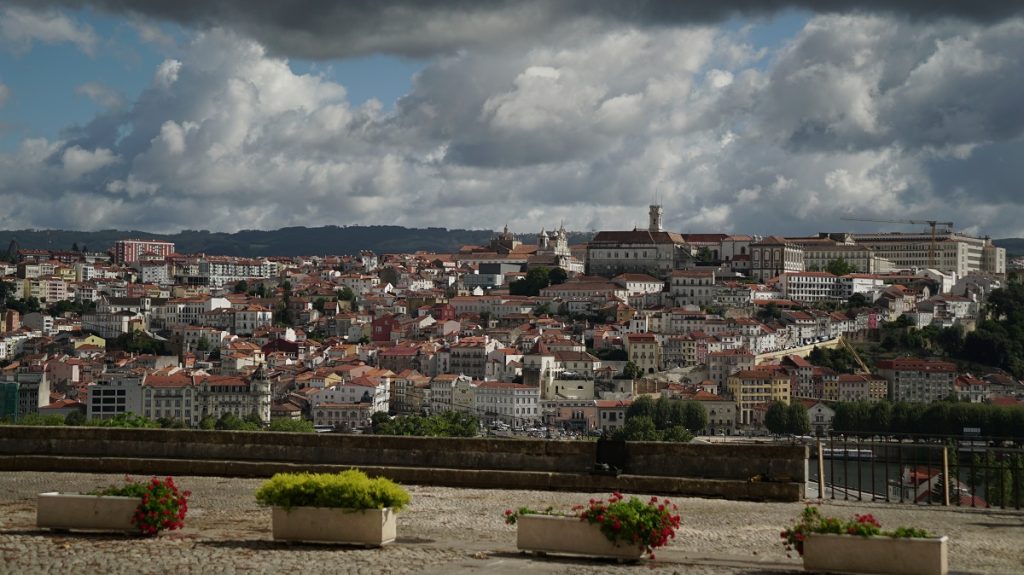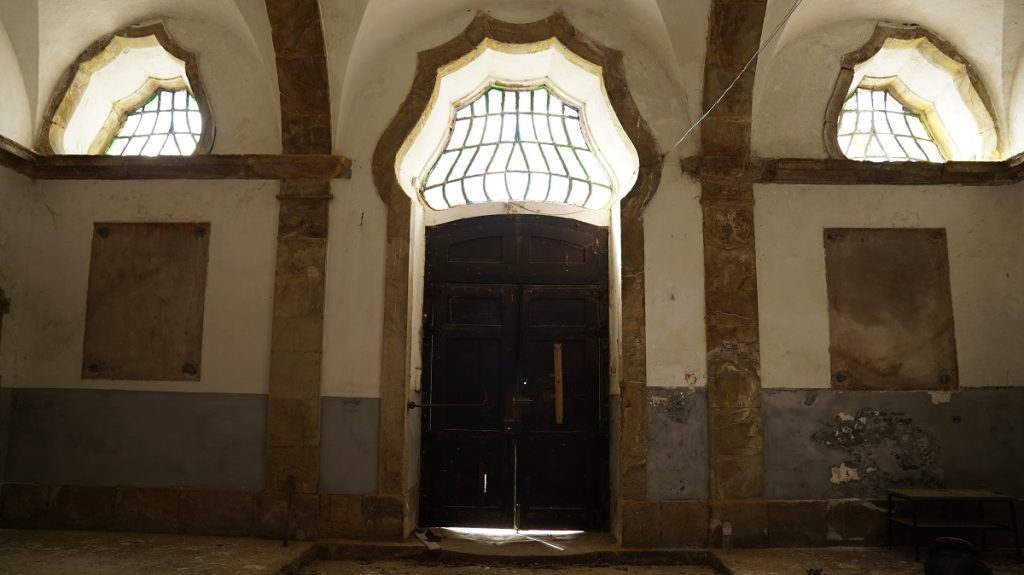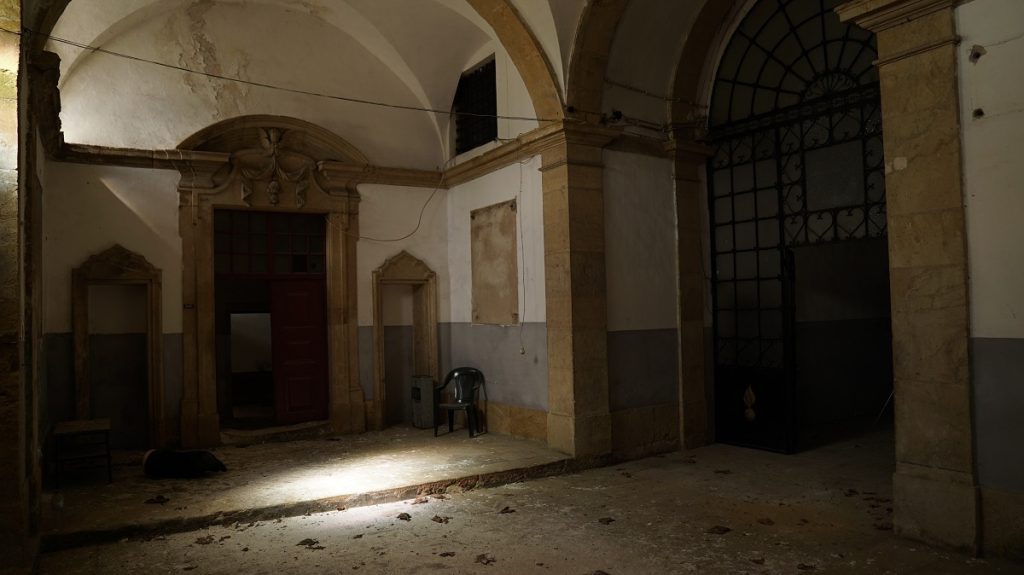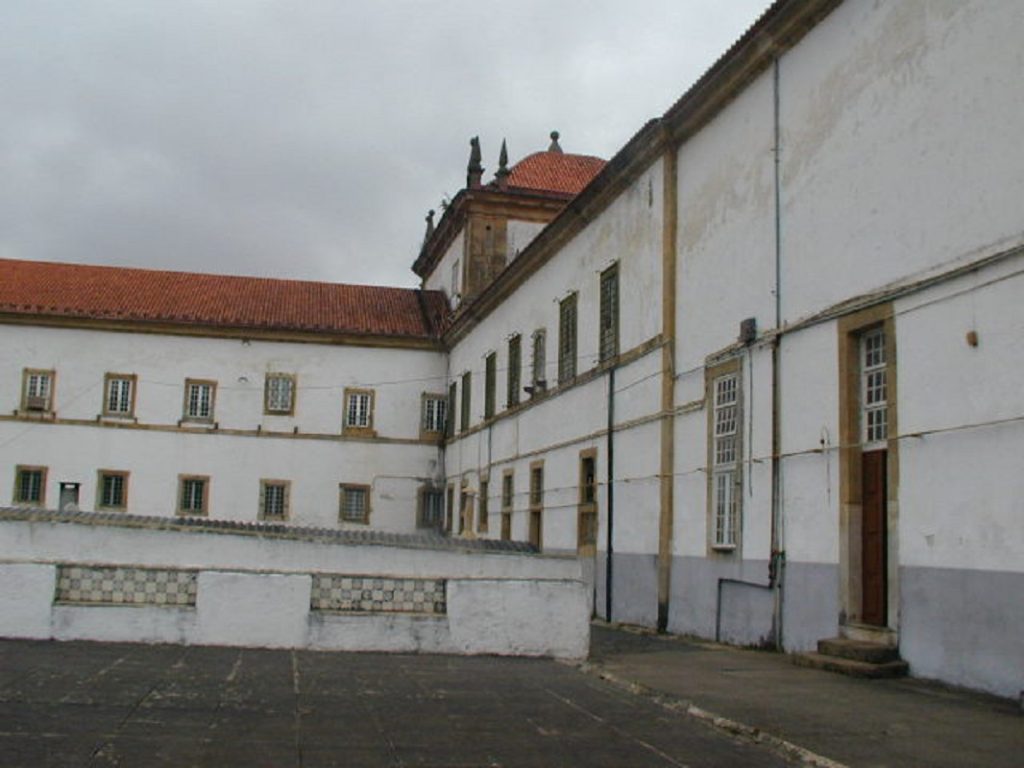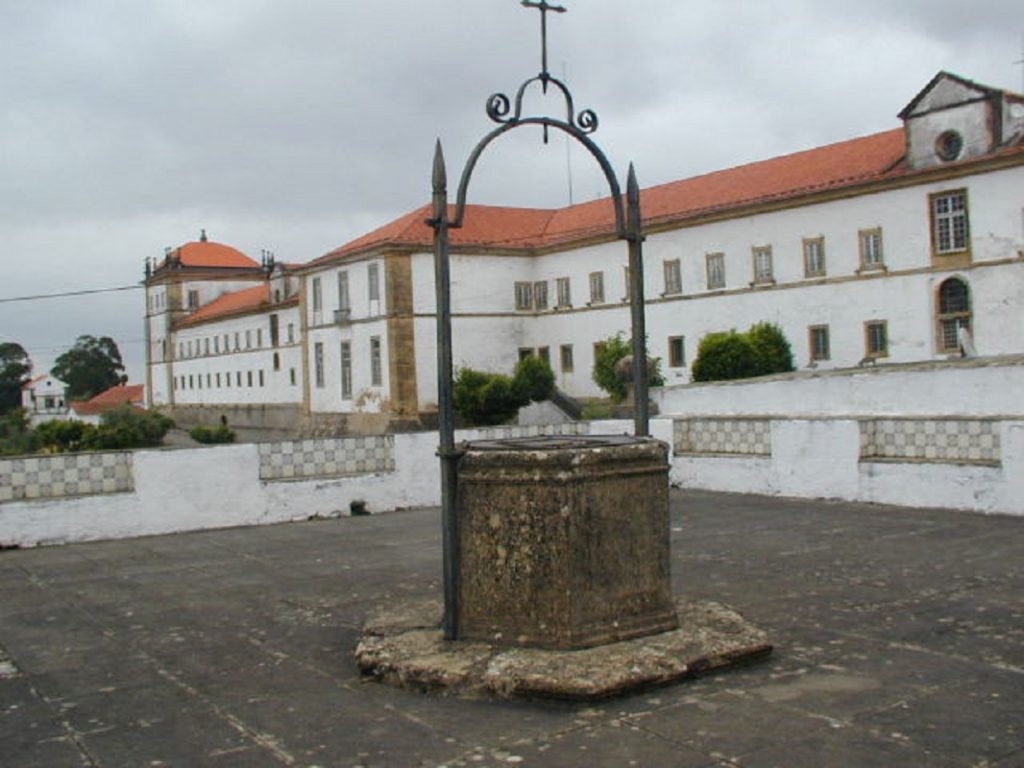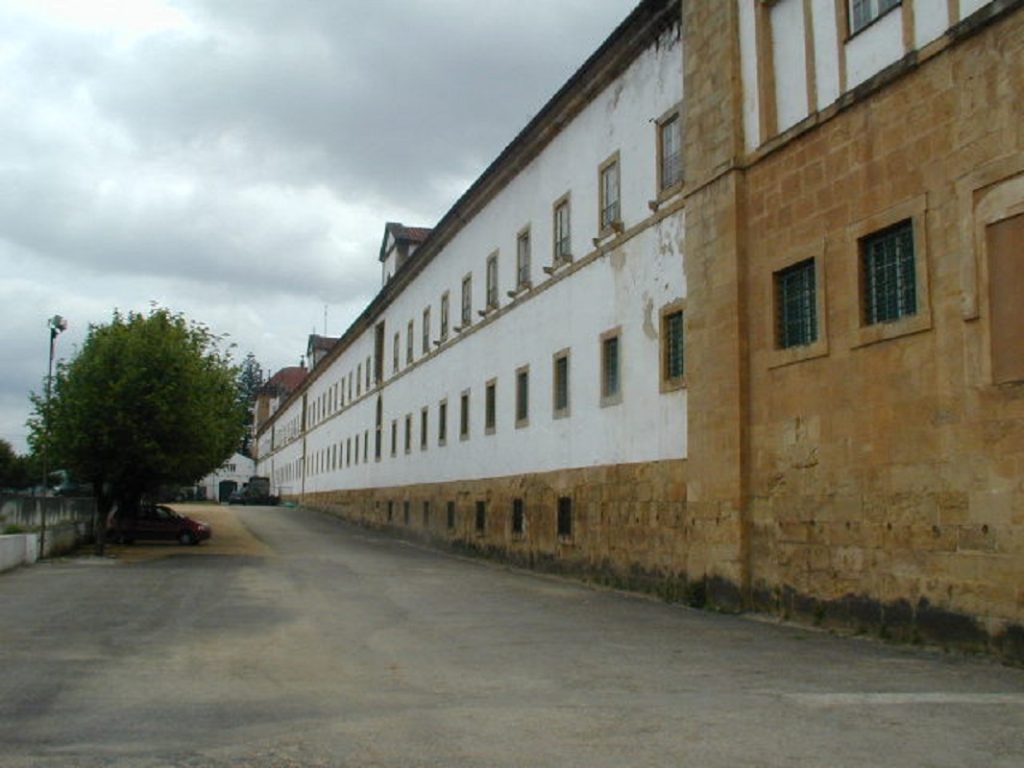 Type of operation:
Concession
Formally a shelter for Clarissa nuns, the monastery was founded in the 16th century and built during the 17th and 18th centuries to replace the medieval Monastery of Santa Clara-a-Velha, which was repeatedly flooded by the Mondego River.
The building is formed by monastic dependencies (such as the dining hall with walls covered in tiles from that era, long pews and the pulpit), outbuildings (more recently two chapels and other military buildings, found in the surrounding courtyard), a church and a museum (not included in this program for the promotion of heritage).
The mannerist style monastery, has a quadrangular floorplan with two floors (and an extra one on the turrets), resulting in long vaulted corridors and high ceilings, confining two rows of large adjacent cells with high windows on the ground floor (which can be reached by steps) and close to the floor level windows on the first floor. Outside there is a grand courtyard with an outstanding panoramic view overlooking Coimbra and the Mondego River. To the back an enormous walled garden with big trees.
The area designated for touristic purposes is the entire property, except for the Church and the Museum.
More information at:
revive_concursos@turismodeportugal.pt
https://revive.turismodeportugal.pt/pt-pt/node/955
Location
Calçada de Santa Isabel, 3040-270 - Coimbra, Coimbra
We help in the investment process
We have a qualified and experienced team, with insights into the industry and an extensive network of partners, ready to accompany you along the way.