Projeto em construção Turismo em Espaço Rural
Santiago do Cacém, Alentejo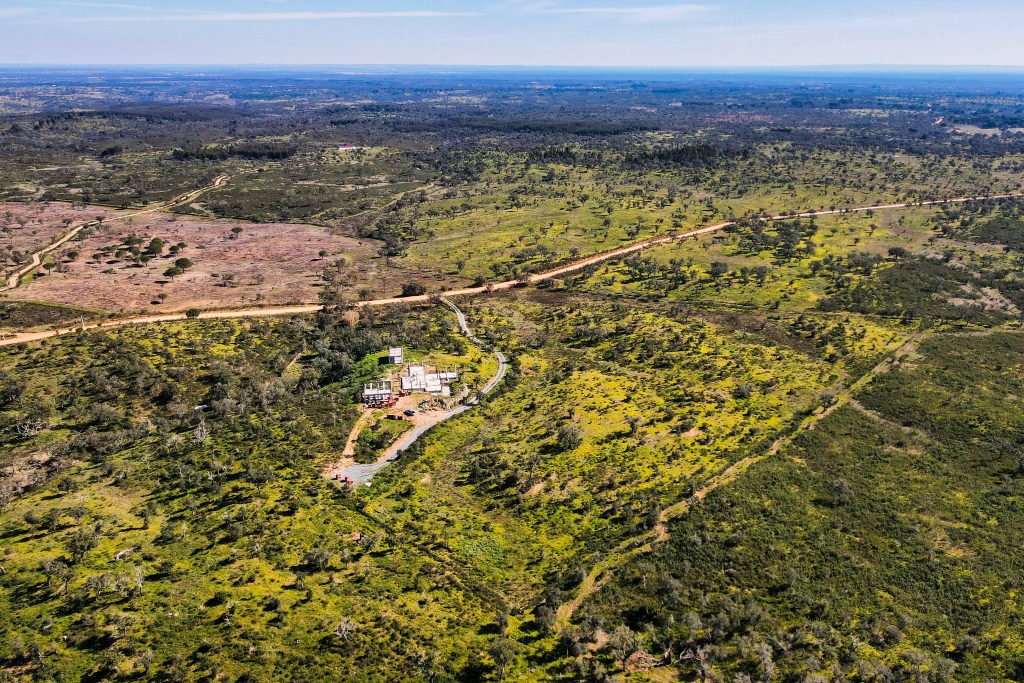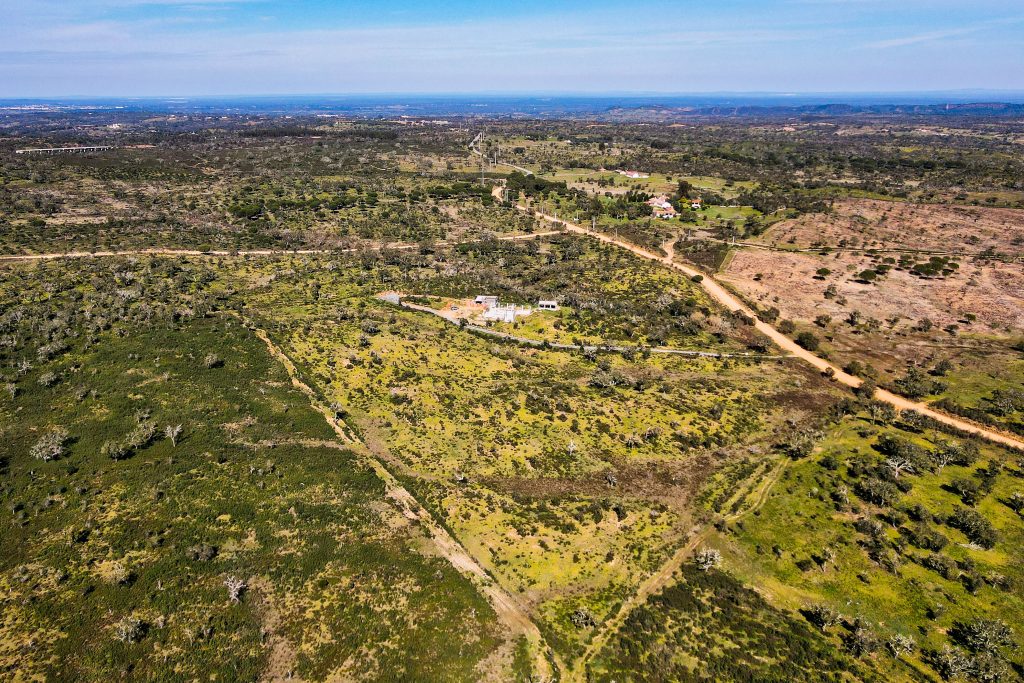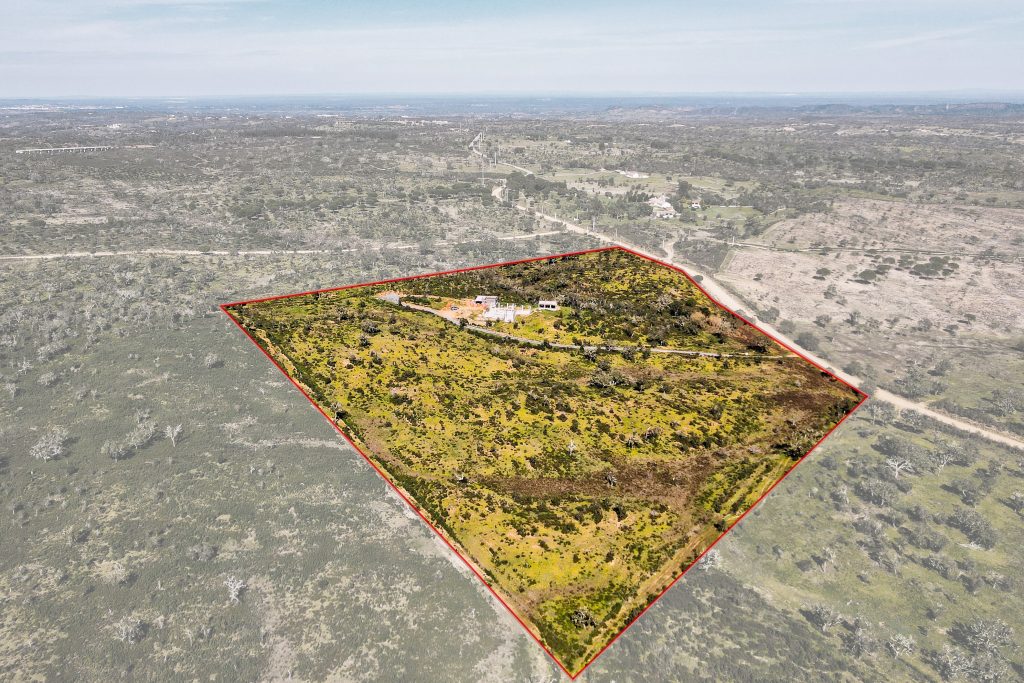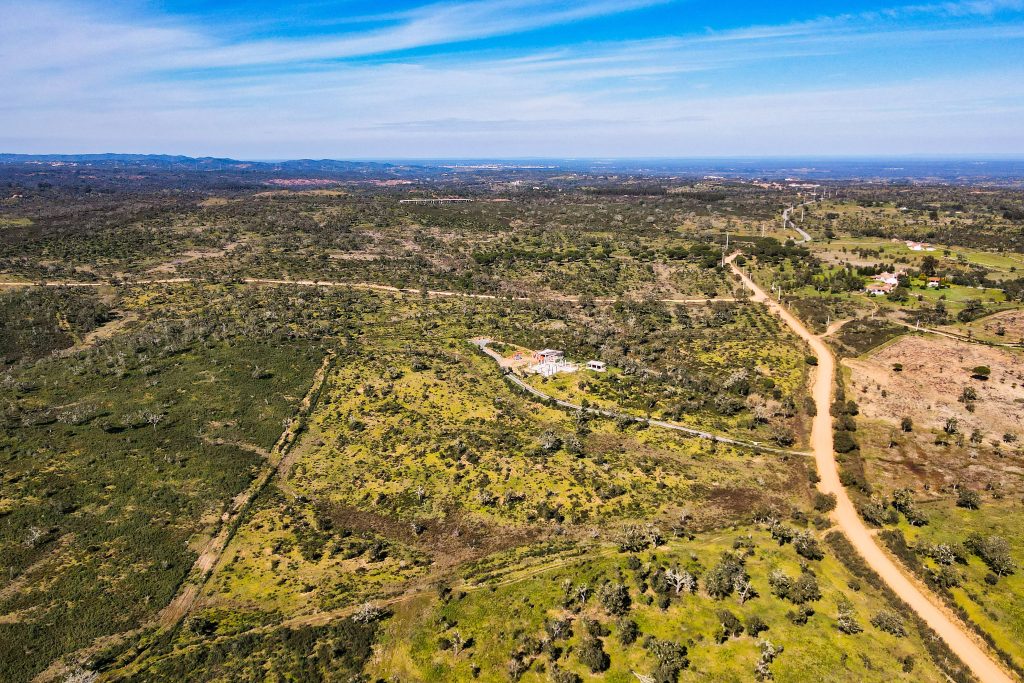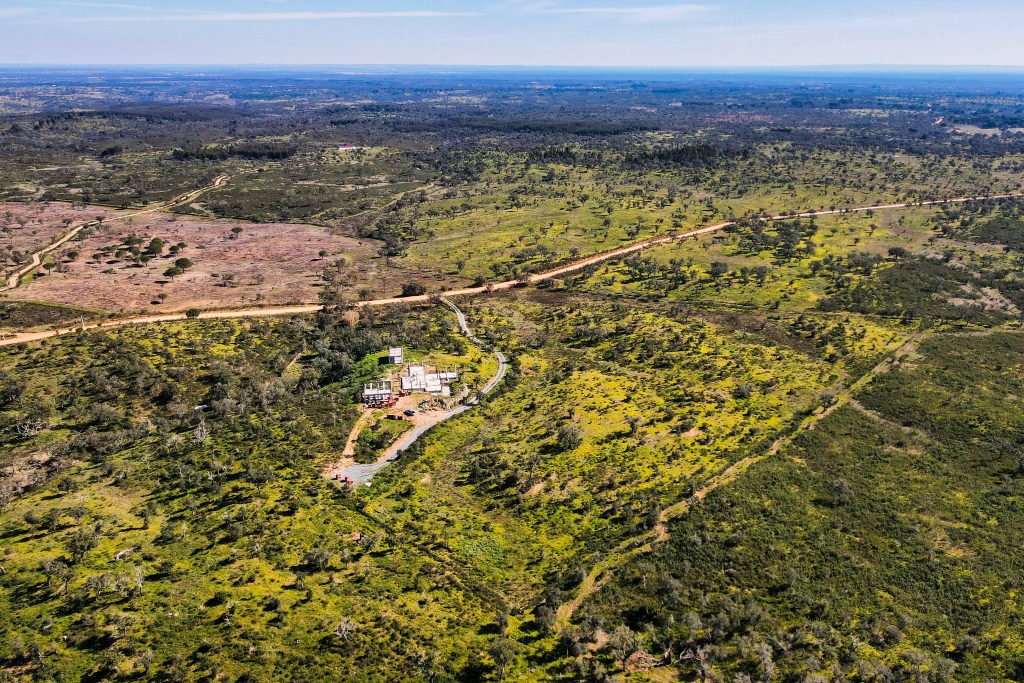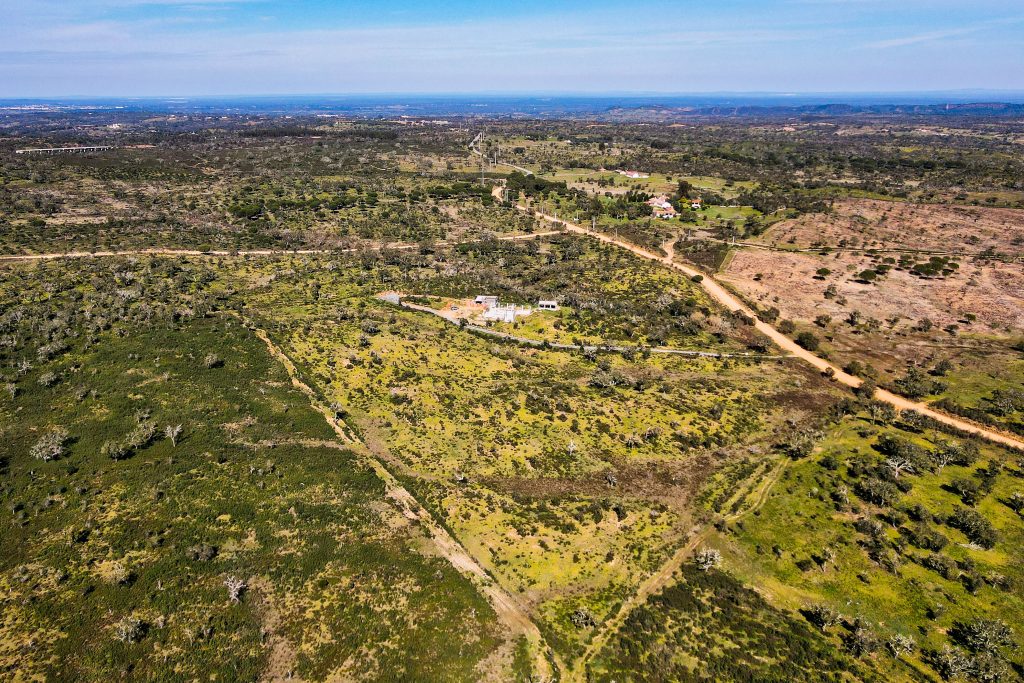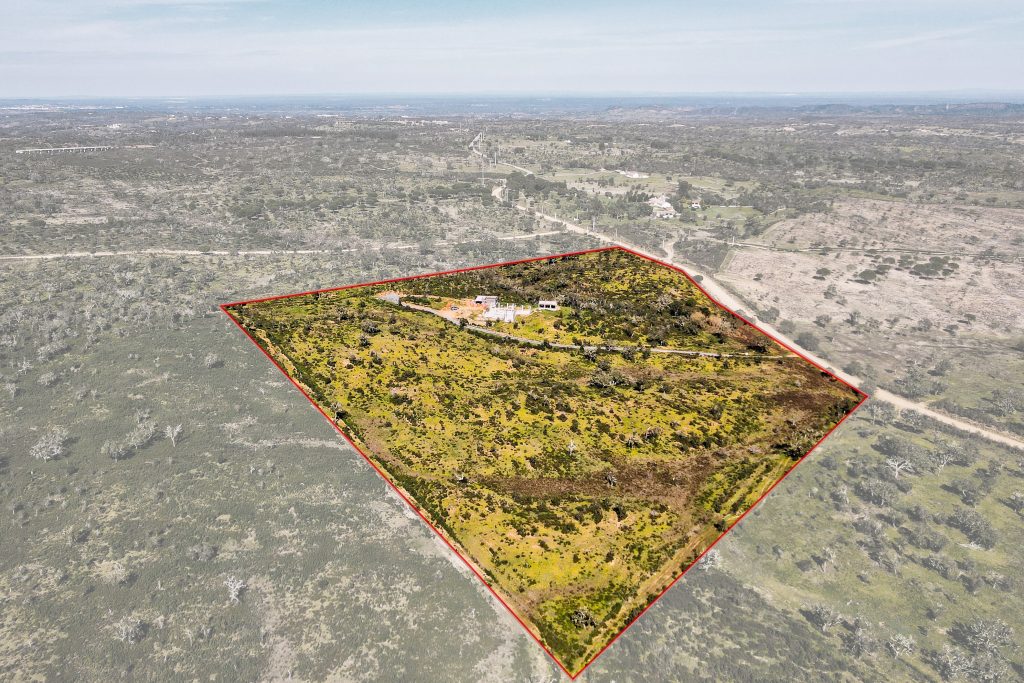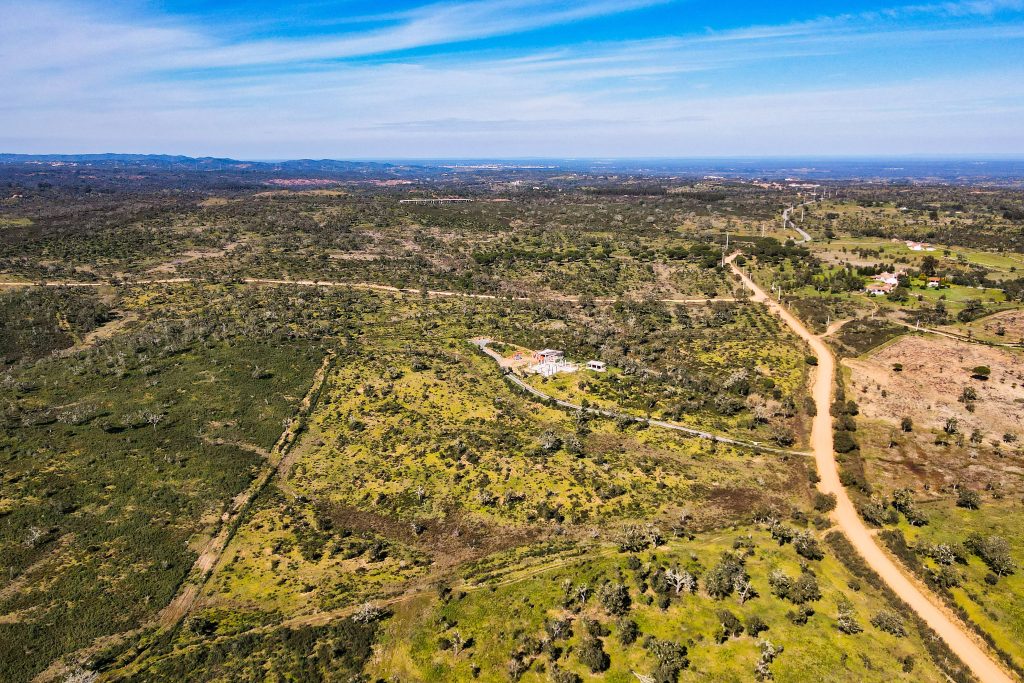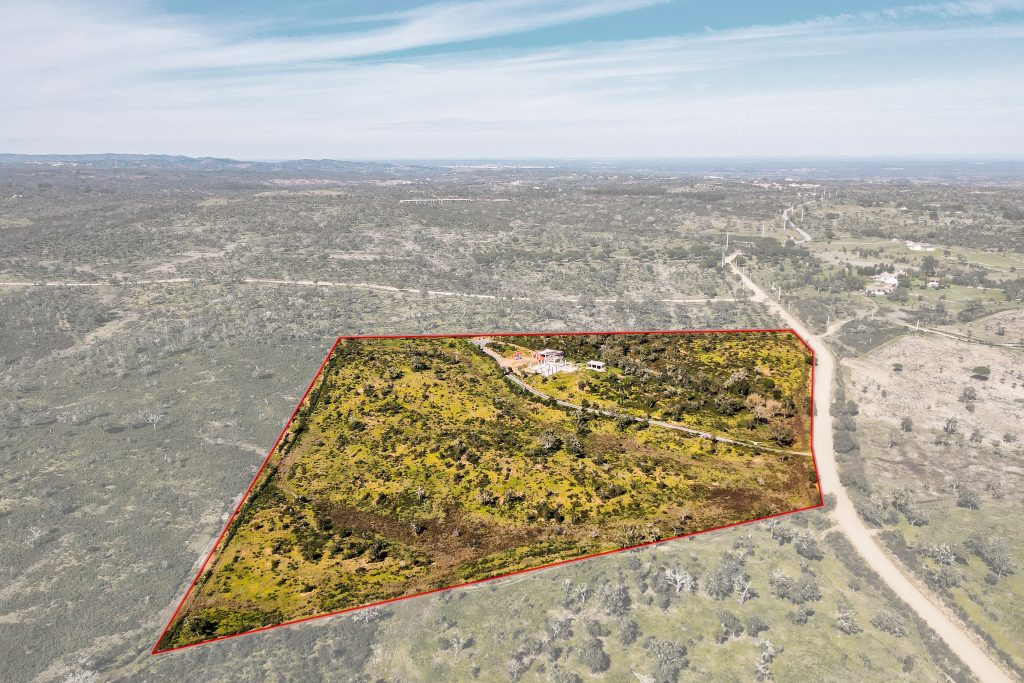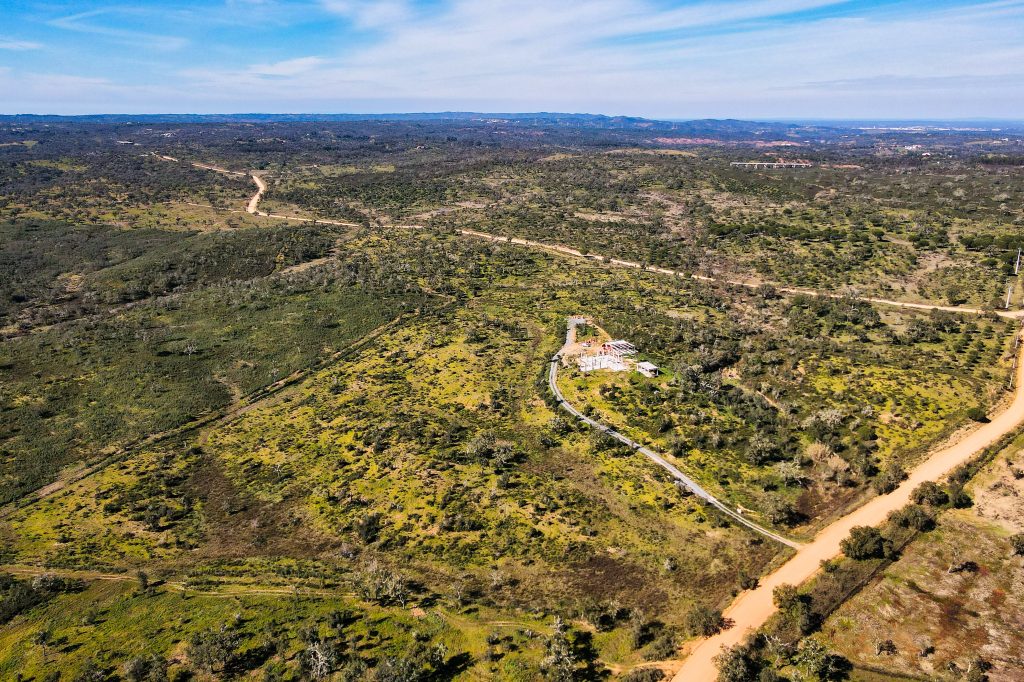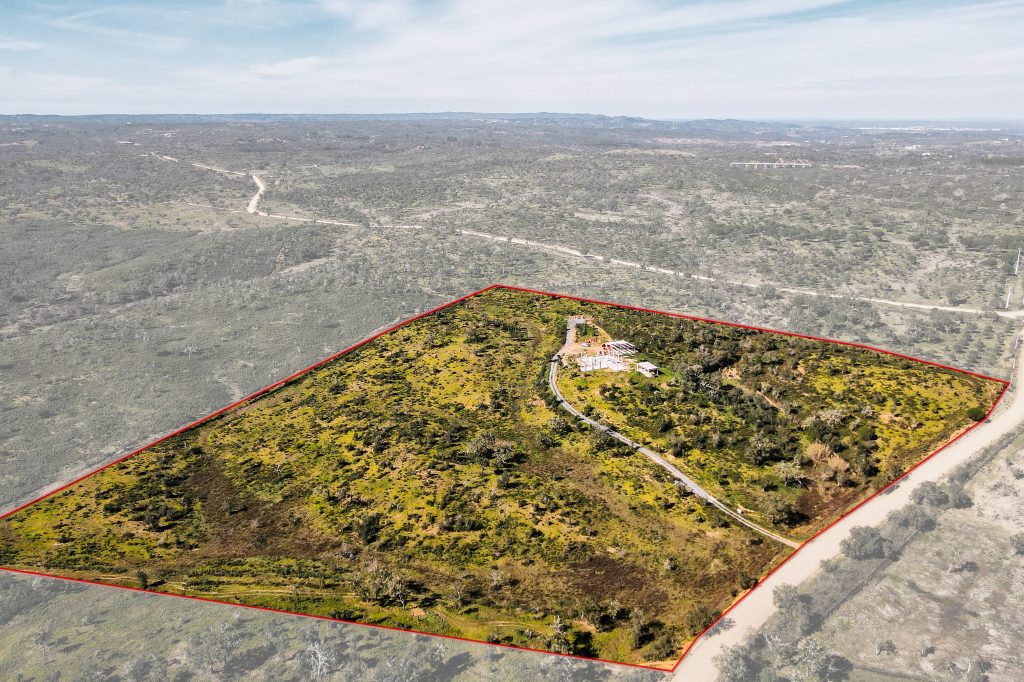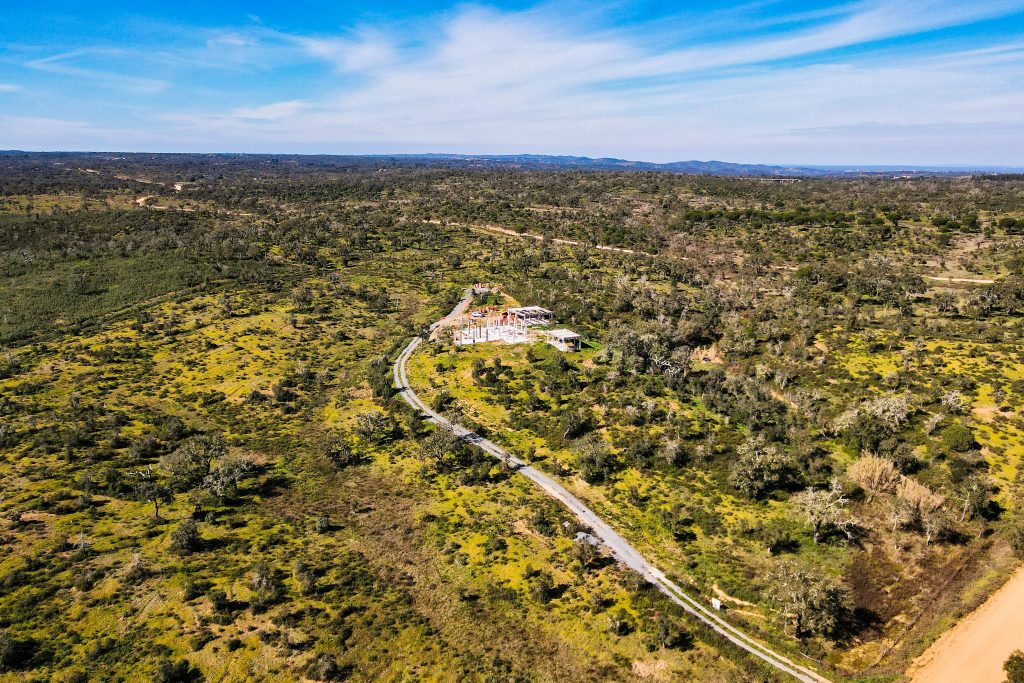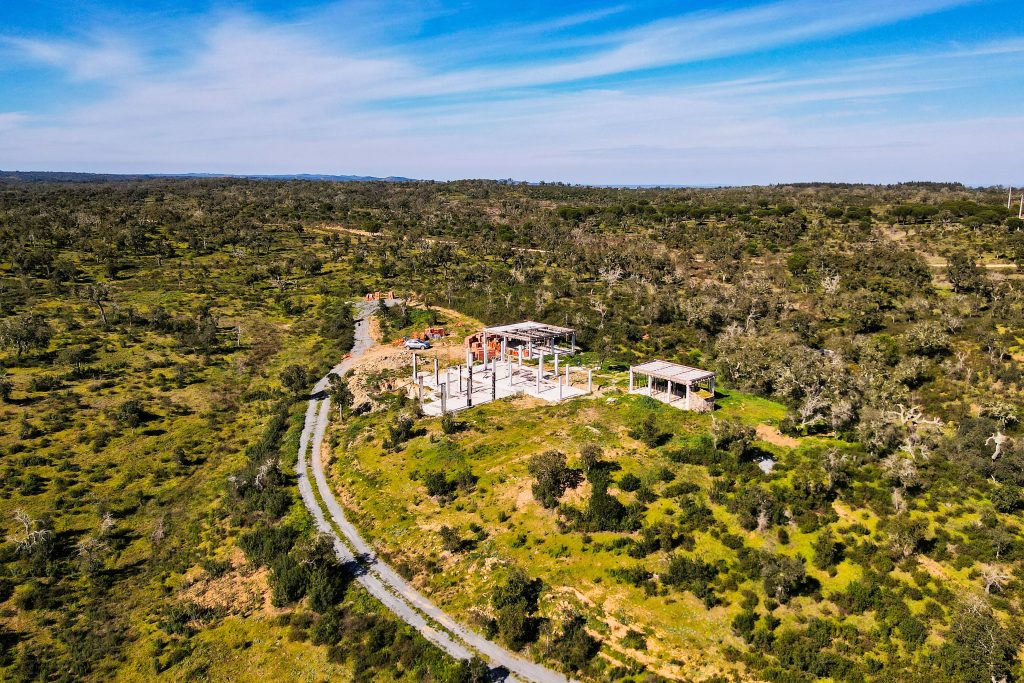 Type of operation:
Sale
Construction started with approved project and construction permit issued for housing, Rural Tourism and swimming pools with a total of 844.70m².
Land area – 6,570 hectares
Housing construction area – 301 m²
Construction area of ​​Rural Tourism – 289.50 m²
Construction area Agricultural Support – 183.50 m2
Pool area dedicated to housing + main pool – 70 m2
The property is located 5 minutes from the village of Abela or Cruz de João Mendes, belonging to the municipality of Santiago do Cacém, 25 minutes from the beach and 1h15 from Lisbon.
The property is fenced and it has mains water, borehole water and electricity on site.
Location
Abela, 7540-011 - Abela, Setúbal
We help in the investment process
We have a qualified and experienced team, with insights into the industry and an extensive network of partners, ready to accompany you along the way.