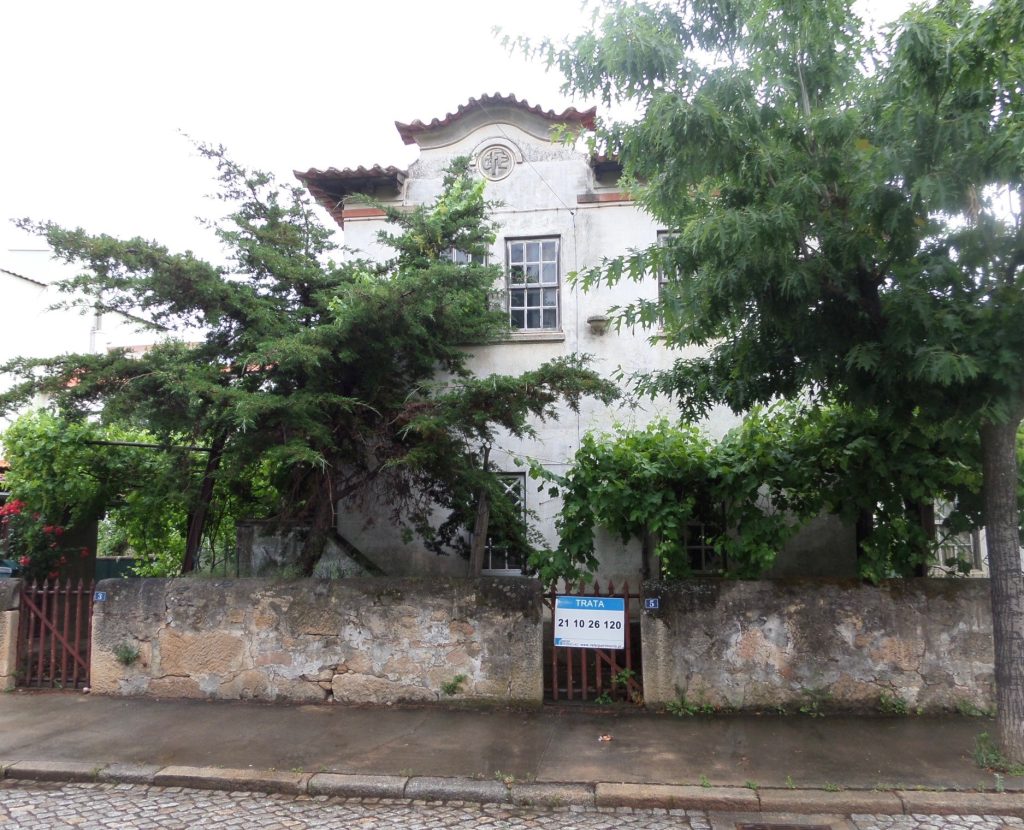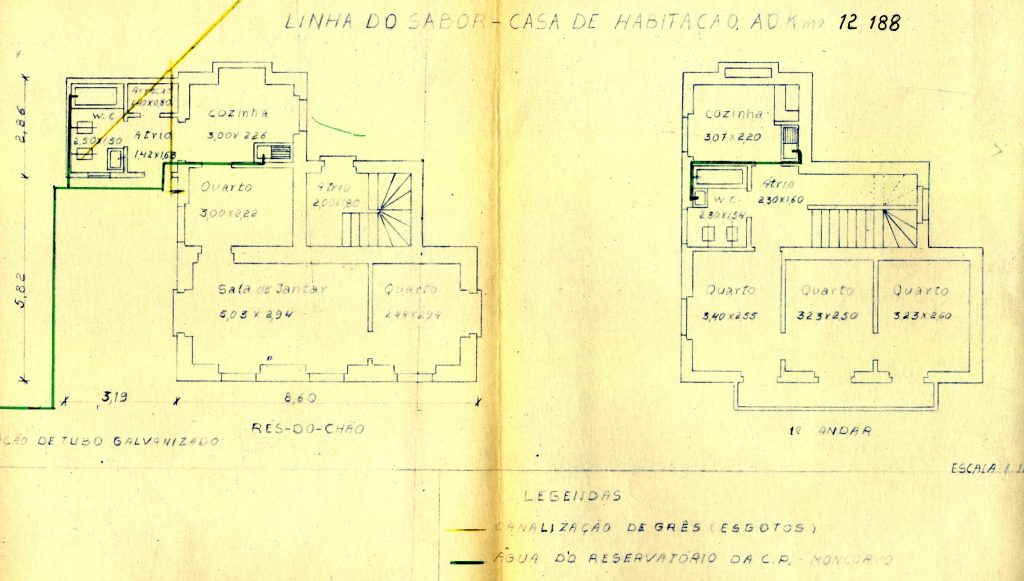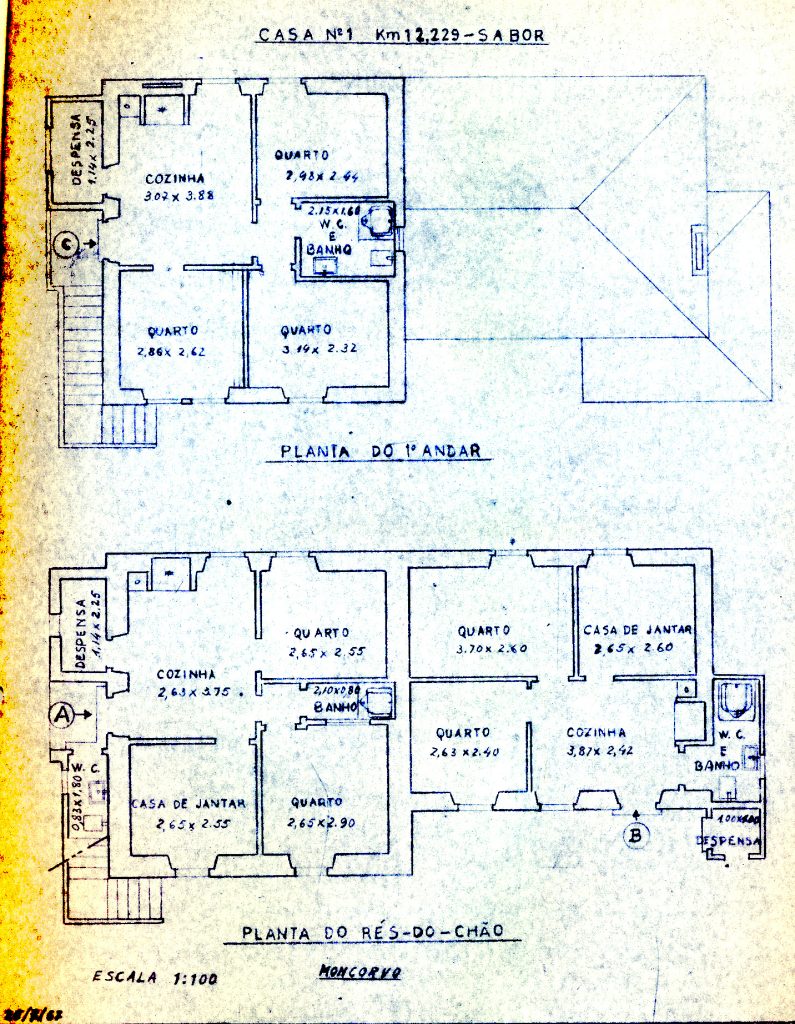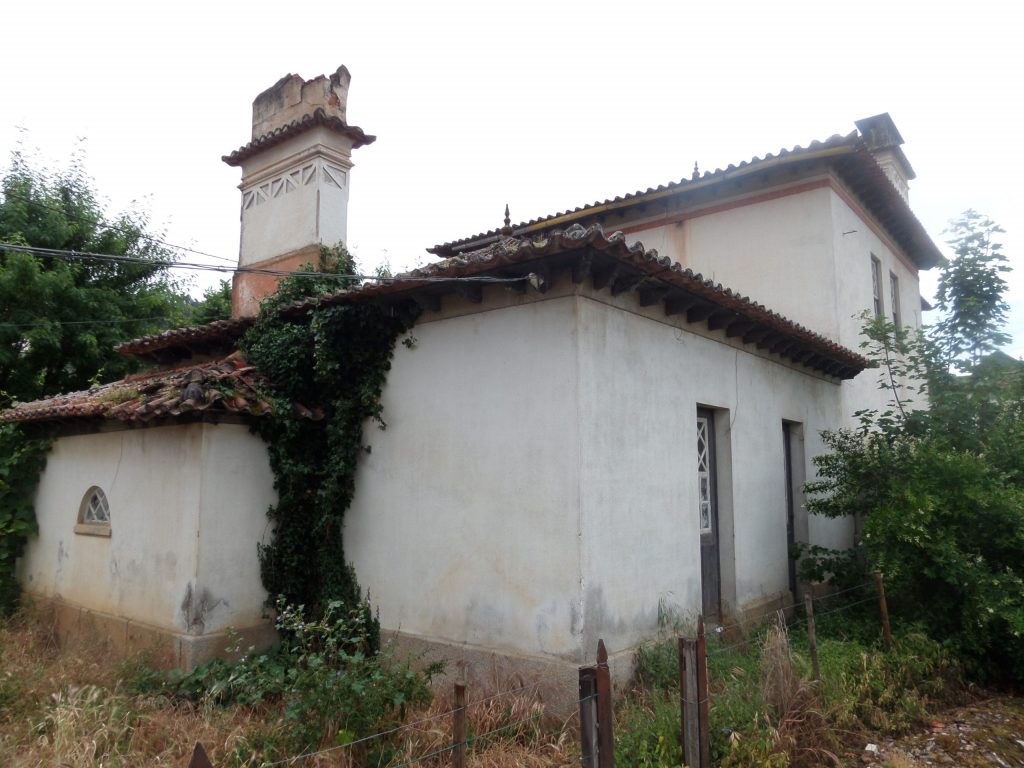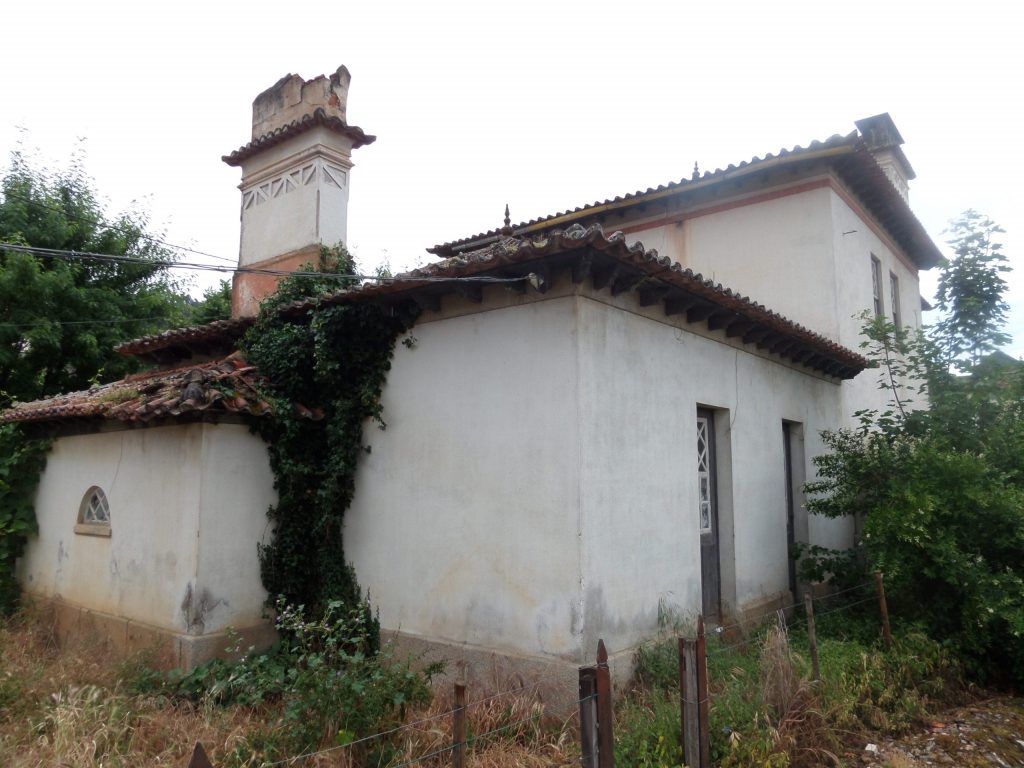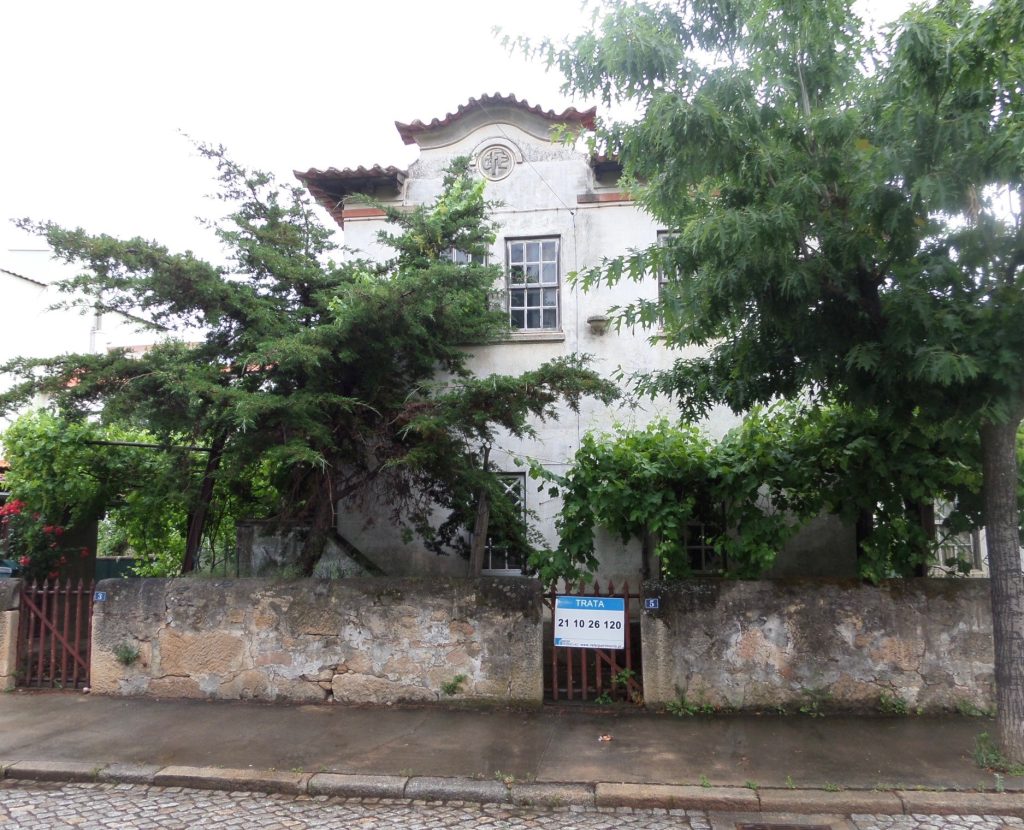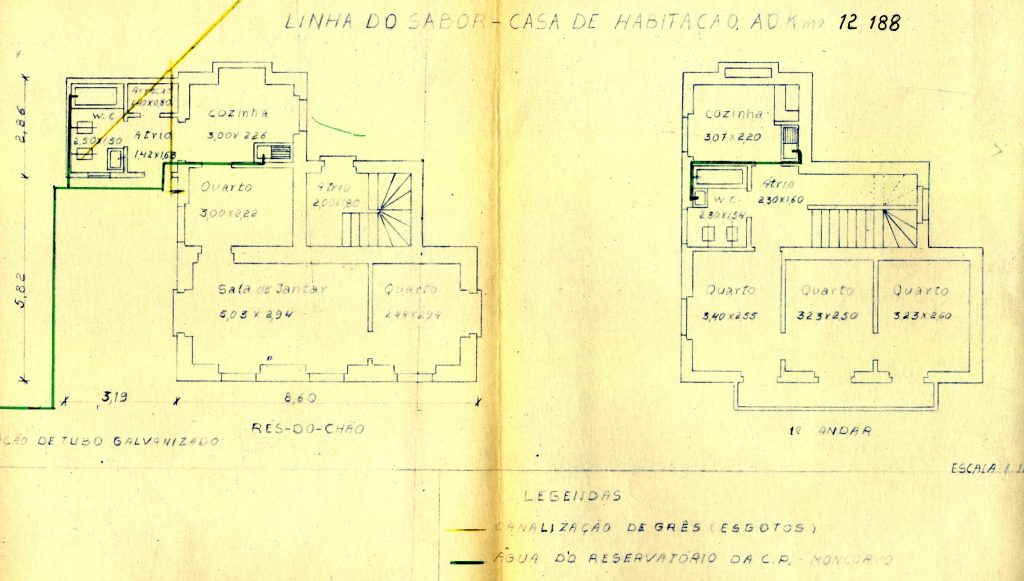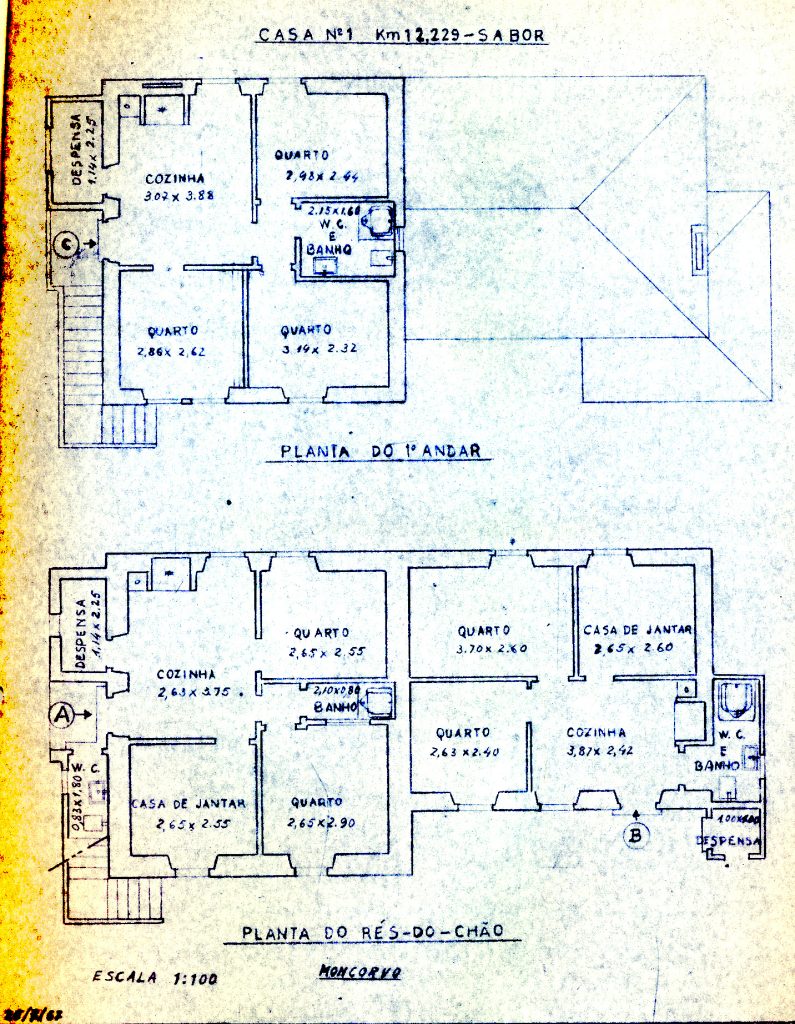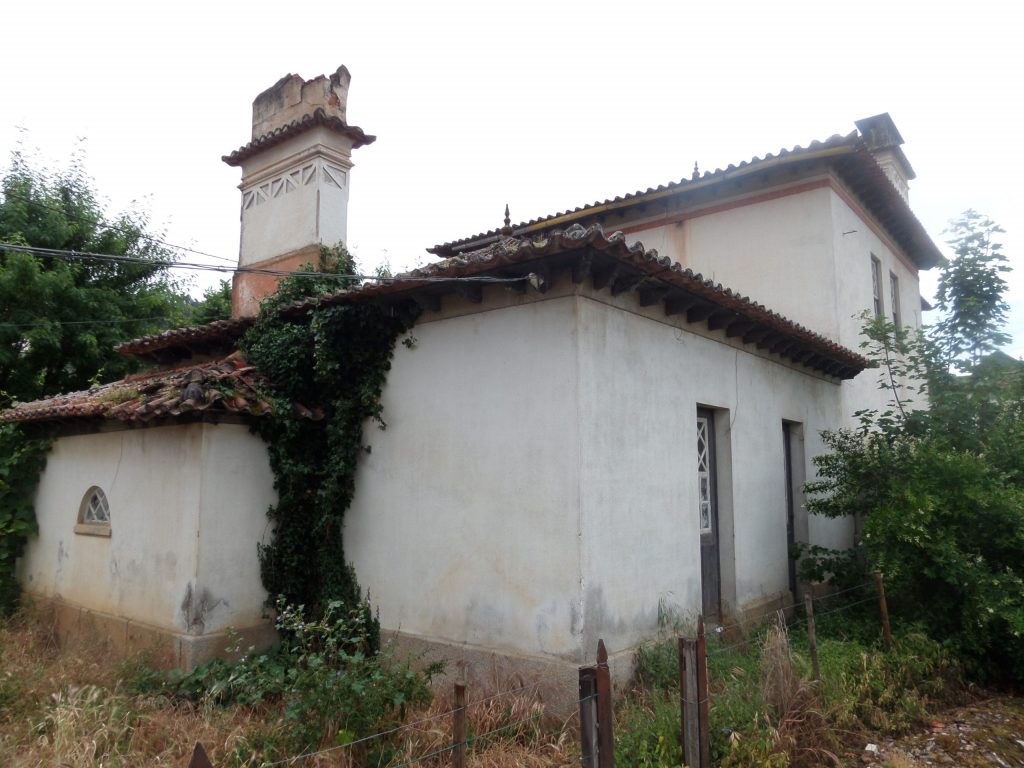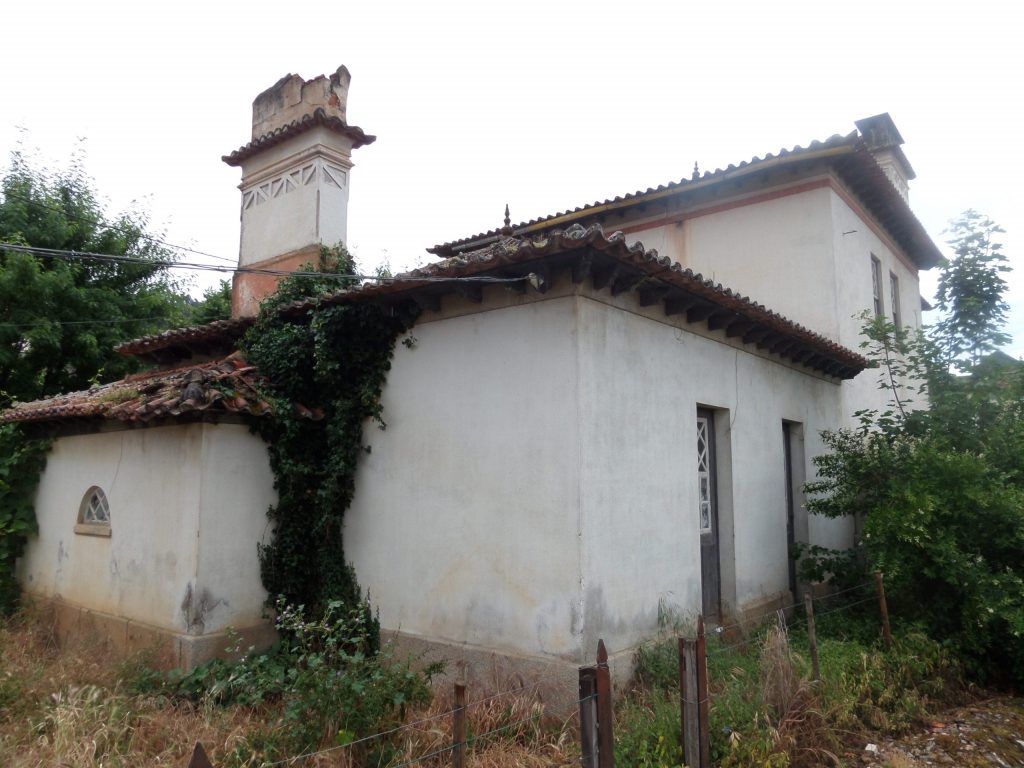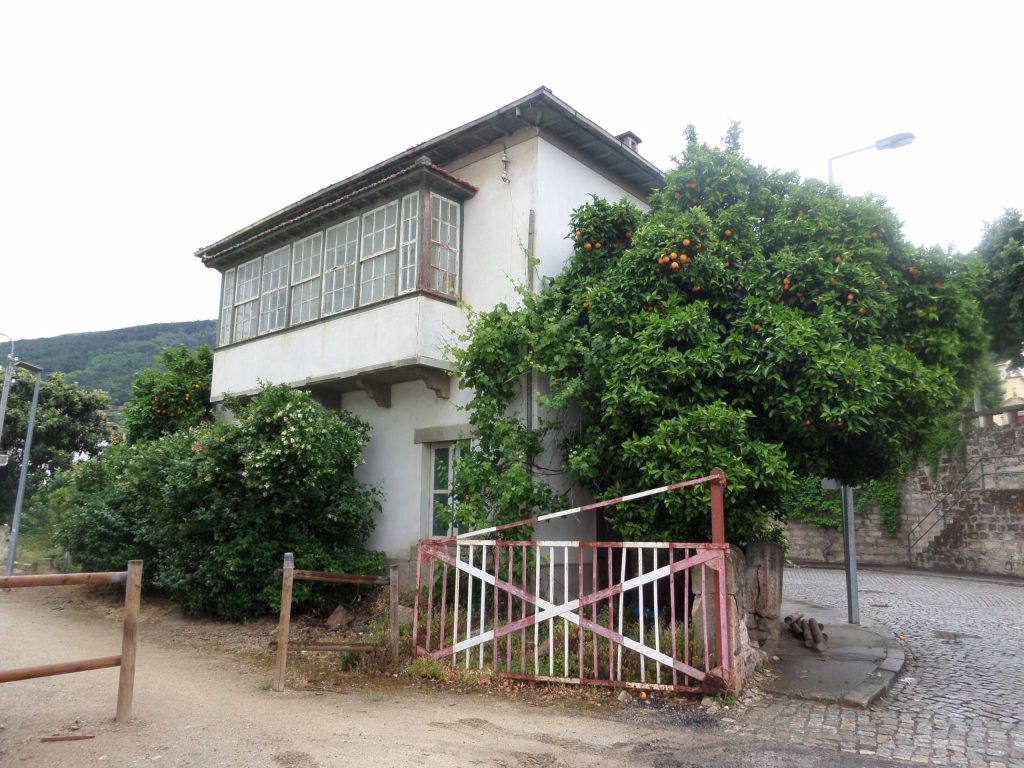 Type of operation:
Concession
The Moncorvo Railway Station was an interface of the Linha do Sabor, which served the town of Torre de Moncorvo, in the district of Bragança, in Portugal.
This station is located on the section of Linha do Sabor between Pocinho and Carviçais, which entered service on 17 September 1911.
Linha do Sabor was closed in 1988.
This old station consists of 2 buildings, one with 5 bedrooms, 1 living room, kitchen and 2 wc and the other with 7 bedrooms, 2 living rooms, 2 kitchens and 2 wc.
More information at:
Location
Estação de Moncorvo, Torre De Moncorvo, Bragança
We help in the investment process
We have a qualified and experienced team, with insights into the industry and an extensive network of partners, ready to accompany you along the way.