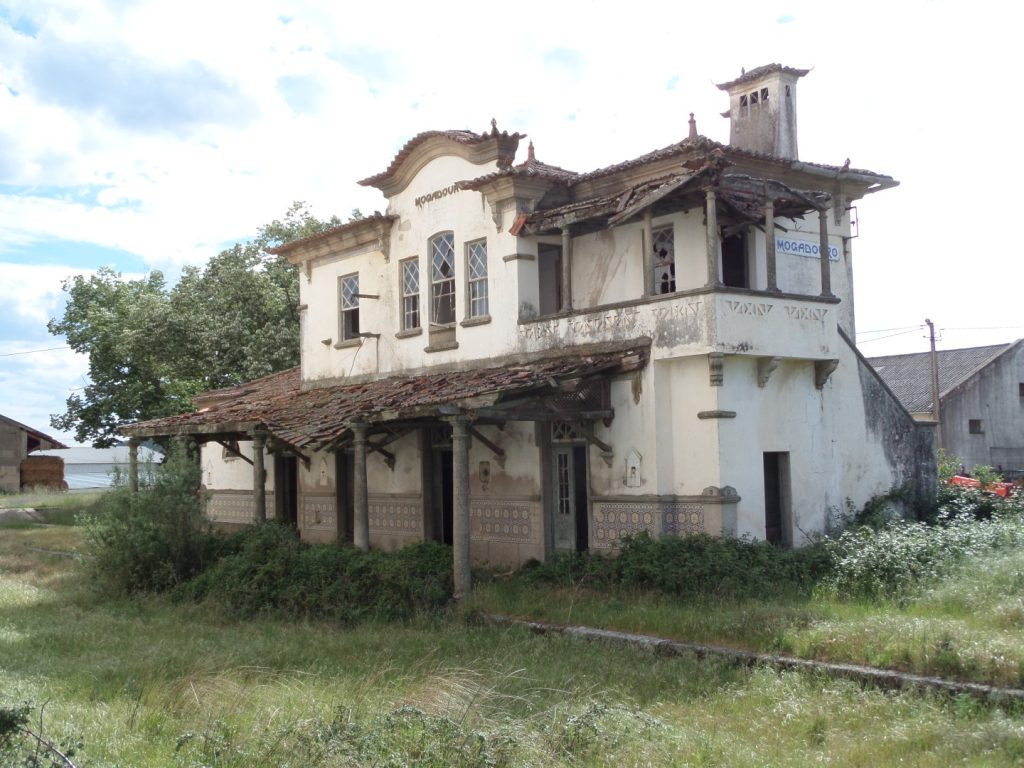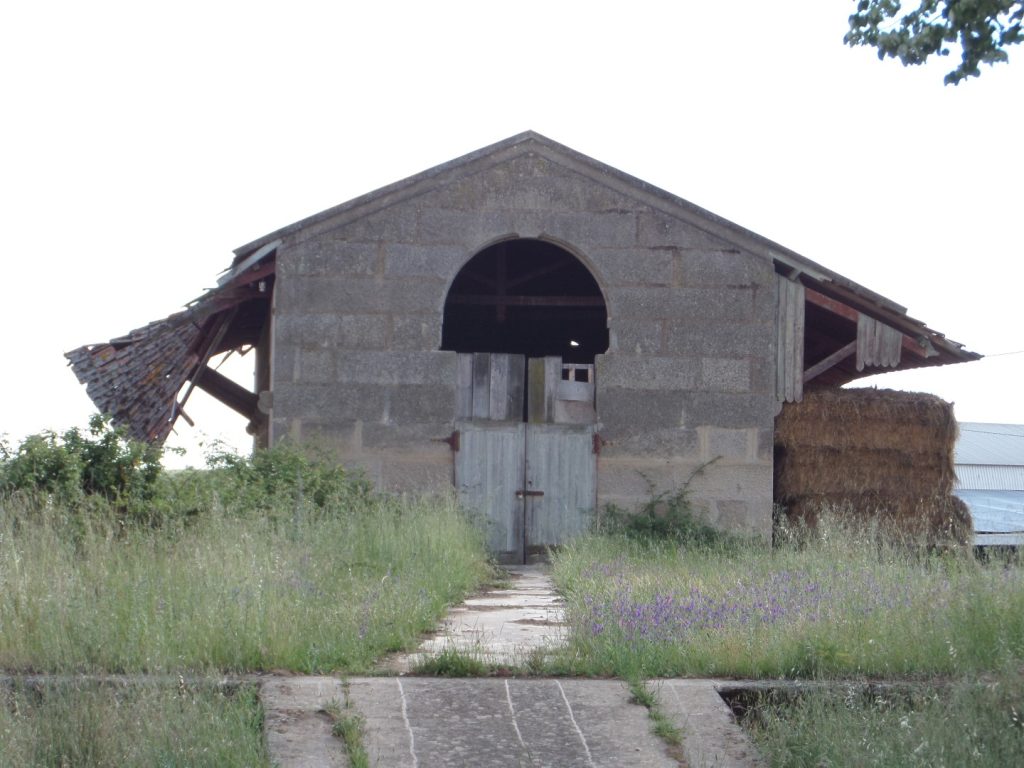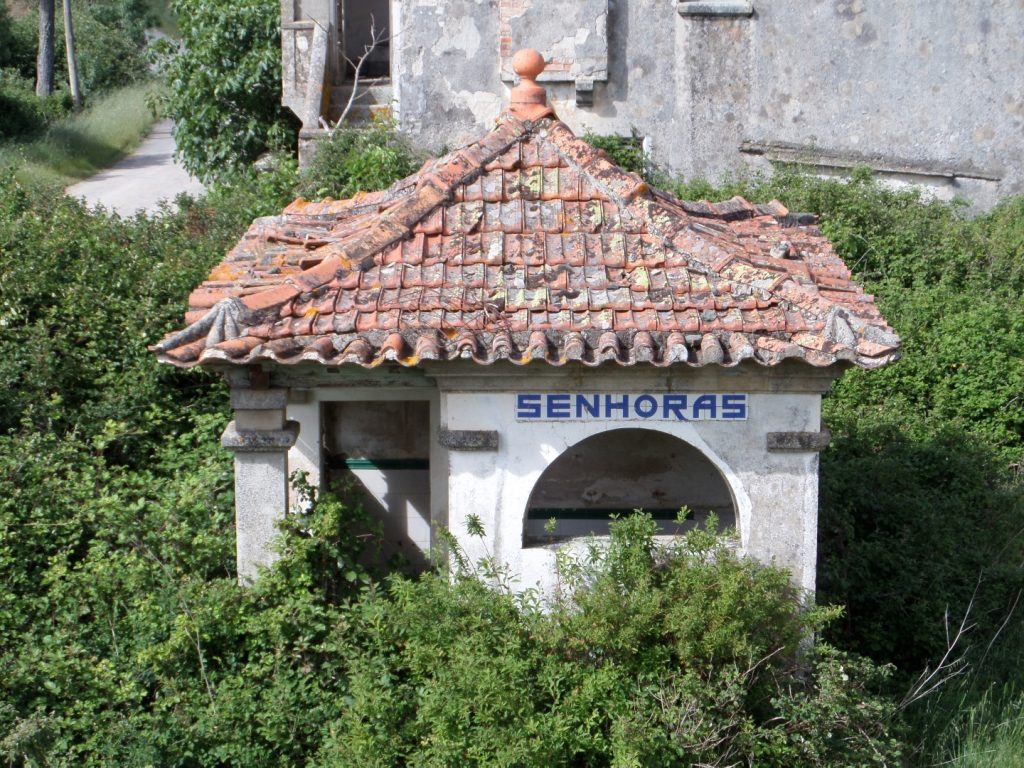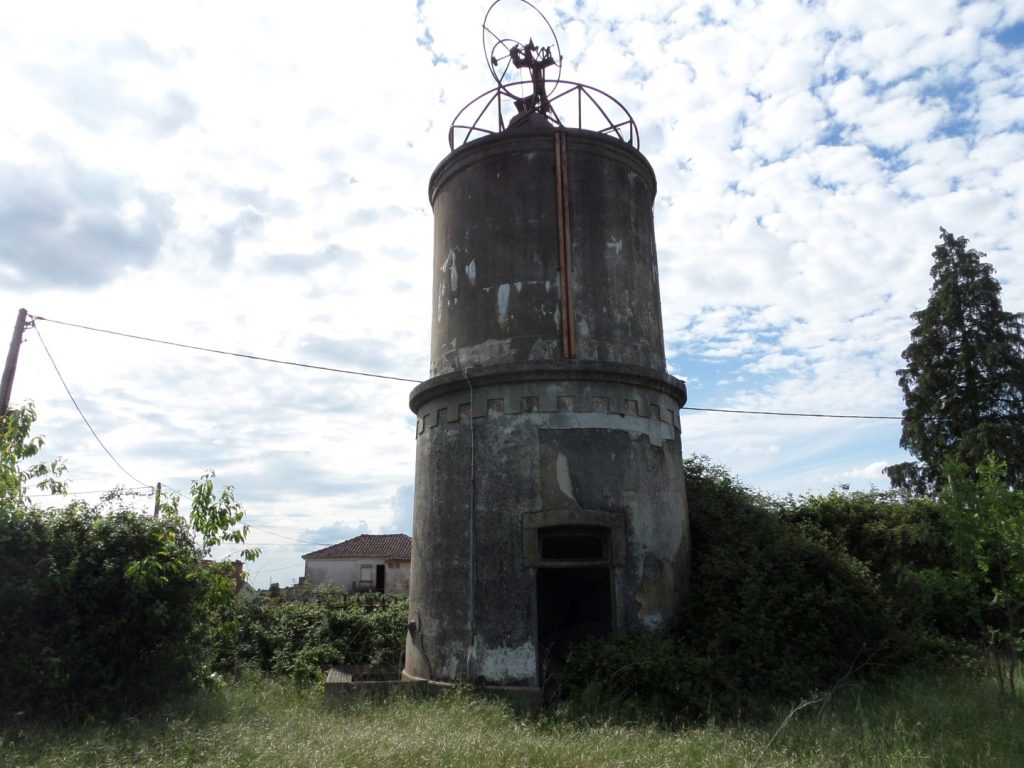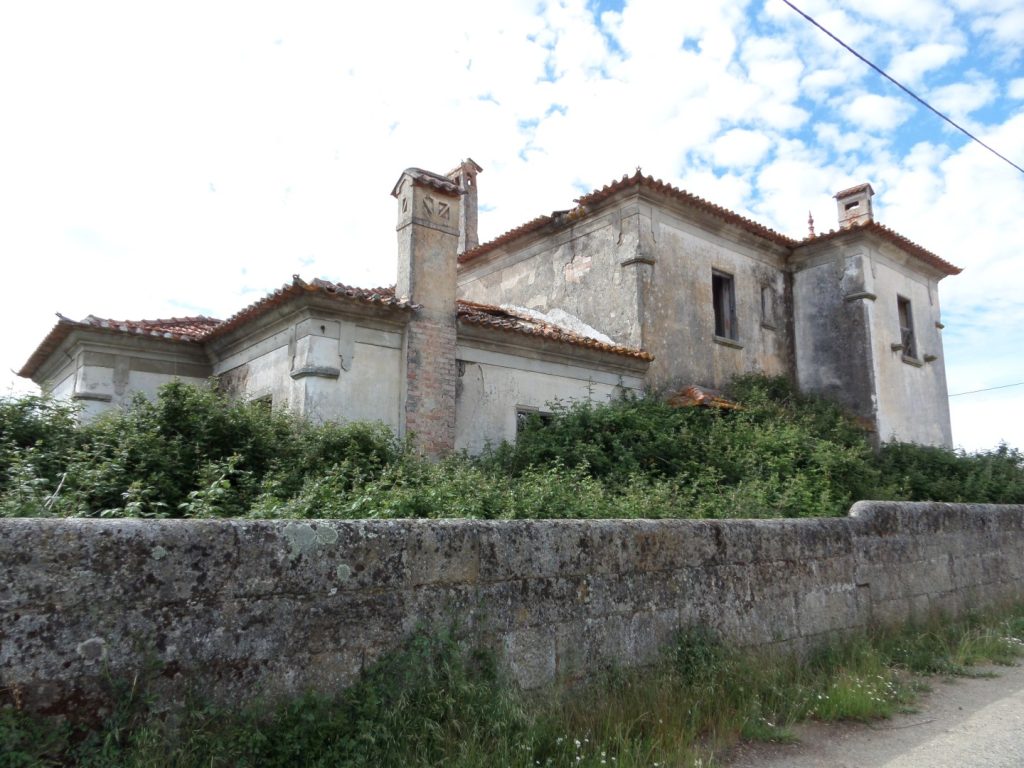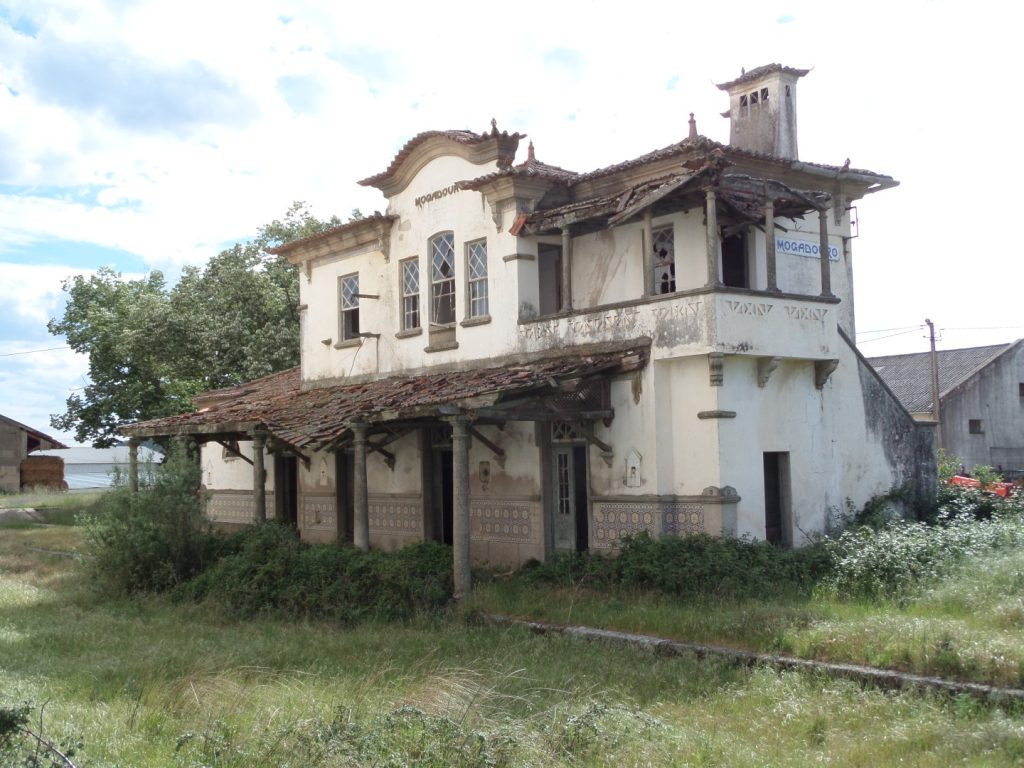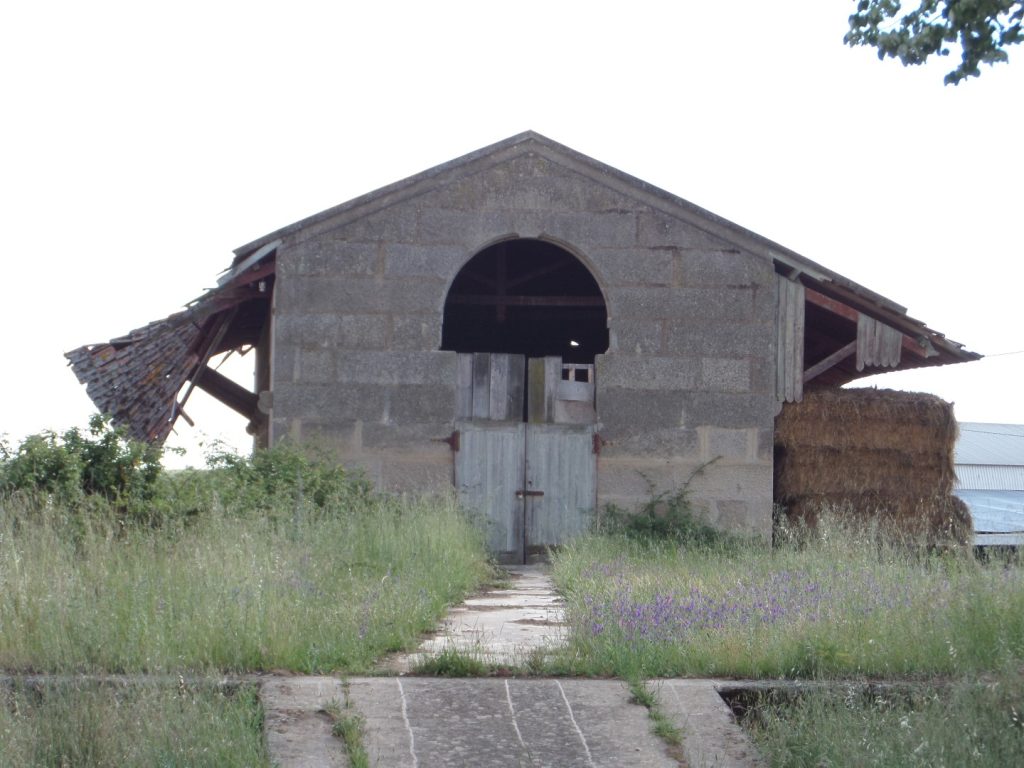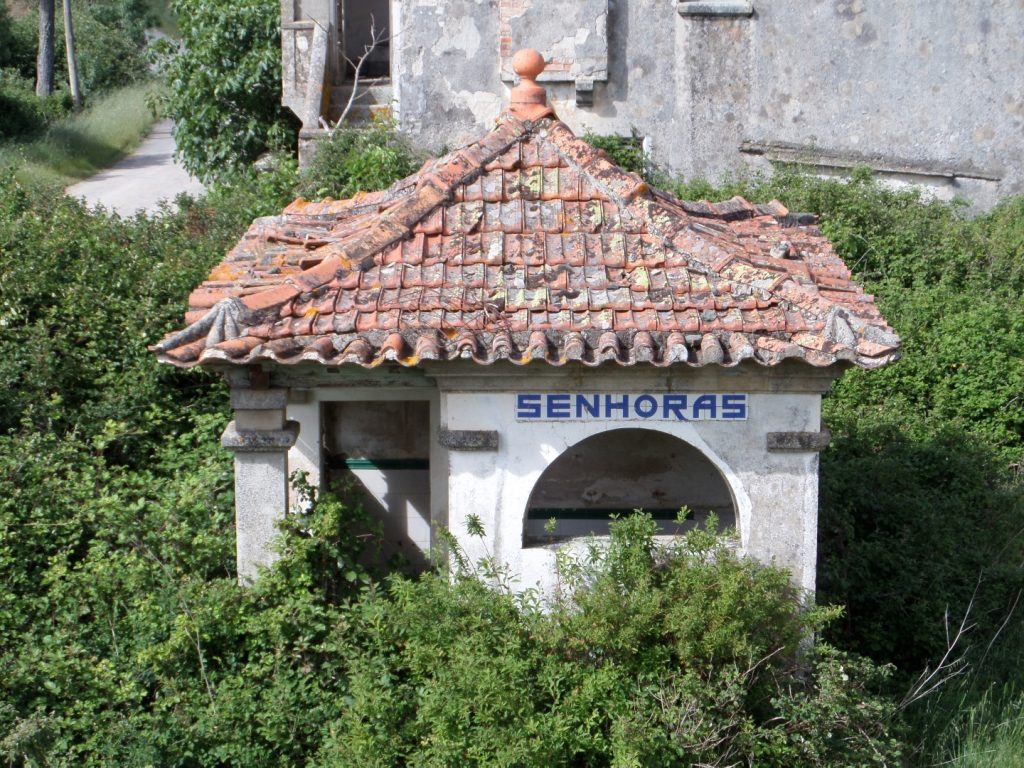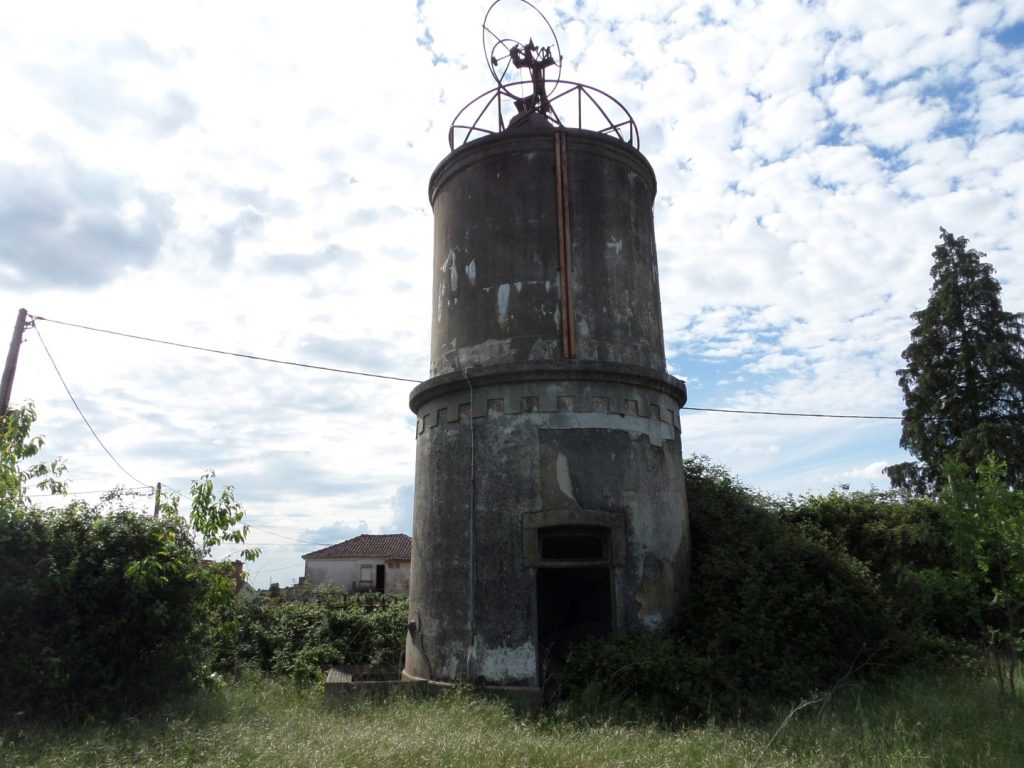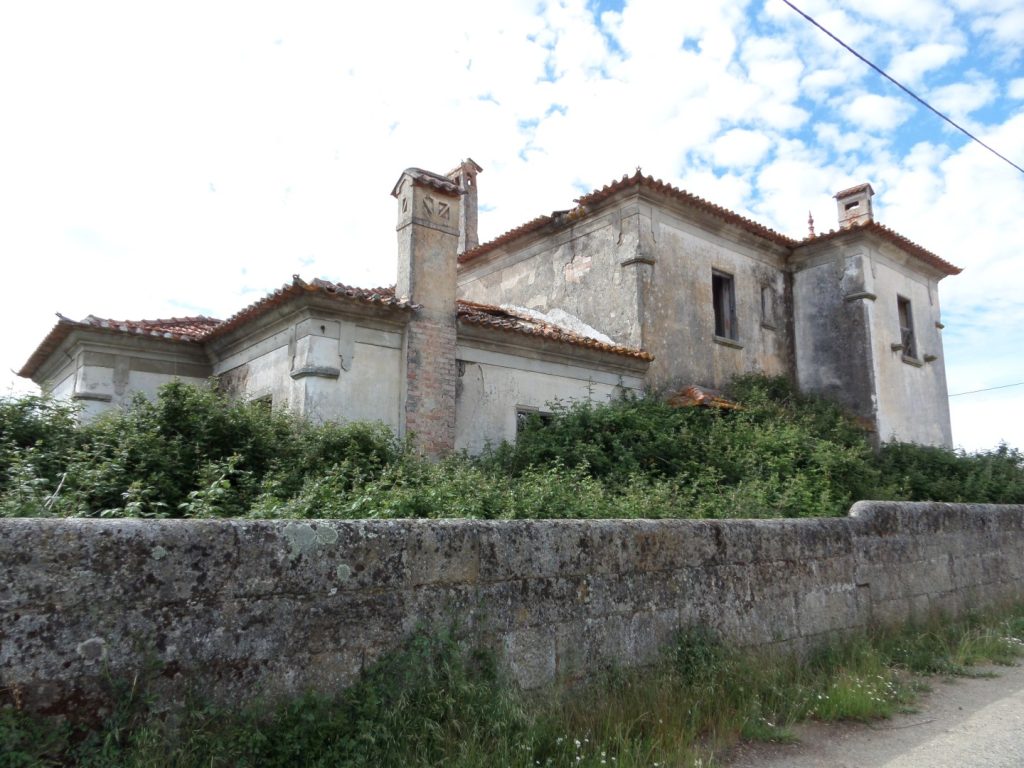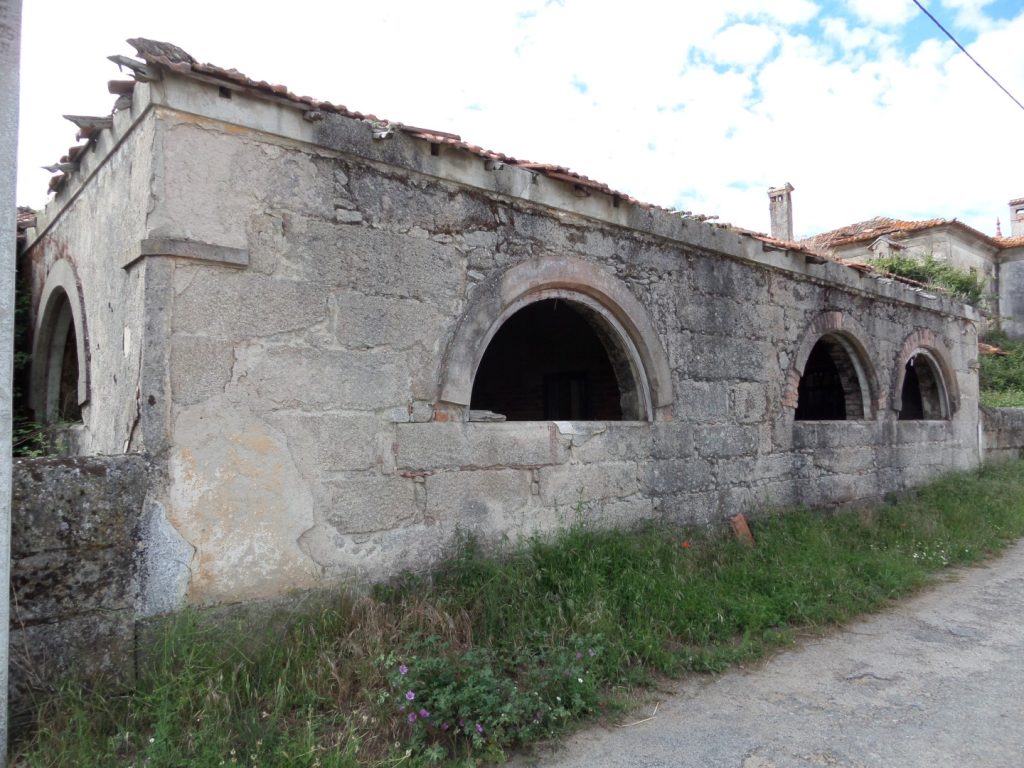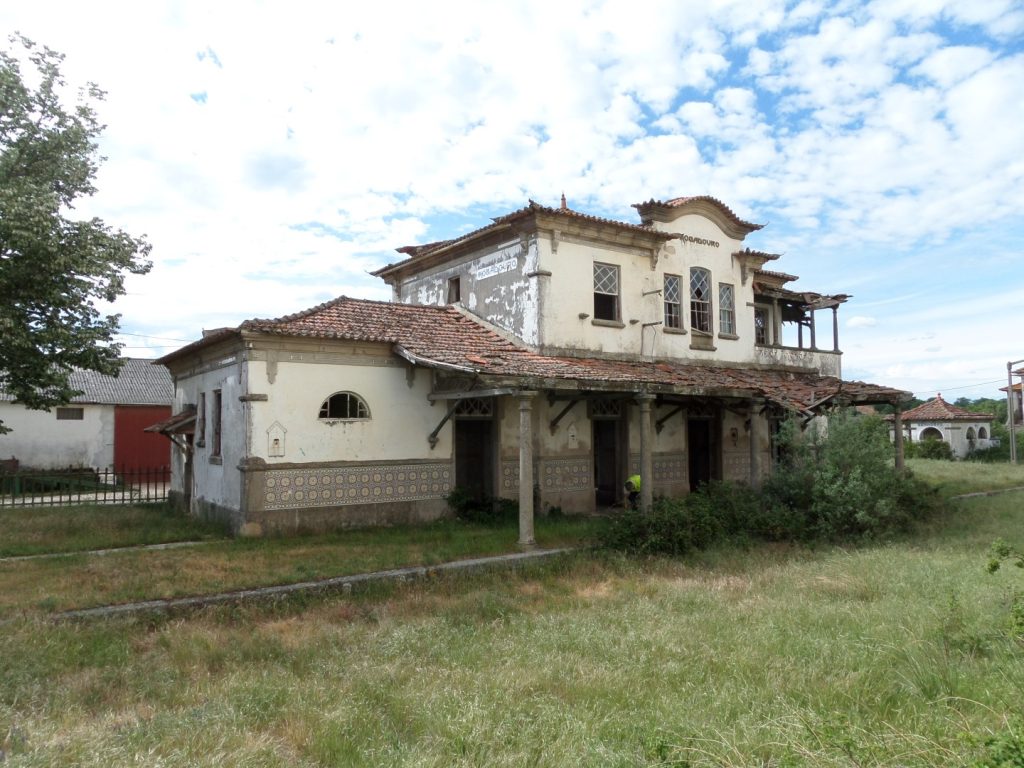 Type of operation:
Concession
The Mogadouro Railway Station was a station on the Linha do Sabor, which served the village of Mogadouro, in the District of Bragança, Portugal.
In July 1926, it was announced that work would resume on the section of the Linha do Sabor between Carviçais and Mogadouro, after a long period of suspension.
On June 1, 1930, the section between Lagoaça and Mogadouro came into service, however, the works were only completed in 1932.
Linha do Sabor was closed on August 1, 1988.
This former station consists of several buildings (passenger building, toilets, covered pier, 2 rooms, 1 water tank, 1 warehouse).
The passenger building also has beautiful tile panels, considered cultural heritage and a unique architecture.
More information at:
Location
Estação de Mogadouro, Mogadouro, Bragança
We help in the investment process
We have a qualified and experienced team, with insights into the industry and an extensive network of partners, ready to accompany you along the way.