Charmoso Monte alentejano de 4 hectares com 3 habitações para turismo rural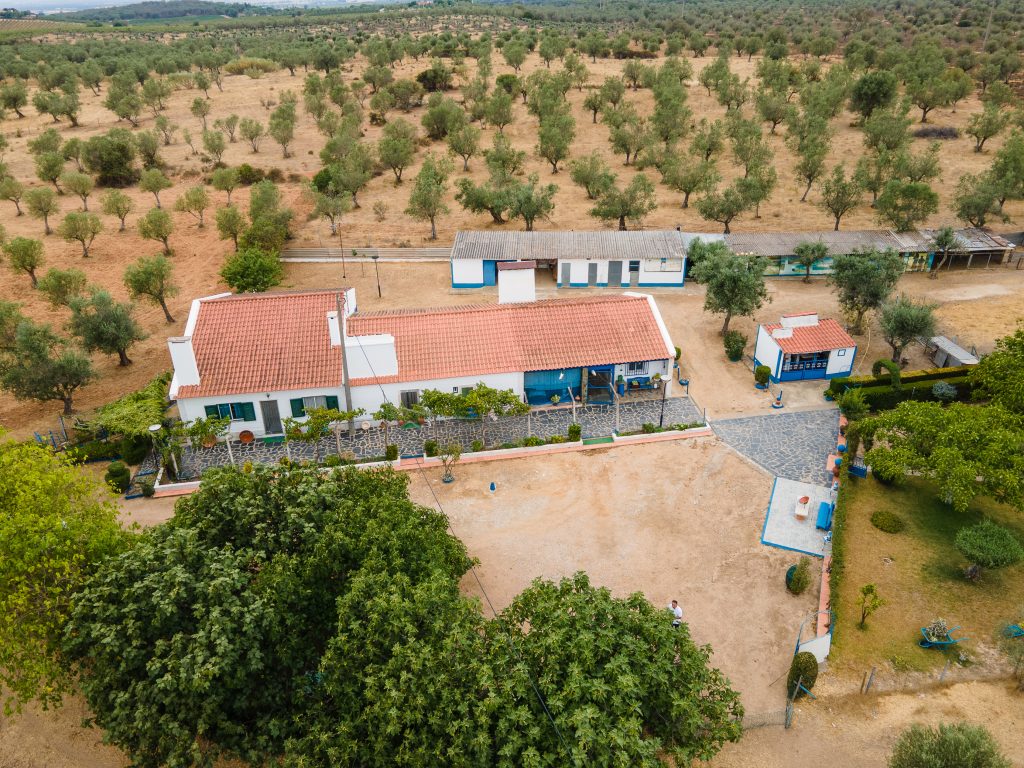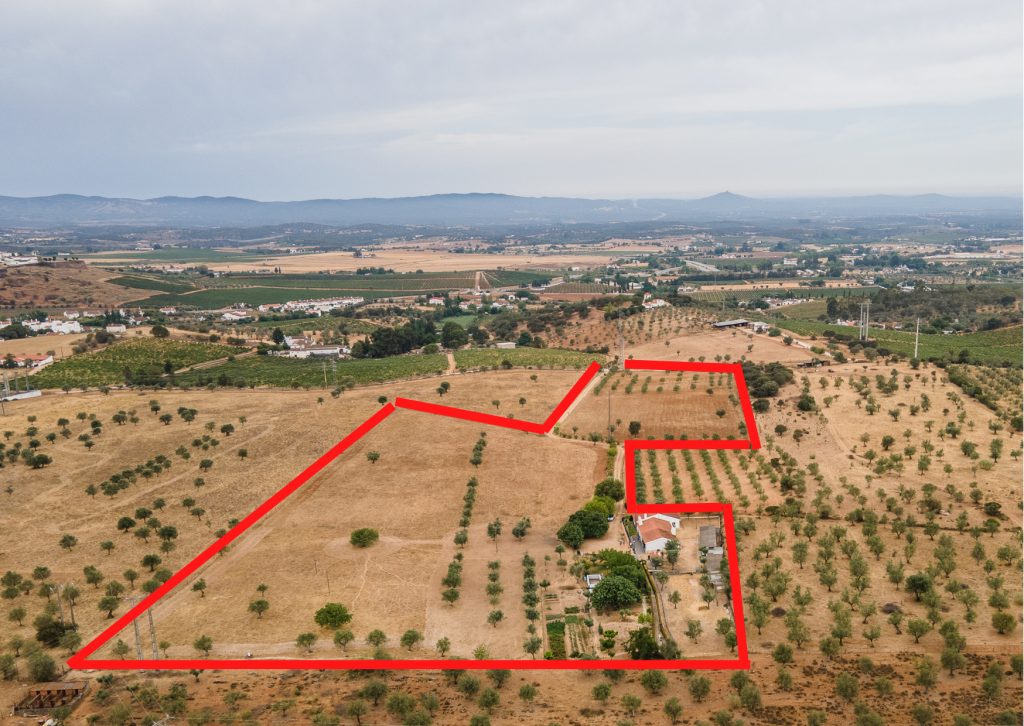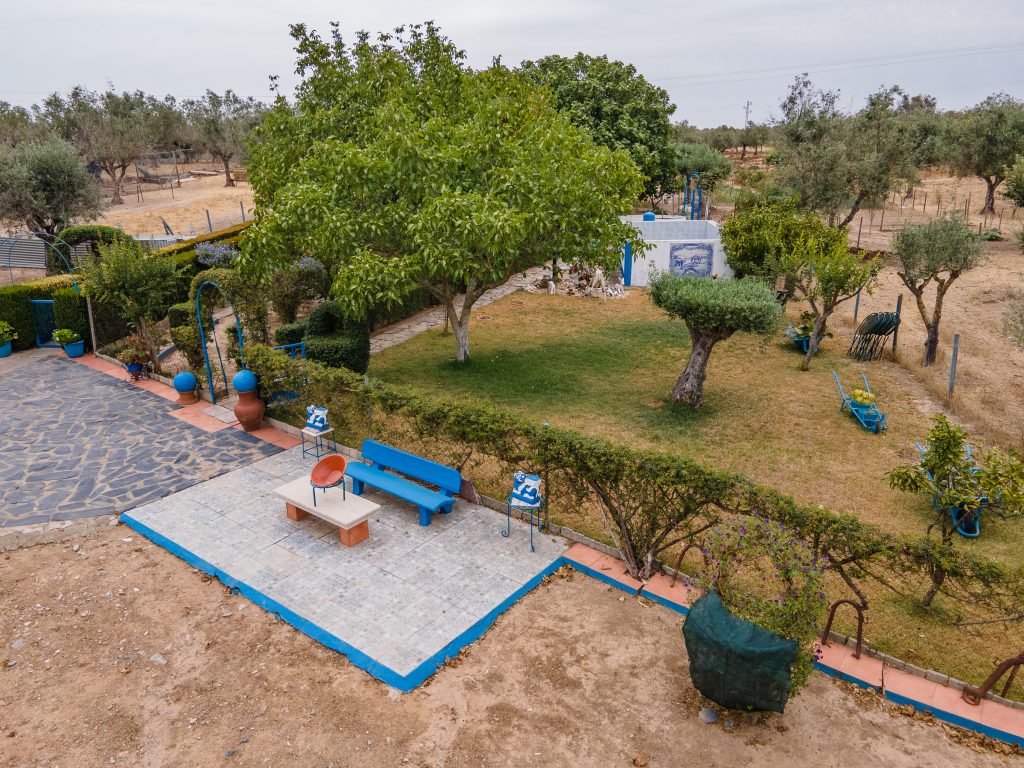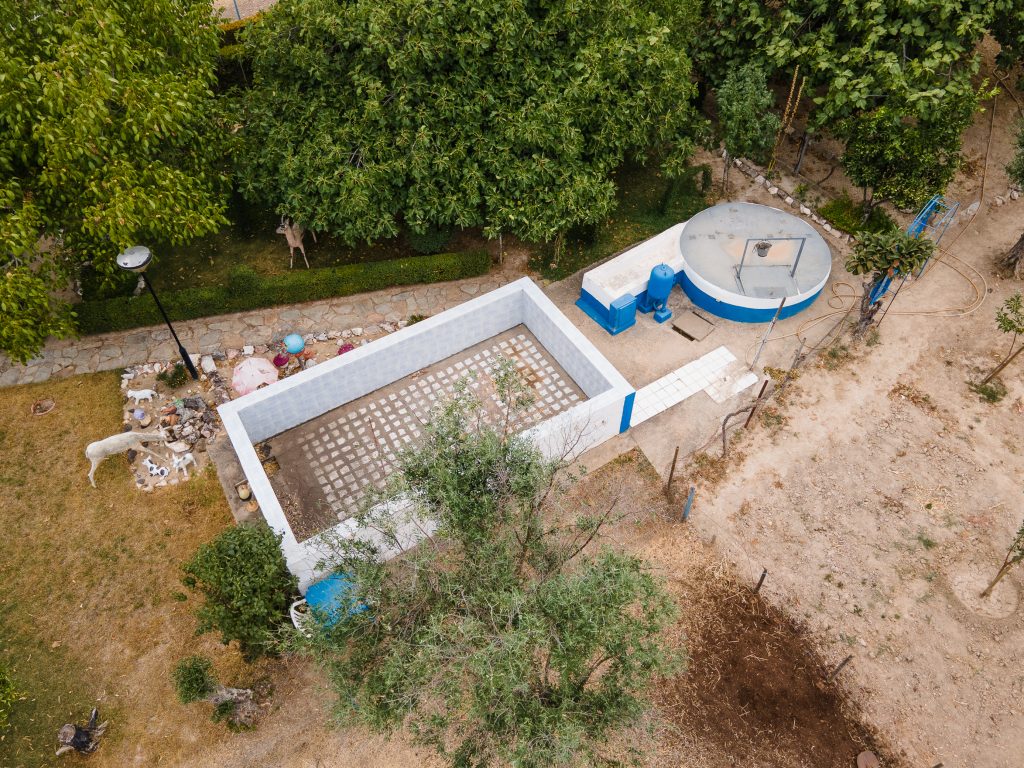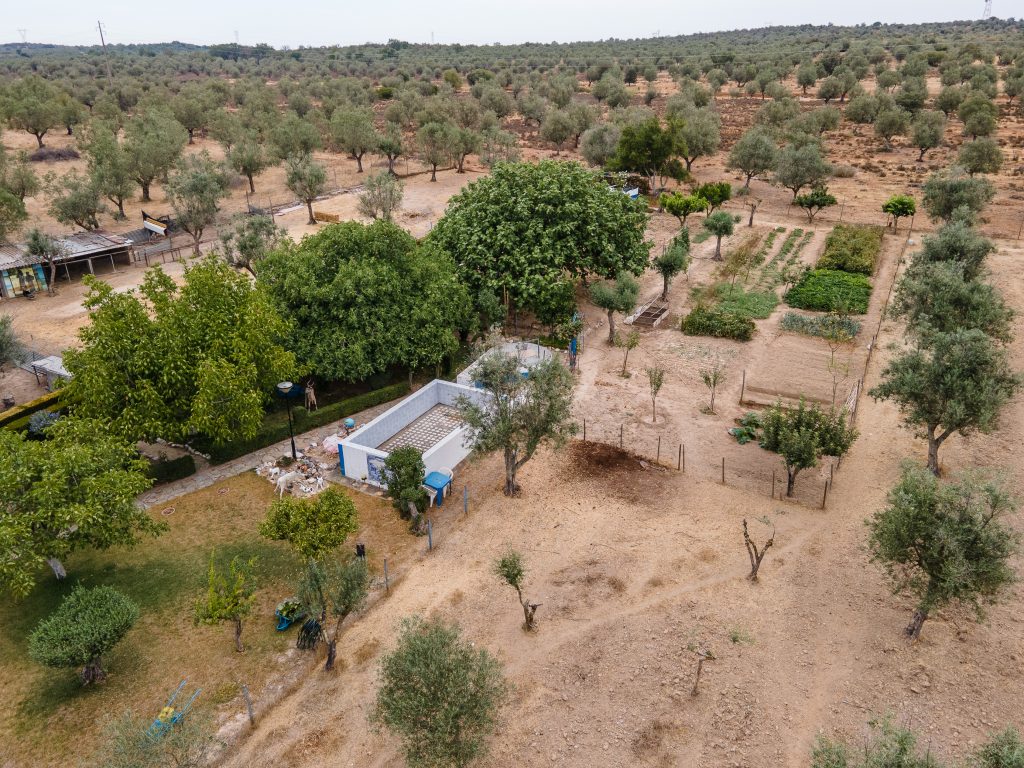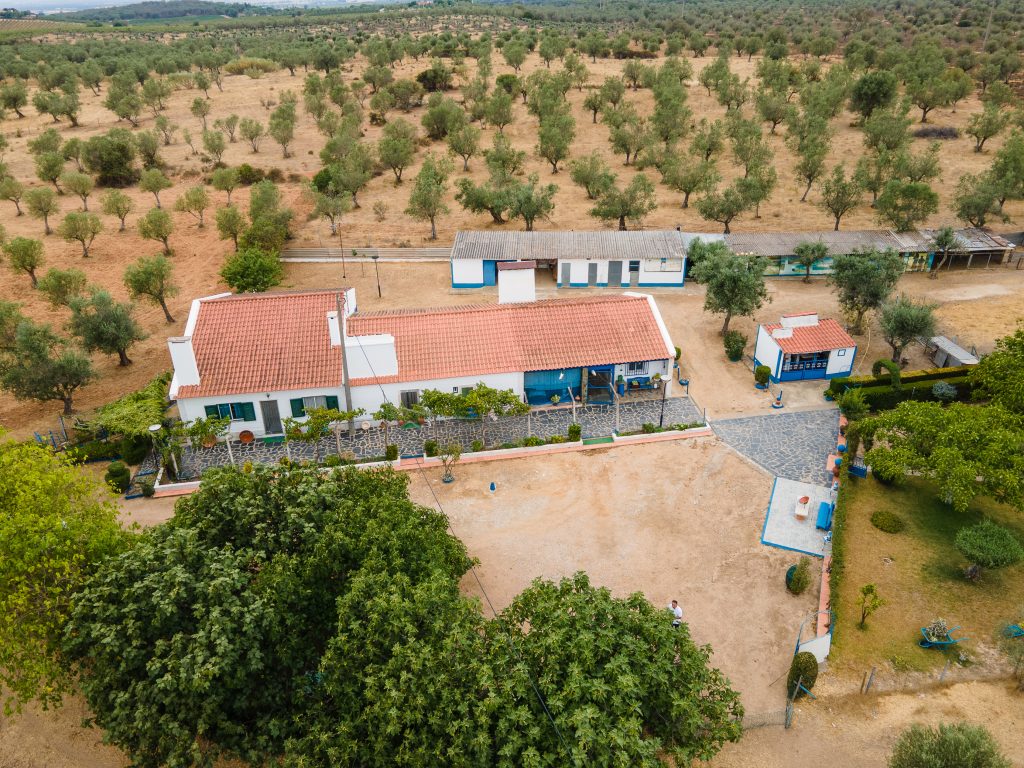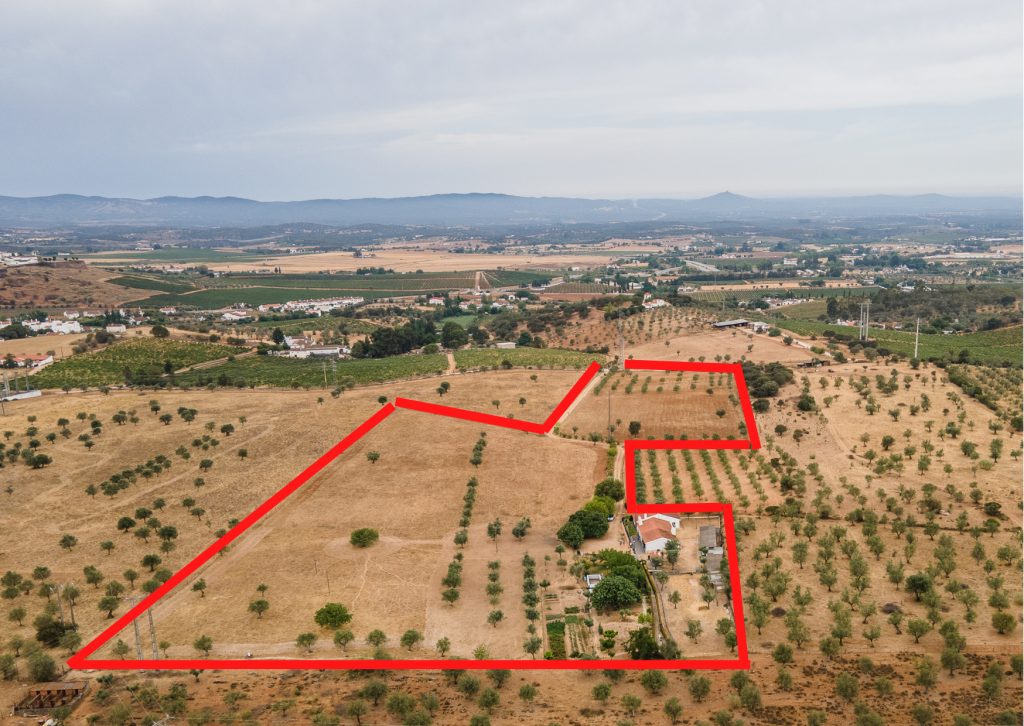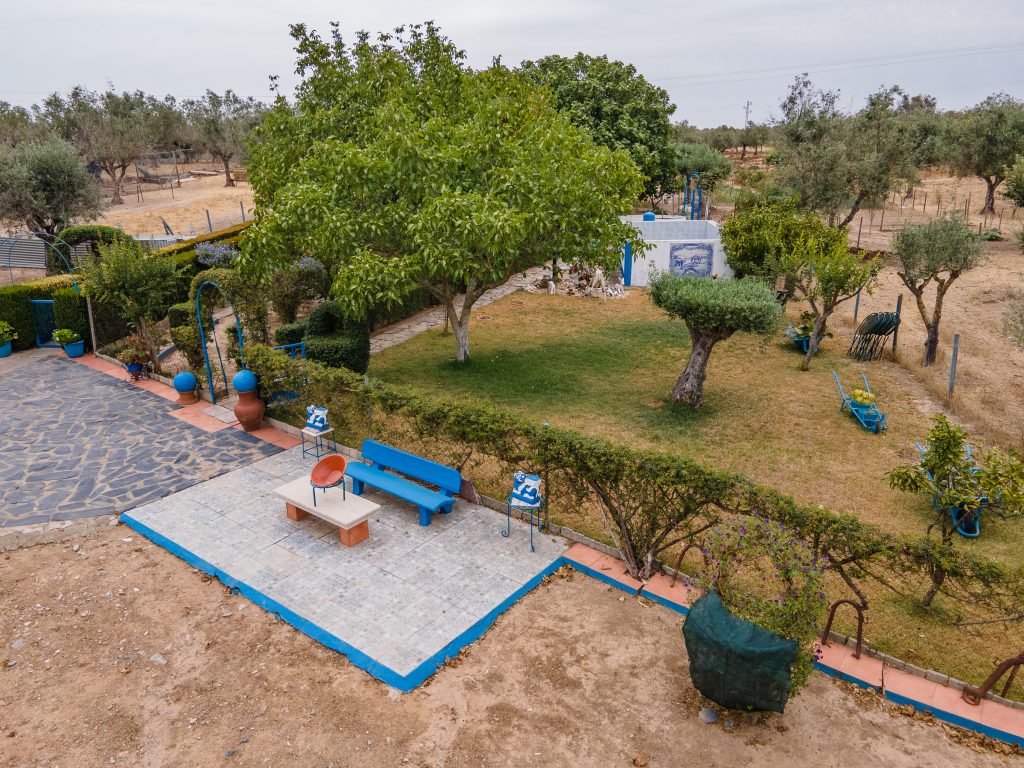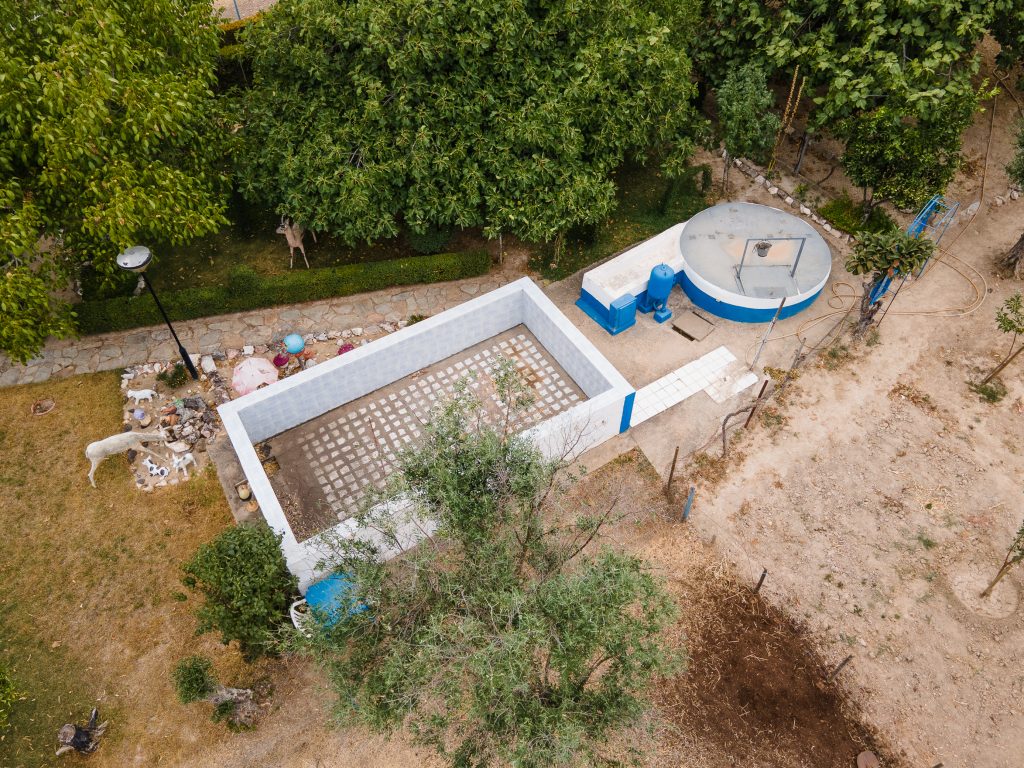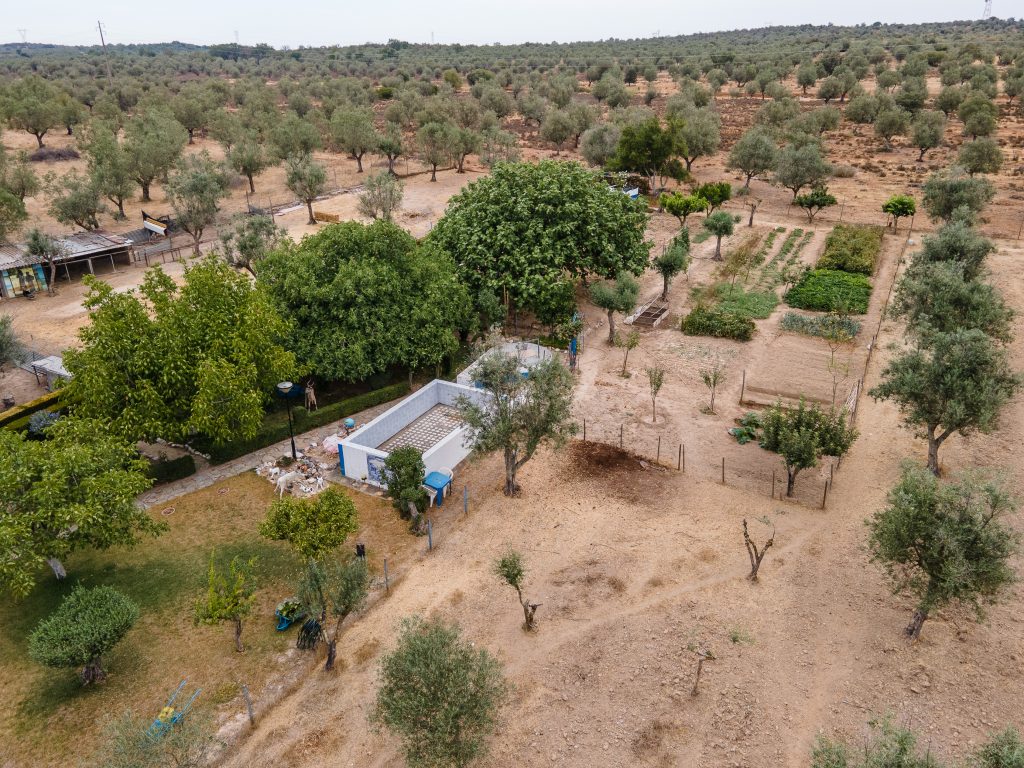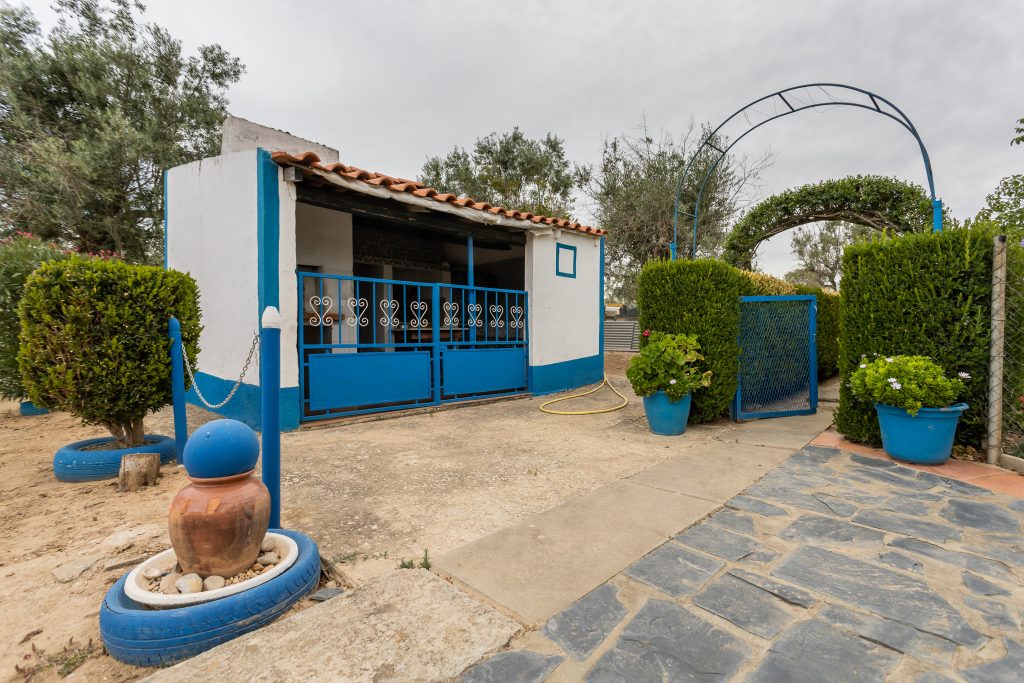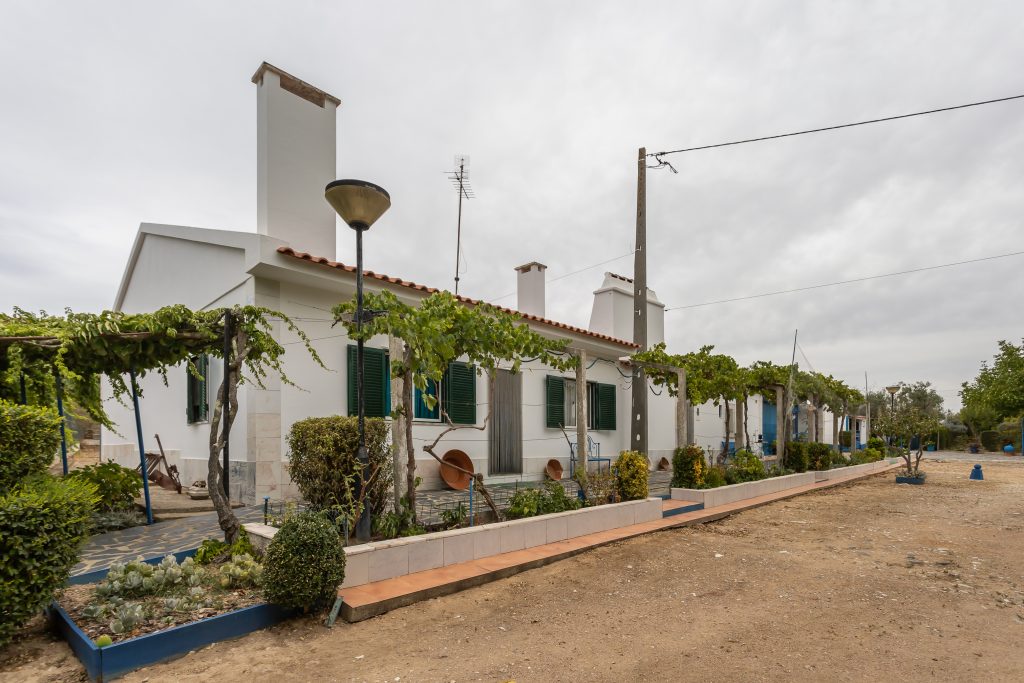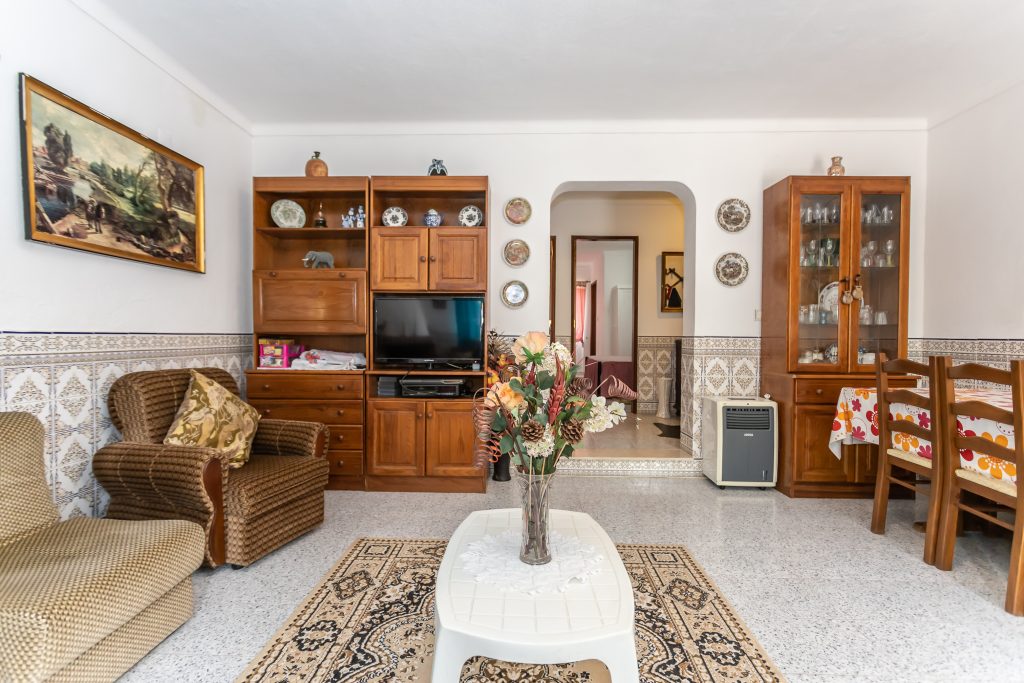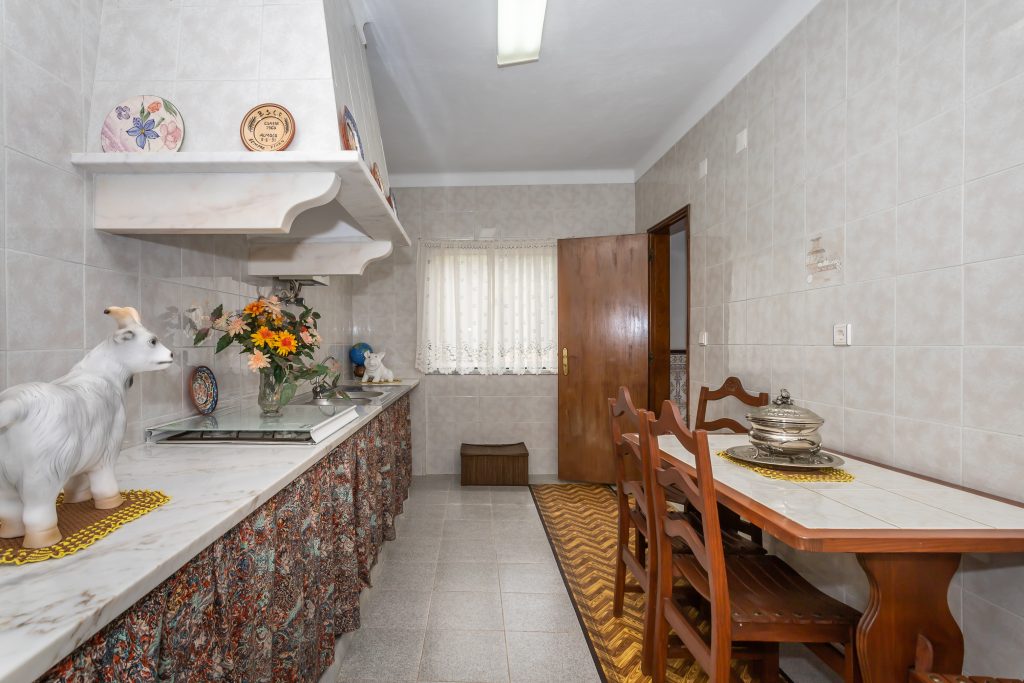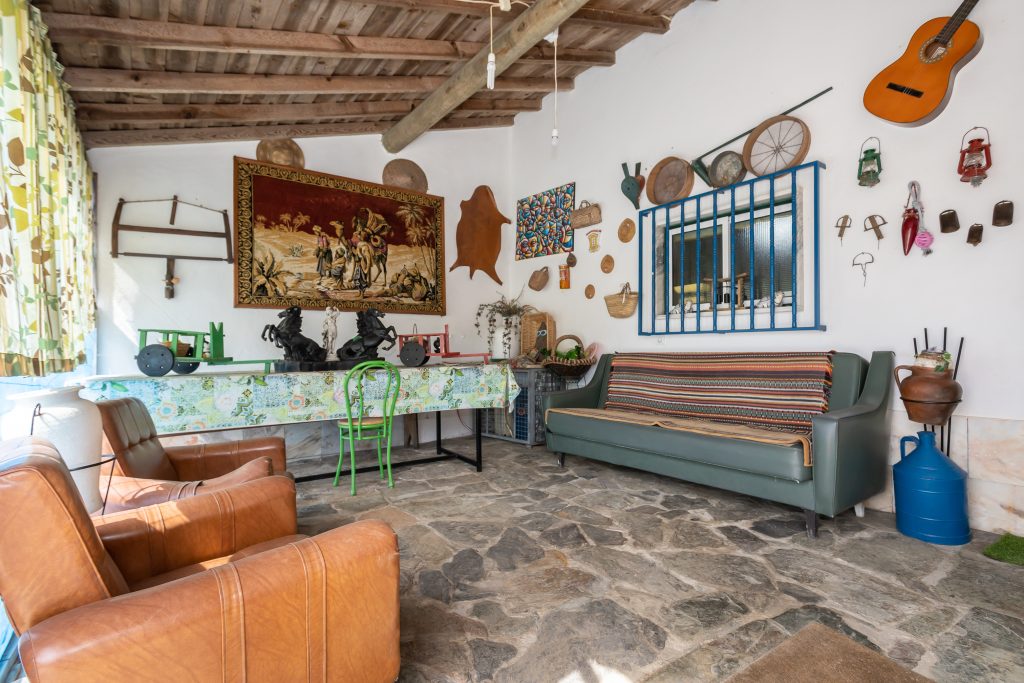 Type of operation:
Investor, Sale
Manor house, Rural tourism
The property is charming Alentejo Hill (Monte Alentejano), with privacy but next to the city of Estremoz, overlooking the Castelo de Estremoz.
The property has a housing area of 268 m2 and a plot of land with 4.41 hectares.
It consists of 3 adjoining houses:
– main house with 2 bedrooms, kitchen, bathroom and porch;
– 2nd house with 2 bedrooms, living room, bathroom and kitchen;
– 3rd house (and more recent) with 2 suites, 1 bedroom, common bathroom, living room with fireplace and kitchen with pantry.
The property also has a well-kept garden with vegetable garden, 2 holes (100m and 60m), 1 well, 1 tank, barbecue house with wood oven, 2 garages, stables, chicken coop and fruit trees (figs, olives, walnuts). , almond, lemon and apricot trees).
It is located close to renowned vineyard properties, close to the A6 motorway access, just 1h30 from Lisbon.
Location
Monte do Chão Branco, 7100-050 - Estremoz, Évora
We help in the investment process
We have a qualified and experienced team, with insights into the industry and an extensive network of partners, ready to accompany you along the way.