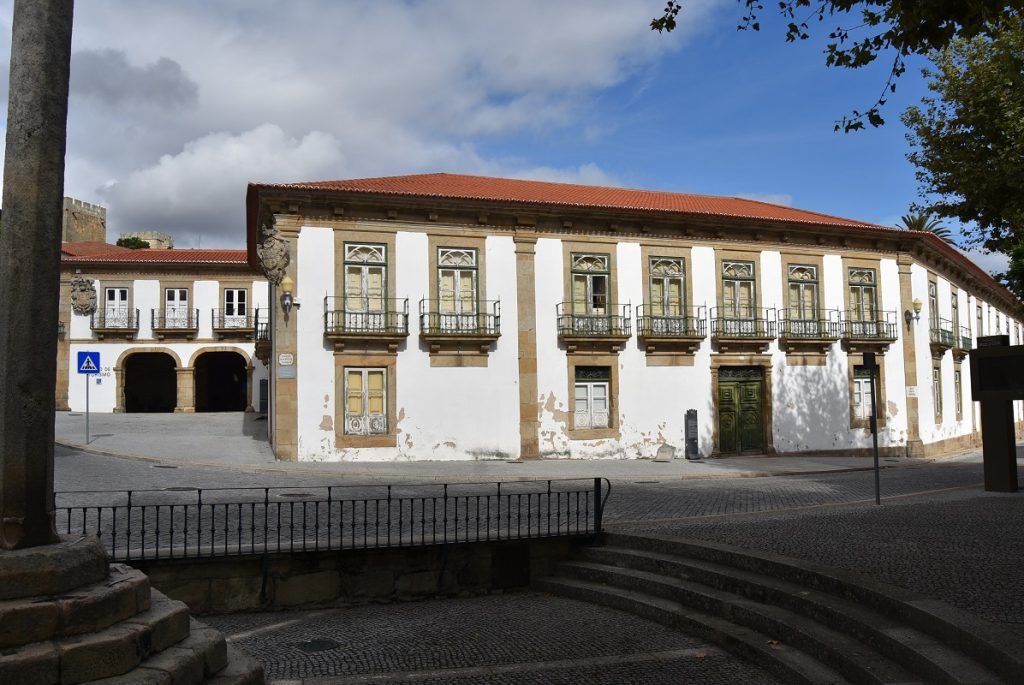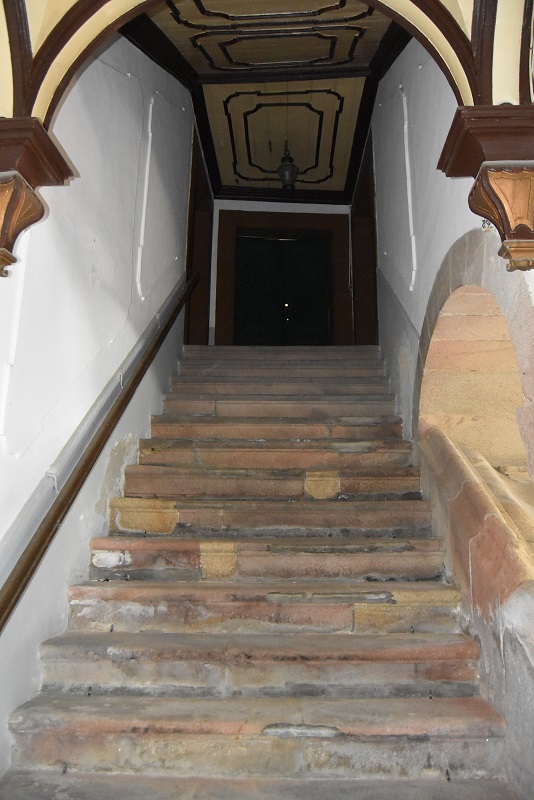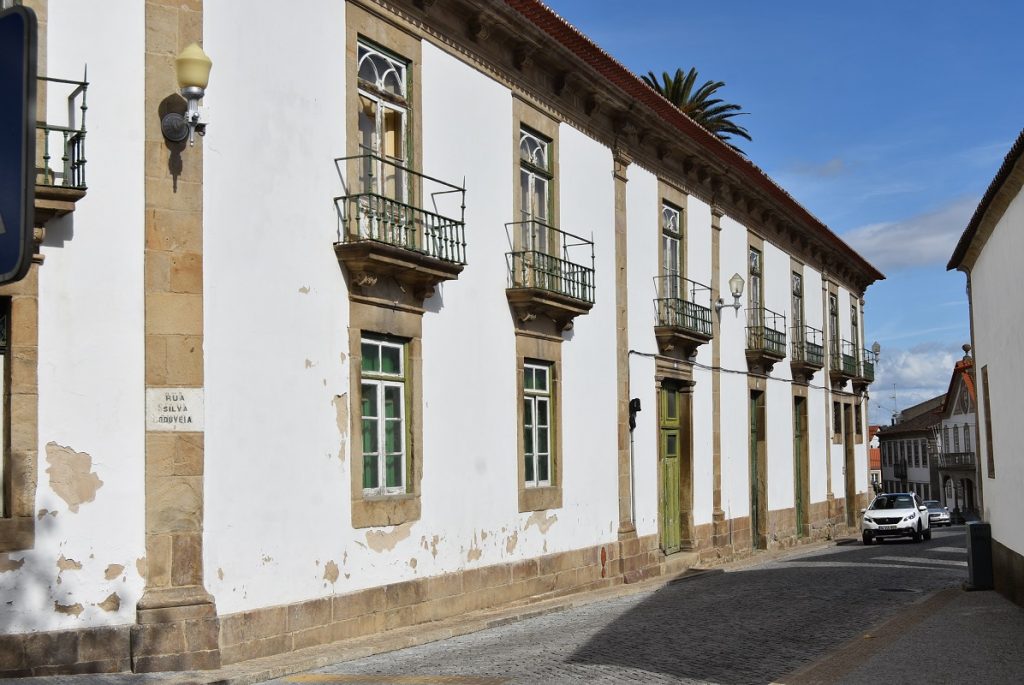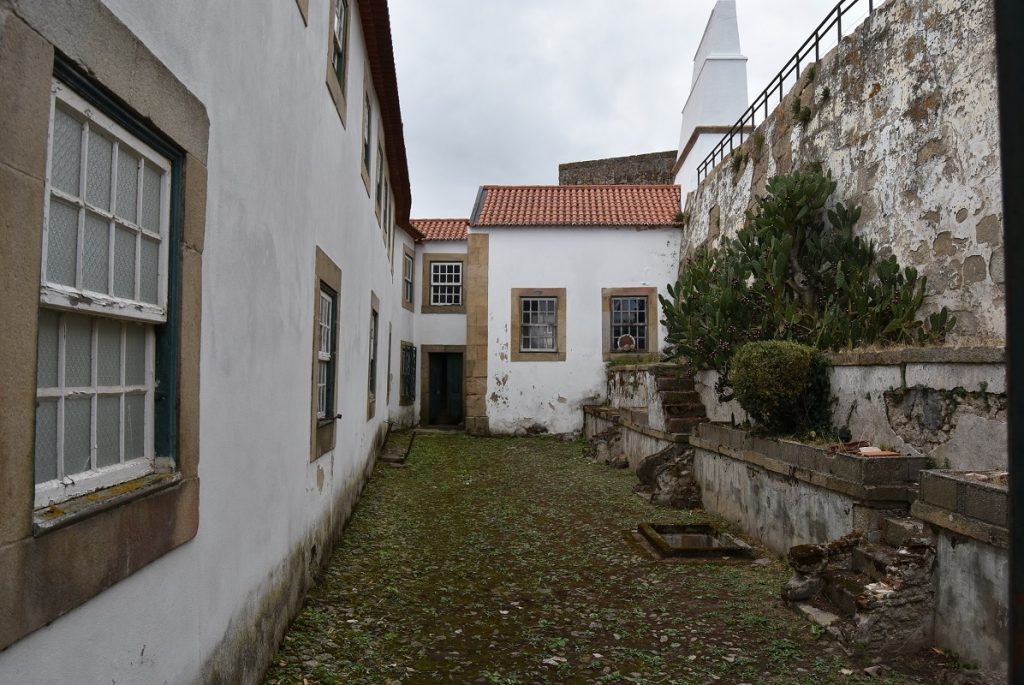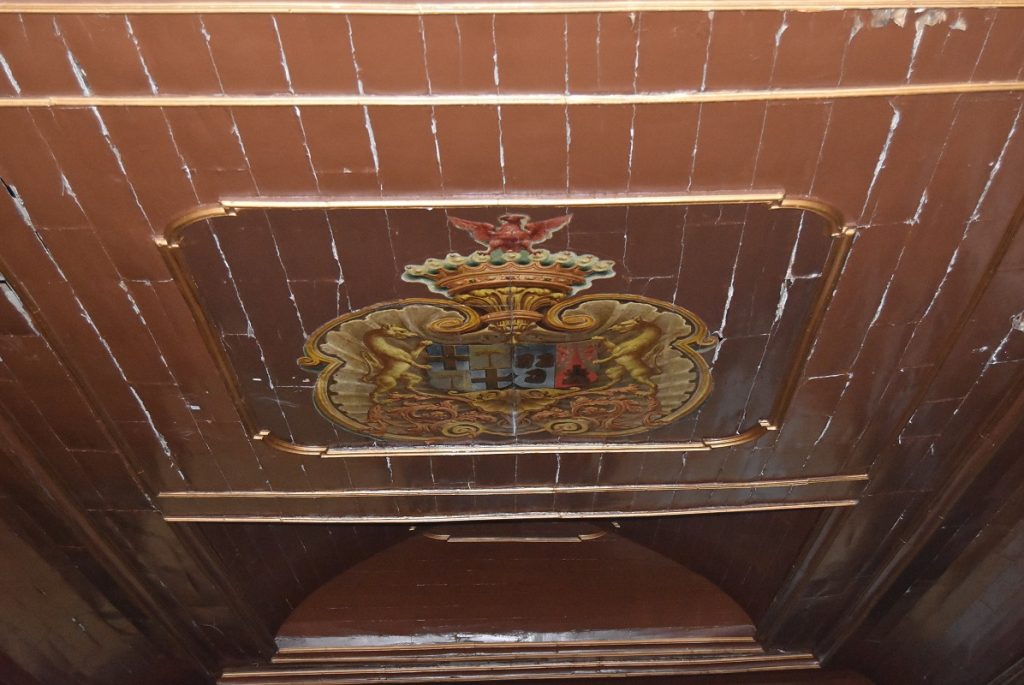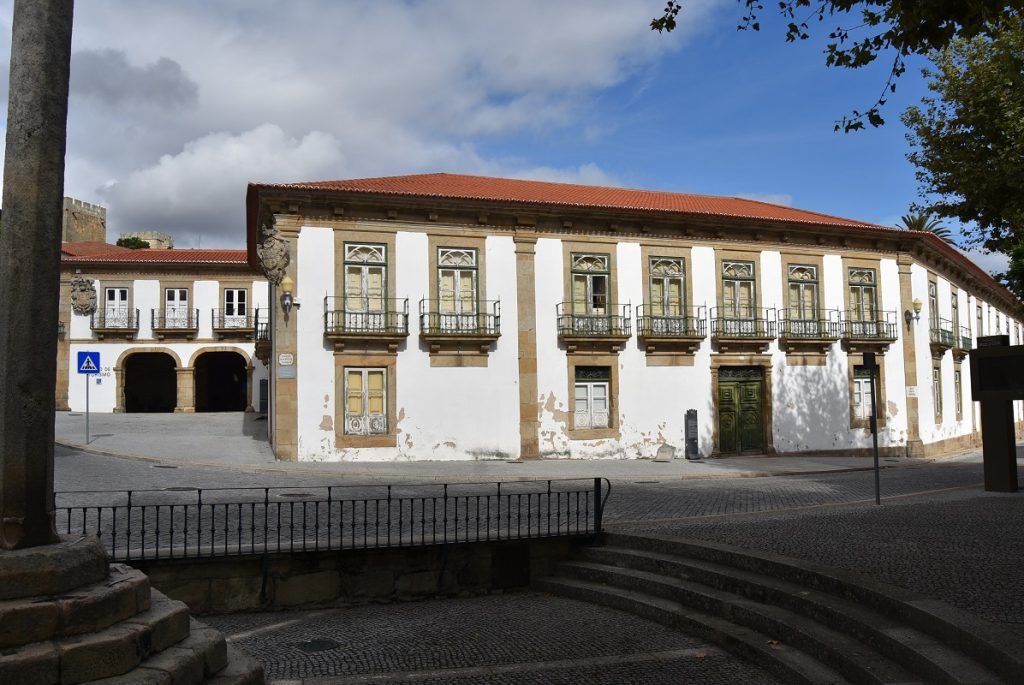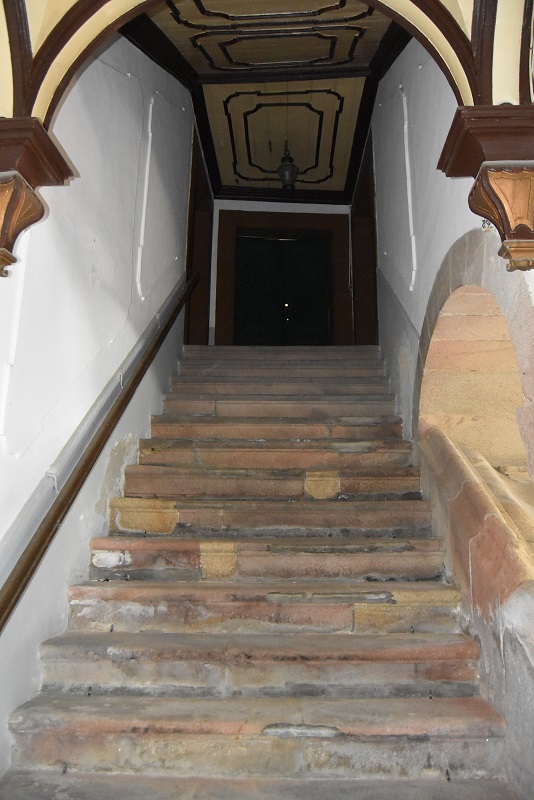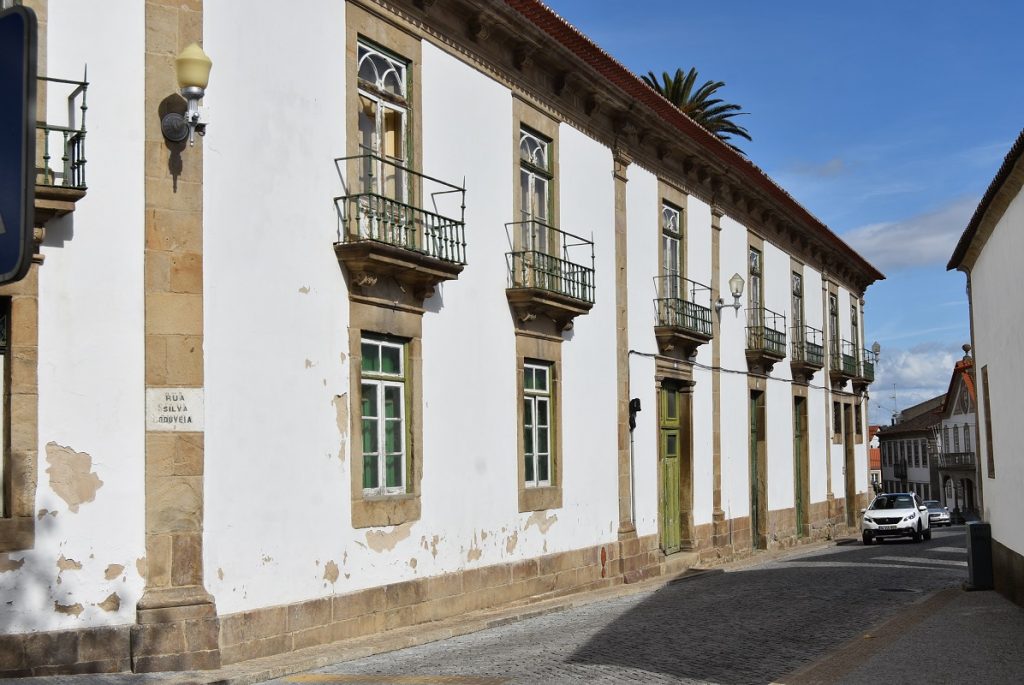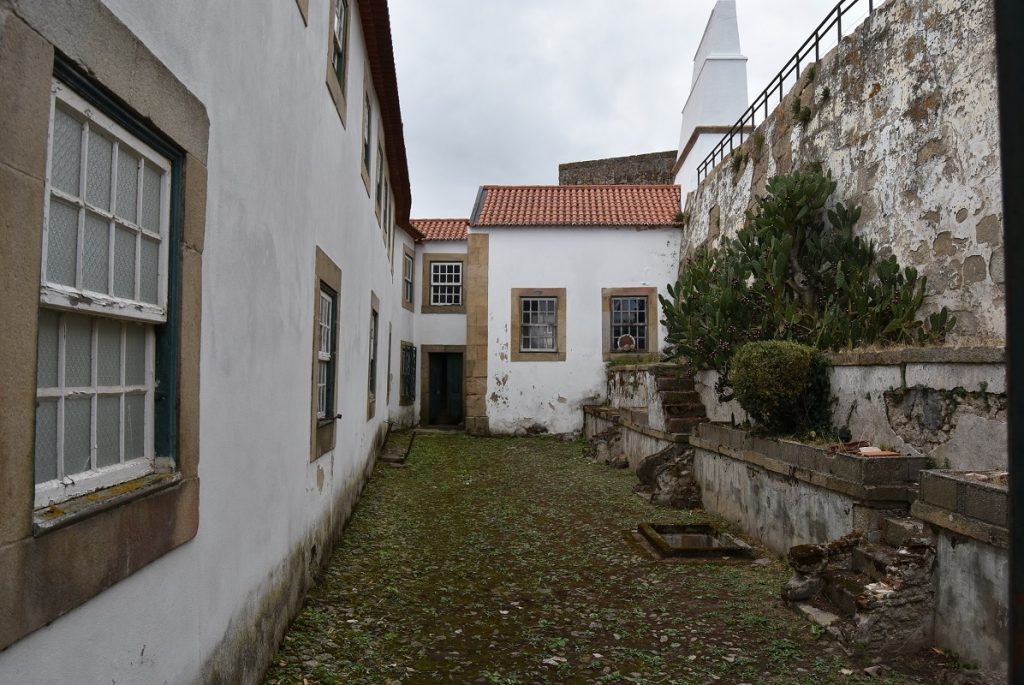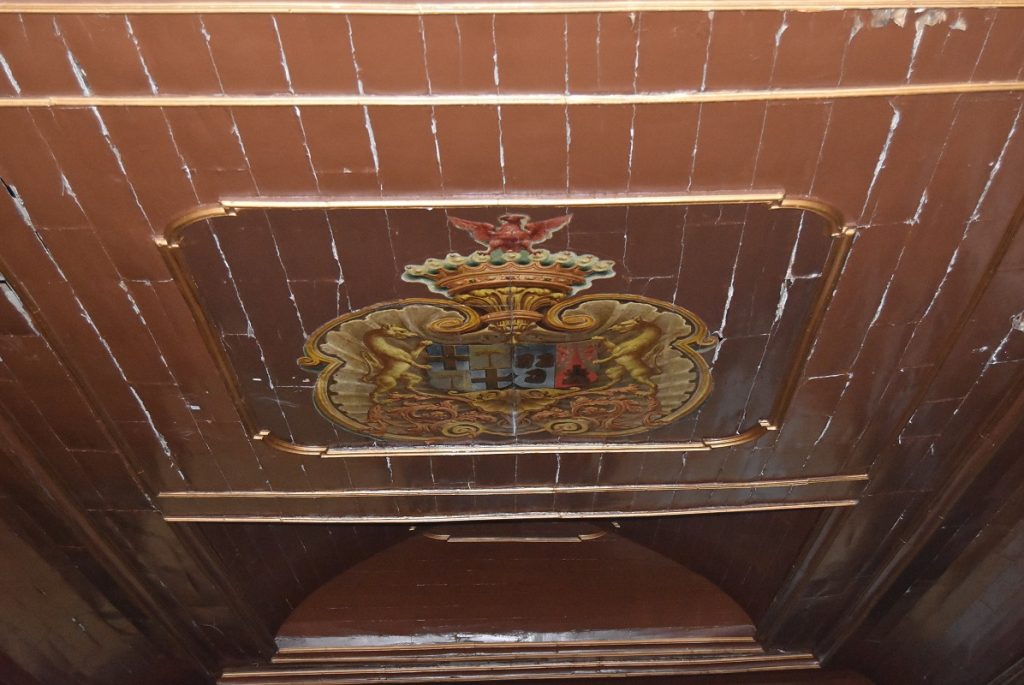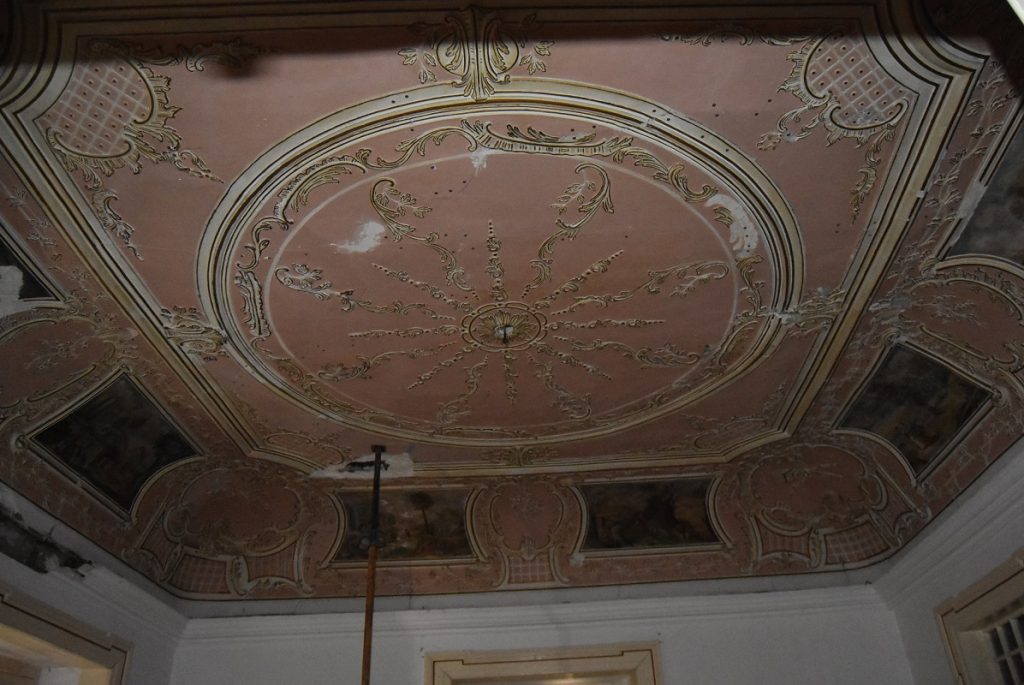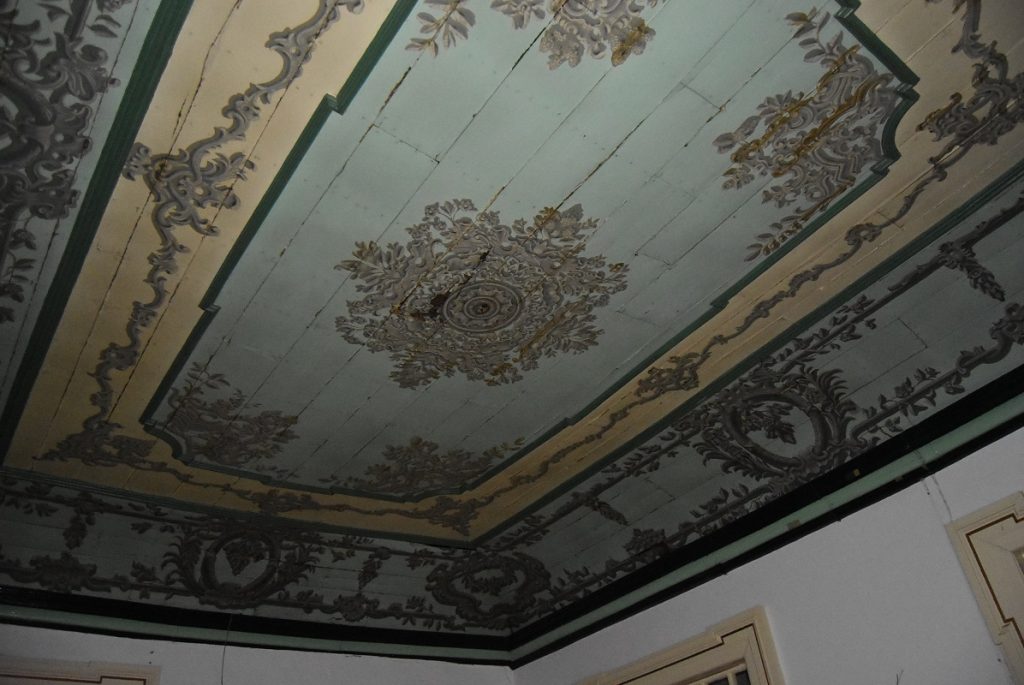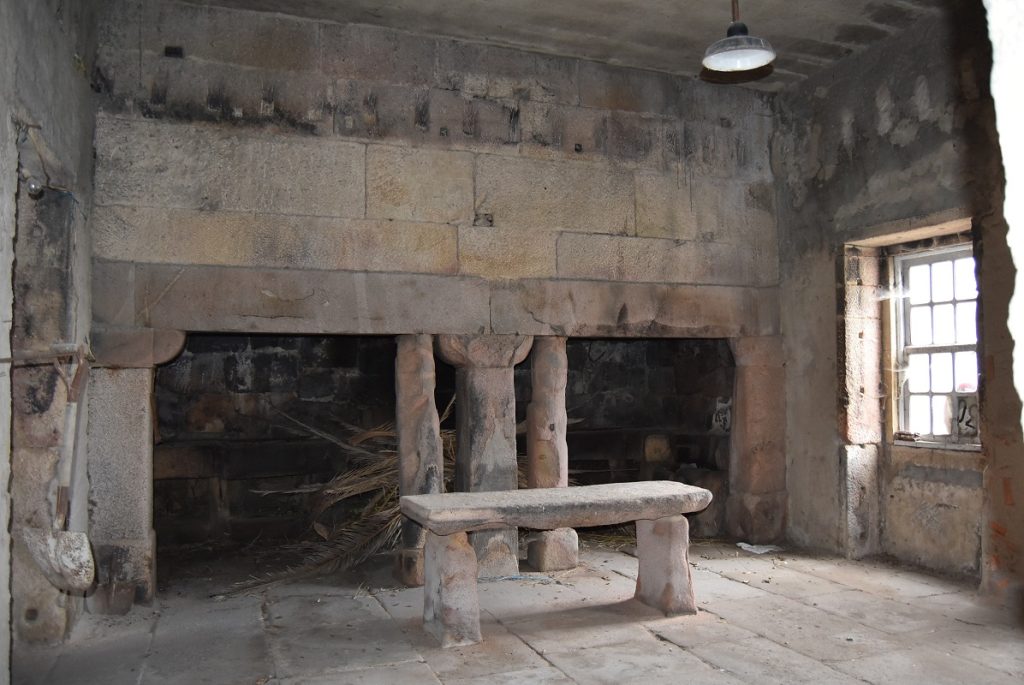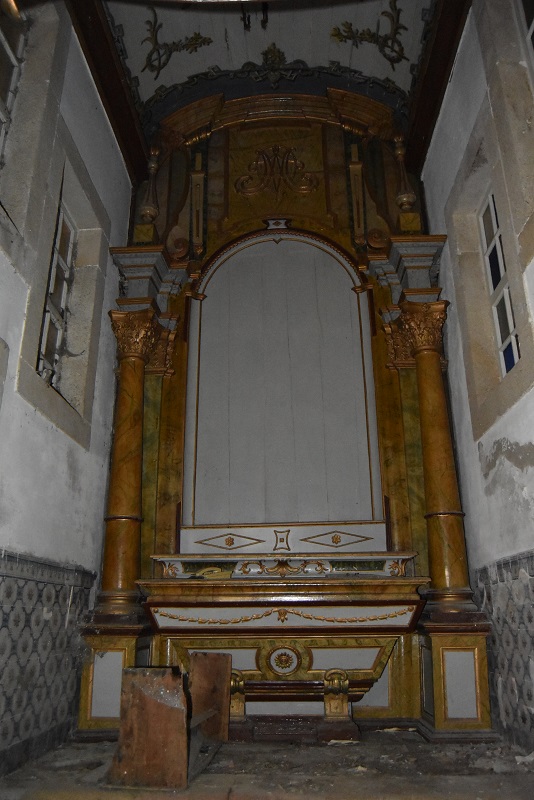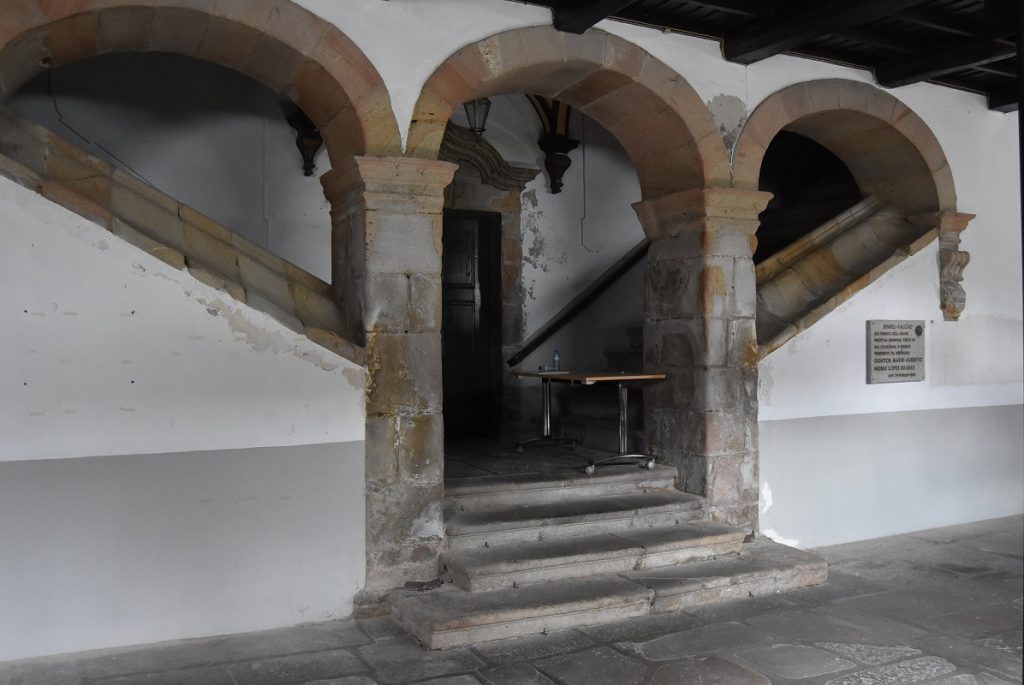 Type of operation:
Concession
Local accommodation, Hotel establishment, Other
A noble baroque house, built in the first decade of the 18th century next to the Pinhel wall, it belonged to the Antas e Menezes family, who at the time owned the village's main city council. During the French Invasions the building was occupied by French troops, who settled there in 1810. Later, it became part of the Noronha and Avilez family, and at the end of the 19th century it was sold to the Count of Pinhel.
In the 20th century the House of the Counts of Pinhel (Casa dos Condes de Pinhel) became the headquarters of the Farmers' Guild (Grémio da Lavoura) and in 1973-1974 the agricultural cooperative ceded the space to the City Council of Pinhel. The manor house, which was then attached to the Paços do Concelho (City Council) building, was the object of some conservation work and later became the headquarters of the municipality. Currently, the building is unoccupied.
With an irregular rectangular plan, developed horizontally, the building includes a residential area and a chapel space. The main façade is made up of portals with moulded pilasters, balconies with simple rectangular frames and a stone balcony with a wrought iron guard, supported by corbels decorated with flowers, a coat of arms with royal weapons in the southwest wedge, and a straight gable with cornice and modillions decorated with palmettes and rosettes.
Inside, there is an atrium with three full arches, giving access to a staircase of opposite lances, the noble halls with flat roofs, painted with stylised plant motifs and country scenes, and the trapezoidal chimney of the kitchen. The chapel, of simple rectangular plan, with an arched door, has a single nave covered with a wooden cradle vault and a main chapel with a gilded carved altarpiece.
More information at:
revive_concursos@turismodeportugal.pt
https://revive.turismodeportugal.pt/pt-pt/node/934
Location
Praça Sacadura Cabral, 6400-444 - Pinhel, Guarda
We help in the investment process
We have a qualified and experienced team, with insights into the industry and an extensive network of partners, ready to accompany you along the way.