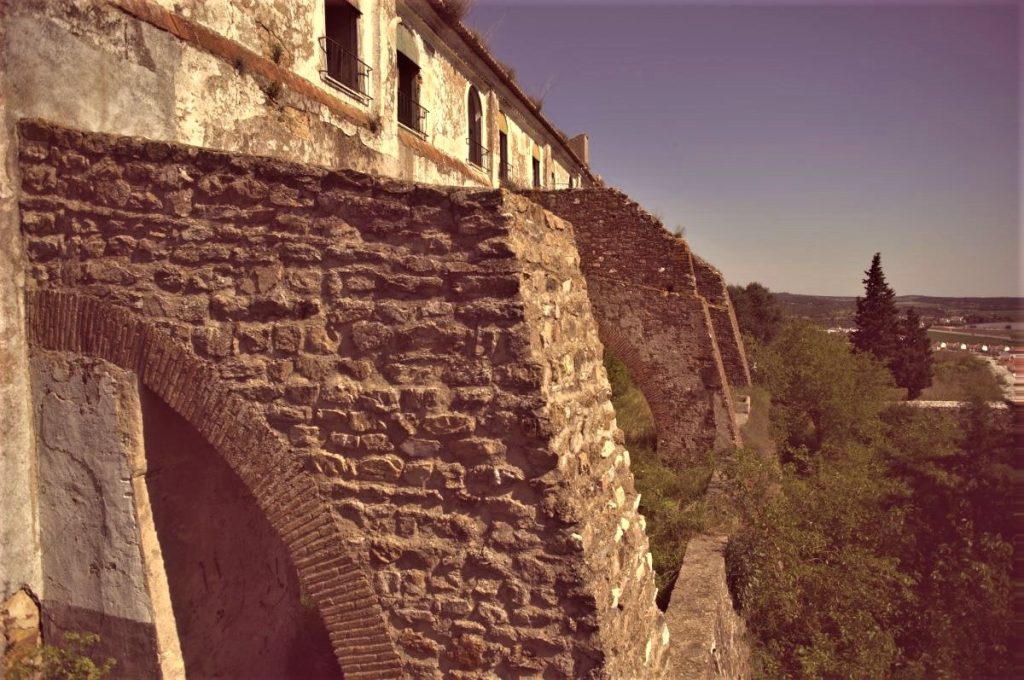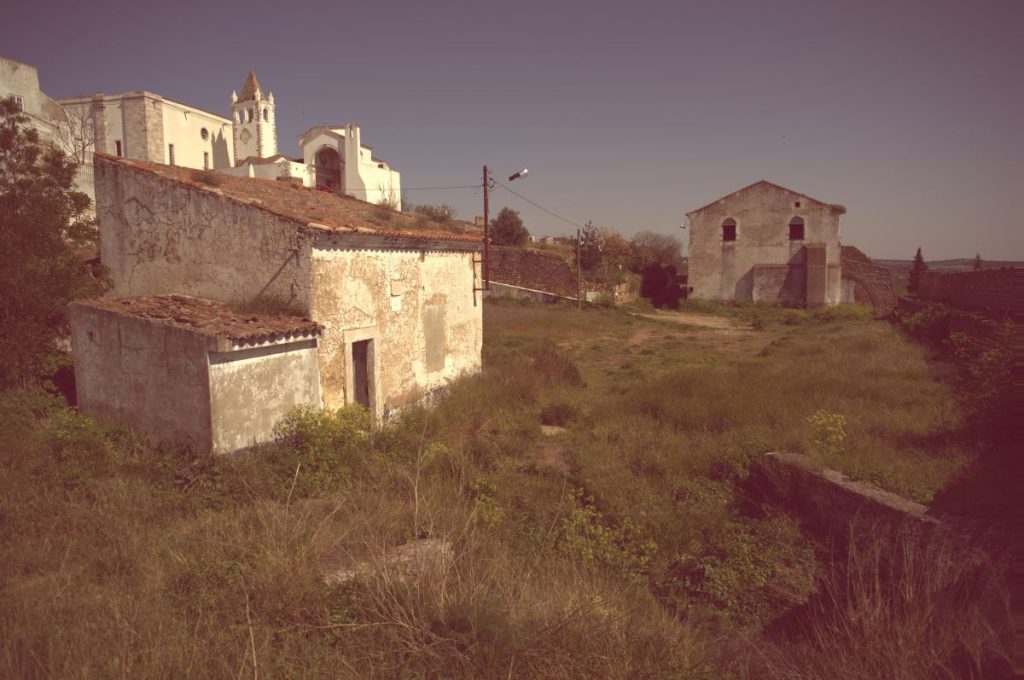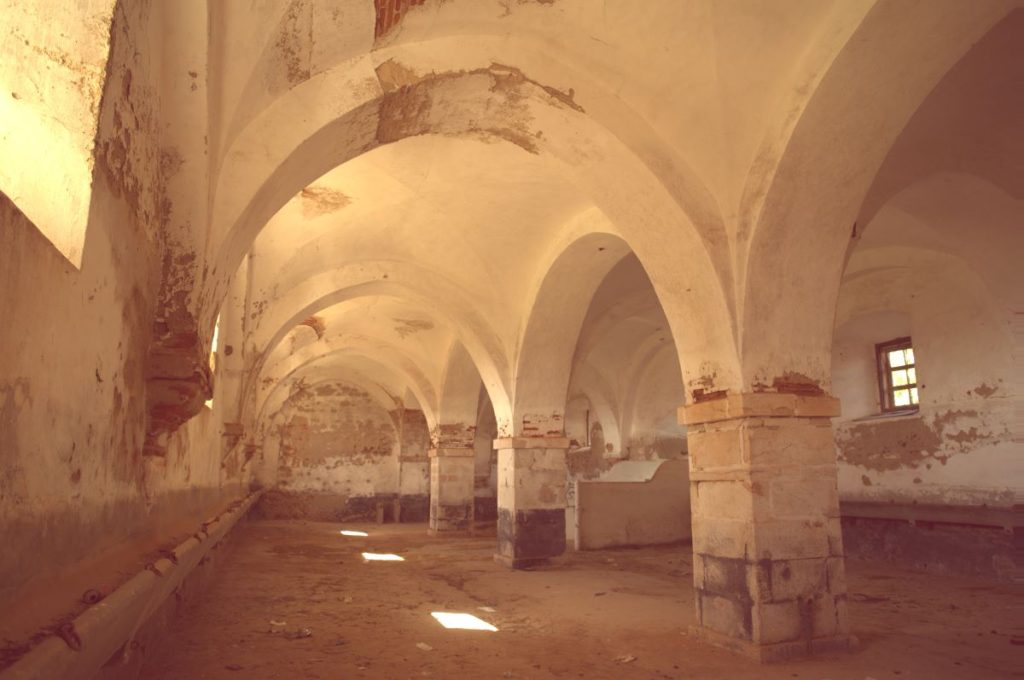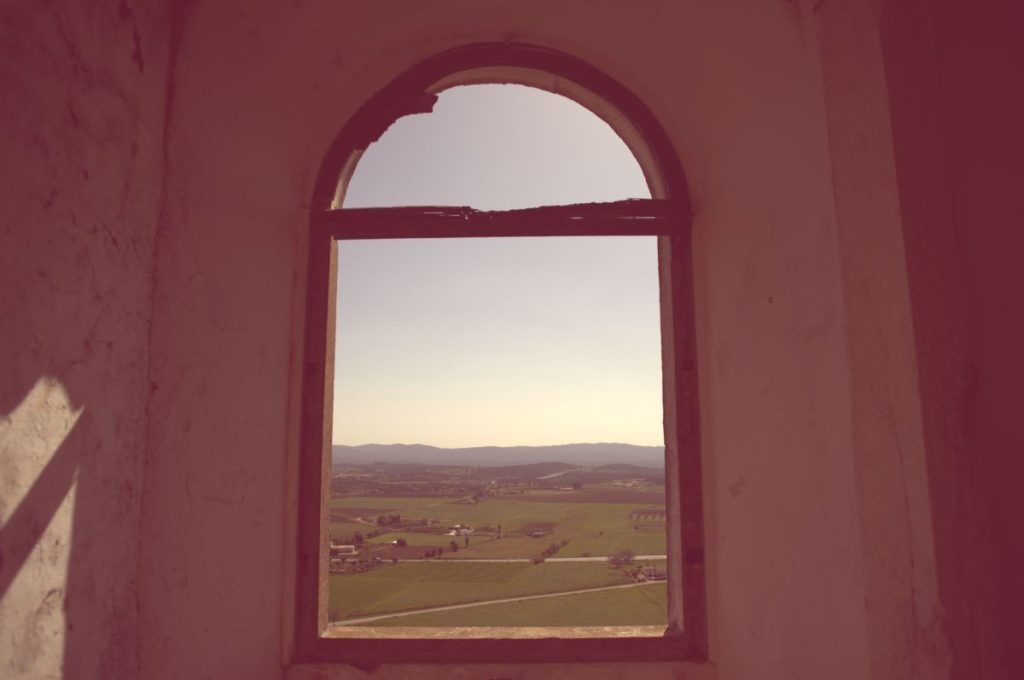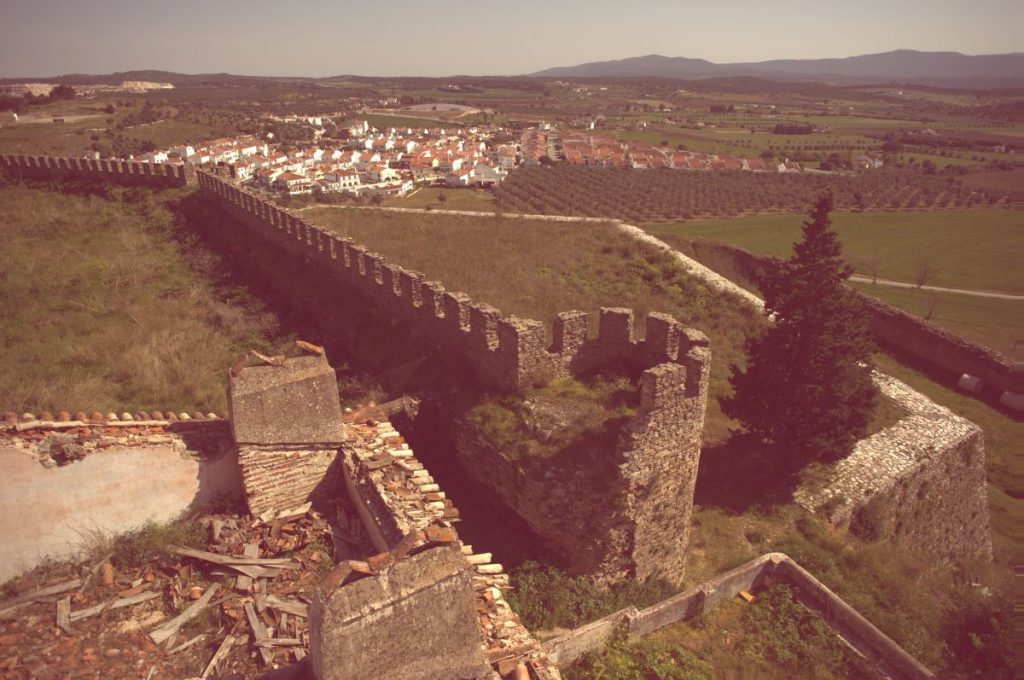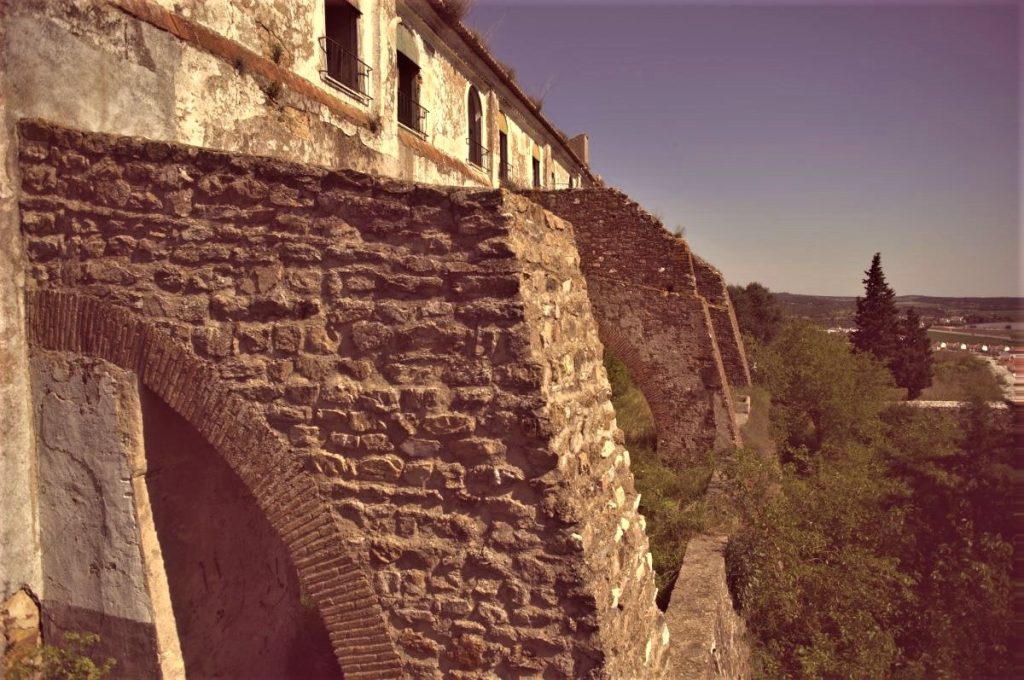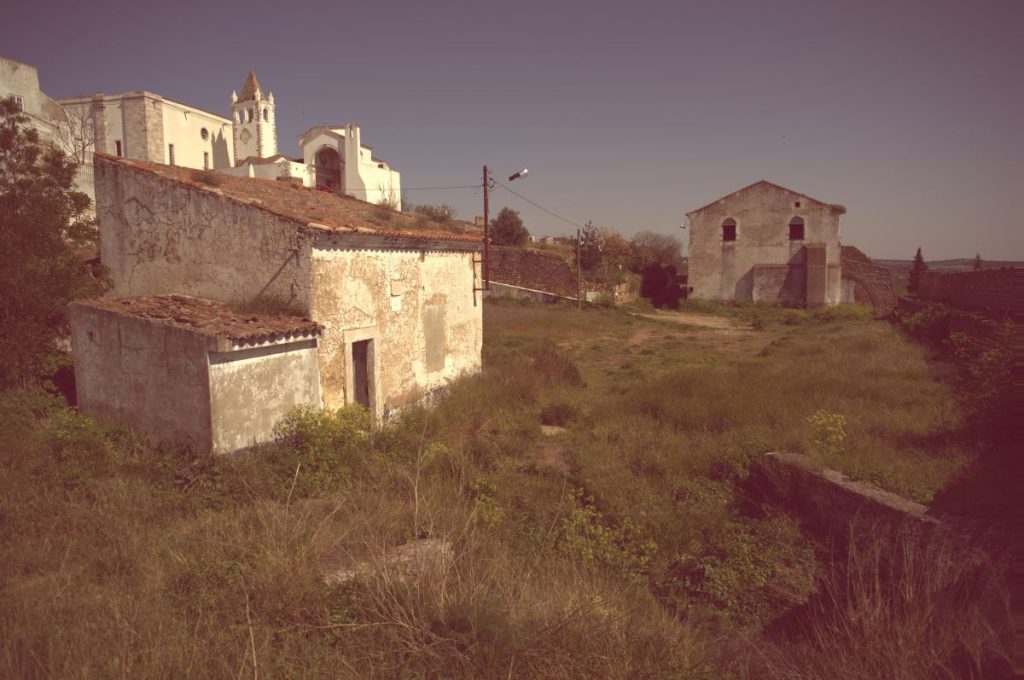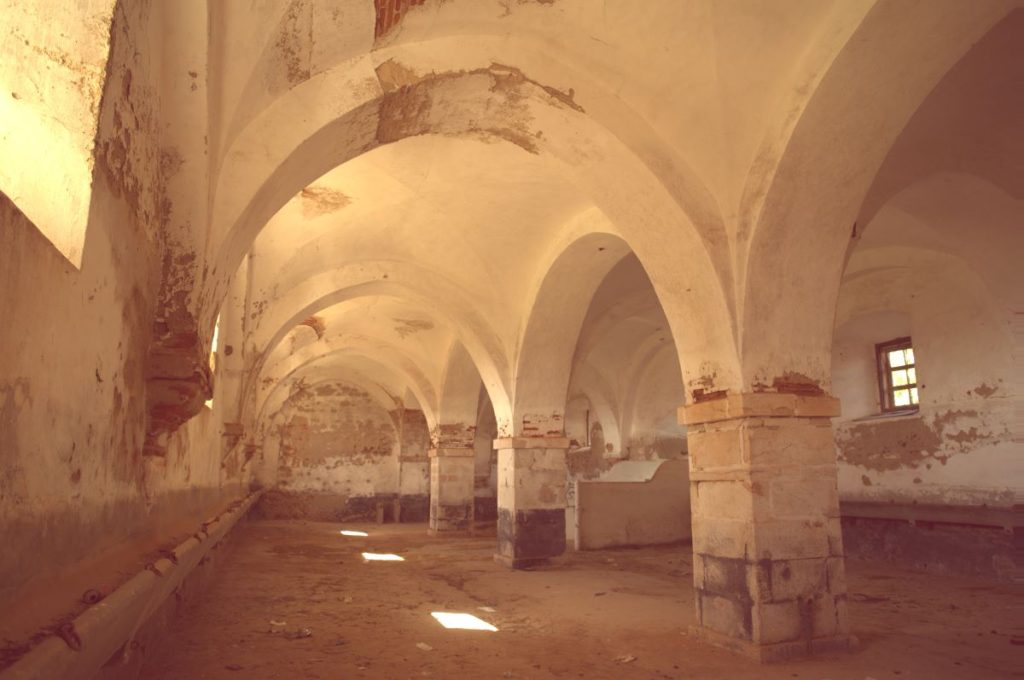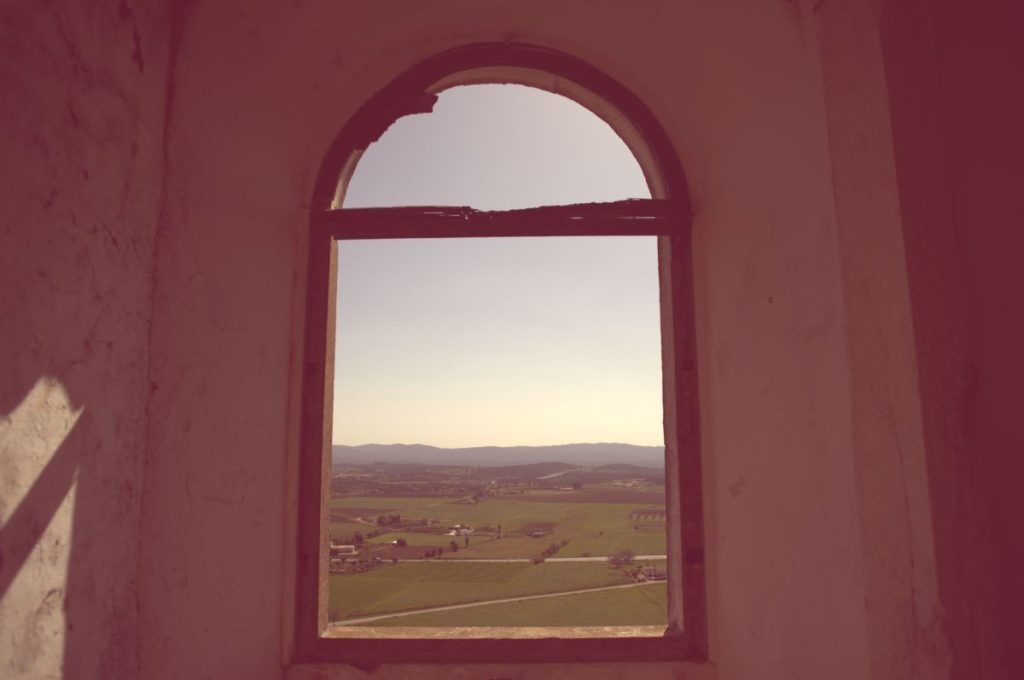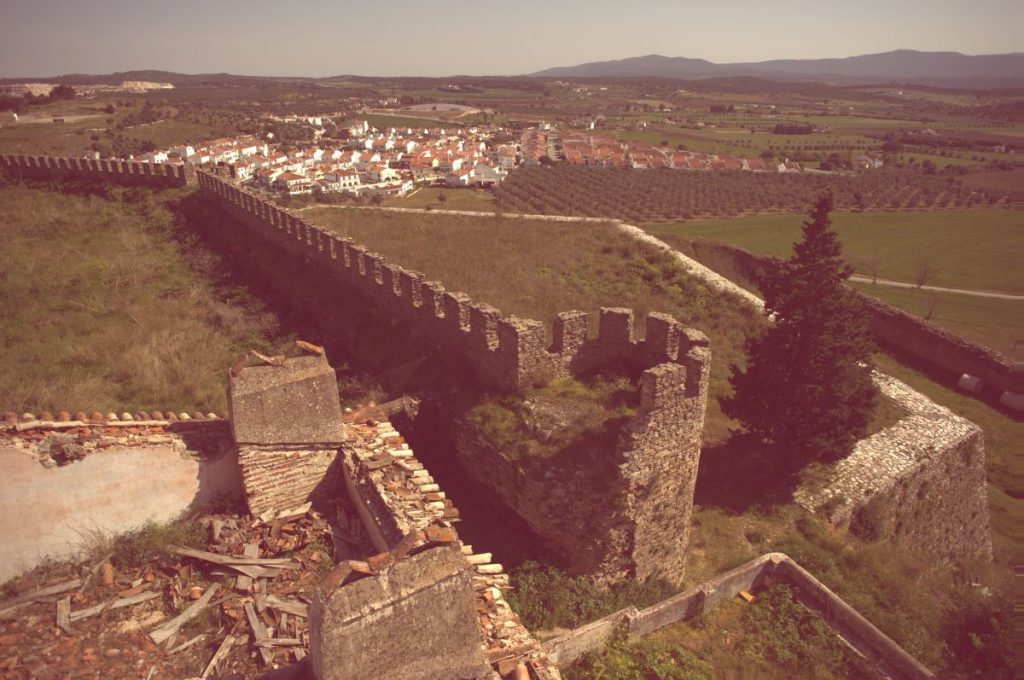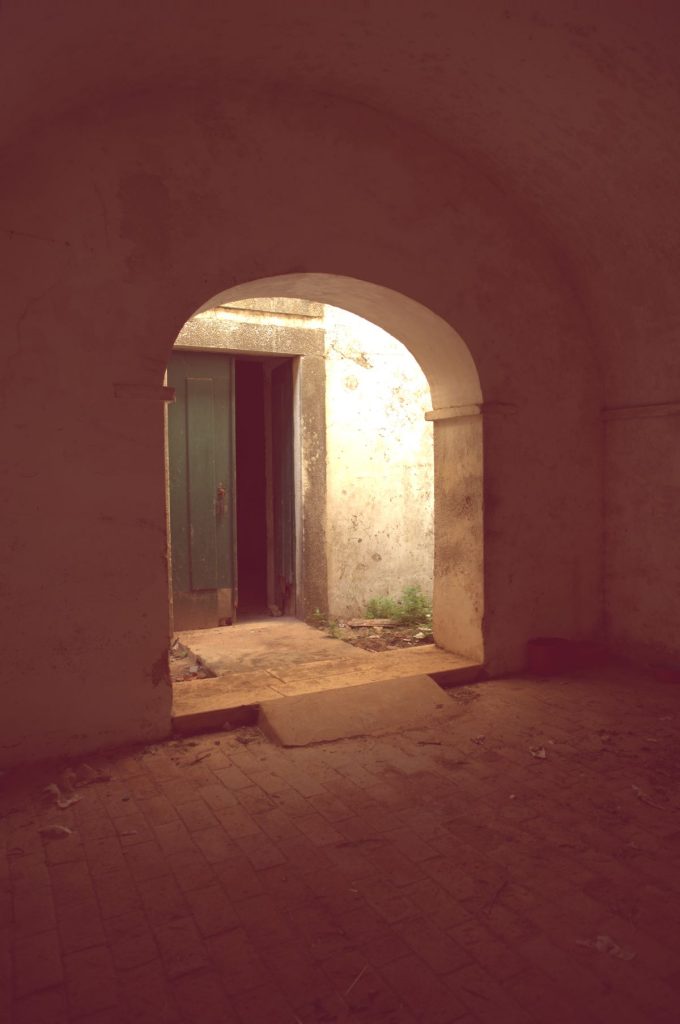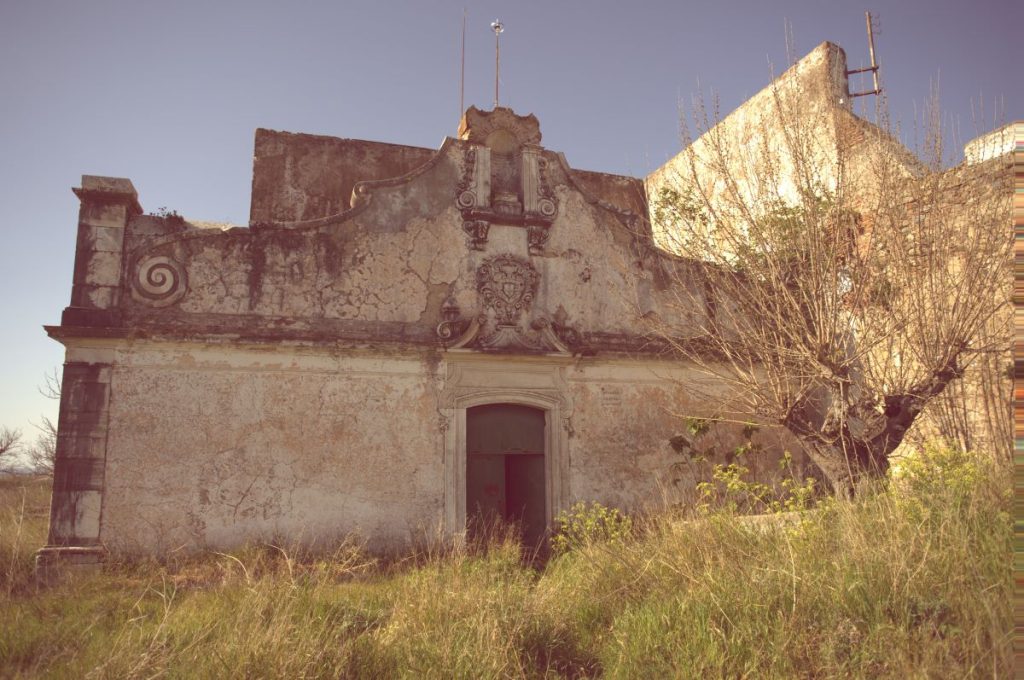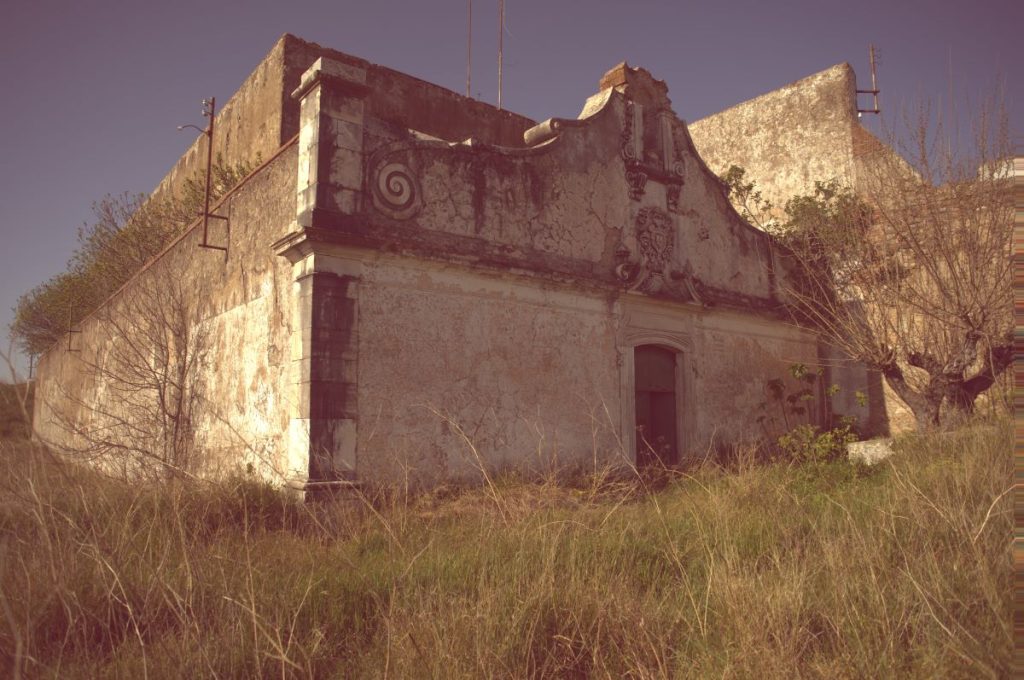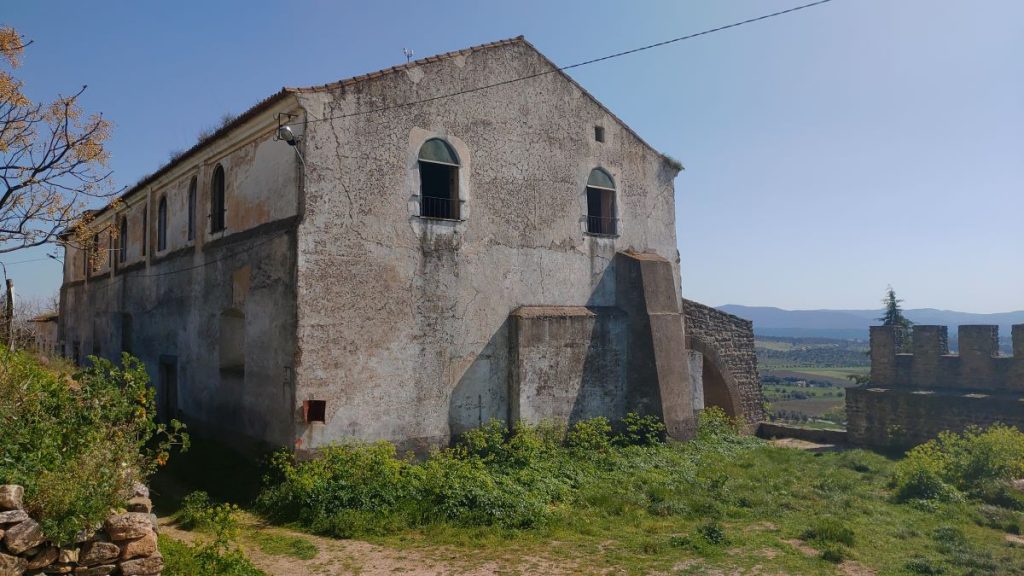 Type of operation:
Concession
Local accommodation, Hotel establishment, Other
Built in 1740, the Royal Seat (Casa das Fardas), according to Túlio Espanca, was designed by the Marquis of Tancos, and initially intended for the Army Uniform Warehouse of the Alentejo Province. It also served as a Military Bakery, baking up to 40,000 loaves a day for the entire Alentejo army.
The property is an elongated rectangular shape, originally built with two interior floors. It has large masonry buttresses on the southwest elevation.
On the largely transformed opposite side of the building, facing Rua do Assento, there is the United Kingdom Portugal-Brazil (1816-1822) coat of arms, from the time of D. João VI (1816-1826). This circular coat of arms is surrounded by emblematic stucco composition. It lacks the royal crown, intentionally removed by the republican revolutionaries after 1910.
More information at:
revive_concursos@turismodeportugal.pt
https://revive.turismodeportugal.pt/pt-pt/node/967
Location
Assento Real, 7100-509 - Estremoz, Évora
We help in the investment process
We have a qualified and experienced team, with insights into the industry and an extensive network of partners, ready to accompany you along the way.