Alojamento Local no centro de Vila do Conde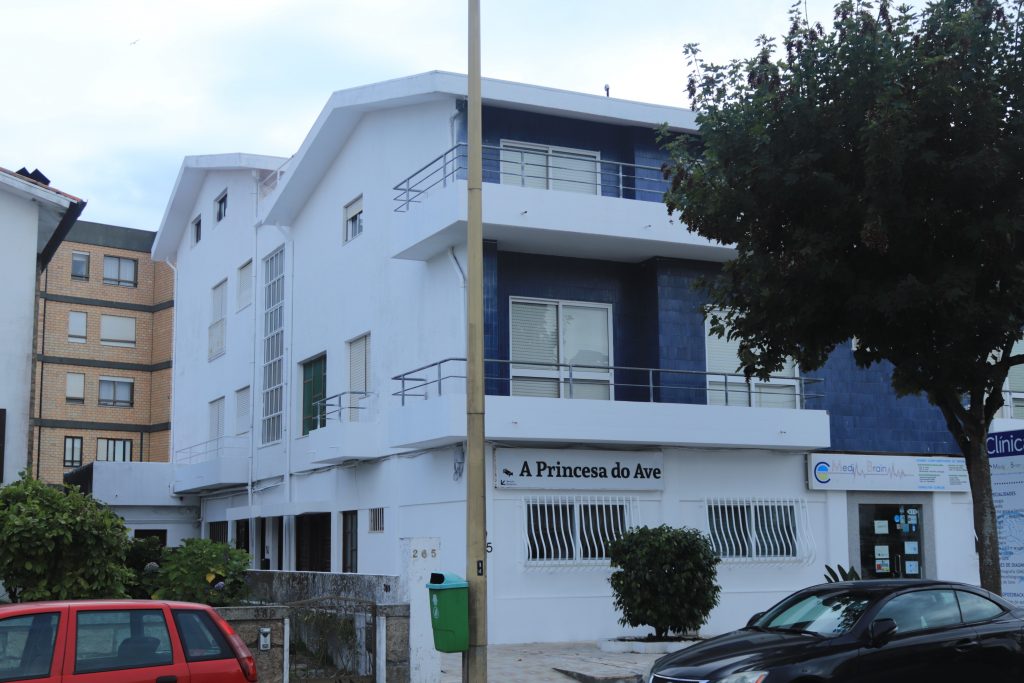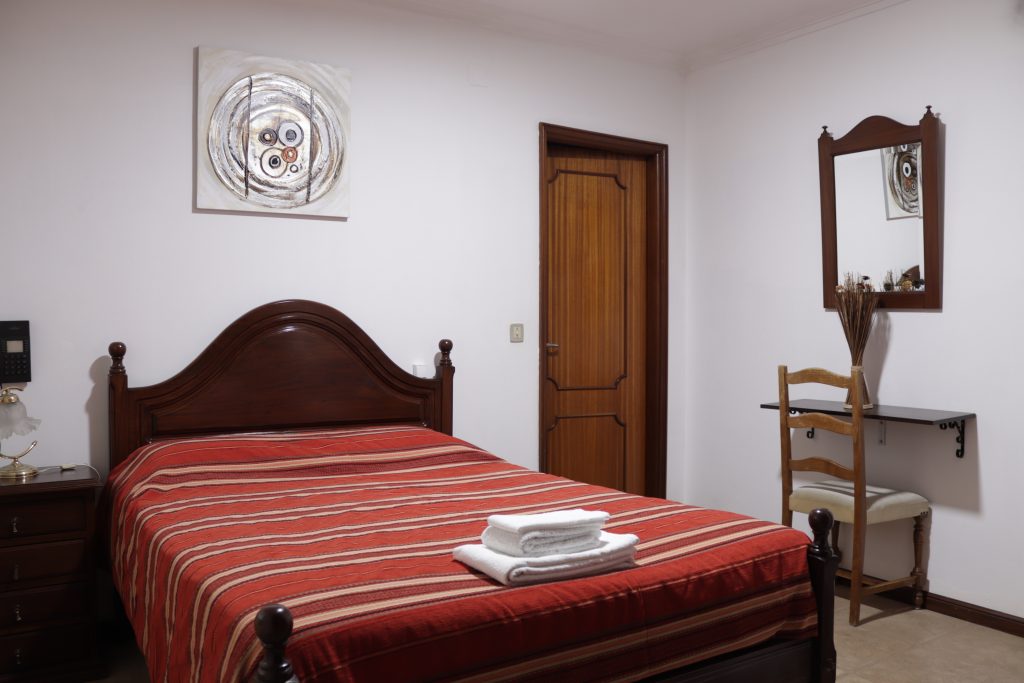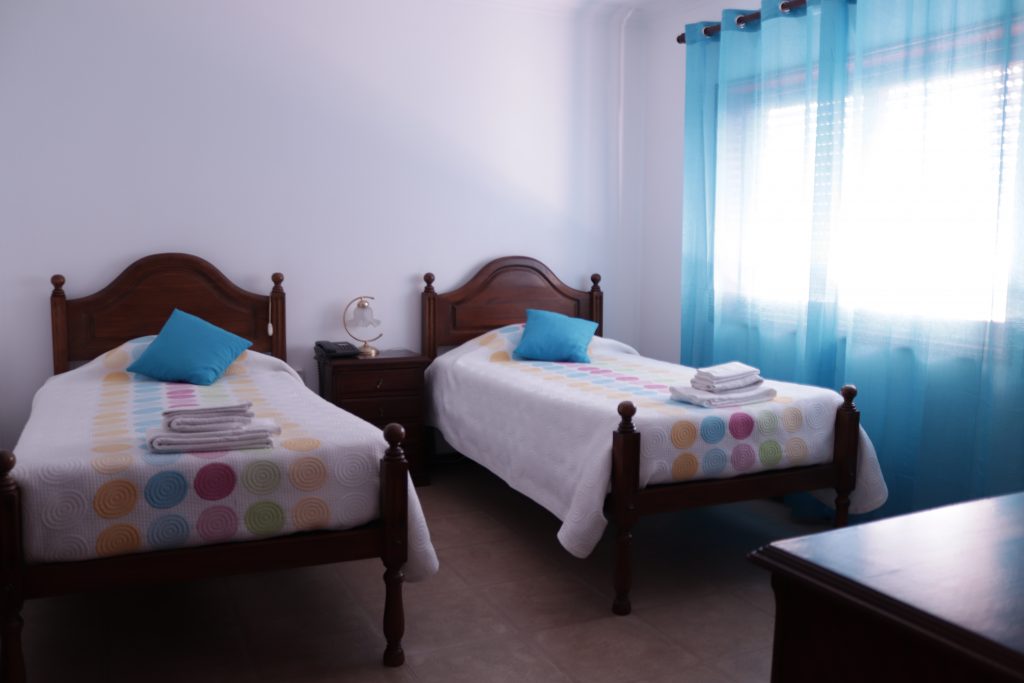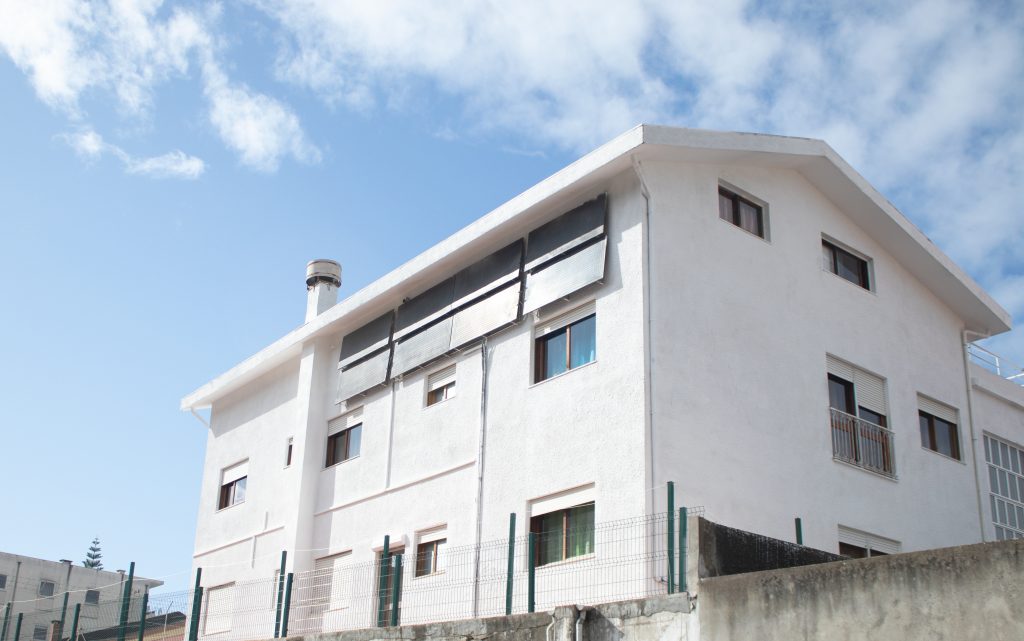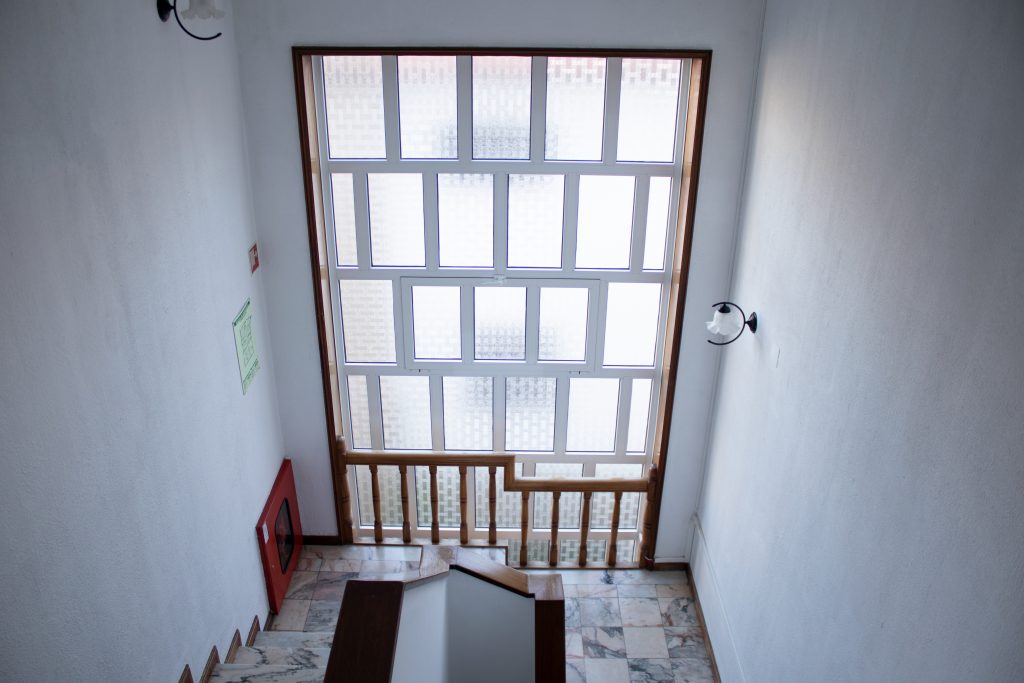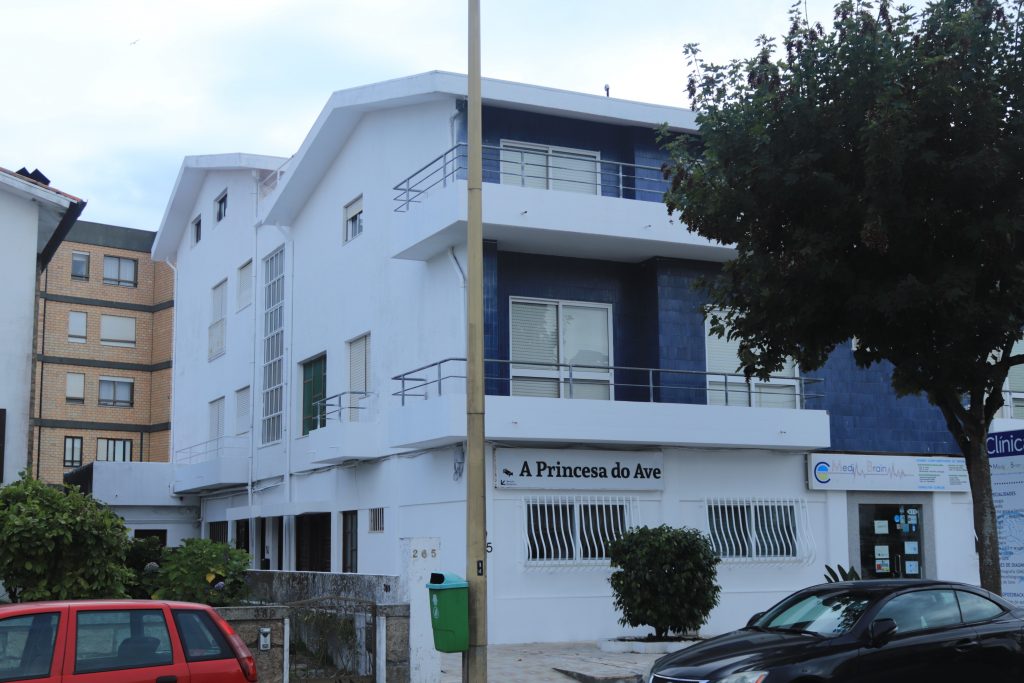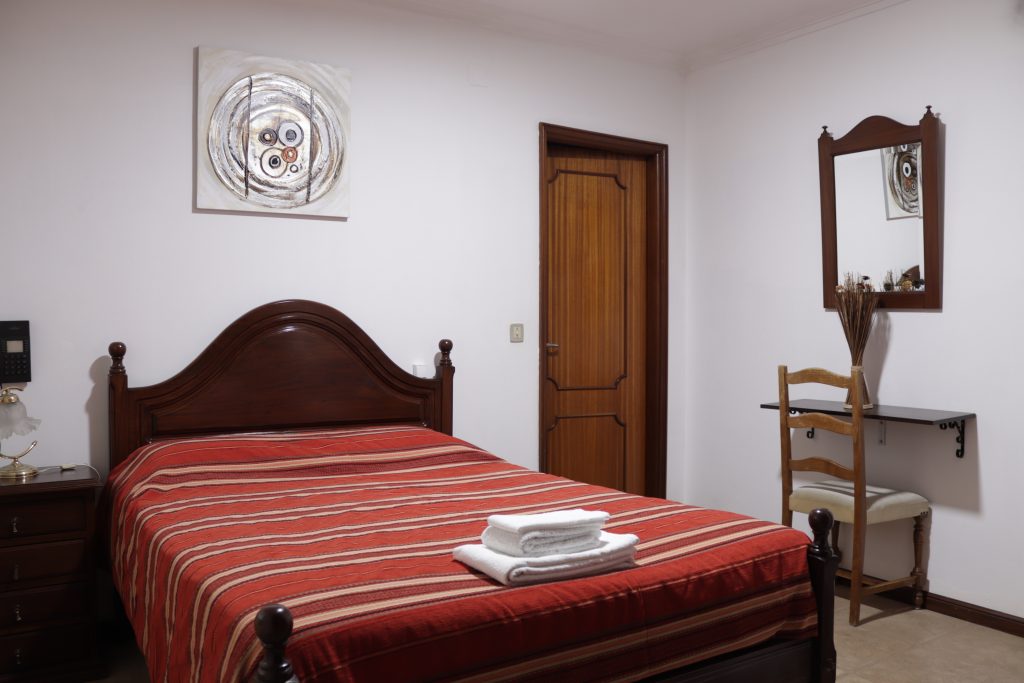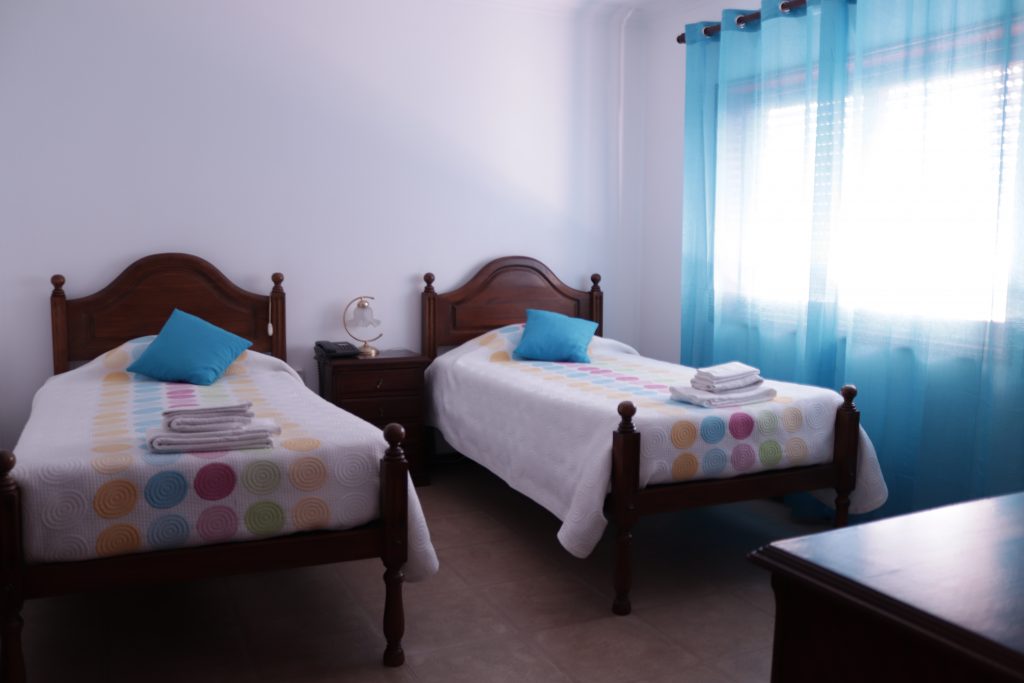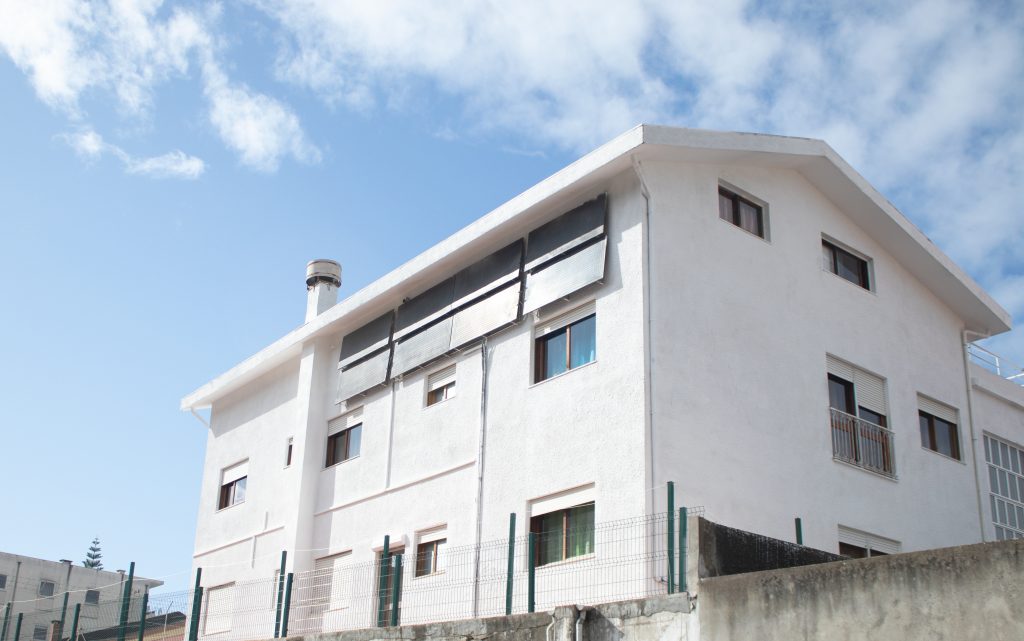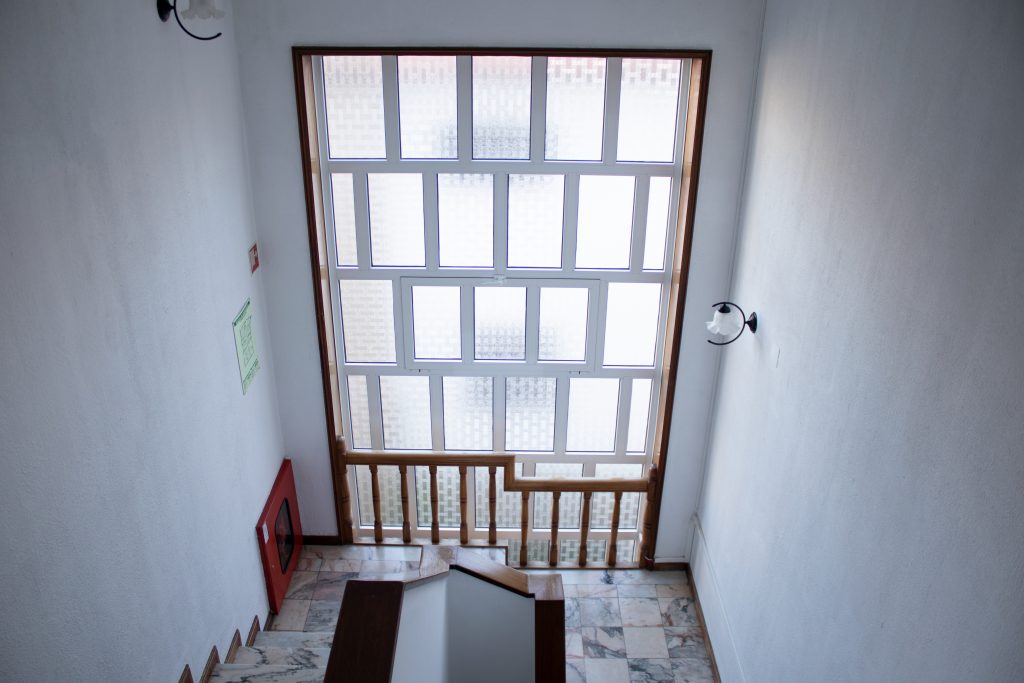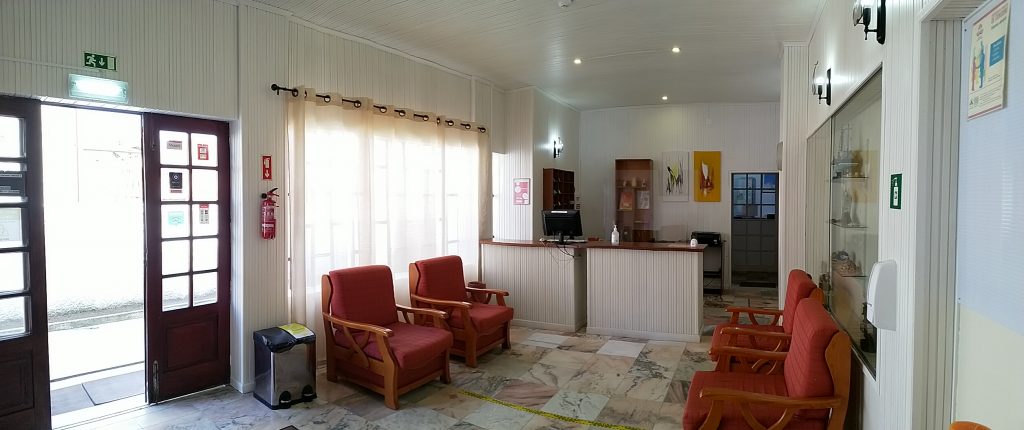 Type of operation:
Sale
For sale Building with license for Local Accommodation with 11 rooms.
In full operation as Local Accommodation, it is possible to increase the capacity of users and number of rooms.
Excellent location, in Vila do Conde center, in a calm and secluded area, just 5 minutes walk from the beach and 15 minutes from the metro.
This property consists of 4 floors with a total area of 730 m2, consisting of 24 rooms with allocation of services, has reception, offices, changing rooms, laundry, linen room, storage, and 11 rooms all with private bathroom, built-in cabinets and heating. Terrace with 69 m2 to the East, South and West, balconies with 43 m2 and outdoor patio with 21 m2. With parking spaces and easy access place for parking in front. Attic fully remodeled with 6 divisions and a complete bathroom.
Location
Rua Dr. António José Sousa Pereira, 4480-807 - Vila Do Conde, Porto
We help in the investment process
We have a qualified and experienced team, with insights into the industry and an extensive network of partners, ready to accompany you along the way.