7ª Bateria do Outão (Forte Velho do Outão)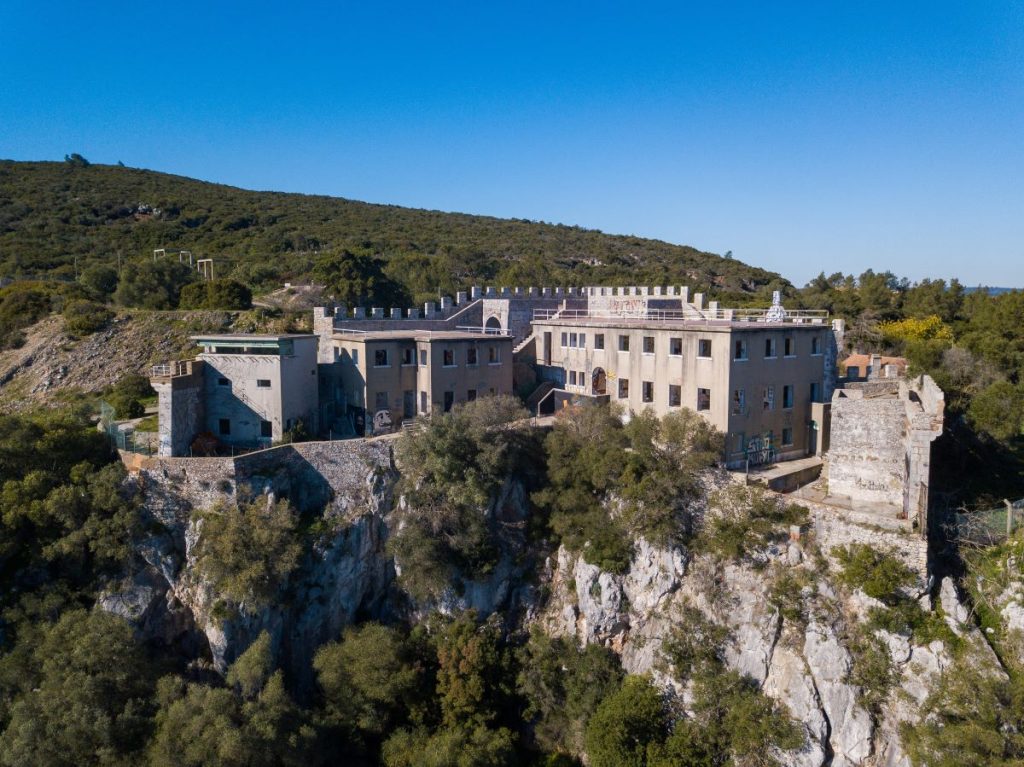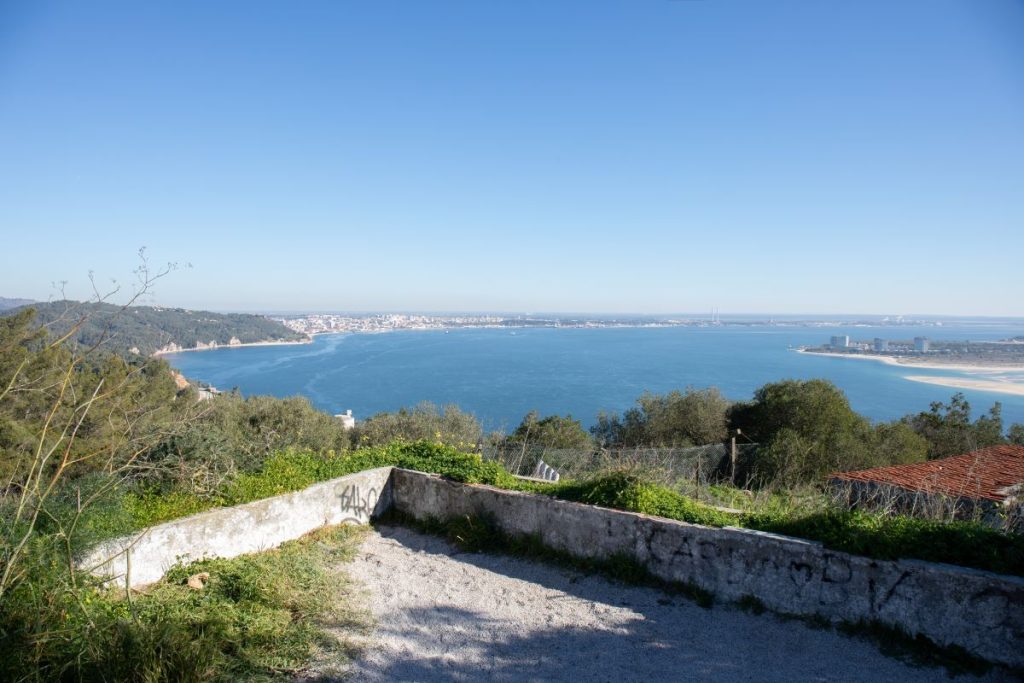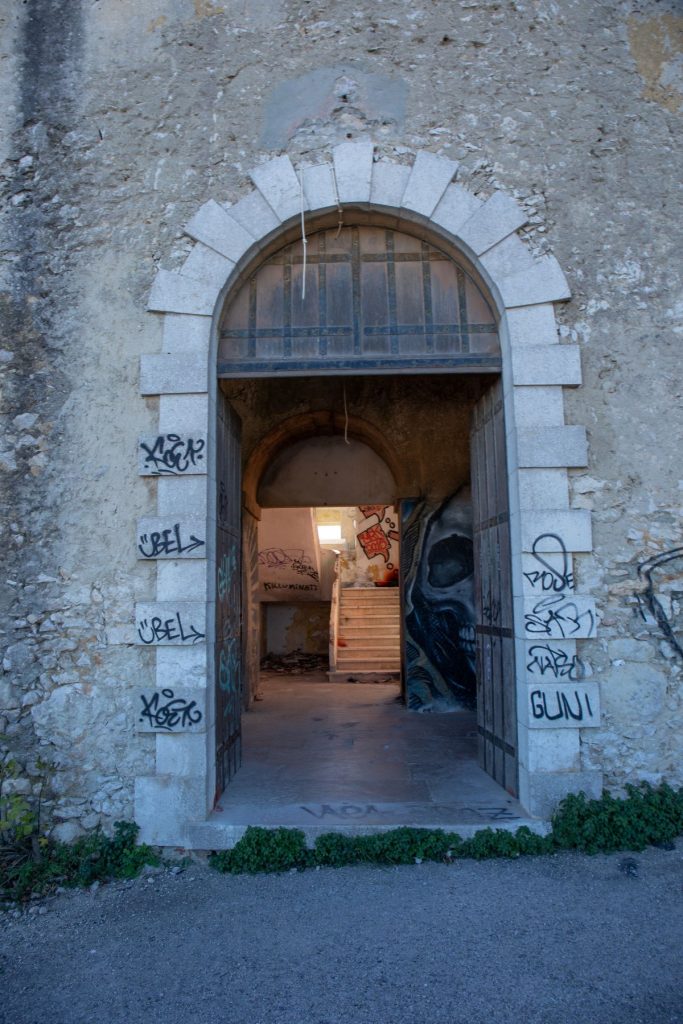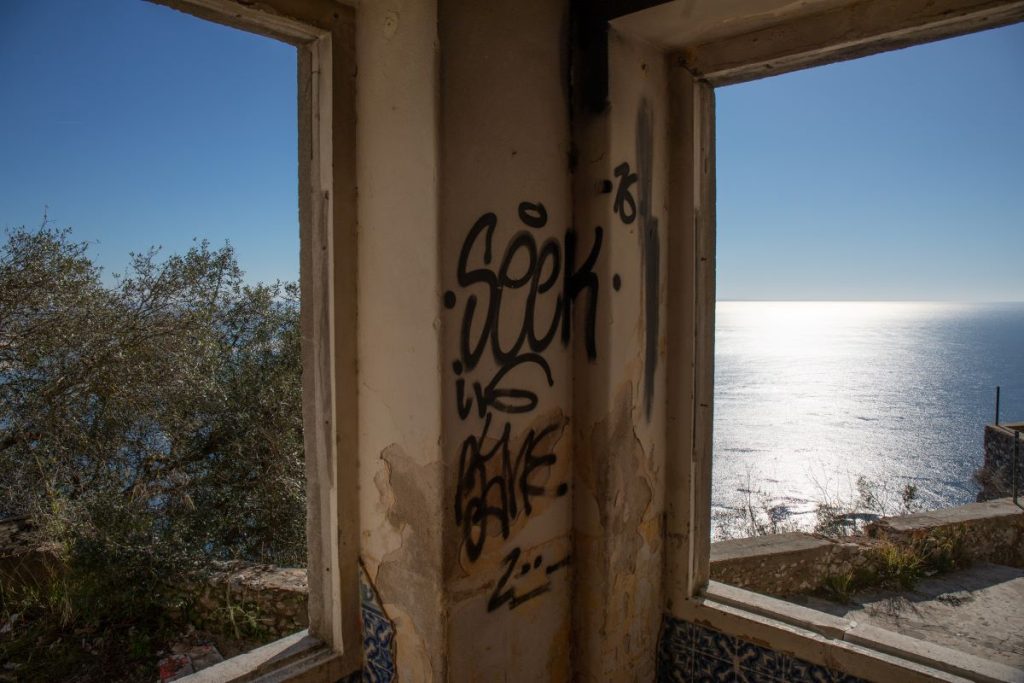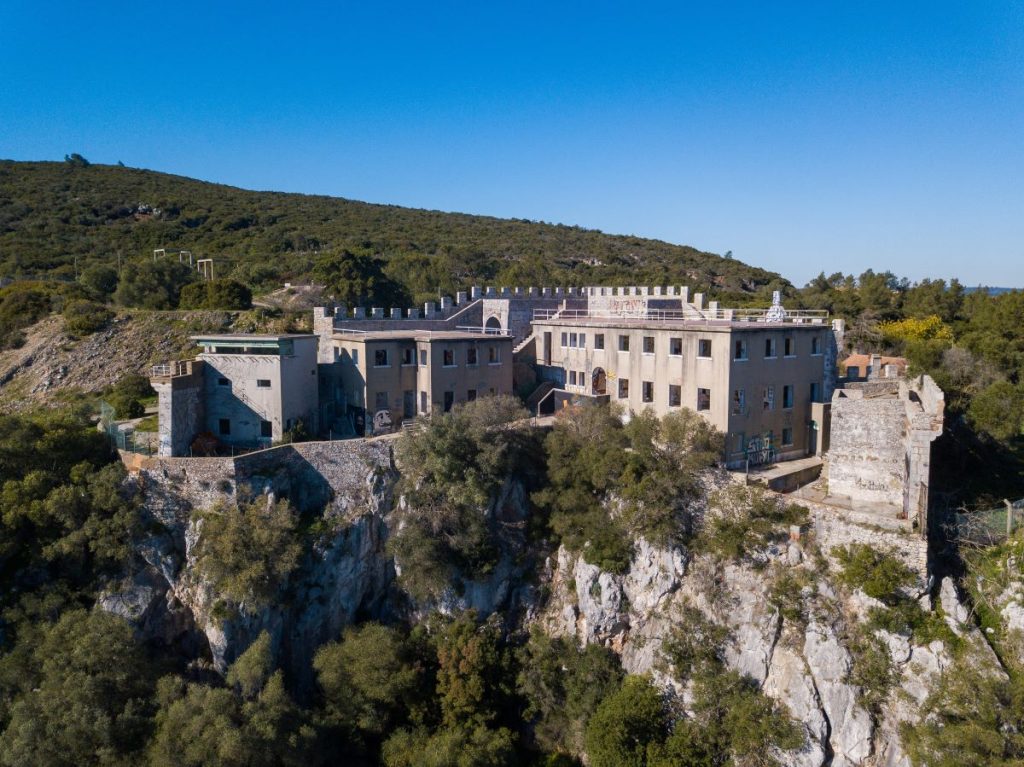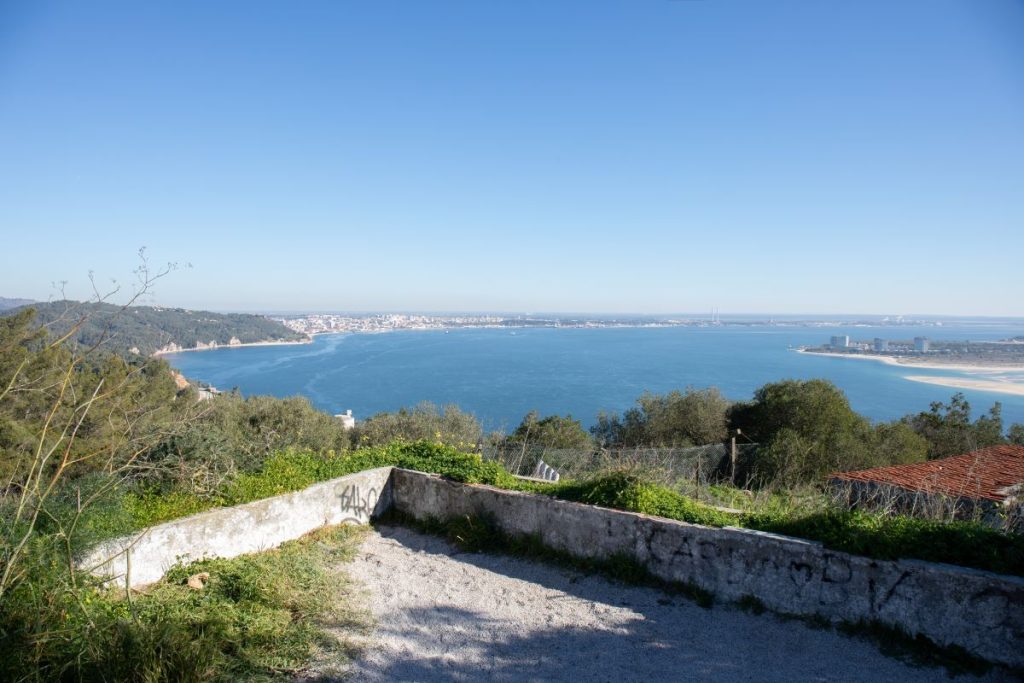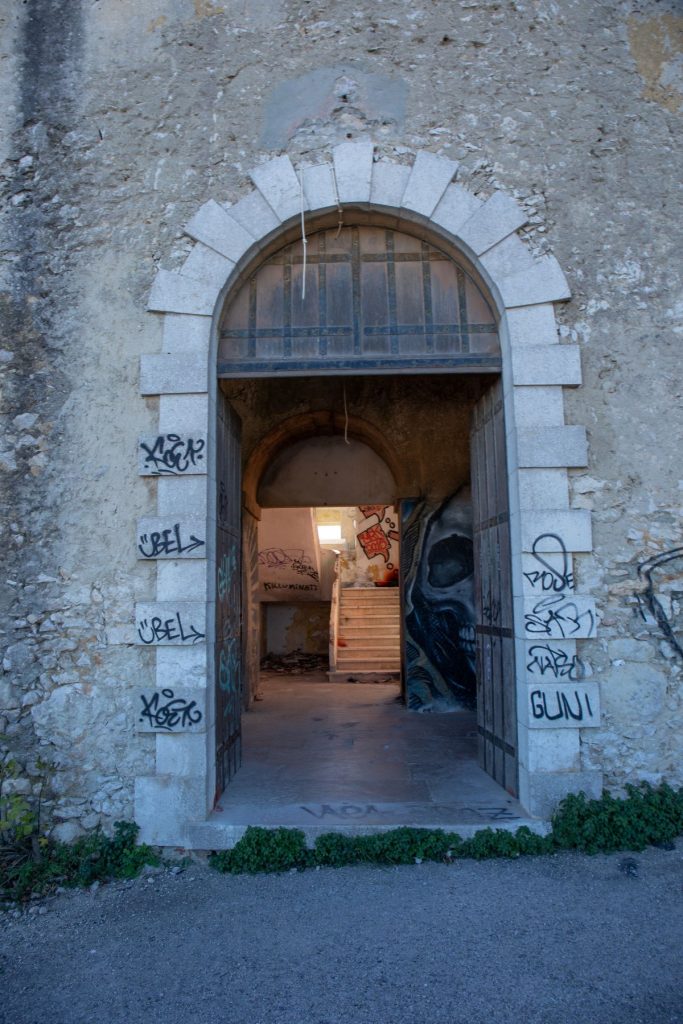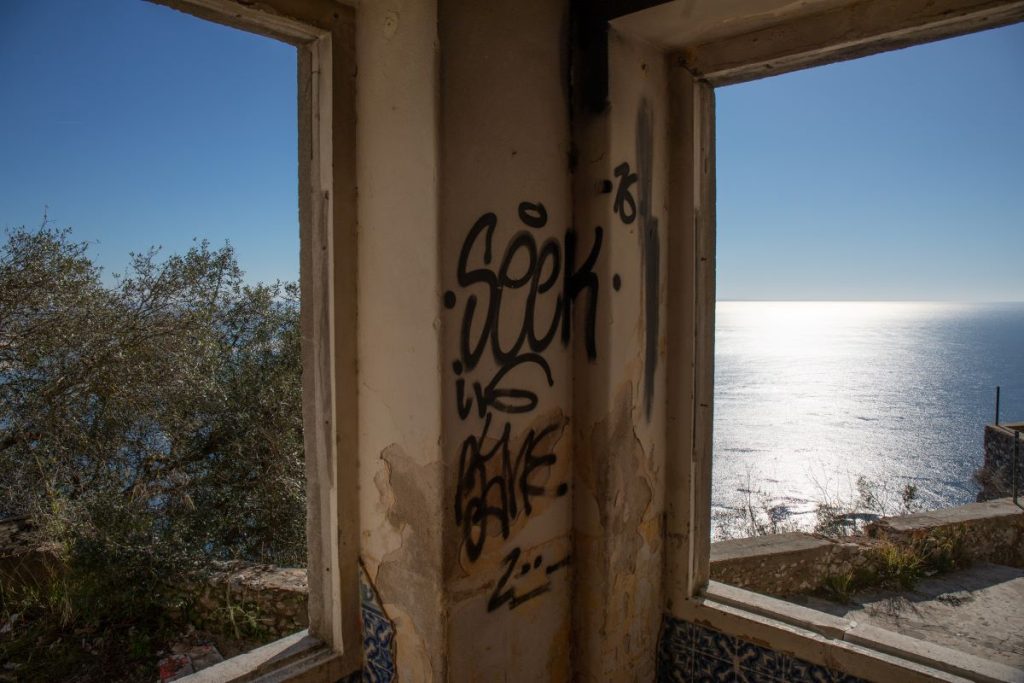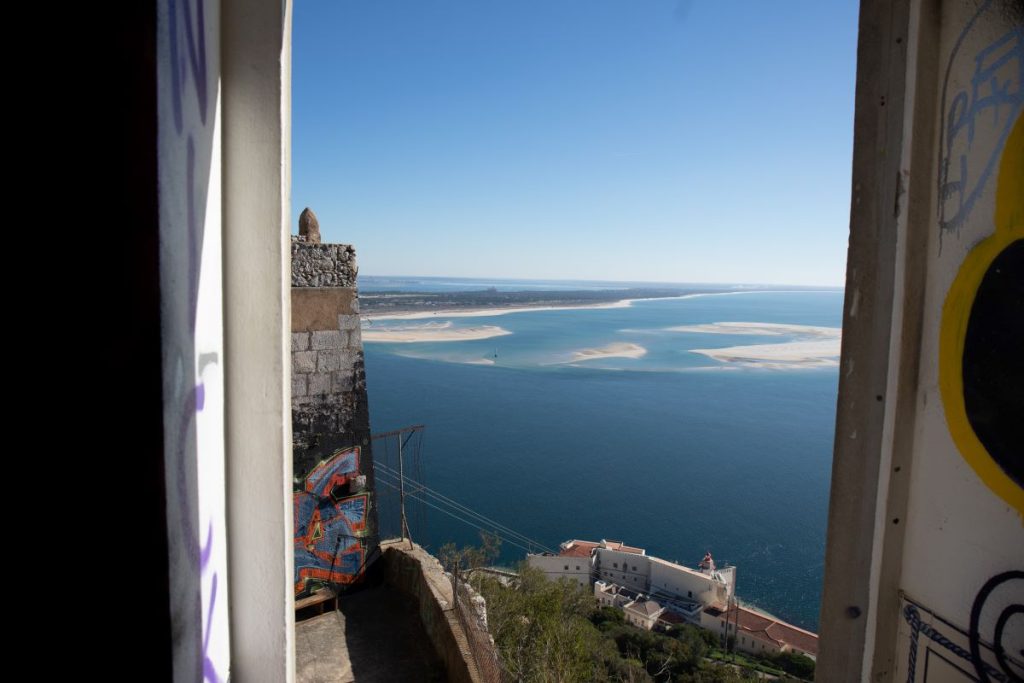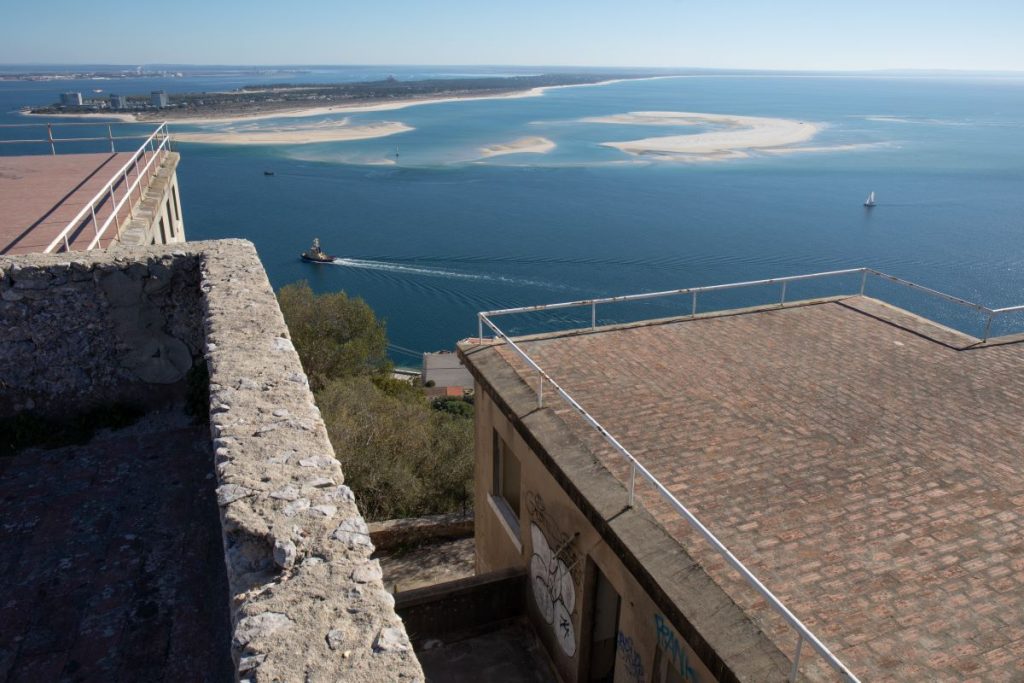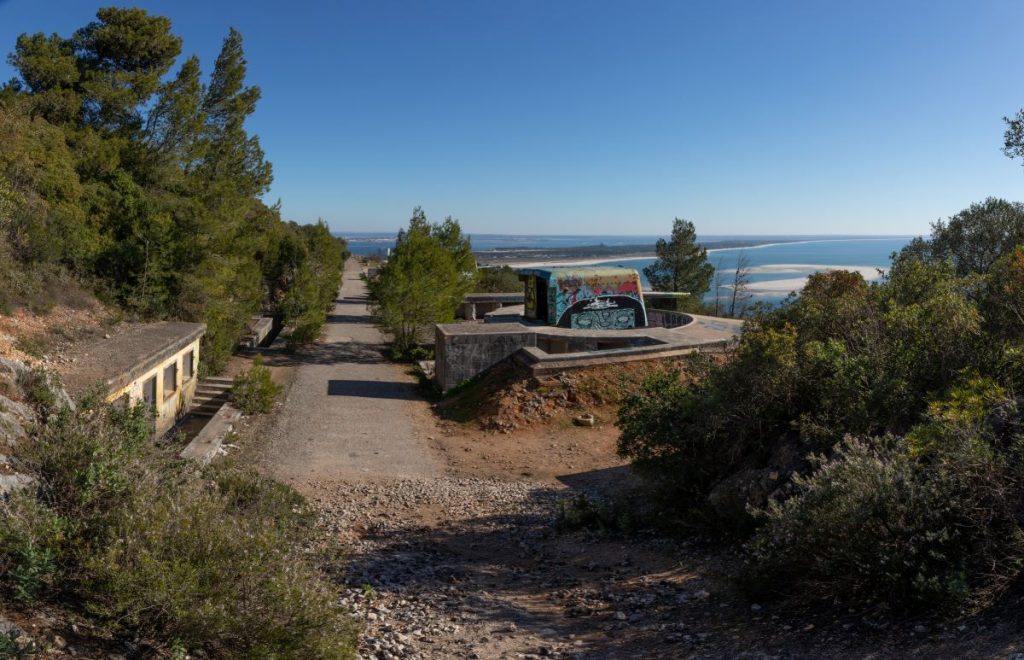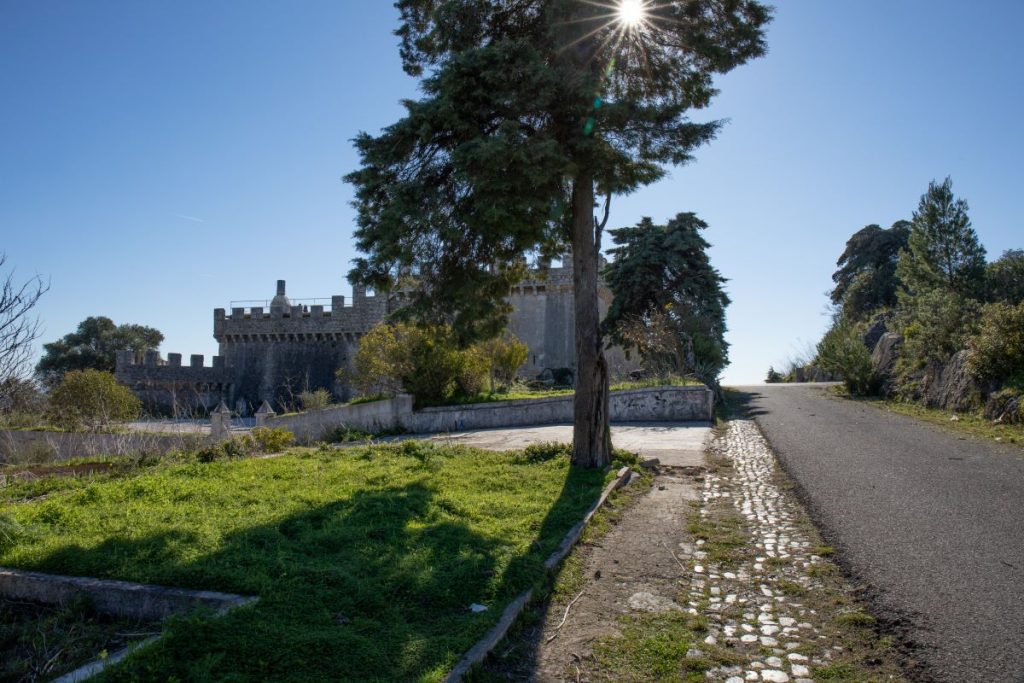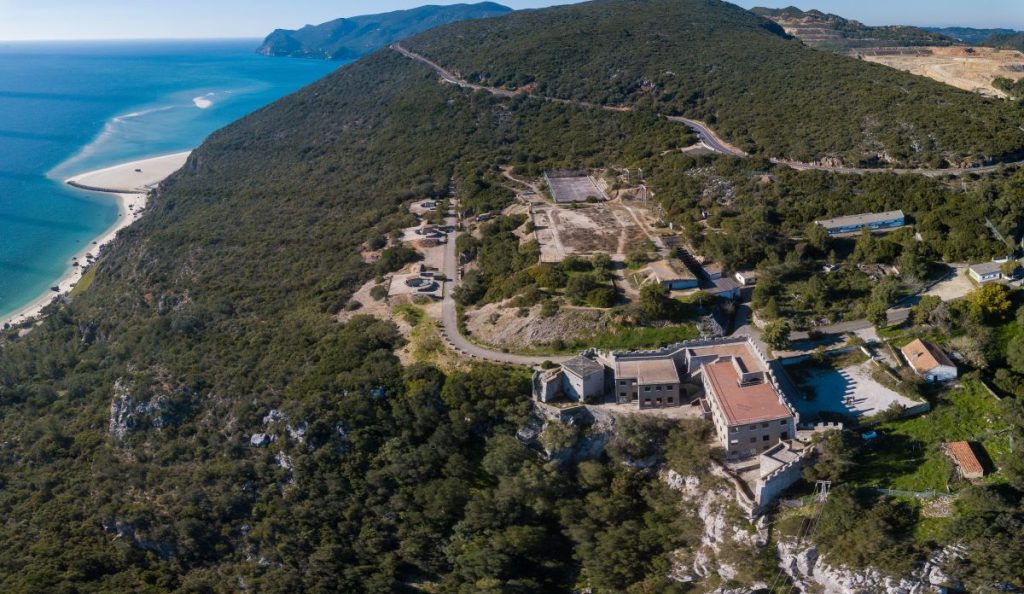 Type of operation:
Concession
Following the Second World War, a Portuguese-British commission developed a coastal defence plan for the Lisbon region, known as the "Barron Plan", which, between 1948 and 1958, the fixed batteries installed along the banks of the Tagus, Sado and the Setúbal peninsula became operational. From this point on, the Coastal Defence Command was renamed "Coastal Artillery Regiment".
Located on the slopes of Serra da Arrábida, the battery of Outão was the seventh stronghold of the Portuguese coast, protecting the mouth of the river Sado and strengthening the firepower of the 6th and 8th batteries. It was operational in 1954, consisting of three 152mm batteries of the Vickers brand, made in England, with a range of about 35 km. The old Fort of Outão and the barracks were also part of the battery of Outão which ceased activity in 1998.
Now the Old Fort of Outão still exists, built in the 17th century on a bastion platform and constructed in staggered sections, with terraced roofs, surrounded by tall walls that finish at a balcony. There is also a battery barracks with an annex, built within the fort. There are also small support buildings, and the battery itself, with its impressive artillery structures. From the Fort there are fantastic views of the Sado estuary.
Its privileged location is an added value for the development of a tourist project in this property.
More information at:
revive_concursos@turismodeportugal.pt
https://revive.turismodeportugal.pt/pt-pt/node/939
Location
Forte Velho do Outão, EN 379-1, 2900-180 - Setúbal, Setúbal
We help in the investment process
We have a qualified and experienced team, with insights into the industry and an extensive network of partners, ready to accompany you along the way.