2020 Hotels & Business Portugal
Hotels & Business is an initiative developed by Cushman & Wakefield Iberia's hospitality team that aims to provide a systematic and informed approach to the hotel industry in the Iberian Peninsula.
In this edition, Cushman & Wakefield shares a vision of the hotel industry based on the opinions of relevant national tourism stakeholders, proposing measures to address the current historical context, sharing actions to combat the pandemic adopted by the sector, and presenting the conclusions of the Hospitality Lab, a face-to-face workshop initiative with relevant stakeholders and that aims to generate keys to tourism reactivation.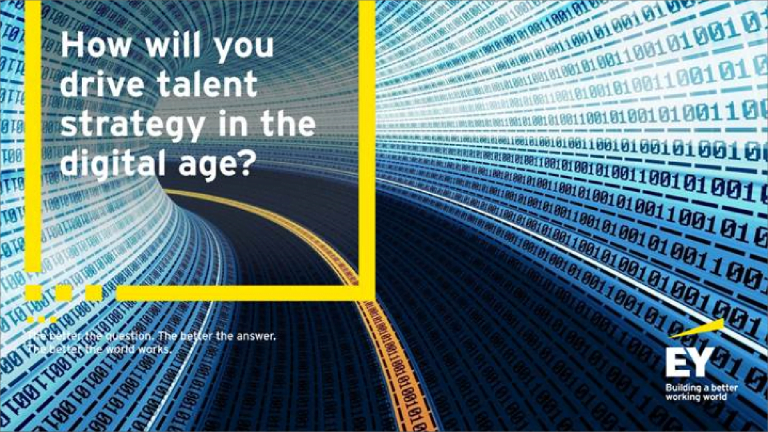 According to EY, digital is forcing organizations to rethink traditional business models and adopt an agile approach to their talent strategies. A wave of technology is helping to reinvent the workplace and enable performance above and beyond previous capabilities.