2020 Hotels & Business Portugal
Hotels & Business é uma iniciativa desenvolvida pela equipa de hotelaria da Cushman & Wakefield Ibérica que tem o objetivo de proporcionar uma abordagem sistemática e informada do setor hoteleiro na Península Ibérica.
Nesta edição a Cushman & Wakefield partilha uma visão do setor hoteleiro sustentada nas opiniões de stakeholders relevantes do turismo nacional, propondo medidas para enfrentar o atual contexto histórico, partilhando ações de combate à pandemia adotadas pelo setor, e apresentando as conclusões do Hospitality Lab, uma iniciativa de workshop presencial com atores de relevo e que pretende gerar chaves para a reativação turística.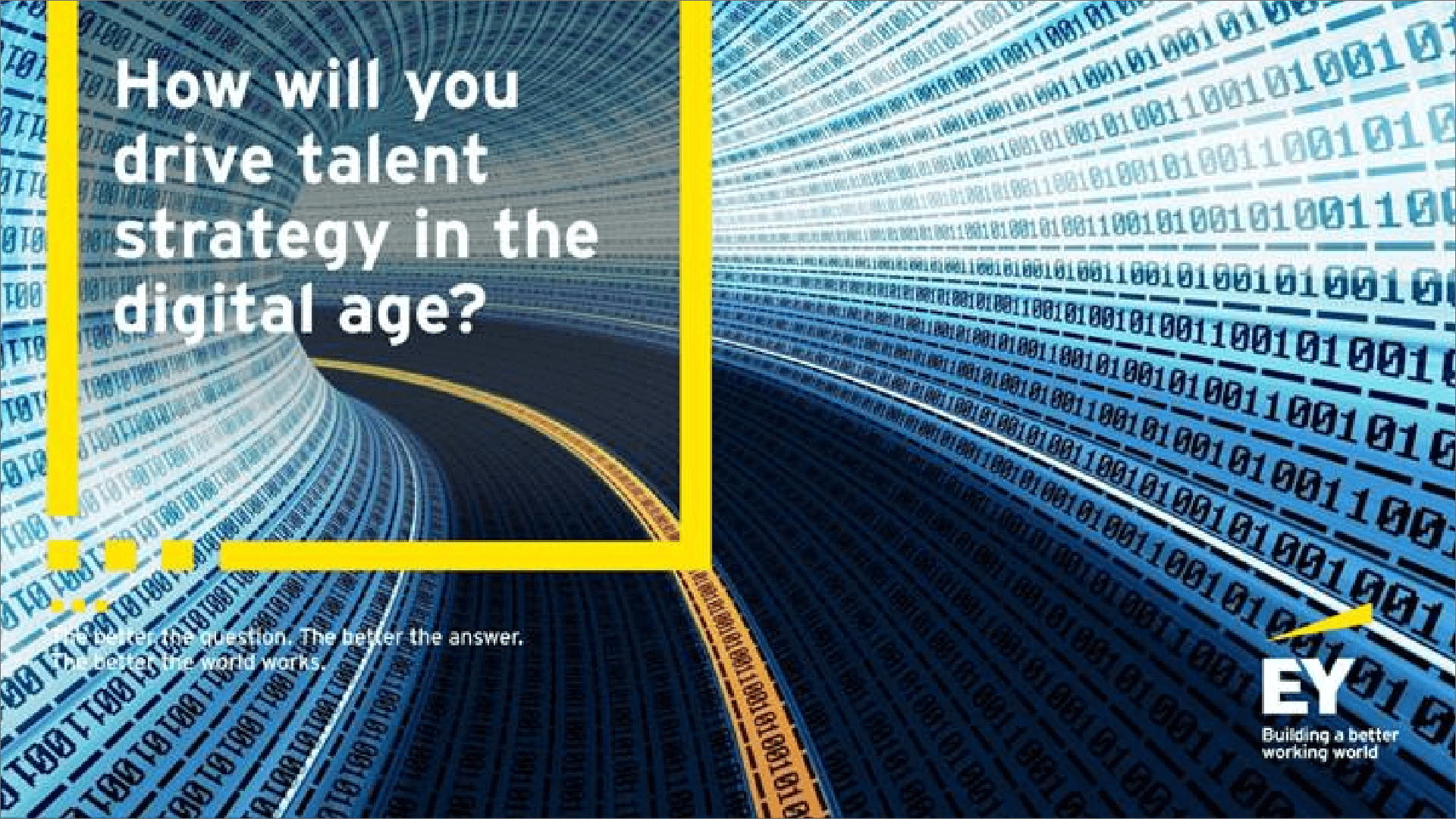 According to EY, digital is forcing organizations to rethink traditional business models and adopt an agile approach to their talent strategies. A wave of technology is helping to reinvent the workplace and enable performance above and beyond previous capabilities.